Chicago Urban Agriculture RFP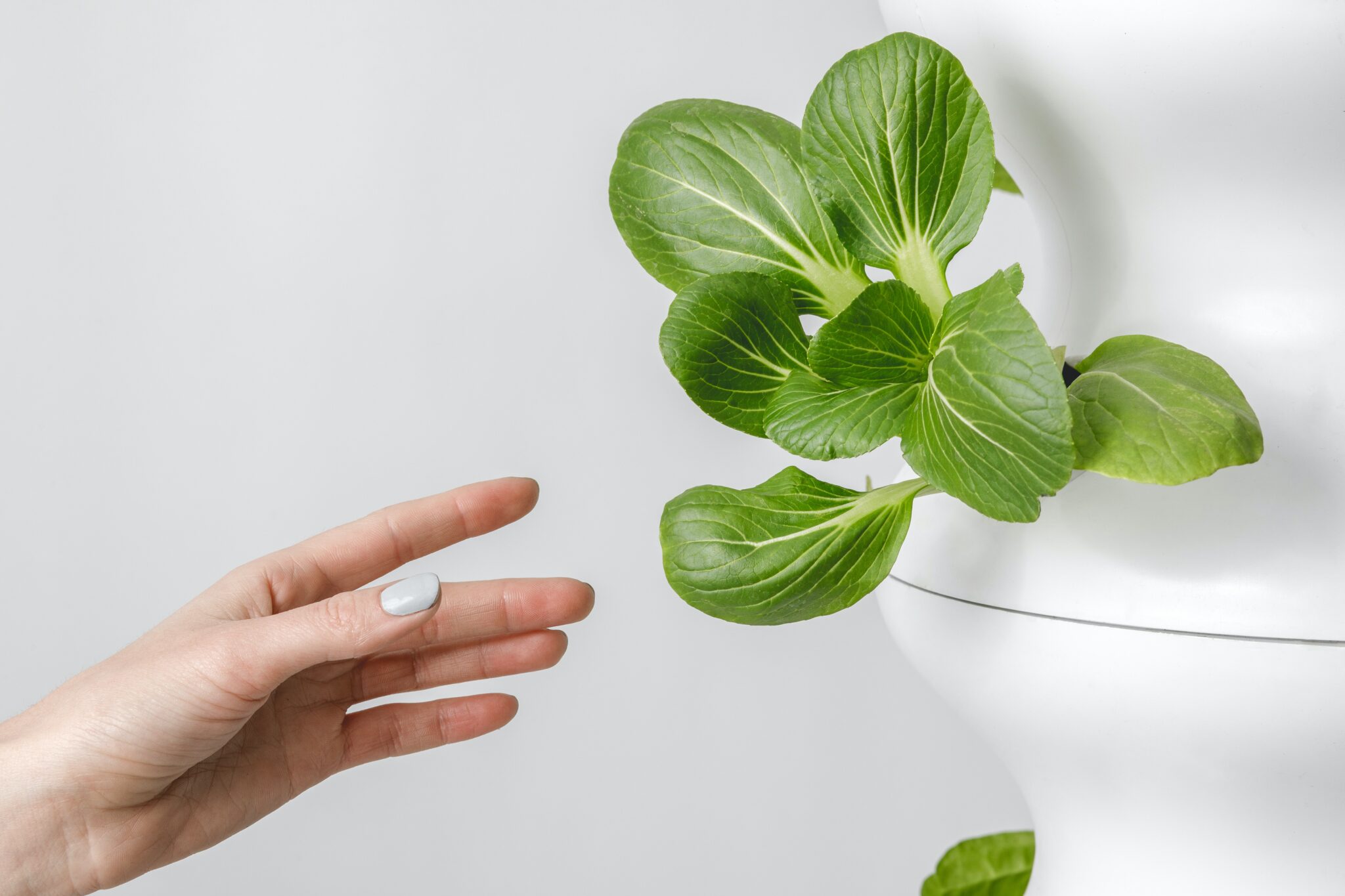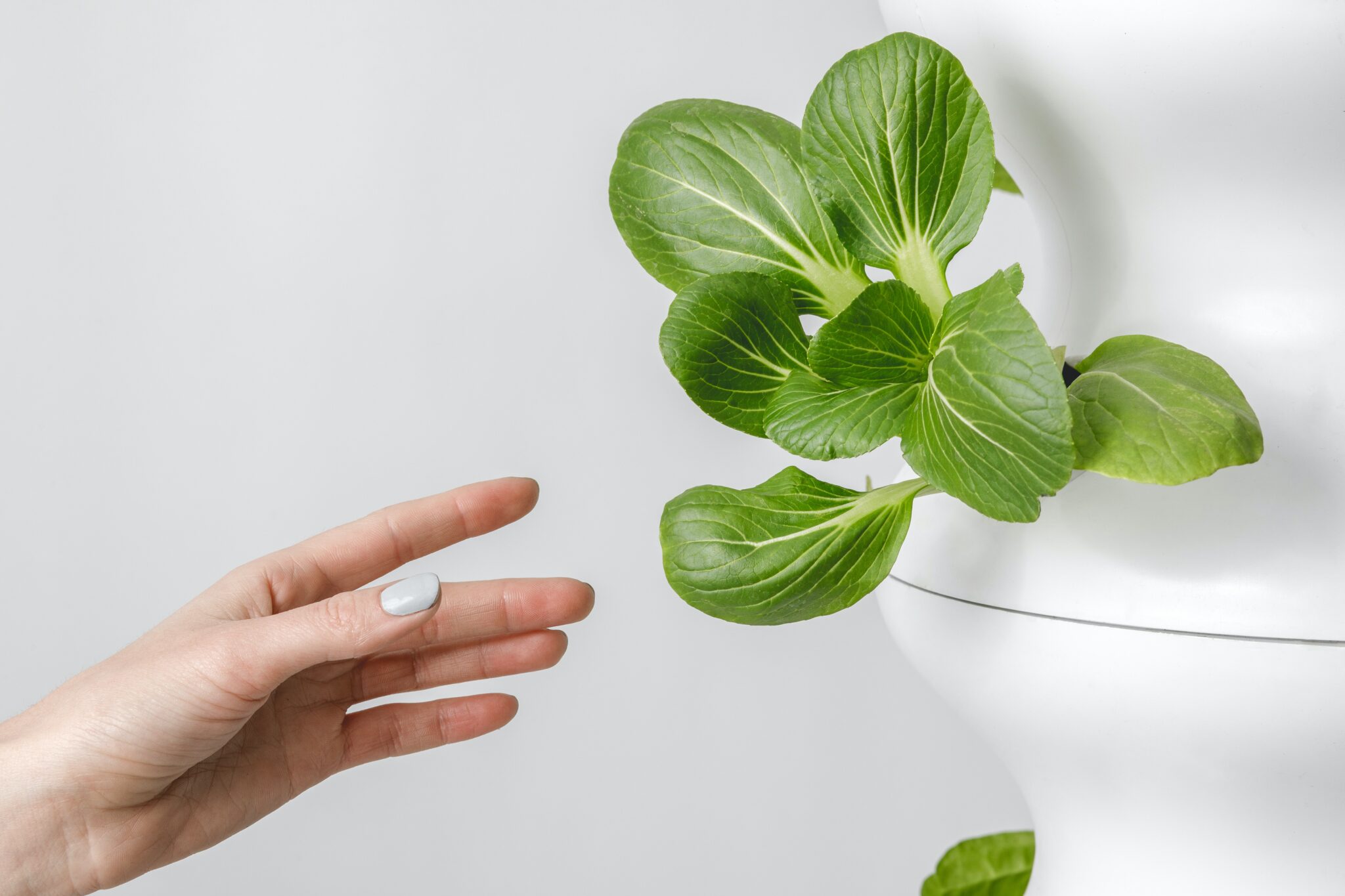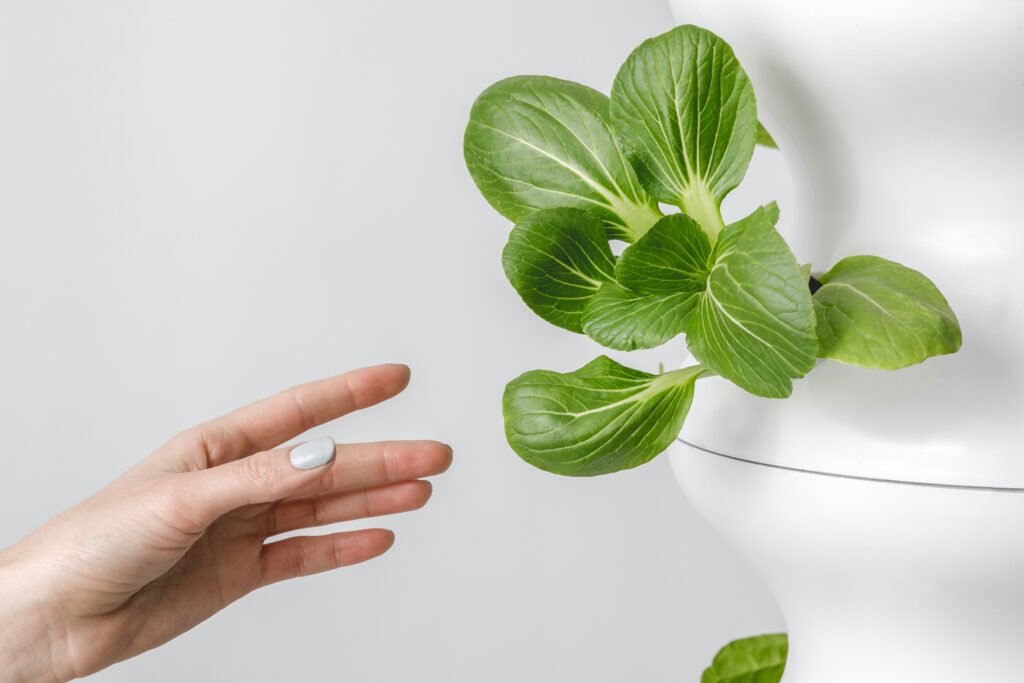 Chicago's Department of Business Affairs and Consumer Protection has issued a Request for Proposals for the Food Equity: Community Growers Program. This program is a $2 million investment in urban agriculture. It seeks to increase food equity in communities with a history of disinvestment by encouraging the development of urban agriculture sites by local growers.
Project Scope
The City of Chicago Department of Business Affairs and Consumer Protection (BACP) will provide funding to one (1) nonprofit organization to serve as a lead delegate agency for the Community Growers Program. There are two (2) main goals of this program:
Reduce barriers to urban agriculture by supporting urban growers with access to land and resources to build long-term urban agriculture sites
Increase equitable community access to healthy foods by creating new food access points in communities experiencing food insecurity
The lead agency will manage the development and implementation of 25-30 urban agriculture
sites by providing financial and technical assistance to urban growers ("sub-grantees") to
support existing urban agricultural sites and build urban gardens and farms on vacant lots. The goal of this urban agriculture RFP is to increase the availability of and access to healthy food in communities facing high levels
of food insecurity to low-moderate income communities
Respondent Qualifications
There must be one lead applicant. However, organizations may choose to subcontract with additional organizations to deliver components of the program. The lead applicant must meet the following criteria:
Be a nonprofit organization (i.e. 501(c)(3) or 501(c)(6))
Maintain a headquarters in Chicago
Have at least five (5) years of experience in the field of urban agriculture
Have at least five (5) years of experience in providing technical assistance on urban agriculture projects
Have fiscal capacity and sufficient cash-on-hand to operate the program on a reimbursement basis
View the full RFP by visiting the Chicago Procurement Official Site.
Submission Information
Proposals for this urban agriculture RFP must be submitted via an online application. Emailed or faxed proposals will not be accepted. The submission deadline is Friday, October 21st, 2022 by noon.
Interested in Responding to this RFP?
Feeding a city the size of Chicago requires more than just the minimum beans. While your organization builds urban agriculture programs to help underserved areas, The Bid Lab can help you build the perfect proposal. We've fed dozens of clients the perfect process to fill their bids with all their strengths and win that big community bid. Schedule a free consultation with us today and let The Bid Lab's experience help you fill all of the RFP's needs.
For more opportunities like this one, check out our Bid Finder service. You can also email respond@thebidlab.com or call us at 1-844-4BID-LAB.