Virginia Tech, Food Services, RFP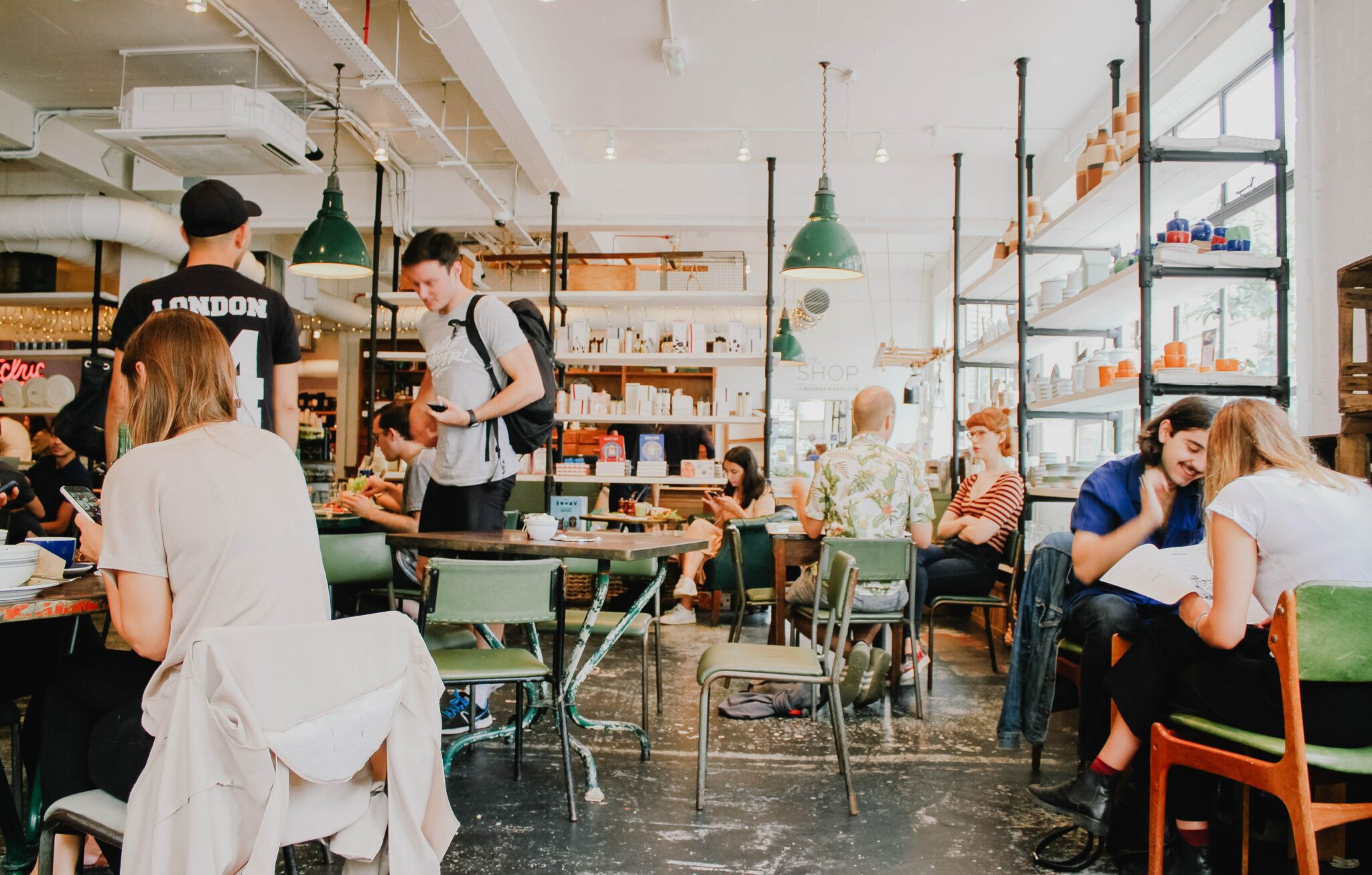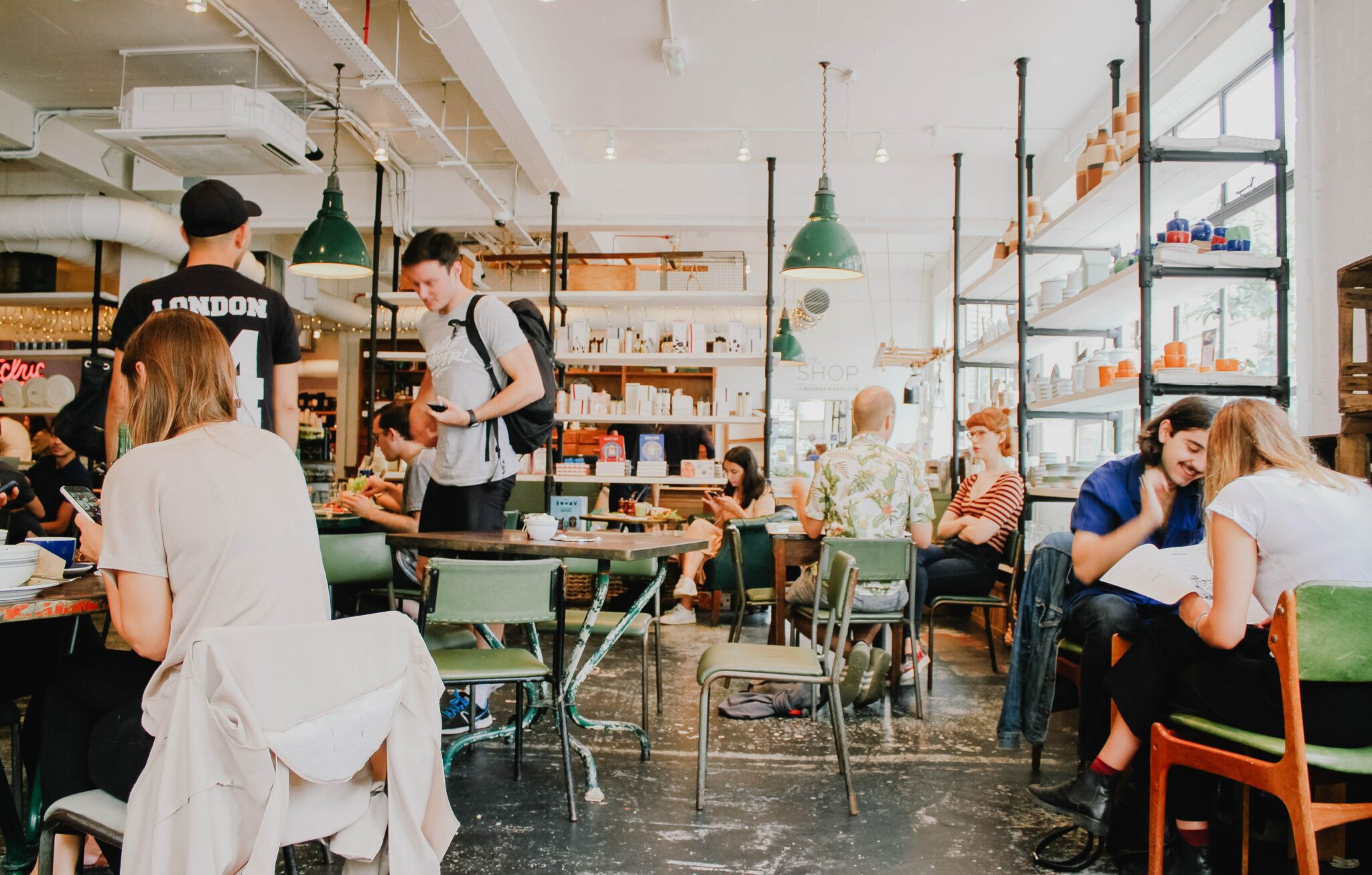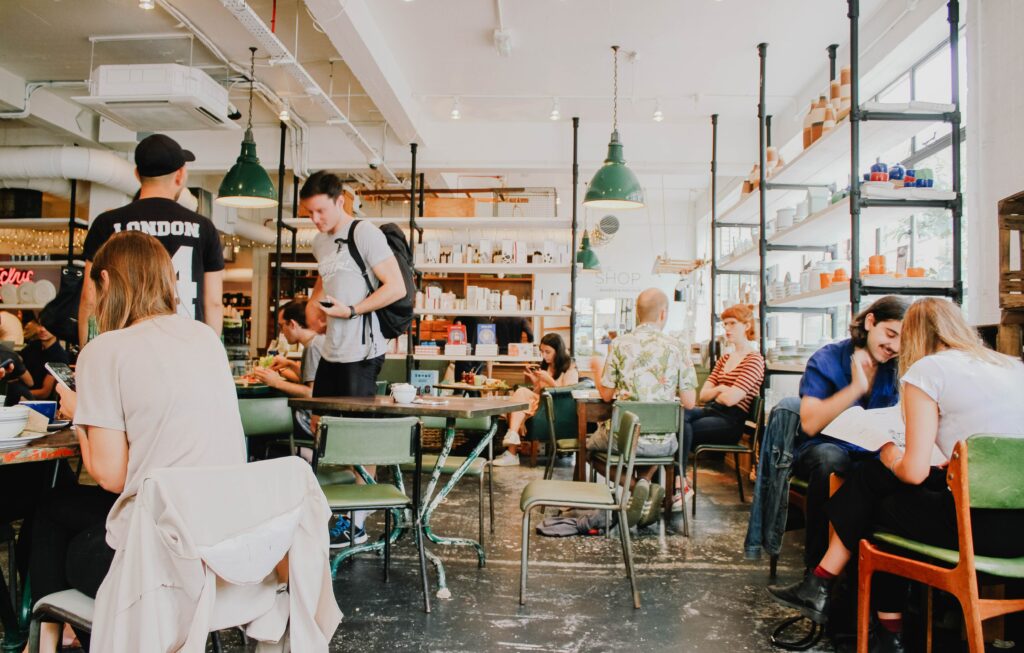 Virginia Tech is seeking proposals from food service providers to operate current cafes located on-campus in the Virginia Maryland College of Veterinary Medicine and the Newman Library.
Scope of Work
Virginia Tech is seeking food service provider(s) that shall work with Veterinary Medicine and the Newman Library to provide a quality café program with competitive prices in the current café spaces at each location.
Expectations are for all general food service and food handling guidelines to be followed. All products shall be delivered in climate-controlled vehicles that are clean and sanitary. Temperature verification should be taken upon receipt and throughout storage. Also, products exceeding the minimum/maximum specified temperature shall not be sold to customers.
All pre-packaged food supplies should have a visible expiration date listed on the packaging. Accordingly, the contractor will be responsible for the FIFO rotation of inventory and making sure expired or unsatisfactory products are not offered for sale.
All food and food-related supplies are expected to be readily available for sale. The contractor will be responsible for all inventory management.
The contractor shall be responsible for making sure all made-to-order items are in accordance with food service guidelines by properly handling and avoiding contamination before and after preparation, thoroughly preparing/cooking food items, and thoroughly sanitizing food preparation areas.
All employees must properly wash their hands before preparing or handling any food products The contractor shall be responsible for maintaining adequate staff on hand to operate the café. Also, employees are expected to wear appropriate attire that clearly signifies their employer. Employees are expected to follow food service guidelines at all times.
The contractor shall supply current and up-to-date nutritional information Also, the contractor is responsible for the full ingredient listings including allergens and gluten-free statements for all products offered for sale to customers.
View the full RFP on Virginia Business Opportunities website.
Submission Information
Lastly, the deadline to submit proposals is 3:00pm EST on June 13, 2023.
Interested in Responding to this RFP?
Interested in responding to an RFP but not sure where to begin? The Bid Lab Team can help! Schedule a free consultation with us today, and let The Bid Lab create your next RFP win!
This bid is on Bid Banana. For more opportunities like this one, check out Bid Banana or our Bid Finder service.