Web-based Learning Management System (LMS) Bid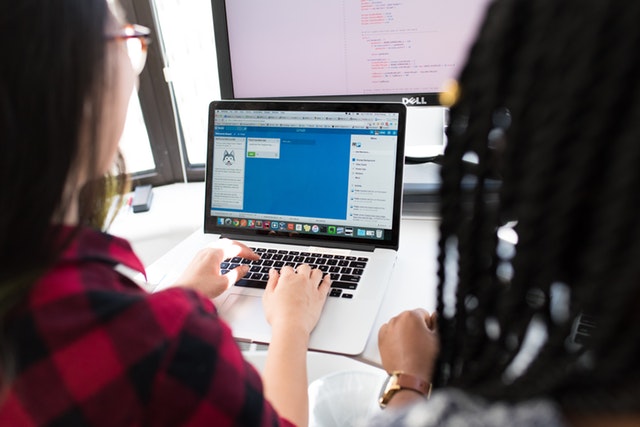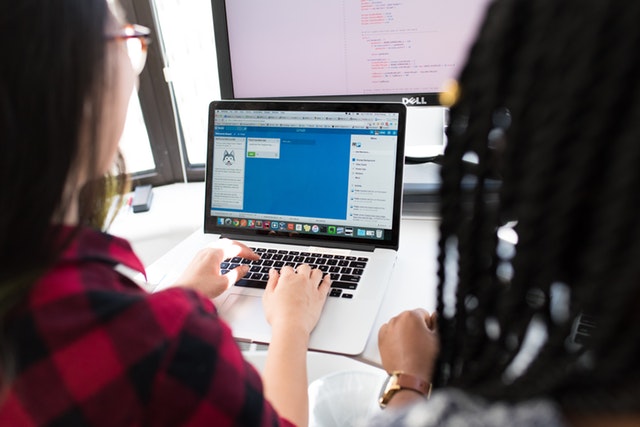 Overview
The County of York in Virginia is seeking proposals to provide qualified training, as defined in this RFP through a Learning Management System (LMS) to serve an employee base of approximately 1000 personnel.
The web-based Learning Management System will serve users in all departments and divisions within the County. This will include without limitations, Administration, Planning and Development, Financial Management, Public Works, Information Technology, Community Services, Parks & Recreation, Sheriff, Fire and Life Safety, and Human Resources. Pricing proposals should account for 850 users (FT and PT) as well as for 1000 users (includes all other personnel).
The County seeks a Learning Management System that allows for listing and scheduling of both classroom and online trainings. Additionally, the LMS should provide functionality to create user accounts, supervisor roles, automation, scalability options, and more.
Questions & Timeline
Are you interested in submitting a proposal for this Web-based Learning Management System RFP? Respondents may submit questions or comments to the Contract Officer not later than 4:00 p.m. on February 7, 2020. Please see the below relevant contact information:
Contract Officer: Victor Robinson – Buyer
victor.robinson@yorkcounty.gov
Contact
The Bid Lab helps firms of all kinds and sizes manage RFP responses like this one. If you're looking for the perfect RFP, or already have a bid in mind, The Bid Lab can help! Email respond@thebidlab.com to get in touch with us right away. You can also check out other featured bids like this one our website.
Further, if your company is looking to release an RFP of its own, The Bid Lab can help craft and issue your very own RFP to ensure you're sourcing the right vendors. Find out more about Bid Builder here.