Lincoln City Website Redesign, Hosting, and Support RFP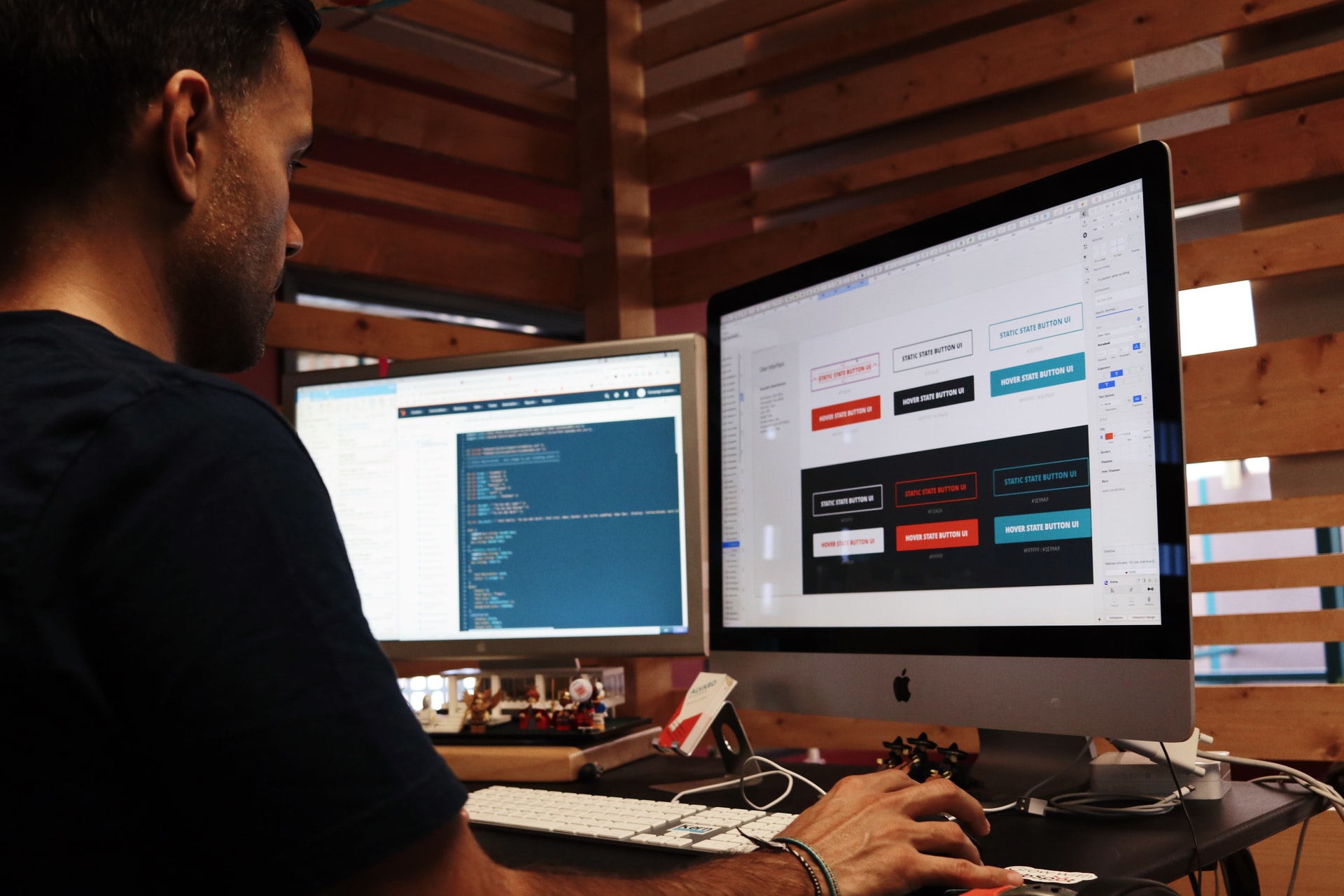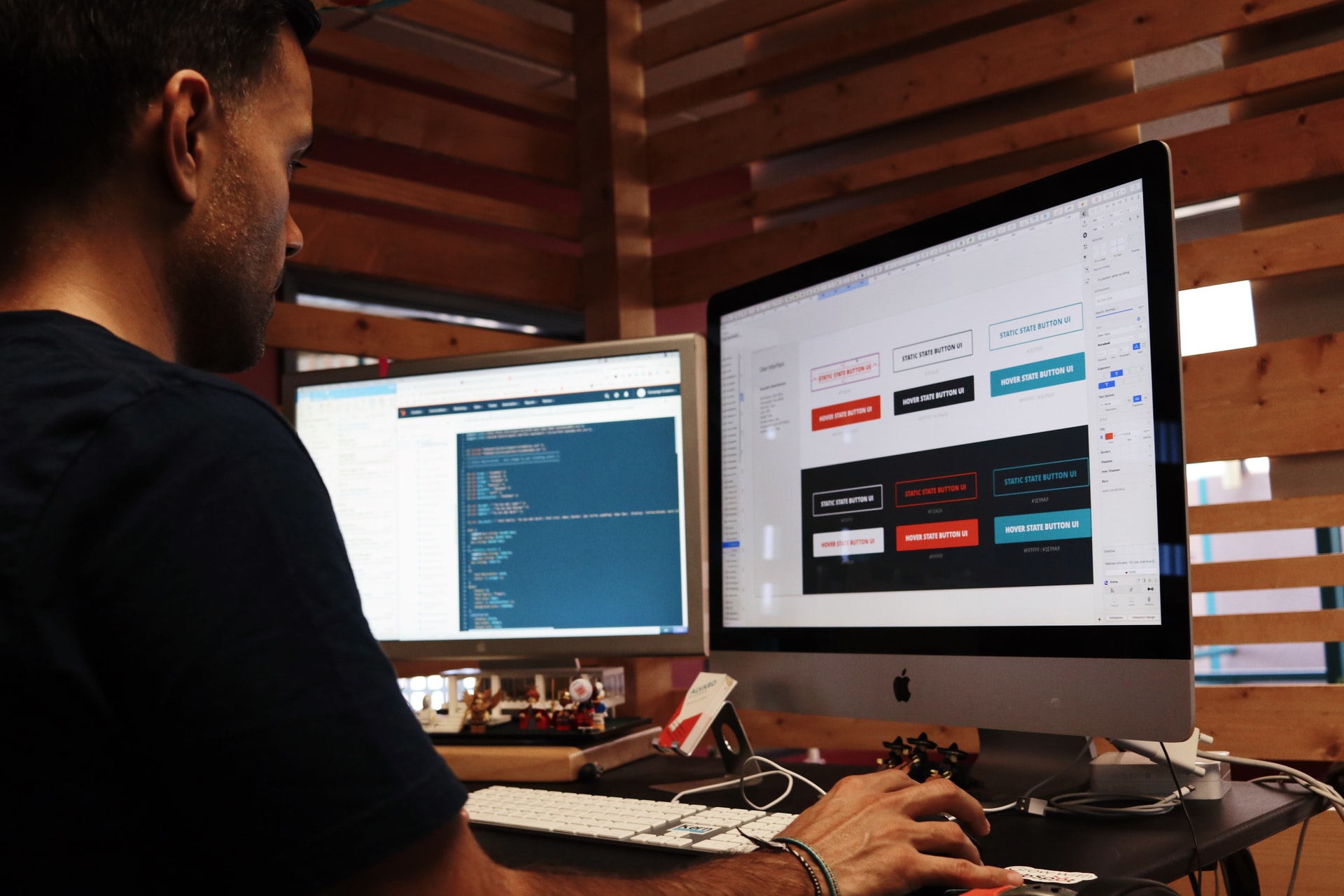 If you're a web design firm, you know there's nothing better than helping clients develop a new, user-friendly website they're proud to launch. The City of Lincoln is issuing a web development RFP for a firm to redesign, develop, implement, and host a website. The contractor will begin with concepts and work through the design, implementation, and maintenance of the site. The finished website will interface with a current property database and combine multiple hosting sites into one. After, the firm will implement new information, products, and features based on City suggestions.
Overall, the City's vision for this web development RFP is to develop a website that encourages citizen engagement and communication. In addition, it will provide transparency and better navigation of the site. Lincoln City experiences issues related to the site's non-user-friendly design, structure, mobile incompatibility, and editing difficulties. As such, the developed site should provide one- or two-click access to resources.
Submission Timeline
The City will evaluate this web development RFP based on firms' capability, experience, and ability to work within the time and budget. Send questions to Anthony LaSoya at (541) 557-1122 or tlasoya@lincolncity.org. In the final round of selection, the City may invite firms to meet with its staff.
In addition, note that proposals for this web development RFP are due December 29, 2020 at 4:00 PM. This is a mail-only submission. Firms must deliver one hard copy and one file on a flash drive. All materials should be submitted in a envelope marked, "Confidential: City of Lincoln City Website Redevelopment Proposal." You can see the full RFP here for more details.
Contact
Are you an expert in web development, but need some assistance with RFP development? The Bid Lab can help! We'll guide you through the RFP process and help you incorporate valuable insight about your experience. Schedule a free consultation to see how we can address your pain points and get you on the road to success!