How Small Business Benefits From Federal Procurement Reforms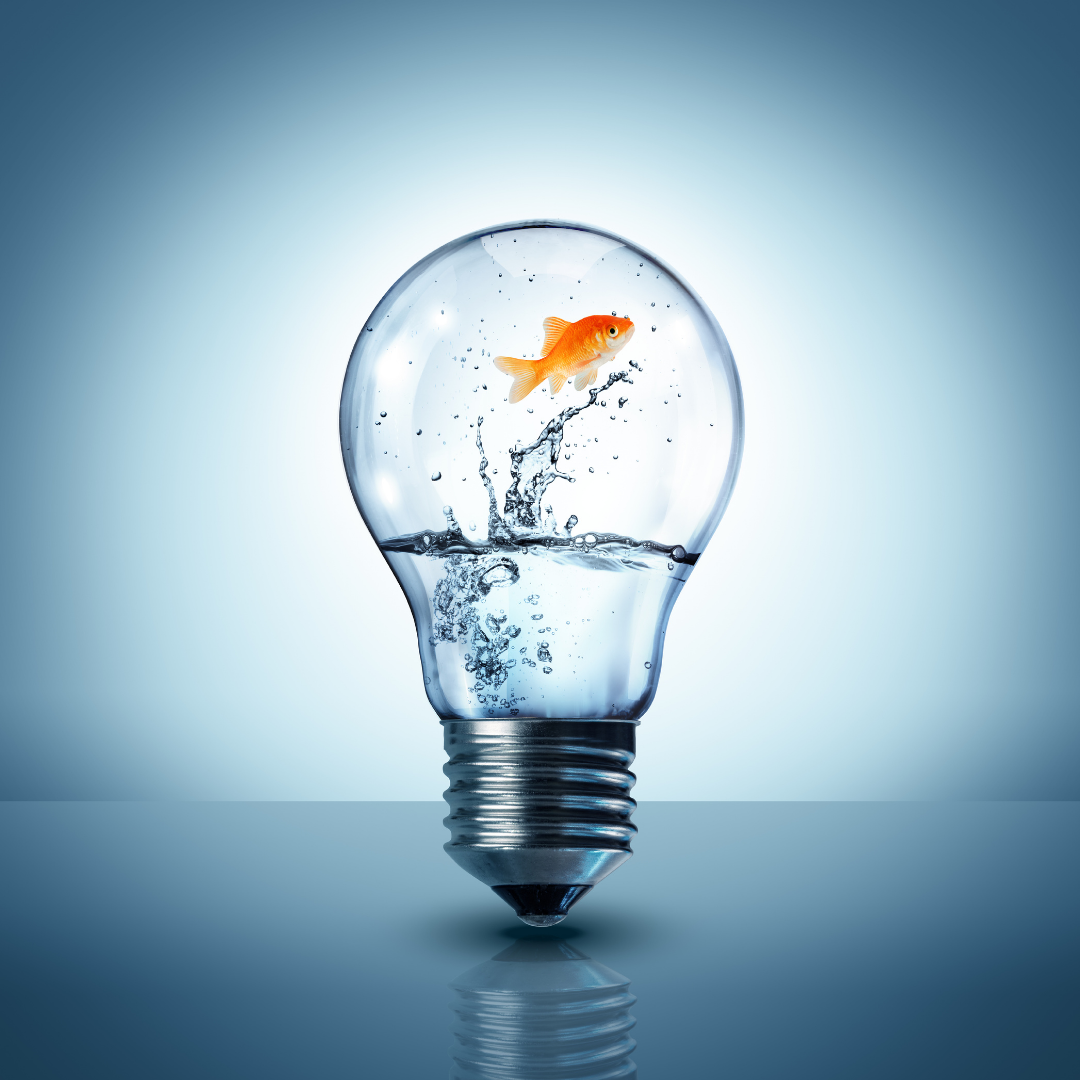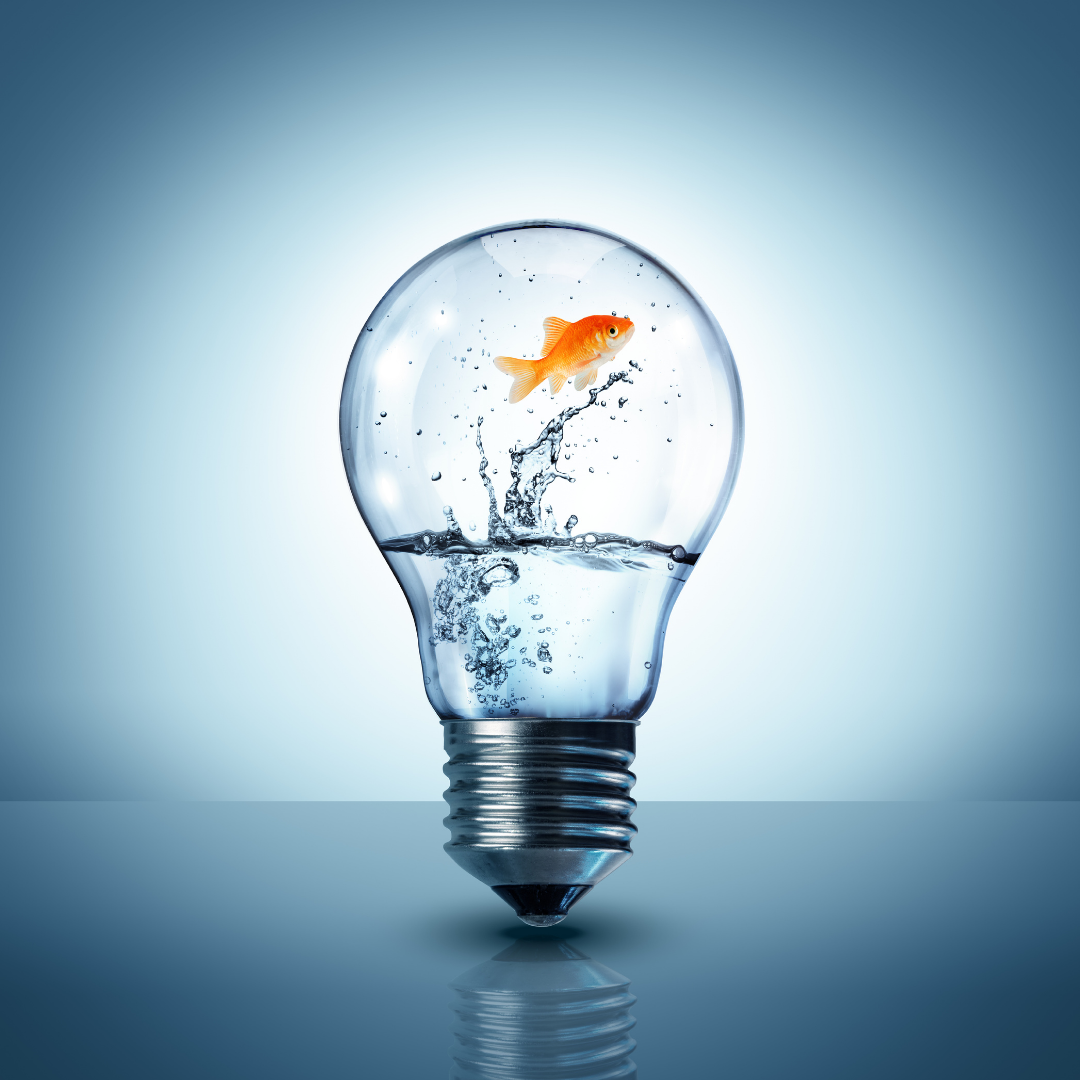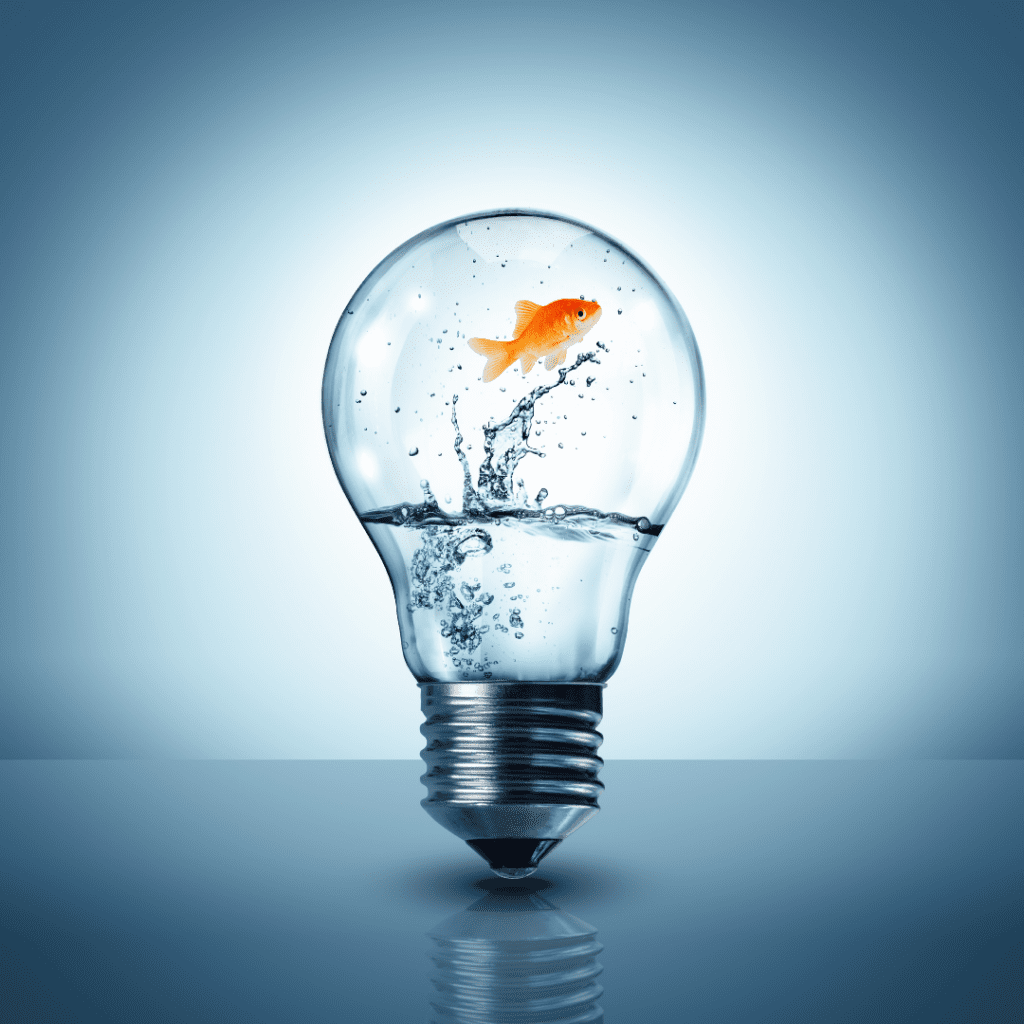 Competing for public sector contracts is no easy game. While it's typically simple enough to start locally, the fact is that the higher the agency level, the harder the barriers to entry become. And, frankly, participating in federal procurement has historically been based on being a difficult endeavor. This is especially true for small to medium-sized businesses. But here's the good news: At the federal level, new initiatives are driving more spending toward smaller businesses.
For the past seven (7) years, the federal government has met its goal of awarding 23% of eligible prime contract awards to small businesses. This looks great on paper, yet as Dan Strangler from the Bipartisan Policy Center points out, this isn't due to new small businesses entering this category. Rather, the Center found that "the top-line statutory goal has been met with more dollars awarded to fewer small businesses."
As cheerleaders for small to medium-sized businesses competing for contracts in the public sector, The Bid Lab is aiming to change that. Based on our experience, policy initiatives set for top-level agencies will trickle down the public procurement pipeline to lower-level agencies. Below we explain how businesses can take the leap now to reap the rewards later.
Why Federal Procurement Is Difficult for Small Businesses
We don't need to dive too deeply into this since you likely have already experienced the hurdles posed by public sector procurement. From a federal-level standpoint, your business needs to jump through hoops of all sizes, such as:
Having years of credibility and of meeting

compliance requirements

within the industry
Getting proper registrations and ID numbers
Registering with

SAM.gov

Meeting cybersecurity requirements, and

more
Each of these has their own list of caveats and conditions that can take from days to years to complete. Then, once you finally do meet the standards for entry, you must comply with the agency's 100-page RFP and unique requisites to submit a fully responsive bid.
For small businesses, not having the manpower, time, financial backing and more makes it difficult to compete for public sector contracts. However, this isn't going unnoticed, and the White House and top federal agencies are working to change it.
Initiatives Driving a Greater Share to Small Businesses
Following are several of the initiatives that herald more opportunities for small businesses looking to grow through federal procurement.
White House Reforms
In December 2021, the Biden-Harris Administration announced several initiatives to increase the share of federal contracts going to small disadvantaged businesses (SDBs). Some of these initiatives include:
Increasing governmentwide contracting dollars from 5% to a new target of 11% for SDBs in fiscal year 2022. The Administration has asked federal agencies to triple that goal to 15% by 2025.

Implementing changes to the federal government's use of 'category management'. The old policies surrounding this tactic direct agencies to purchase common items in bulk to leverage government spending power. However, this narrows the pool of suppliers who can afford to negotiate lower prices.
According to a statement by Rep. Kwesi Mfume in October 2021, category management is a "driving force behind the decline of the number of small firms serving as federal prime contractors."
Revisions to this policy will allow agencies to purchase from SDBs and "increase baseline spending for the additional socioeconomic small businesses and traditionally underserved entrepreneurs recognized in the Small Business Act." And, therefore, open opportunities for agencies to meet the new targeted goals with a larger, more diverse group of small businesses.
Adopting key management practices to drive accountability and institutionalize the achievement of small business contracting goals. Or in other words, require agencies to be more transparent in their purchasing decisions. 
Again, transparency will be the key driver of accountability. As the following disaggregated data collected by the Small Business Association (SBA) shows, in FY 2020 federal agencies purchased from far fewer ethnic and diverse businesses than others. The SBA hopes that by releasing this data, they will ensure "we continue to tap into talent across our nation" so that the government remains "on the cutting edge of innovation."
Image: SBA Releases FY 2020 Contracting Data by Race and Ethnicity
Department of Defense Purchasing Strategy Reforms
Outside of the White House announcements, the largest government purchaser, the Department of Defense, is reforming its purchasing strategies. The Deputy Secretary of Defense Kathleen H. Hicks said, "DOD wants to harness from the very best of America in sourcing a broad, diverse set of potential partners and suppliers — especially small businesses."
The DOD does meet their annual spending requirements with small businesses. Yet, there has been a decrease in the amount of small business suppliers available to the DOD. Hicks "is committed to examining the administrative barriers small businesses face in working with the department and will take action to remove barriers where it can."
One of their top goals is to provide "streamlined, easier-to-use entry points into the defense marketplace", starting with their small business program website. In addition to the website, the DOD is further committed to leverage programs like the Small Business Innovation Research. Programs like this help foster small business growth across the country while offering mentorship opportunities with the DOD and other federal agencies.
Start Contracting With Federal Agencies
If you've been on the fence about responding to federal-level RFPs, now is the time to start. Small businesses are critical to the success of the federal programs detailed above. And, there are ample bid opportunities to respond to. And, your business likely provides what federal agencies purchase.
Landing federal contracts may not be easy, but that doesn't mean you shouldn't vie for bids. Take the chance now and show how fierce of a competitor you can be. And, prove that small businesses can and should be federal contractors. As leaders, innovators and major employers, your role is important in breaking down barriers for positive and inclusive change.
Still unsure whether your business is ready to respond to federal RFPs? Then schedule a free consultation with The Bid Lab experts. Our goal is to work as an extension of your team by aligning with your business strategy. So when your business is busy meeting all your day-to-day obligations, our team takes on meeting your federal procurement objectives. No matter the RFP's scope or requirements, we'll help you submit a fully compliant and competitive bid. Pick up the phone and give us a call at 1-844-4BIDLAB or email respond@thebidlab.com. Let's make your next federal bid a positive and successful one.
INTERESTED IN WORKING TOGETHER?
GET IN TOUCH WITH US BY PHONE, EMAIL, OR FORM SUBMISSION.