How to Work With SMEs for a Smooth Sailing RFP Process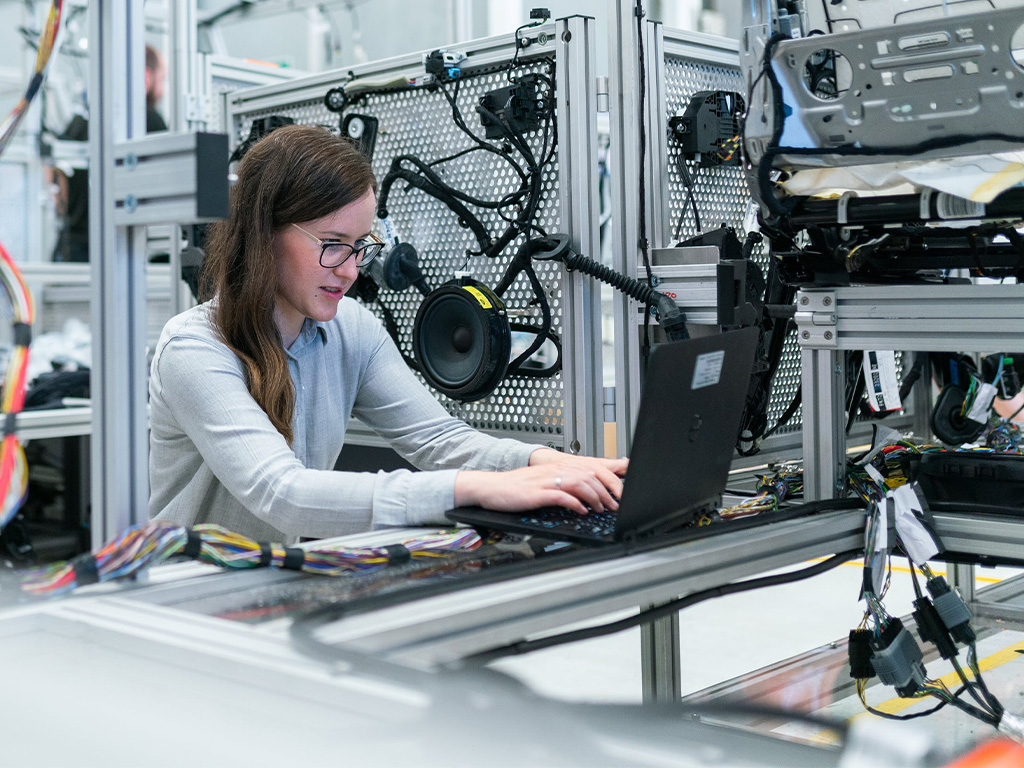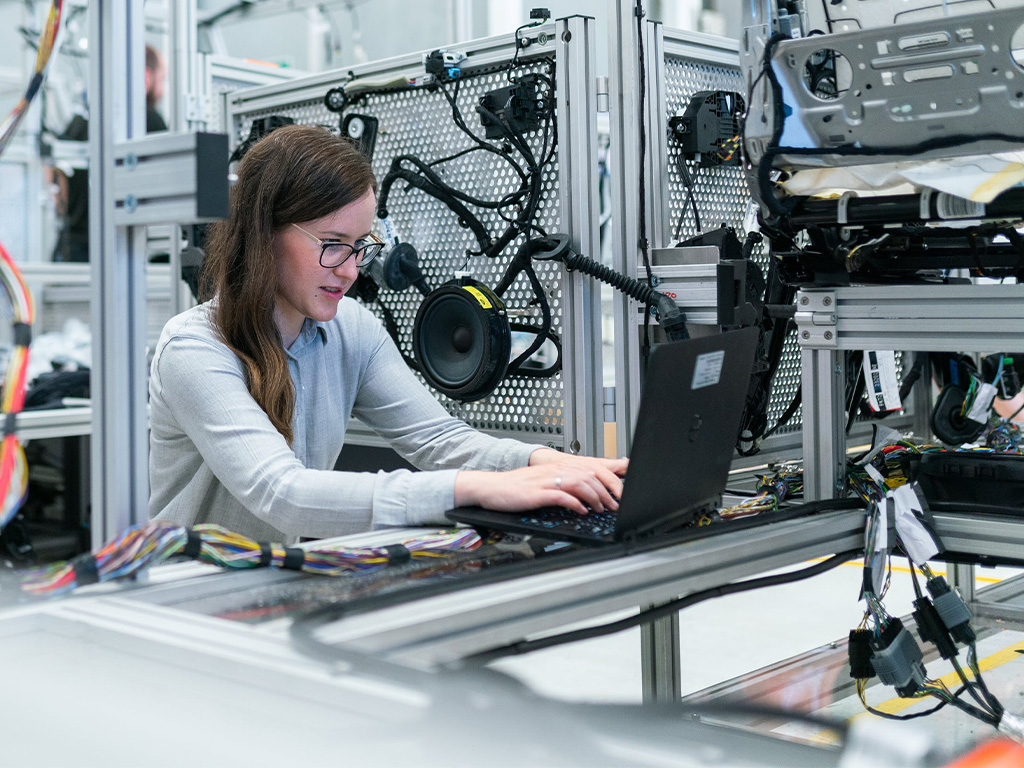 Subject Matter Experts (SMEs) are commonly defined as individuals who exhibit the absolute highest level of expertise within an organization for a specific role or task. SMEs can include engineers, project managers, researchers or even human resources personnel. Within the world of RFP project management, these are the people crucial to your goal of completing your RFP response. They're the ones who ensure you get your facts straight, which is paramount when it comes to RFP compliance. Without them, you can't provide the in-depth knowledge that's essential for your bidding documentation.
You want to ensure everything about your RFP process goes smoothly, and that the final document is completed on time. However, coordinating responses from your chosen SMEs can be challenging. As a project manager, your goal is to reach out to them during your initial research phase. You'll need to collect their information, and implement their responses into your final proposal. It's wise to involve them a second time during the process to review your final draft and validate your interpretations of their information. In this article, we'll provide you with a few tips to ensure your RFP project management goals go smoothly when working with SMEs.
Anticipate Challenges
You have deadlines to meet, and a project timeline to put in place ASAP. Once you begin the process of setting the timeline, it's important to know who'll be available to help. Thanks to the uncertainty of coordinating schedules and the usual need for expediency, one (1) or more of your Subject Matter Experts may not be available to lend a hand. When setting your timelines, simply reach out to your SMEs as early as possible and let them know you'll soon need their assistance. This will immediately apprise you of their availability. If one or more are unavailable, quickly identify your secondary SMEs, and communicate your timelines appropriately.
Since time is of the essence, know your company's communication preferences in and out. It's crucial to speak with the right people in order to get the best possible response. As an example, your desired subject matter expert may only respond to tasks sent by his/her own manager. In that scenario, it's important to first speak with the SME's manager to avoid any delays. Understanding proper communication channels is just as important as the message itself.
Communication Style
RFP project management can be stressful, and meeting deadlines quickly becomes your top priority. Unfortunately, this can result in a communication style that some would deem less than cordial. While we never intend to sound rude, we are prone to send short, quick messages that only detail what we need. These types of messages can easily be misinterpreted by your SMEs. Because you never want anyone to get the wrong idea about your intentions, it's important to empathize with your SMEs and understand their current workloads and responsibilities.
Let them know you understand they're busy, but your request is beneficial to the company as a whole. Most importantly, make them aware you greatly appreciate their expertise on the matter. Inquire if they have any other conflicting responsibilities, and if you're able to help with those in any way. This lets your SMEs know you're willing to work together to accomplish the task rather than simply dumping off more responsibility on them. In the end, if you're able to see the request from your SMEs' perspective, you'll find them more receptive to your needs and more likely to respond.
Make Life Easy for Your SMEs
When requesting information from your Subject Matter Experts, don't expect them to know exactly what you need, nor in the format you expect. When generating your RFP project management plan, you should create any templates, spreadsheets, or questionnaires needed to complete the project. These documents and files should then be used to extract information from your SMEs.
Remember, your SME should only have to supply the exact information that requires his/her specific expertise. Never send long forms to fill out that include a plethora of details that you could have completed such as company name or address. You can, and should, supply that information for them. Not only does this save your SME some precious time, but it also shows them that you value their time and only request information when you absolutely need it.
Understanding the importance of the role your Subject Matter Experts play in your project management process is essential to a winning bid. Without their input, your RFP response won't have the technical expertise needed to stand out and compete with others. At The Bid Lab, we know that RFPs take time, effort and hard-earned experience to fully execute the advice above. Our team of experts works with organizations who don't have the time, resources or experience to manage, write and build perfect RFPs. Contact us today for a free consultation and let us guide you through the RFP management process.
INTERESTED IN WORKING TOGETHER?
GET IN TOUCH WITH US BY PHONE, EMAIL, OR FORM SUBMISSION.