New Jersey RFPs: How to Win New Business With RFPs in the Garden State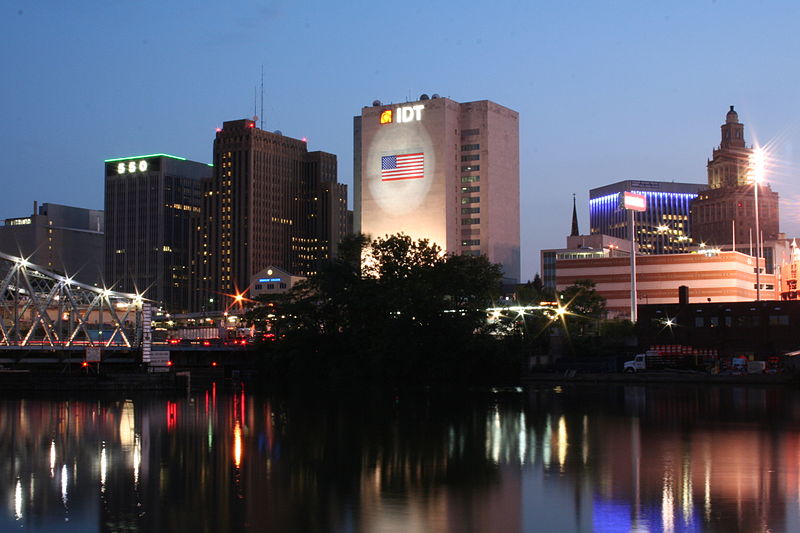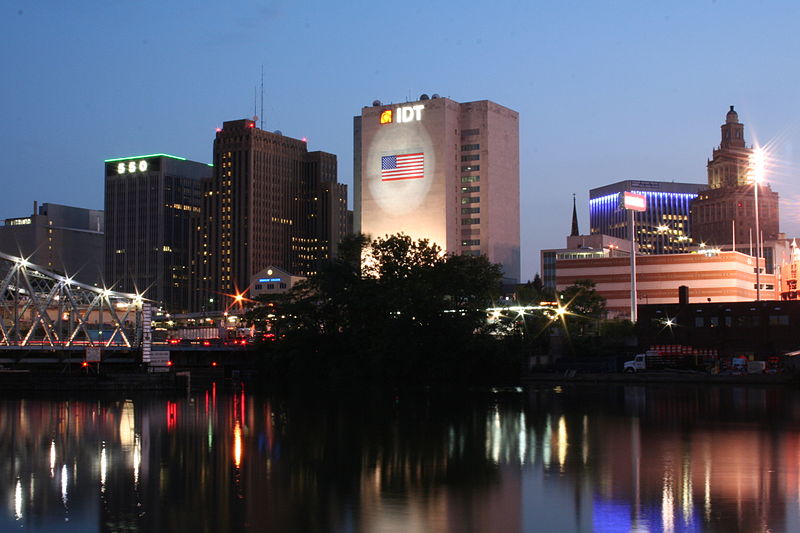 New Jersey businesses of all types can expand their revenue significantly by maximizing their ability to compete and win new New Jersey RFPs, bids and procurement contracts. Whether you're an established firm or an ambitious new enterprise looking to make your mark, there are millions of dollars in new business available in the diverse ecosystem of New Jersey RFPs.
Whether you begin your RFP with The Bid Lab or on your own, there are fundamental steps you can take to better prepare your business for procurement success in the Garden State.
Assemble Your Team
Anyone who has completed a full proposal in response to an open bidding opportunity knows that while potentially lucrative, the process can also be quite intense. This is why it's so important to assemble an effective team to drive your proposal forward.
What if you're committed to navigating this process independently? If so, The Bid Lab offers a suite of free resources through our Bid Lab Learning Center. These resources provide instructive overviews to help you understand all steps of the bidding process, from bid sourcing to bid winning.
On the other hand, you may want to keep your internal team focused on what they do best. In that case, an external partner can offer efficient support to guide you through the world of RFPs.
Having the right partner to ensure your response matches the excellence of your company is key. And it can often mean the difference between winning and losing a prospective bid. When you're looking for the right partner, the goal is to create a process that:
Ensures your team has clearly defined roles that correspond directly to their skills and capacities
Promotes and creates explicit channels to facilitate clear communication
Provides straightforward timelines and transparent deliverables
Keeps things simple
Whether you're leveraging an external consultant or implementing a process yourself, these are traits that will serve as a foundation for success.
Your Checklist for Winning New Jersey Bids
Ensure you're compliant with all New Jersey-specific regulations
The Bid Lab can quickly get your business in full compliance with all New Jersey bid requirements. Missing a single small detail can ruin an otherwise excellent bid. It's important to know what to look for, and what steps to take to ensure full adherence. There's nothing worse than losing a bid you were poised to win because of a missed step, so contact us today if you need trained eyes to help ensure everything in your bid is perfect.
Search and identify your perfect New Jersey bids
To scale up the number of bids you win, you also need to scale up your process for identifying potential opportunities. At The Bid Lab, we regularly monitor New Jersey-specific pipelines and databases. Partner with us and we'll identify perfect bid opportunities tailored to you, so you can continue focusing on what you do best. Not quite ready to partner but want to see what RFPs are available in New Jersey? Try Bid Banana, The Bid Labs' own searchable RFP database. We collect RFPs in the State of New Jersey to help you easily identify what opportunities are available.
Tailor your response to New Jersey
No bid reviewer wants to feel like they're reading canned responses. We work with New Jersey-focused clients to ensure their bid responses are 100% responsive. This is critical in helping the person reviewing your bid understand that real thought and effort were applied to your proposal. We'll help you identify the unique characteristics of the requesting organization and its New Jersey environment. Then we'll incorporate this research directly into your proposal.
Know the major RFP players in New Jersey
At The Bid Lab, we serve clients on both sides of the RFP process. We work with organizations issuing RFPS, as well as vendors responding to RFPs. This helps us develop a clear understanding of what your bid needs to be seen, and to be chosen!
Use creative design to set your bid apart
Some bids require strict formats with predefined style guides. But at The Bid Lab, we find that many proposal opportunities in New Jersey reward proposals that stand out from the pack. From innovative design software to eye-catching visuals like infographics, imagery and charts, we'll give your bid a polished look that makes it jump off the page.
---


---
Grow BIG in the Garden State
To grow your business in the Garden State, the best time to start planting your seeds is today! Be confident about the product and/or services your business can provide. Then you can start sharing your story with eager businesses and public sector organizations.
Winning the right RFP opportunity can make a transformative impact on your business. From short-term revenue boosts to long-term growth, an investment in your firm's bidding prowess makes a huge difference.
If your firm is looking to win an RFP in New Jersey, The Bid Lab is here to answer any and all of your questions. We hope the tips included here will help inform your bidding journey. But if you would like more specific guidance, your best bet is to contact us today.
You may need help identifying more bids, crafting top-level responses, providing finishing design touches or everything in between. We are standing by to help you make your mark in New Jersey and beyond!
Get started by calling 1-844-4BIDLAB or emailing respond@thebidlab.com.
And if you need help finding the right bid for your business, check out our Bid Finder page, where bidding experts will match you with the perfect RFP. Prefer to search for RFPs in New Jersey on your own but don't know where to start? Try Bid Banana to search available RFPs and decide for yourself which NJ RFPs are strategic for your business.
INTERESTED IN WORKING TOGETHER?
GET IN TOUCH WITH US BY PHONE, EMAIL, OR FORM SUBMISSION.