RFP Response Strategy: Why Human Intelligence Is Necessary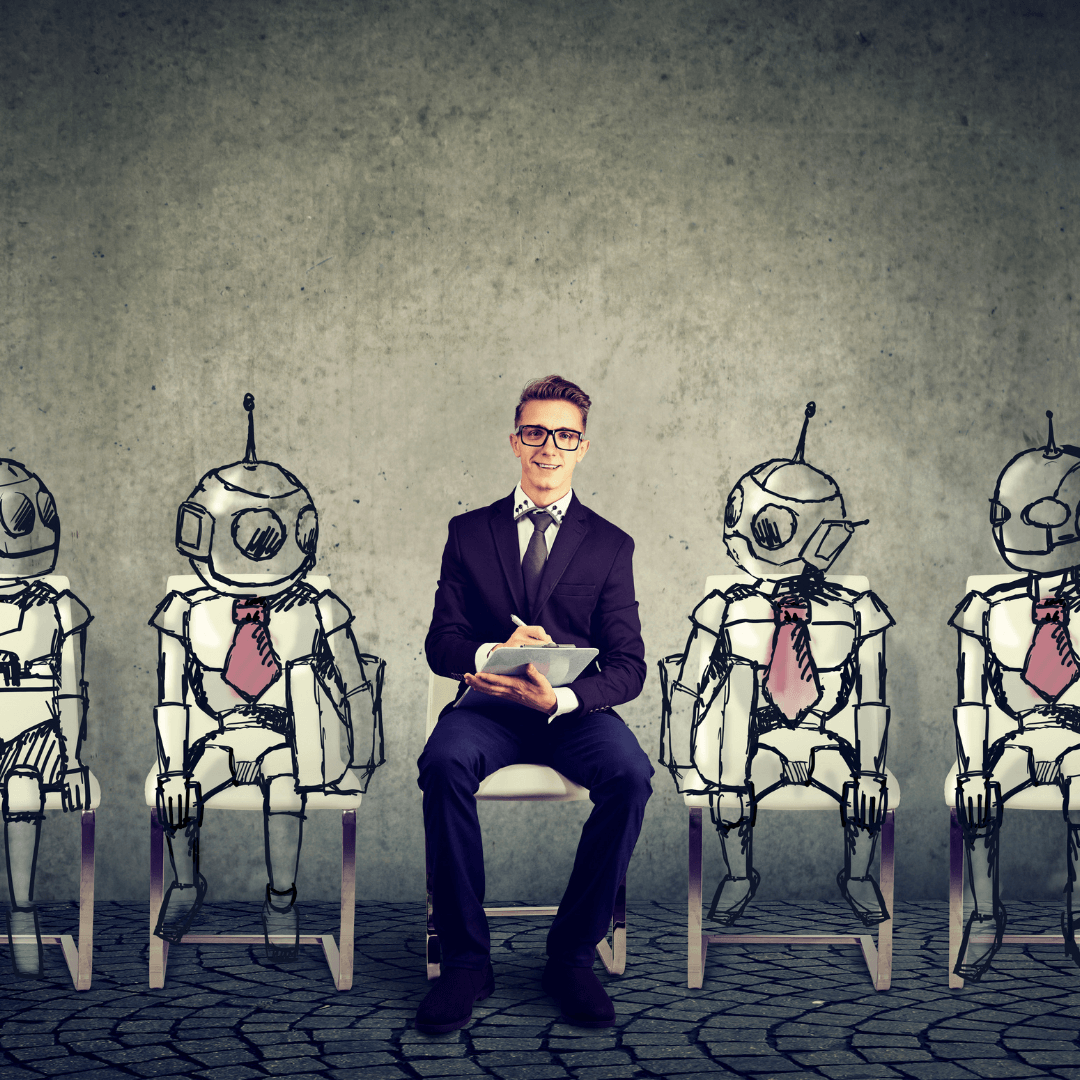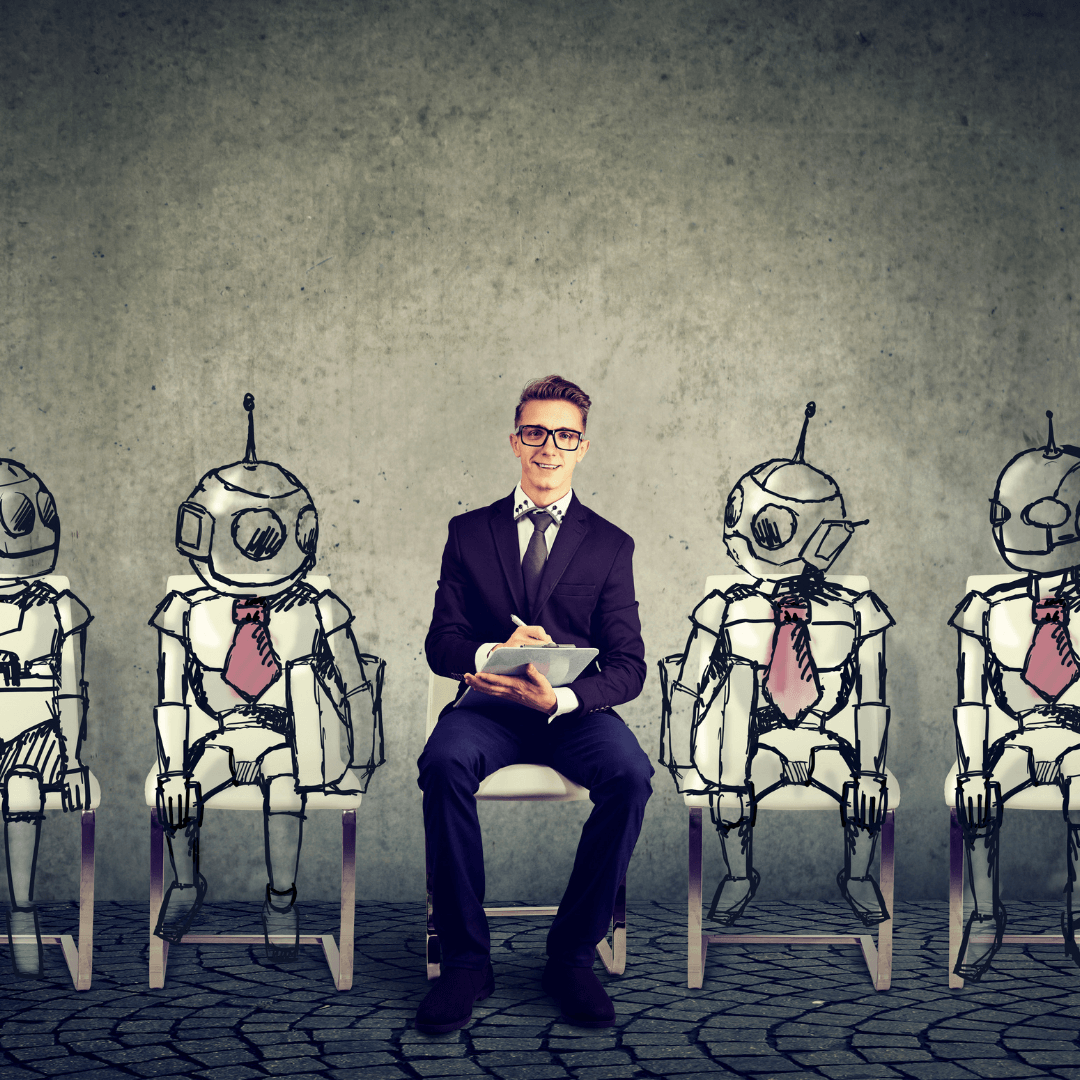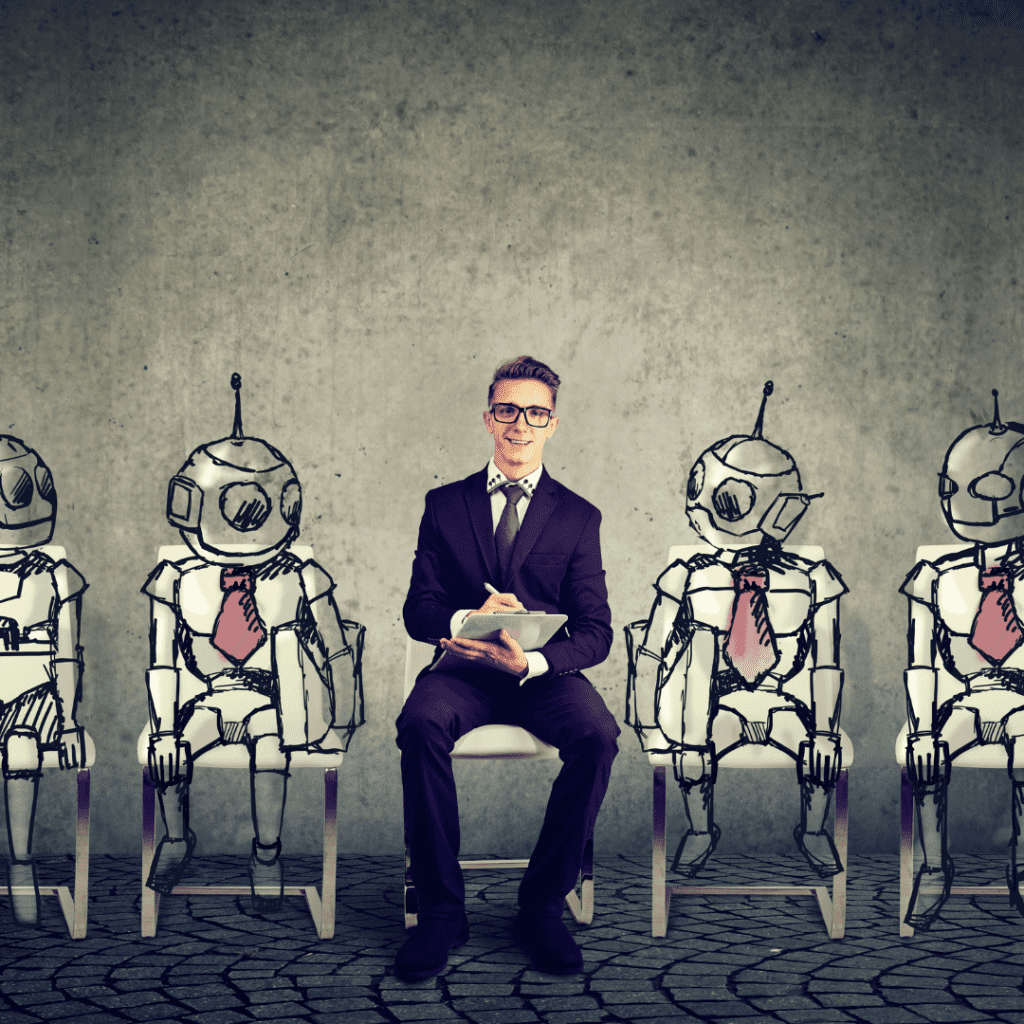 Small and medium-sized business leaders all over the world share one common takeaway from the past year. At some point, each and every one of them has had to rethink some, or all, of their business strategy. Those who respond to RFPs in the public or private sector are no different. As everything was put on hold in mid-2020, bidders everywhere were left with question marks as to when, or if, RFPs were going to be available again.
Today, entering into the post-pandemic stages of the procurement world, the answer is clear. RFPs are not only available, but they're also more available than ever. The government, especially, is pulling out all the stops. Not only are they catching up on the purchases that should have been made over the past few months, they're also committing to purchasing their pre-Covid orders as well. Now that the contract opportunities are back, it's a good time for businesses to rethink their RFP strategy.
How are you evaluating opportunities to determine whether a given bid is strategic for your business?
Are you allocating your time as efficiently as possible to win the most RFPs?
Have you incorporated Covid-19 learnings into your bidding strategy?
For businesses without the internal resources available to create inner department response teams, you've likely considered outsourcing the process for help. While there are many options available in the RFP response software market, your process will ultimately need to begin with human intelligence. (Someone does need to turn on the computer, right?!)
Learning Curve
Like riding a bike or learning how to take a sip of water during a mask mandate, there's a learning curve to the RFP process. For those just starting out on their first response internally, it can easily take upwards of 40 hours to complete.
Compiling responses, verifying requirements, drafting scopes of work and proofreading for errors can be time-consuming. As with learning to apply any new strategy tactic, the RFP process comes with its own set of challenges. And, while AI response software can make bidding teams more efficient, this magical tool isn't going to teach you how to respond to an RFP overnight. After all, you still need to learn to use the tool itself!
Outsourcing your initial RFP response strategy to a human intelligence team eliminates much of the time lost to the learning curve. RFP experts and proposal managers alike have seen hundreds, if not thousands of RFPs across industries and therefore, can help see your RFP through to its completion.
Having the ability to communicate with a human being that acts as an extension of your team can help you understand and learn the process more quickly. At the same time, it can reduce any associated new-process anxiety.
Qualify a Bid/No Bid
Many firms (understandably so) tend to get very excited by the prospect of new business. While enthusiasm and a desire to grow are definitely important, they can lead to saying 'yes' too quickly to certain opportunities. That's rather than, 'let's do a competitive analysis and decide if this bid aligns with our business strategy'. The beauty of RFPs is that you have the opportunity to look at the details before dedicating time to writing the response. This is important because RFPs are filled with detailed requirements that can help guide you in the right direction.
Human intelligence plays a big role in helping your company make a bid/no bid decision. Internally, you can answer important questions like, does the profit margin you're expecting justify the effort it necessitates? This is oftentimes a hard enough question for a human to answer; it's doubtful your RFP response software can help make that call.
RFP Response Library
Building an RFP response library begins with your very first response. When organized properly, finding similar responses should be a quick and easy process. However, once you search and find a similar previous response, you shouldn't copy and paste it into the new response. Every RFP is different and your response should speak to these differences.
Let's say you're responding to an RFP to provide security services to an elementary school in Kentucky, but you usually only provide these services at amusement parks. It's not surprising then that many of your 'saved answers' will talk about "business hours" or "operating times". This may very well be off-putting to an elementary school that doesn't have "business hours" or "operating times" but rather "bell schedules". It may seem trivial to you, but to the RFP evaluator, it's clear that your response is not tailored to them.
Albeit no matter how your business chooses to respond to RFPs, building the library of responses takes time (and brain power!). Even when choosing an AI response software, that intelligence library needs to first be built by your internal team, including your SMEs, before it can pull information for other responses.
Why Human Intelligence Matters
In order to build your RFP response skills, it helps to be a part of the process. From reviewing the RFP to making sure it aligns with your business strategy, to writing a compliant response and reviewing for errors, there's a lot that goes into a submission. And, as we mentioned above, the entire process can take upwards of 40 hours for your first submission. But, with each completed response, the time you spend per RFP will decrease as your knowledge of the process increases.
We don't need to tell you that as a small or medium-sized business owner, your time is valuable. And, you probably have 100 other tasks on your plate as it is. Outsourcing the RFP response process can mean one less thought that needs to take a lap around your brain.
In short, here's why software can't replace humans in the RFP process:
You're likely new to the RFP process, Bid Managers are not. They'll organize your RFP into an easily manageable, shareable and editable document.
Bid Managers dedicate their time to understanding the RFP and all of its requirements as it relates to your business and its objectives.
Proposal experts tailor the document to the issuing entity. Automated answers, just like templated responses, sound just that way — automated. Issuers want to know who their vendors are beyond a blanket response. 
When you have questions, your Bid Manager will have an answer. We cannot stress enough how important this is. No matter the day or time, Bid Managers will be there to answer your pressing question or ease your response concerns.
Learning the RFP process is stressful, and you have a lot riding on the response award. The importance of human intelligence goes well beyond the points we mentioned above. If your strategy is to understand the process, increase your win rate and respond to more bids — without the cost of adding a response department — then outsourcing is a smart way to proceed.
A Place for AI Response Software
This article, however, is not to criticize AI response software. As we continue to dive deeper into a digitally designed age, this software has its place in the response industry. We want to help you make the best RFP strategy decisions for your business at the right time.
Ask if your business:
Understands the complete RFP process,
Has built an RFP Response Library to integrate into the software, and
Employs dedicated staff to learn, manage and maintain the software program. 
If the answers are yes, then it might be a great time to consider transitioning to AI Response Software to help increase your response rate and decrease your response time.
Either way, consistency is key to creating a winning response strategy. The procurement process is one that requires patience and skill. Both of those can be learned to create a winning bid. Compelling evidence can be found in our Case Studies — including real clients who entrusted The Bid Lab through their response processes. Connecting with humans that share the same goals you want for your business is something that automated software cannot be trained to do. If your business has questions about The Bid Lab's services, schedule a free consultation with us today!
---
Improve your RFP strategy by checking out these articles!
INTERESTED IN WORKING TOGETHER?
GET IN TOUCH WITH US BY PHONE, EMAIL, OR FORM SUBMISSION.