Technology RFPs & Bidding: What to Know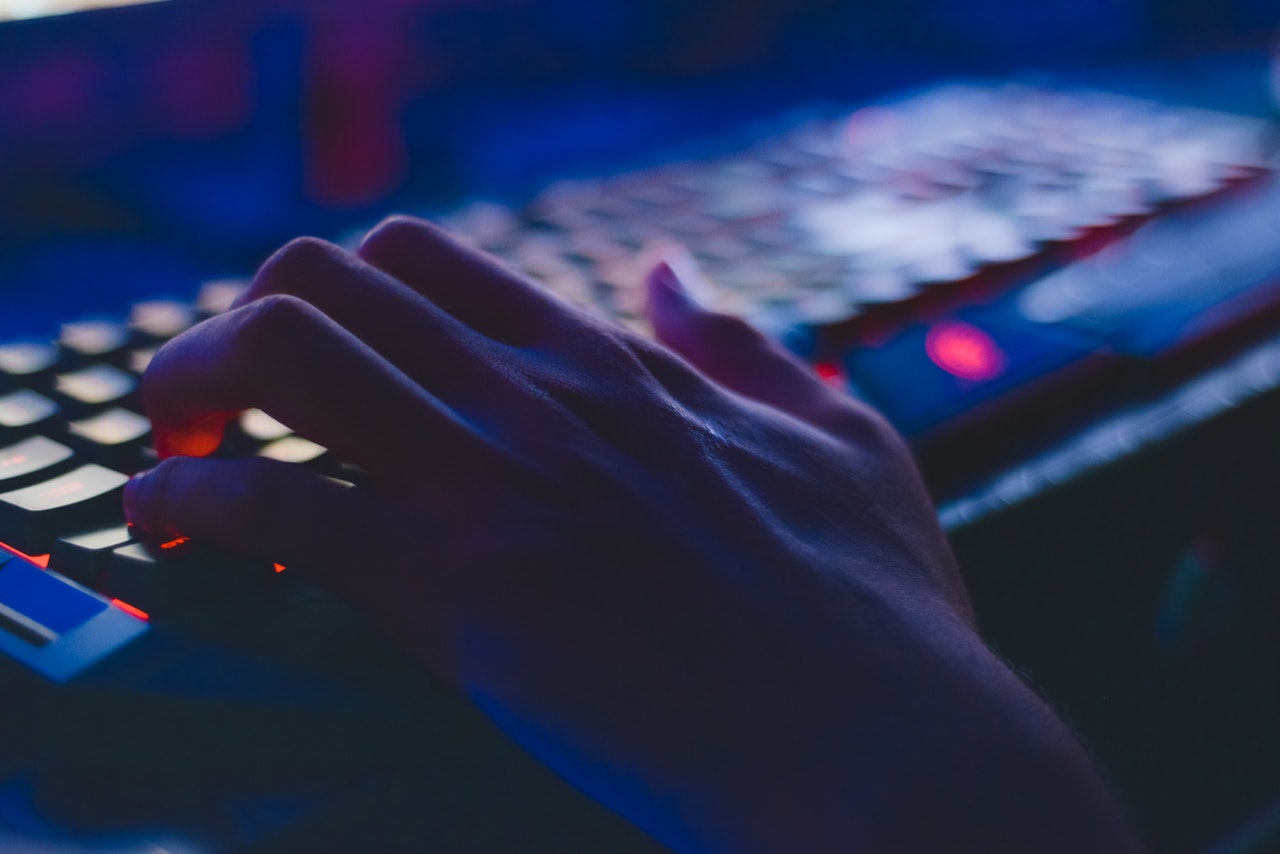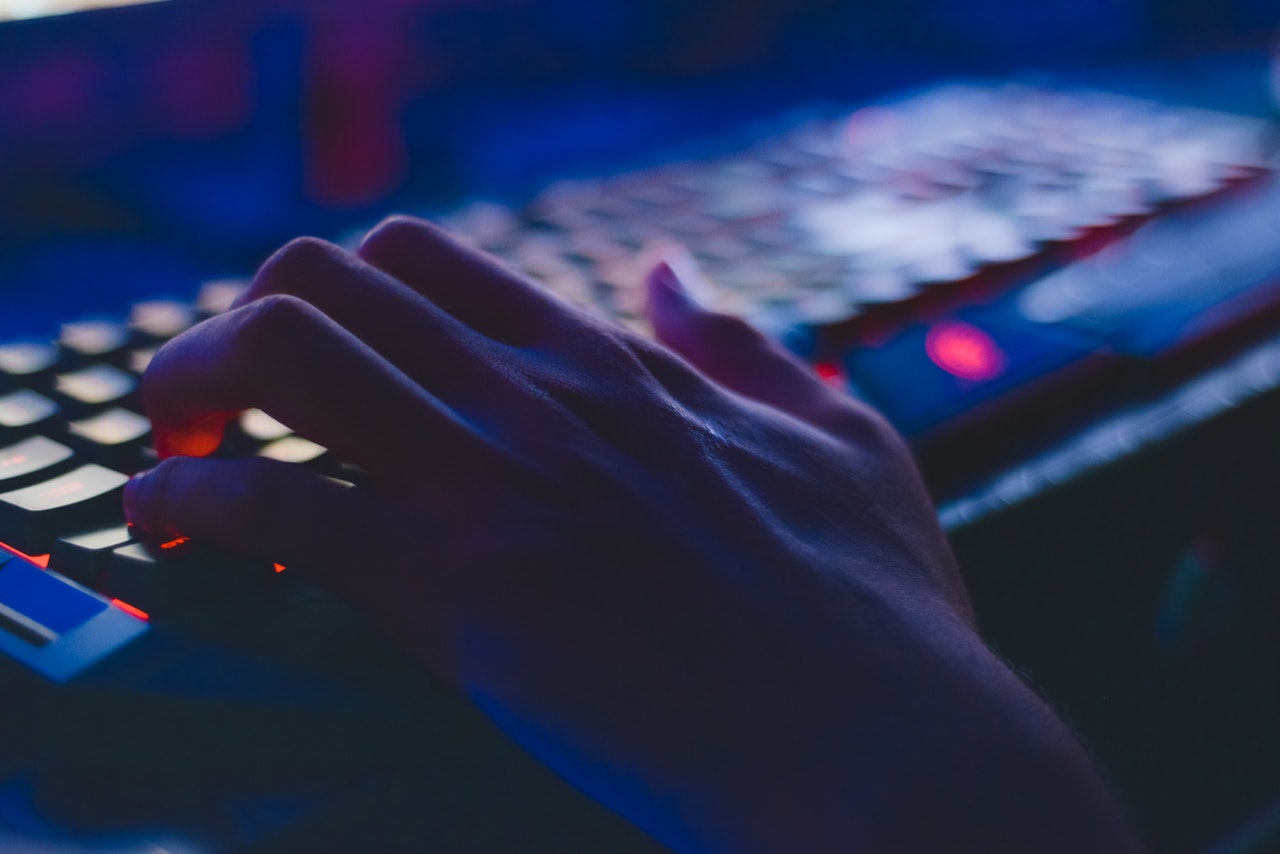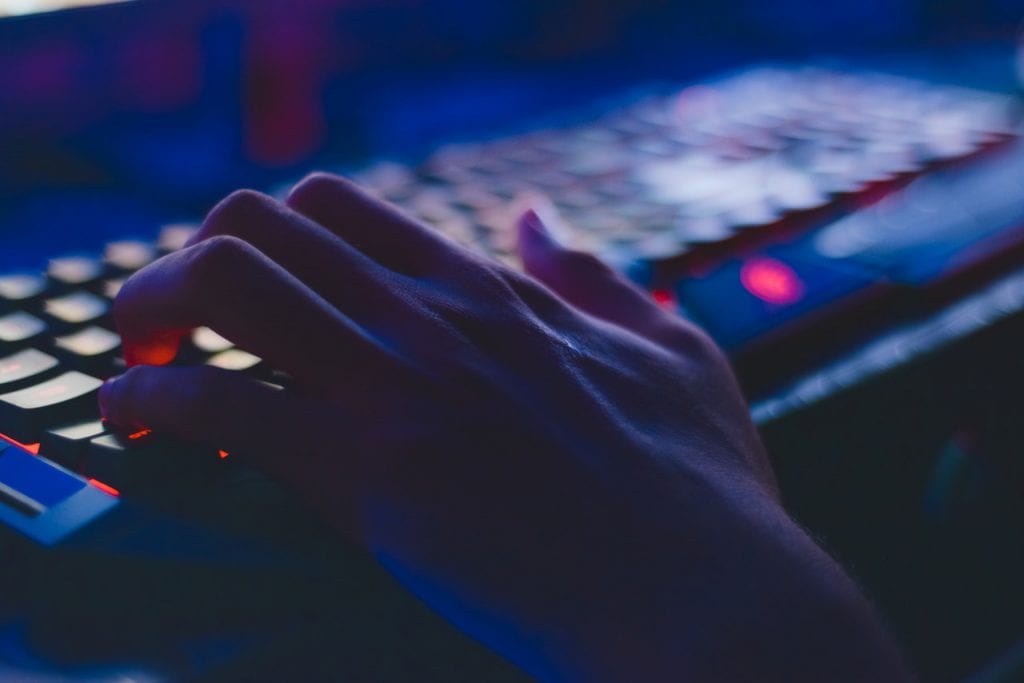 If your company offers innovative technological products or services, there's a lucrative ecosystem of technology RFPs (Requests for Proposal) available to expand your business quickly.
Private companies, non-profit groups and government agencies across every type of industry imaginable are in great need of external digital support. These organizations are turning to the proposal process in droves to find the partners they desire. At The Bid Lab, we work with clients offering technology-enabled products, as well as organizations soliciting proposals to meet their digital needs. Based on our experience, here's what you need to know to succeed in this field, and win more contracts.
Create a Consistent Process for Finding New Technology RFPs
There are thousands of potentially transformative technology RFPs available to grow your business. But, you need to know where to look. And just as importantly, you need to develop a consistent process that keeps the stream of bidding opportunities flowing. By doing so, you can eventually narrow your focus. You can also make a conscious effort to apply to only the most relevant and strategic RFPs for your business.
Curated RFP databases compile thousands of opportunities online into a centralized location. It takes time to efficiently browse these databases. However, there are many tools and search filters you can use to make the search process less arduous.
Here at The Bid Lab, we saw a need to create a more user-friendly, searchable RFP database. That's why we created Bid Banana. We take the stress out of finding RFPs by compiling available RFPs in an easy-to-use database with seamless filtering and favoriting abilities.
One of the most important filters to utilize is based on RFP due dates. It's extremely frustrating to find a great bidding opportunity, only to realize it's due in two (2) days. A good rule of thumb is to filter search results to only show bids posted within the last month. This ensures the results are more relevant, and that your team has time to respond effectively before the deadline arrives.
Oftentimes, RFPs have pre-proposal conferences and question deadlines. Sometimes, these are mandatory and an organization can't bid on the contract unless they attended either virtually or in person. This makes having the bid in hand soon after it's posted even more important. It can also mean the difference between winning and losing a proposal.
Another great way to systemize and scale your bid-finding strategy is to consistently monitor social media feeds (like ours! @thebidlab) that promote a variety of valuable RFP opportunities directly to their followers. Many businesses use social media channels to first announce their latest technology RFPs. So, taking the time to search through these social networks can help give you a critical head start on the competition!
Develop Both Technical and Accessible Descriptions of Your Services
Providing comprehensive technical descriptions of your firm's capacities is paramount when winning new business through technology RFPs. But be sure not to overlook the importance of more accessible responses as well. Odds are, some of the reviewers assessing your bid will not be fully versed in your area of expertise. That's why they're seeking outside support to begin with!
Many RFPs request an Executive Summary section. This is a great place to put your business's 'elevator pitch' within your proposal. Identify clear and approachable language that gets your point across but doesn't rely on industry-specific jargon. Use these more digestible descriptions to outline what makes your business unique at its broadest levels. Focus on strengths like customer service, a proven track record of success and a history of long-term client partnerships. That way, your proposal will impress with its technical knowledge, while simultaneously demonstrating an ability to make the process easy to understand and pleasant, for your prospective new client.
Use the Details of the RFP to Your Advantage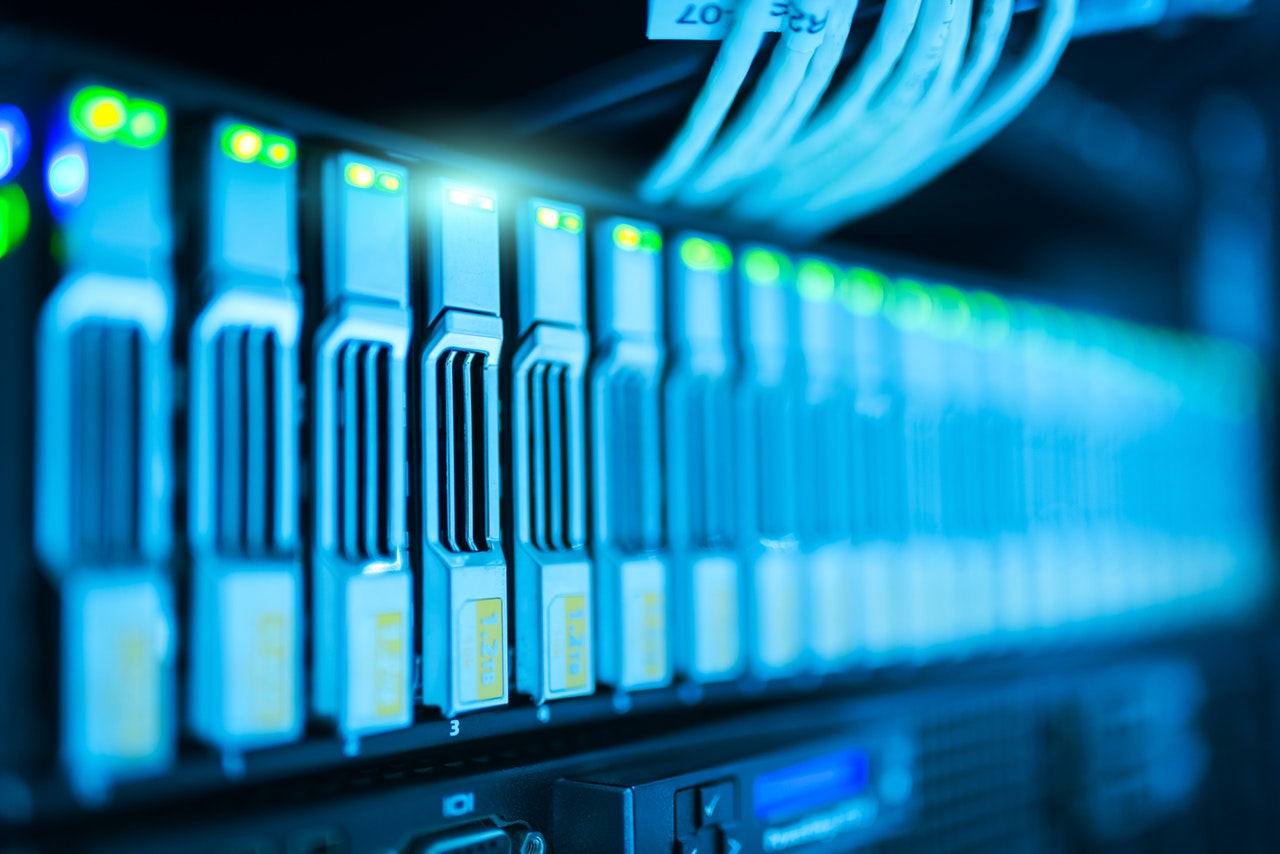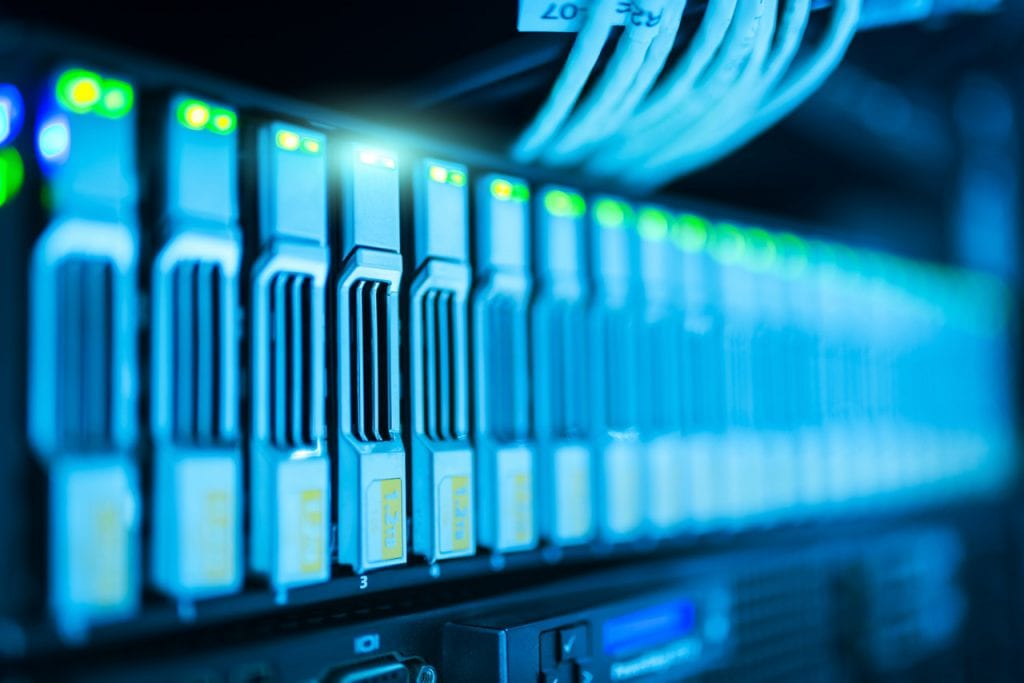 Requests for Proposals have a very specific structure, flow, tone and vernacular. It takes time, and repetition, to accurately parse an RFP document. The same goes for responding precisely with the information bid reviewers need to make their decision, in the format that they want. The person(s) reviewing your bid will likely have little to no patience for confusing layouts, missed requirements and rote responses.
Luckily, once your proposal team (either internal or external) better understands the details of the RFP process, you can start to use them to your advantage. For one, make sure you utilize the Q&A period to ask strategic questions that can inform your winning response.
The Q&A component of a technology RFP may be done via email, in person, over the phone or via web-conference technology during a pre-bid conference. Regardless of the medium, Q&As offer an invaluable opportunity to gain insights about the proposing entity. They also allow you to begin creating a more personal relationship with your prospective client early in the process.
Invest the Necessary Resources to Respond to Technology RFPs
The right RFP opportunity can make a transformative impact on your business. Even more excitingly, we find at The Bid Lab that once a client wins their first technology RFP, the process becomes smoother and additional wins often follow. Your return on investment will depend on the time and effort you're willing to commit. But, finding an external partner to help you with your bidding efforts can open a monumental new revenue stream for your team.
At The Bid Lab, we help clients on both sides of the bidding process manage every step of the RFP journey. Whether you need assistance writing a great Executive Summary, adding eye-popping visual graphics to your bid or finding that strategic opportunity (on Bid Banana!) that's just right for your business, our experts at The Bid Lab are here to guide you forward. Take the first step in a lucrative new growth area for your firm, and contact us today for a complimentary consultation.
INTERESTED IN WORKING TOGETHER?
GET IN TOUCH WITH US BY PHONE, EMAIL, OR FORM SUBMISSION.