Tips for Streamlining Your RFP Proposal Process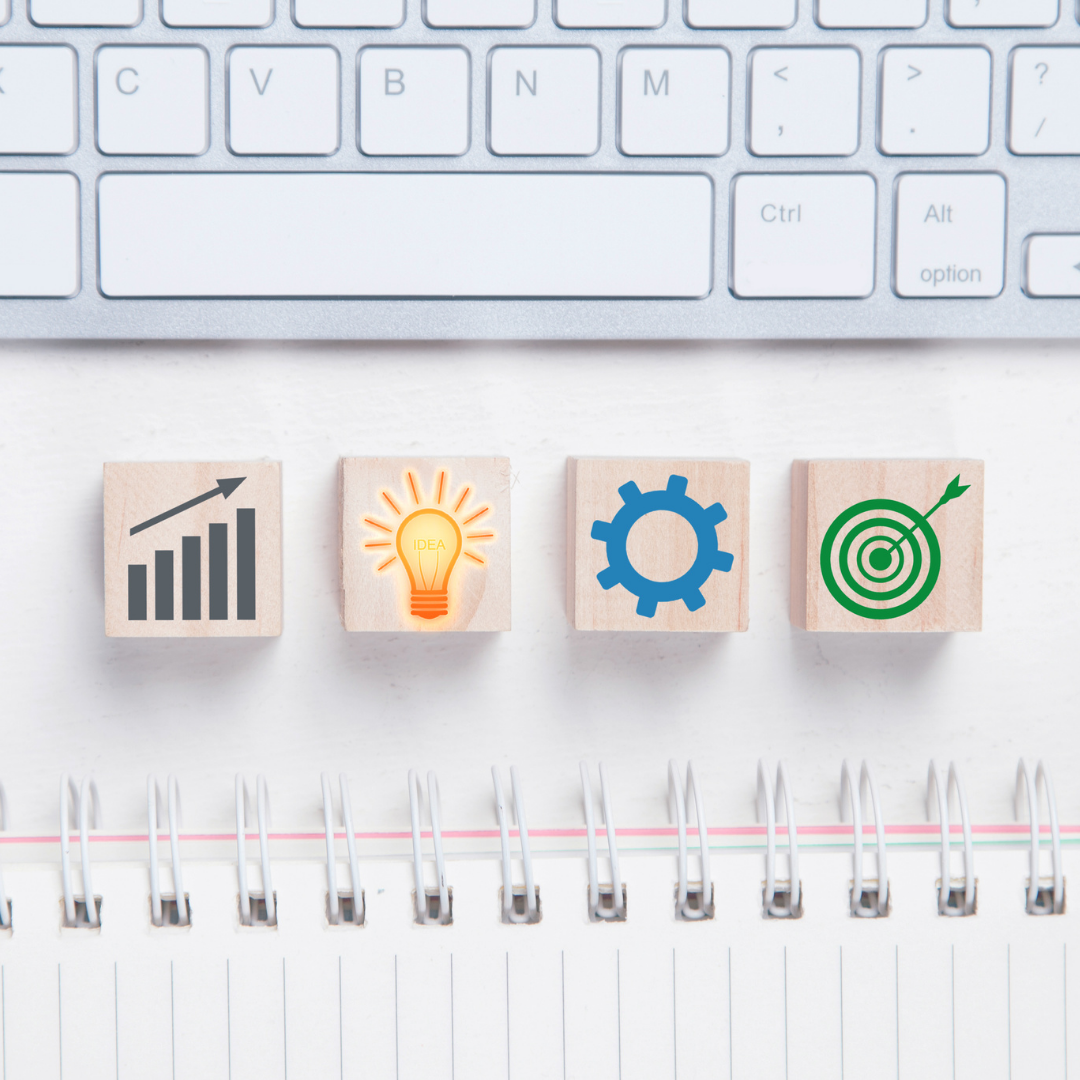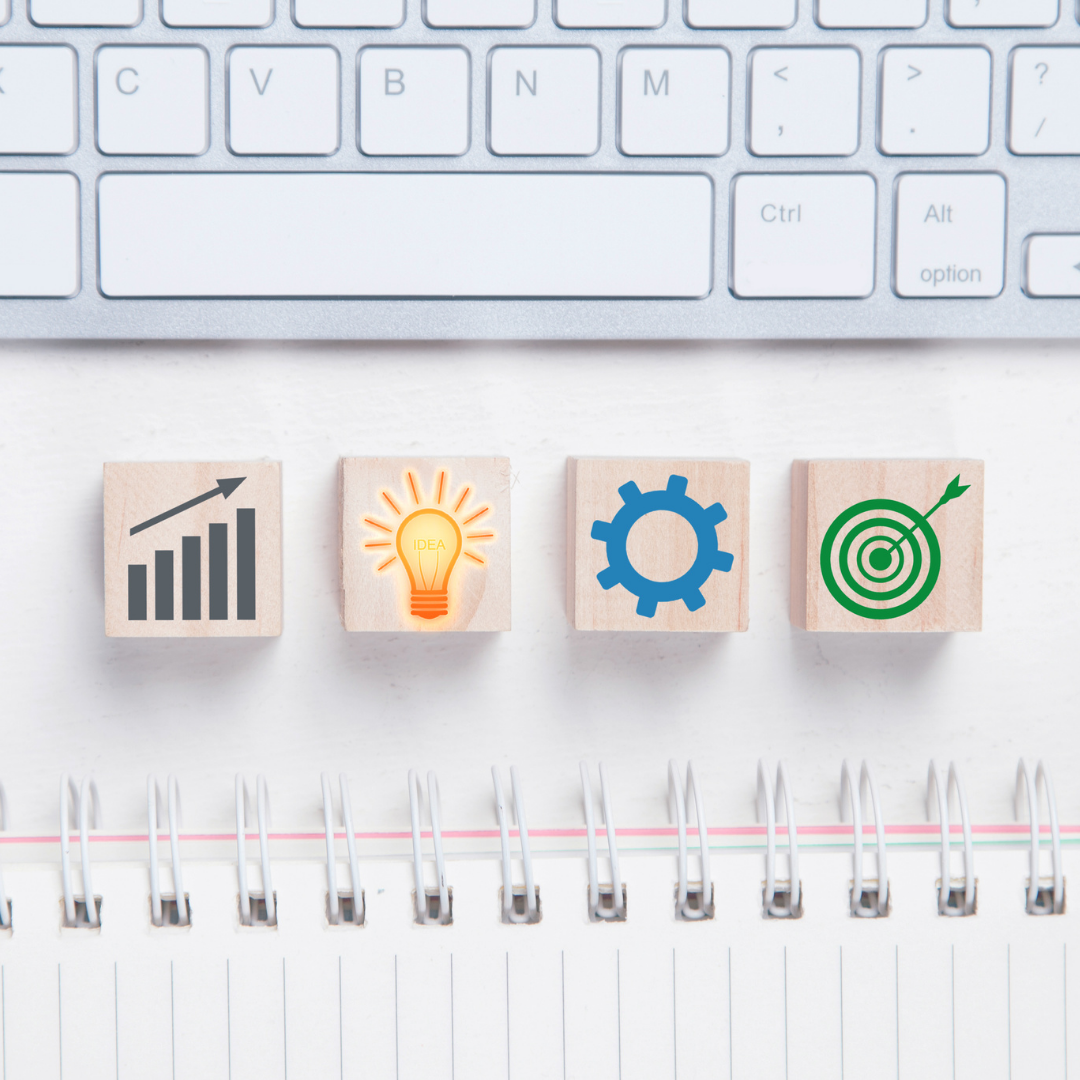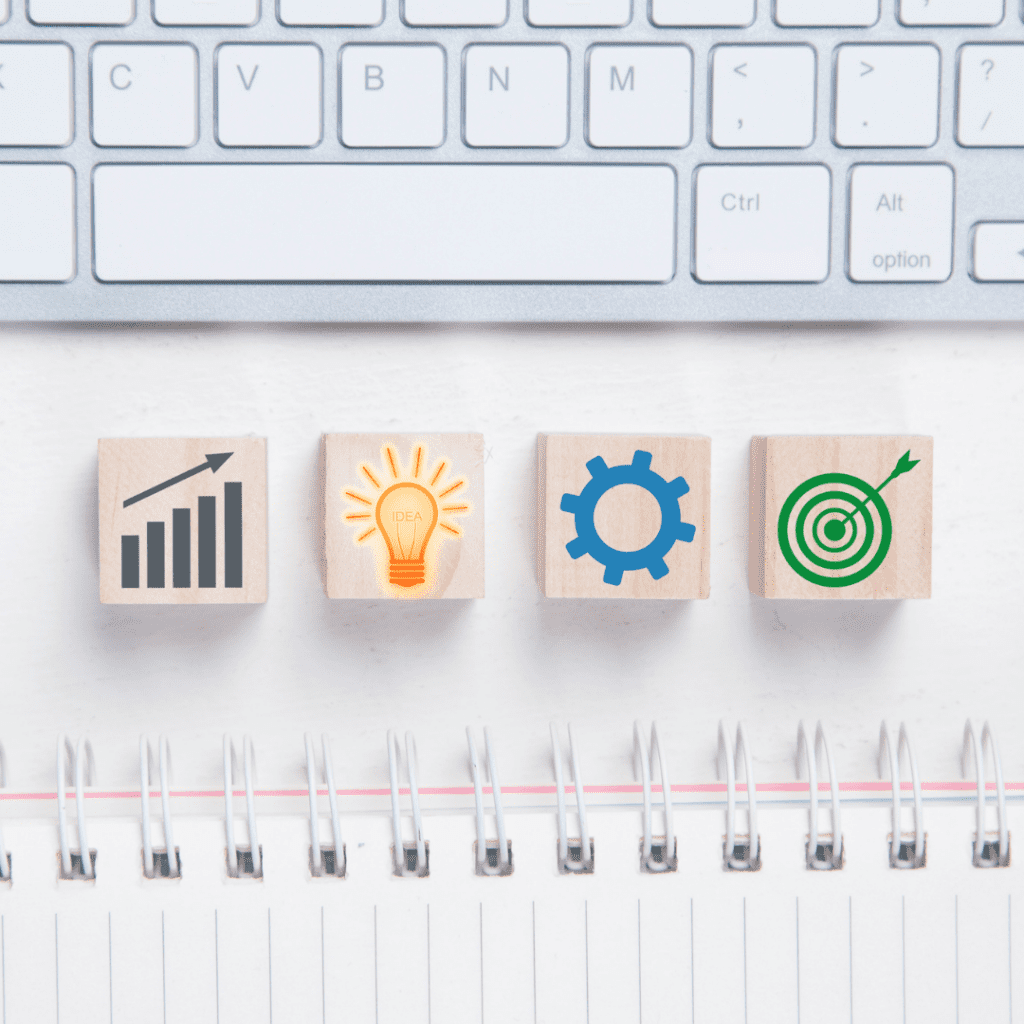 What's the one acronym that strikes fear into the hearts of your employees? You guessed it, it's "RFP." But it doesn't have to be that way! Companies have long labeled the RFP process as a source of stress and anxiety. What often causes this negativity isn't the RFP itself, but rather an unclear understanding about its purpose and lack of a standard, efficient process. Proposals take time, research and planning. You wouldn't just copy and paste information into your sales sheet and send it out without any edits, now would you? Of course, RFPs are much longer than most documents you're used to seeing. But, if you adhere to a timeline and focus on the tasks you can streamline, you can certainly achieve the results you want. Keep reading to see how!
1. Develop a Standard Protocol
If you're not a firm focused specifically on writing RFPs, who develops your proposal and how they should do it often becomes an afterthought. The proposal may be passed around between teams and departments until its ownership is completely unclear. Some team members may not be familiar with RFPs and feel lost. That's why the first step in streamlining your RFP process is to actually have one in place. Don't wait until you're in the middle of a stressful bid to determine how you should go about writing it.
Prior to your next RFP, sit down with your team to decide who should be involved in your RFP process, at what stage and what their responsibilities look like. Ensure that your staff understand what's expected of them and feel comfortable asking questions. Better yet, use a spreadsheet to keep track of your progress. List each team member involved, their required deliverables and the due date for these deliverables. Update your spreadsheet as you work through the RFP so you're aware of what needs to be done next. Your proposal management process moves much faster when you already know who owns each step of the process.
2. Read Requirements and Make a Plan
As soon as you find a bid that appears to be a perfect fit, it can be tempting to jump right into the RFP process. However, review all the requirements in their entirety before you begin. Yes, it may be time-consuming, but it's worth it. You don't want to put hours of work into your proposal only to find out you misread or missed a requirement and you're not actually qualified. Take note of any important information you find to share with your team.
Once you've completed an in-depth read of the requirements, it's time to start planning a timeline for proposal management. First, take a second glance at the deadline. If you're in doubt about whether you have enough time to submit the bid, the smart choice is to search for something else. Familiarize yourself with the types and lengths of questions and start to brainstorm which team members and SMEs you should assign to each section. Pay attention to any character or attachment limits, if relevant. And last but not least, review how you'll submit your proposal (mail, online portal, etc.). Gather this information and work backwards to determine how much time you'll need to dedicate to each stage of the RFP process.
3. Prioritize Conciseness and Clarity
The average RFP is anywhere from 50 to 200+ pages long. That's a whole lot of questions to answer in your RFP process. If you hope to capture the evaluators' attention, your proposal is certainly not the place to write a long essay about your company. Overwriting in your proposal wastes valuable time and dilutes the quality of your content. Even when word and character limits aren't stated within the RFP, your response should express your expertise clearly and concisely.
When you're writing your responses, ensure you're answering the question directly. If you're copying and pasting from your content library, read through your responses to confirm they fit the context of the question. And be sure to leave out unnecessary jargon, unless it's fundamental to the services you're providing. Jargon is suitable for sales materials, but it has no place in an RFP. If you include any acronyms, explain them and don't assume the client automatically knows what they mean. Not only do conciseness and clarity make your RFP easily understandable, but they also shorten the proposal management process!
4. Expect the Unexpected
As we all know, humans aren't perfectly crafted RFP writing machines. From an internal perspective, firms often experience disruptions because of late responses to questions or last-minute feedback. If you send questions to your SMEs via email, it's not uncommon for those messages to go unanswered. To avoid this, ask for responses back by a specific deadline and confirm it with your employees. If you're not getting the responses you need after sending a follow-up email, offer to hop on a quick call. And if you're wrapping up the RFP process and receive late feedback, don't fret! Pick and choose what input needs to be included if you're extremely close to the deadline. To avoid this pitfall in the future, place a limit on how late you'll accept feedback and communicate this to your team.
We hope that the next time you come across an RFP, you'll feel excited and eager to take on the challenge. As scary as the RFP process can be, don't let fear prevent you from seeing the RFP for what it really is: an opportunity for growing your business! If you feel confident about your responses, the work you do reflects that. These are just a few of the ways you can simplify proposal management. If you want to see how a proposal team uses these strategies and technology in action to streamline a bid, we'd love to hear from you. Contact The Bid Lab today for a free consultation, where we can tailor an approach specifically for your needs!
INTERESTED IN WORKING TOGETHER?
GET IN TOUCH WITH US BY PHONE, EMAIL, OR FORM SUBMISSION.