Should I Hire an RFP Writer?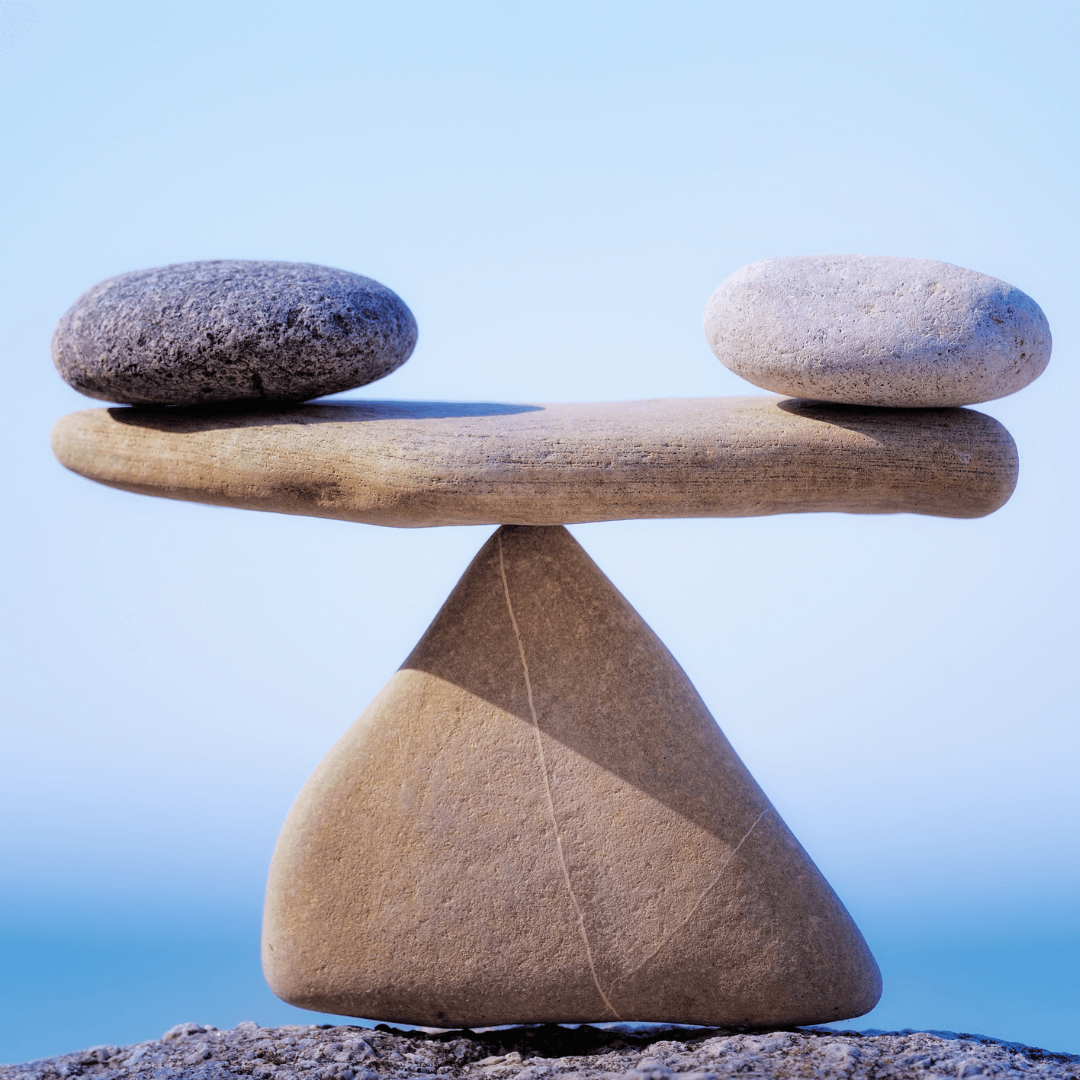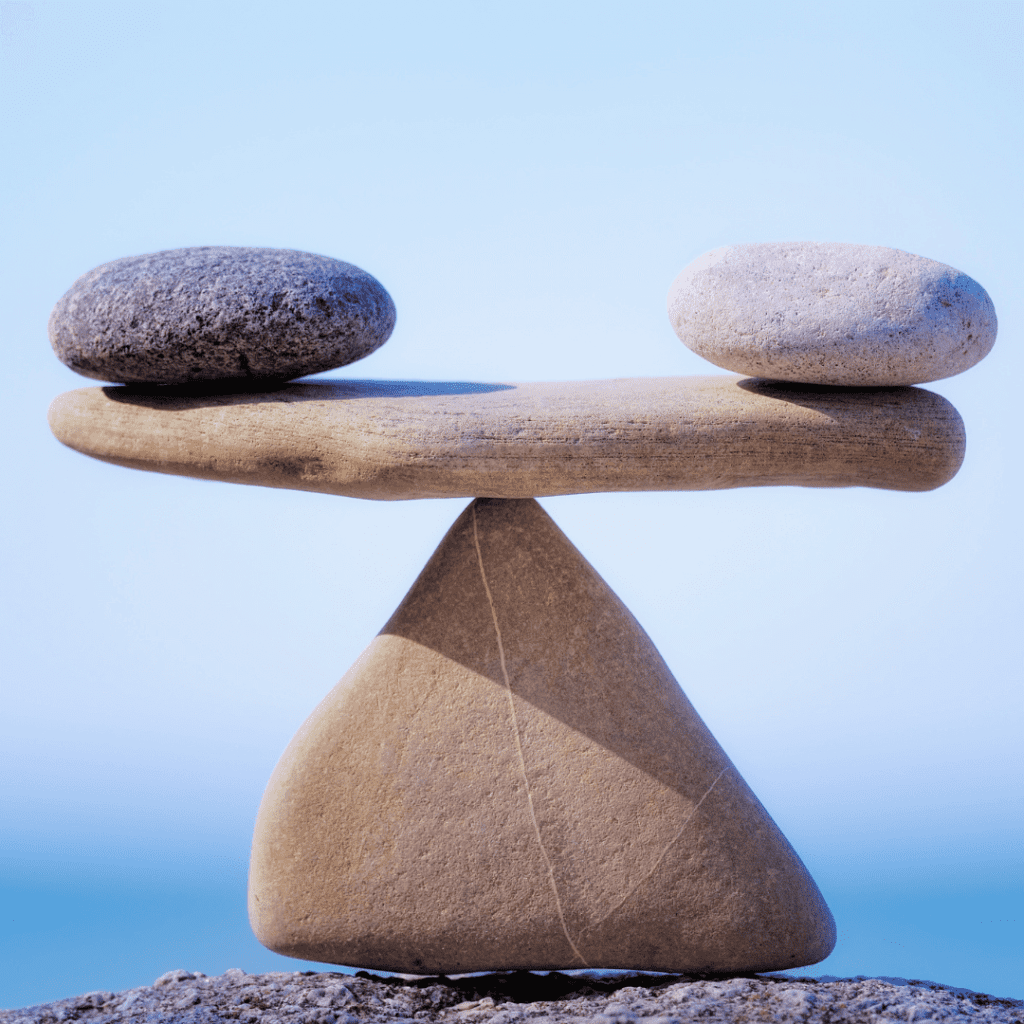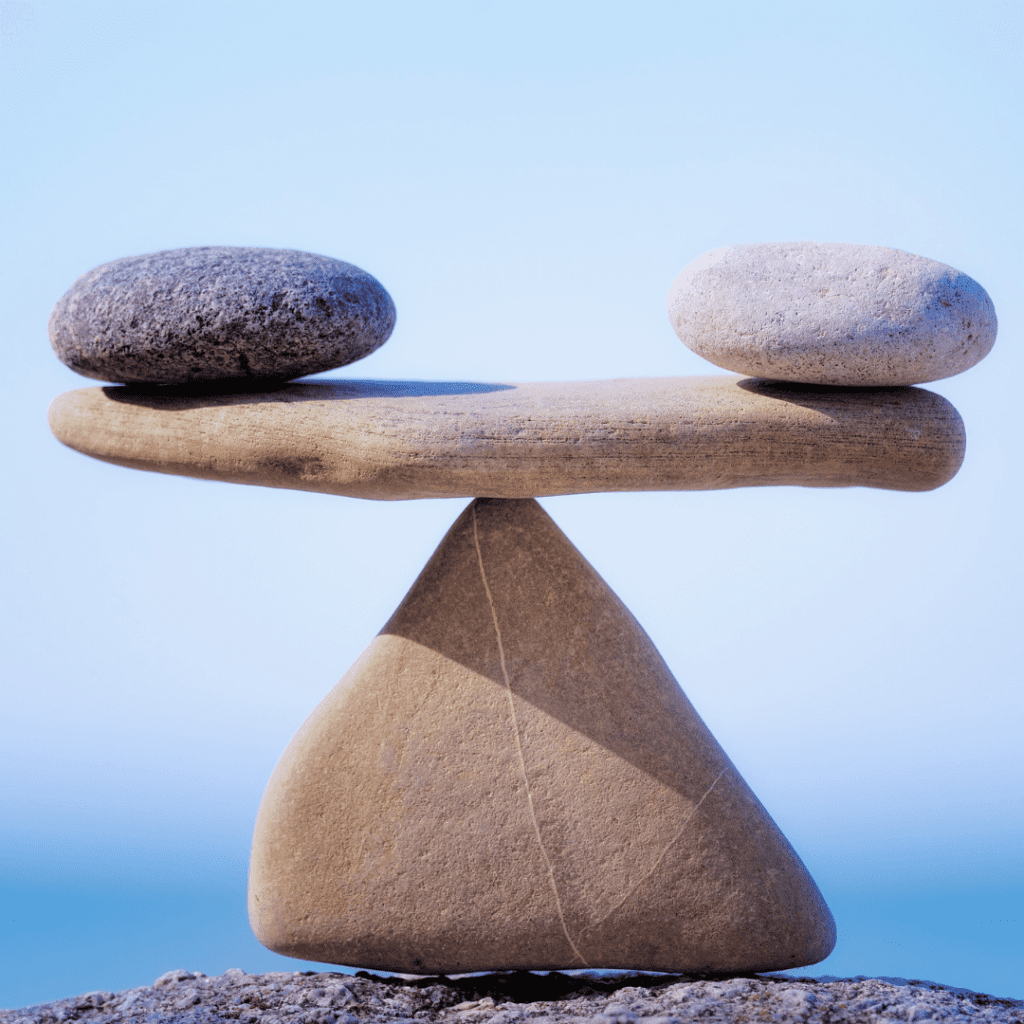 Upon taking your first steps into the public contracting arena, two (2) things may have happened, with likely the same outcome. 1. You may have opened the first RFP, skimmed through the 20 (or more) pages, thought to yourself "I don't have the time for this" and then went about your normal day-to-day. Or 2. You may have taken on those 20 pages, and then dedicated a minimum of 40 hours to submitting a response that you likely lost. After which, you've decided to never "waste" the time again.
Unsure of the difference between an RFP, RFI and RFQ? Check out our Industry Glossary here.
Whether you made the choice that RFPs were or were not worth your time, one fact remains true: you have a product or service that a public entity purchases. Therefore, when you elect not to respond to RFPs, you leave money on the table. While you're the expert in your business, learning a new craft like RFP writing takes time and resources away from your business. So, why not outsource writing winning responses to RFP-writing experts? We break down where hiring an RFP writer can benefit your business and you can decide if it's worth it to you.
Consider Efficiency When Hiring an RFP Writer
Small businesses need to be efficient to be successful. No surprise there. What's surprising is how many businesses fail to understand the difference between being efficient and being productive. Efficiency focuses on quality, while productivity focuses on quantity. When beginning to respond to RFPs, the goal is to not respond to every RFP — that will undoubtedly consume all of your resources. Alternatively, the goal is to produce a quality response while utilizing your resources (both capital and labor) in the most efficient way possible.
Think of hiring RFP writers as extensions of your team. What an RFP writer does is produce a quality RFP in the most efficient way possible. They're the experts of this new department and work with your team to produce the best possible response, without draining your business resources.
Set Measurable Goals When Hiring an RFP Writer
When considering efficiency, it's important that whatever you're tracking is measurable. When considering RFP efficiency specifically, it's even more important to measure the results. Especially in the beginning, it can be difficult to understand the language, requirements and what makes a winning response. And, as is true with learning any new craft, it can take hundreds of hours to master.
RFP writers are masters of the RFP process. (Well ours are at least!) Having completed hundreds, if not thousands, of RFPs across industries, they understand the ins and outs, the ups and downs and everything in between.
Organization. As with reading any multiple-page document that requires review with a fine-tooth comb, RFPs can quickly get confusing! It's difficult to stay organized when other pending projects with their own requirements and deadlines. Upon hiring an RFP writer, they begin by organizing the RFP into highly manageable formats to keep calendar dates and requirements clear. Then, they follow through — checking each box and ensuring every t is crossed and every i is dotted.
Details. Your team should be focused on your business-specific deliverables. When you hire an RFP writer, they will take over every other aspect of the RFP response document. Where many businesses fail in their RFP responses is not dedicating enough time to seeing the RFP entirely through. RFP writers ensure your response meets every requirement, including what you may think are minor details. Formatting, for instance, is a detail that some companies consider minor and may overlook after allocating resources to the rest of the response. What they don't realize is that the RFP reviewer never even read through your response because they threw it in the garbage when they saw your RFP was not in Times New Roman. Not following directions doesn't win contracts.
Time. Time is money and money is time. According to Boardroom Metrics, on average, a business who chooses to respond to their first RFP alone dedicates 100 hours, while businesses who choose to outsource their first RFP, on average, invest only 25 hours. Regardless of the avenue chosen, businesses will begin to see a decrease in average time spent responding to RFPs; however, businesses that begin by hiring an RFP writer learn how to respond both a) more efficiently and b) to more RFPs.
Cost. When weighing the cost of hiring an RFP writer, know you are hiring them for their expertise in delivering high-quality responses. We recommend reading What it Costs to Hire an Outsource RFP Writer by Boardroom Metrics which compares the basic costs of outsourcing RFP writing to hiring an internal writer. Their findings are not surprising when it comes to new businesses vying for public sector contracts. Hired RFP writers save on total time investment, and on average, most clients see ROI by their second RFP.
Before diving into the RFP process, independently or with help, it's important to evaluate what it is that makes your business run. Then, think about what would happen if you took significant time away from any of those items. How would your business be impacted? That's what independently writing an RFP does. It distracts you, and your team, from their regular business functions.
There's no question that responding to RFPs can help your business garner profitable relationships. But, can your business really afford to designate the resources it takes to write a winning RFP response? If yes, go for it! We've included some helpful articles below:
If your business is very busy already doing what it does best, no worries. We've got you covered!
Hire an RFP Writer From The Bid Lab
The Bid Lab works with small to medium-sized businesses to navigate the complexities of responding to RFPs. With over 50 years of RFP experience, our experts have helped our clients win thousands of bids. We work as an extension of your team and guide you through the entire process. From finding RFPs that align with your business strategy, through writing compelling content, to designing a visually pleasing response — our team makes sure your bid is submitted on time and totally compliant. Schedule a free consultation with us today and let us help your business grow by responding to RFPs.
---
Our Learning Center is packed full of helpful RFP information to make your response a winning one.
INTERESTED IN WORKING TOGETHER?
GET IN TOUCH WITH US BY PHONE, EMAIL, OR FORM SUBMISSION.