Tips & Tricks for an RFP Response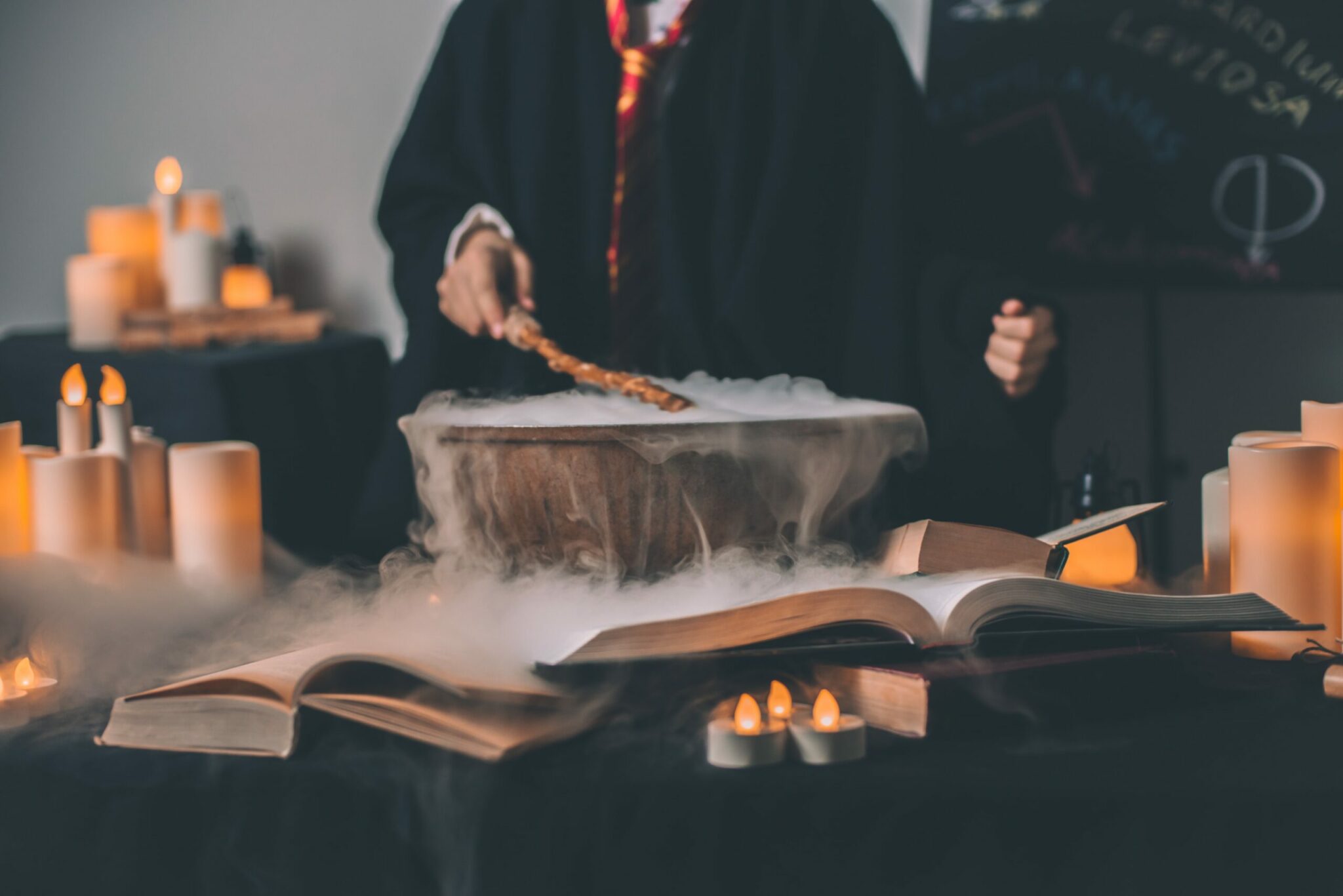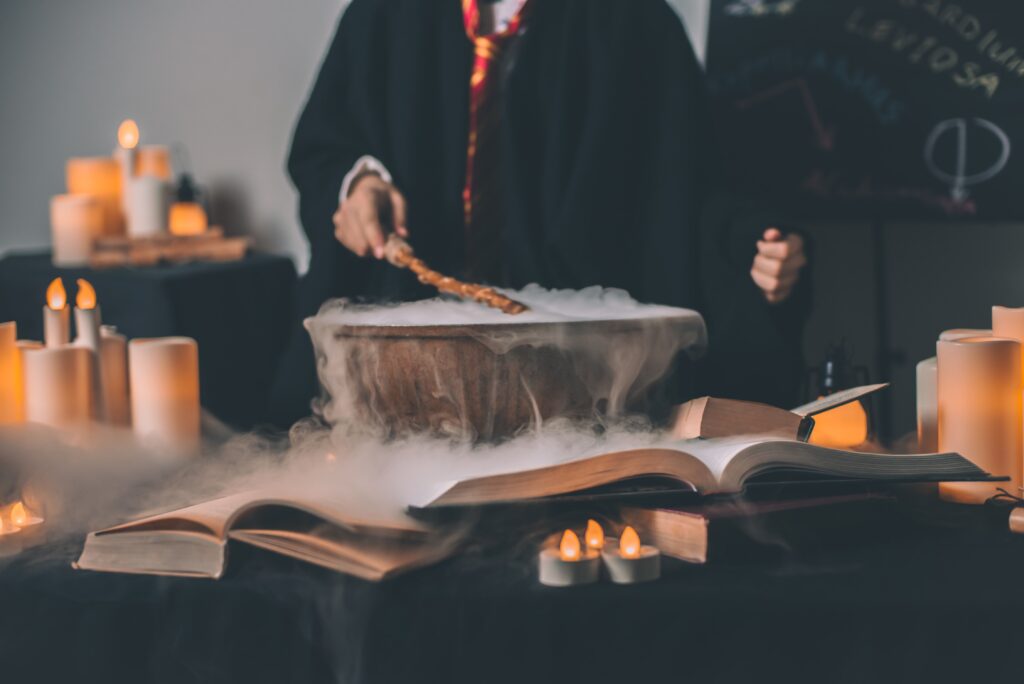 Whether it's your first time developing an RFP or your 50th, the potential for building a new client relationship is always exciting. RFPs are an excellent opportunity for expansion and growth by opening up new doors for your organization. You may be strengthening your ties with an existing client, or hoping to capture the attention of a new one. Either way, when there are dozens of companies competing for the same opportunity, how can you make a splash in the applicant pool? There's no guaranteed, tried-and-true strategy for how to respond to an RFP. That said, there are a few RFP tips you can follow to increase your chances of winning a bid.
1. Start Sooner
With big projects, we tend to procrastinate when feeling overwhelmed. Procrastination is probably the biggest barrier to an on-time and successful RFP response submission. Fight the urge to wait and begin the process early on to avoid stress and frustration later on. Even if it's simply getting ahead on research about a potential client, you'll be glad you did!
It can also help to create a document or spreadsheet with a completion date for each required task to keep you on track. Always plan enough time to complete and submit the proposal by the deadline. Leave yourself a few hours at the very least to edit and make changes to your response if needed. This way you won't have to stress over last-minute details and make a careless mistake.
2. Identify Instructions
Make sure your RFP response format matches the RFP's instructed structure as closely as possible. For example, if the offeror requests that you respond to questions in a provided Excel document, use that spreadsheet as a template and stick with the format. If the request is a fully-designed proposal, then follow that guideline. Once you're finished, review the proposal and confirm that there are full and complete answers to all required questions. Remove placeholders if needed. Keep in mind that some RFP questions may have limited word counts, so ensure your response doesn't exceed the allotment.  
Pay particular attention to all required attached documents. Your response should include all necessary attachments (usually in PDF form). This is the easiest section in the RFP to make mistakes because it's usually completed last. A single missing signature or typo can cost you a bid. Check your attachments carefully, line by line, before your RFP response submission.
3. Reply with Reminders
From time to time, we all forget to include an attachment or other required document in our RFP response. We're human, after all! Avoid this pitfall by creating automated reminders to be sent out to specific staff when you assign deliverables. The RFP response process is complex and lengthy, so tasks are oftentimes forgotten along the way. Send out reminders early on so that each team member knows what he/she is responsible for and when it's due. 
These reminders can easily be created and sent through a shared calendar attached to email, such as Gmail. The reminder will pop up as a notification on team members' desktops. Reminders will ensure the development process runs smoothly and prevent the loss of a bid from failing to include the proper documents.
4. Familiarize Yourself With "Find and Replace"
Creating a new RFP response from scratch can be tedious and tiresome. Work smarter, not harder! Our next RFP tip is that there's most probably existing content in your RFP library you can add to your response. Over time, gather relevant content that you can reuse for future bids. This will save you time and ensure you have a complete library of responses at your disposal when you begin a new bid process. 
When repurposing content from previous bids, use Find and Replace search functionality to update bid target names and other RFP-specific information. To do so, press Ctrl + F on Windows and Command + F on Mac. Be sure to account for small differences and proper sentence structure (abbreviations, possessive contractions, etc.) to confirm that your RFP response has the correct information. And always review the content in its entirety afterwards to make sure all changes are correct!
5. Diversify Your RFP Response's design
Don't forget the importance of a well-designed RFP response. Once you've ensured your proposal is compliant with RFP instructions and you've updated the content, incorporate pictures and design elements into your proposal, including:
Charts
Columns
Graphs
Hierarchies
Text Boxes
Pull Quotes
Branding Colors
Adding design elements like these will help you differentiate your company and avoid submission of a drab, boring response. Following our RFP tips, like using charts columns, graphs, hierarchies, and text boxes organizes your response while also making it more readable and providing information about why you're a good fit for the project. Pull quotes, or quotations formatted into their own separate paragraph, provide credibility for your organization, proving you can deliver on the RFP's requirements. Incorporating branding colors will make your RFP response memorable and add personality, allowing the target to better recognize your company.
6. Simplify Submission
Although submission of an RFP response by mail is still common, digital submission is increasingly utilized, and usually simpler and more cost effective. RFPs shipped through the mail take longer to reach your recipient, so if this is required, ensure you send your response well ahead of the deadline. While it may seem obvious, our RFP trick for shipping is to obtain tracking information so that you know when your documents have been delivered.
To simplify the process, ask your bid target if a digital-only submission is possible. In this case, the contact will usually provide some type of online portal for submission of materials. Read through the instructions carefully and make note of any changes that need to be made to successfully upload your content to the portal (i.e. if your documents don't fit into the required file size). Be sure to start submitting your proposal at least a few days before the deadline so you can address any technical issues if needed.
Figuring out how to respond to an RFP and address the complexities of the process can be confusing and time-consuming, whether you're just getting started or well-seasoned in the art of RFP writing. To learn how The Bid Lab can improve your RFP process and provide you with more RFP tips and tricks, contact us today.
INTERESTED IN WORKING TOGETHER?
GET IN TOUCH WITH US BY PHONE, EMAIL, OR FORM SUBMISSION.