What to Include in Your RFP Cover Letter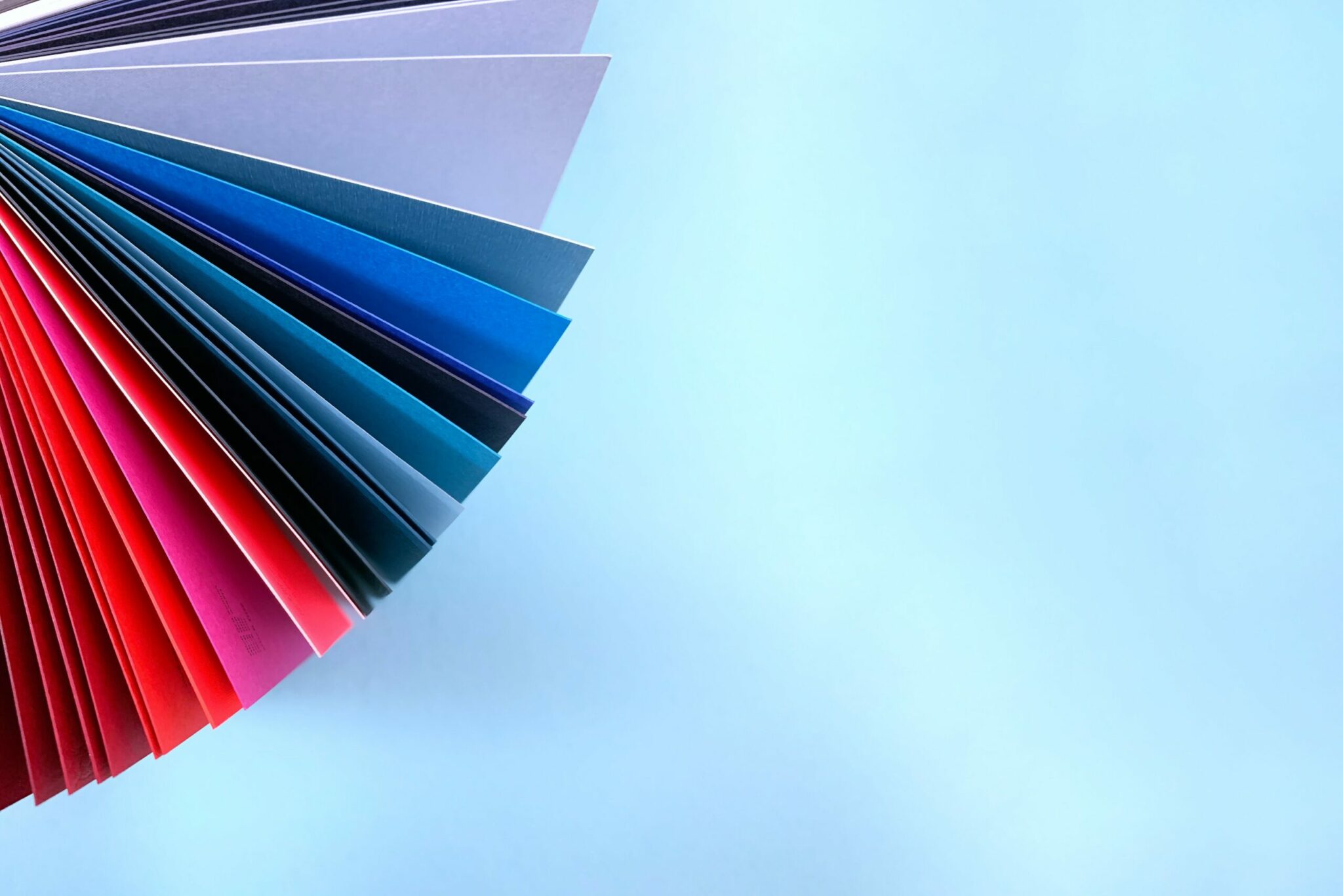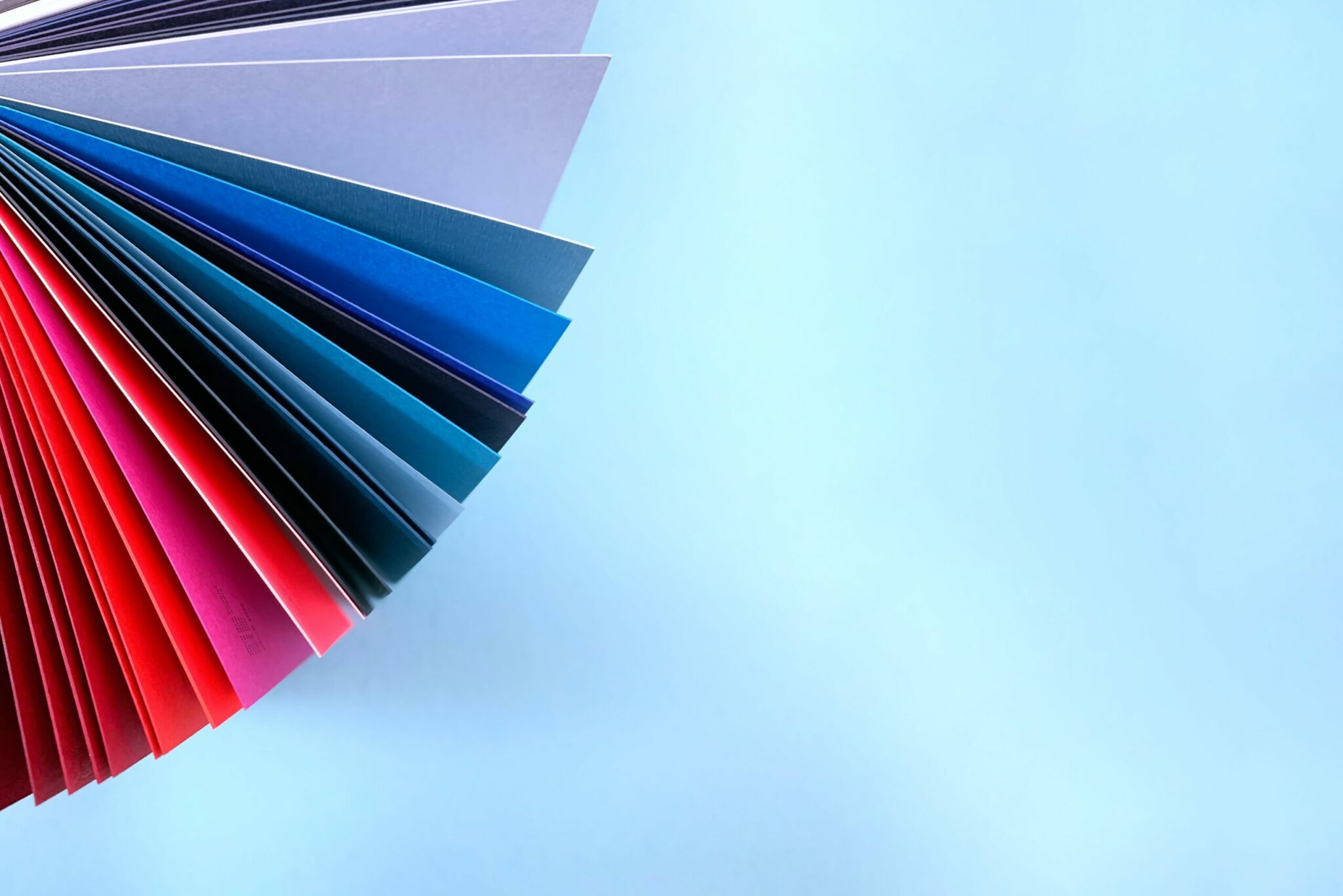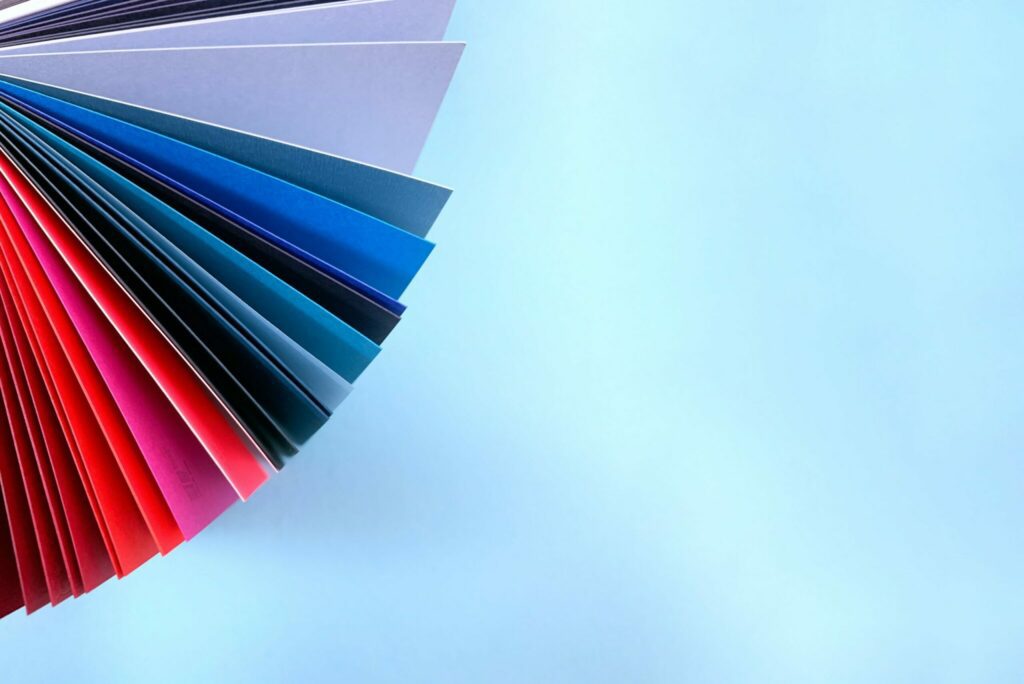 You never get a second chance to make a first impression. The same is true when responding to Request for Proposal (RFP) opportunities. A successful RFP response establishes its tone immediately through a well-thought-out cover letter that provides a concise overview detailing to the reader exactly why your organization is best suited to meet the issuer's needs.
An effective cover letter for a bid proposal sets clear expectations for your proposal from the start, which makes a world of difference in the eyes of a reviewer. So, the question evidently becomes how can you ensure your Request for Proposal's cover letter is as impactful as possible?
Here are our five (5) tips for writing the perfect RFP cover letter:
1. Reuse Previous Content Strategically in Your RFP Cover Letter
When responding to multiple RFPs it's not uncommon to leverage standardized responses and templates. There's nothing inherently problematic about reusing content, as long as it's directly relevant to the bid at hand. Problems present themselves when the writer neglects to tailor the cover letter response to the requesting organization. (There's arguably nothing worse than accidentally forgetting to omit the name of another organization in your cover letter.)
A few simple customizations (that you'll read about below) can help establish your organization as a responsive bidder that pays close attention to detail.
2. Match Your RFP Cover Letter's Tone to That of the Requesting Organization
If you're responding to a potential government contract, you most likely want to keep things simple and straightforward. But, if you're instead responding to an RFP from an innovative startup, some creativity through imagery won't hurt.
Imagine writing a letter to your mom. Now, imagine writing a letter to your best friend. Those letters are going to sound very different. They should. So should your RFP cover letters.
3. Include Specific References to the Opportunity for Which You're Applying
Identify one (1) or two (2) unique characteristics about the requesting organization and incorporate them into your overview. For example, if the RFP involves work in a rural community, reference your organization's specific experience driving progress in similar contexts. From there, focus on three (3) or four (4) key needs of your potential client. Explain how your team is uniquely situated to deliver solutions in these specific areas and provide examples that demonstrate the positive impact your team can provide.
Trust us, the person reviewing your bid response wants to know that real thought and effort were applied. Investing energy into providing a few personalized details in the RFP cover letter will pay dividends for your entire proposal.
4. Address Your RFP Cover Letter to a Specific Contact Person at the Requesting Organization
More often than not, the person to whom you addressed the actual bid response is also the person reading said bid response. And, usually, that contact person has a role in the evaluation of the response itself, helping choose the winning entity. As you would with any letter, you should address the letter to that individual, not an entire organization or "whomever this may concern."
5. Conclude the RFP Cover Letter With a Forward-Looking Call-to-Action
Express your willingness to discuss any aspect of your proposal in greater detail with the reviewer at any time. You may also offer to provide additional references or point them in the direction of collateral that will help them in their decision-making. For example, some organizations have informative websites that the issuing party may not know where to find given a mail-submitted RFP. Do you have an impressive website, notable reference or a highly publicized project? If so, mentioning it off the bat in your cover letter gives you a leg-up on the competition. It also makes your response more memorable.
If you follow the tips above, your cover letter for your bid proposal will provide an effective introduction that's specific, concise and intriguing. The remainder of your bid will expound on the key points raised in the cover letter in more detail, but the objective of the cover letter is simply to prove your organization's response is well worth a closer look. From there, your team will be in a great position to close the deal!
As an organization founded by proposal experts that help our clients on both sides of the RFP marketplace, we have a unique perspective on how successful cover letters are created, and reviewed. The Bid Lab helps businesses navigate the RFP process from inception to submission.
If your organization needs help ensuring its cover letter, or any other aspect of its RFP response, is as reflective of your team's excellence as it can be, then contact us now for a complimentary consultation. You can also learn more about our Bid Builder and Bid Manager or check out our Case Studies.
INTERESTED IN WORKING TOGETHER?
GET IN TOUCH WITH US BY PHONE, EMAIL, OR FORM SUBMISSION.