Check out the articles below for more RFP news from The Bid Lab and for collaborations with industry leaders like Forbes.
CO: U.S. Chamber of Commerce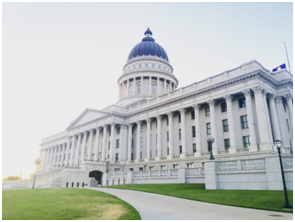 If you haven't looked into selling to the federal government, you could be missing out on a lucrative financial opportunity. Considering that the U.S. government is the largest purchaser of goods and services in the world, why not get in on the action?
RFPIO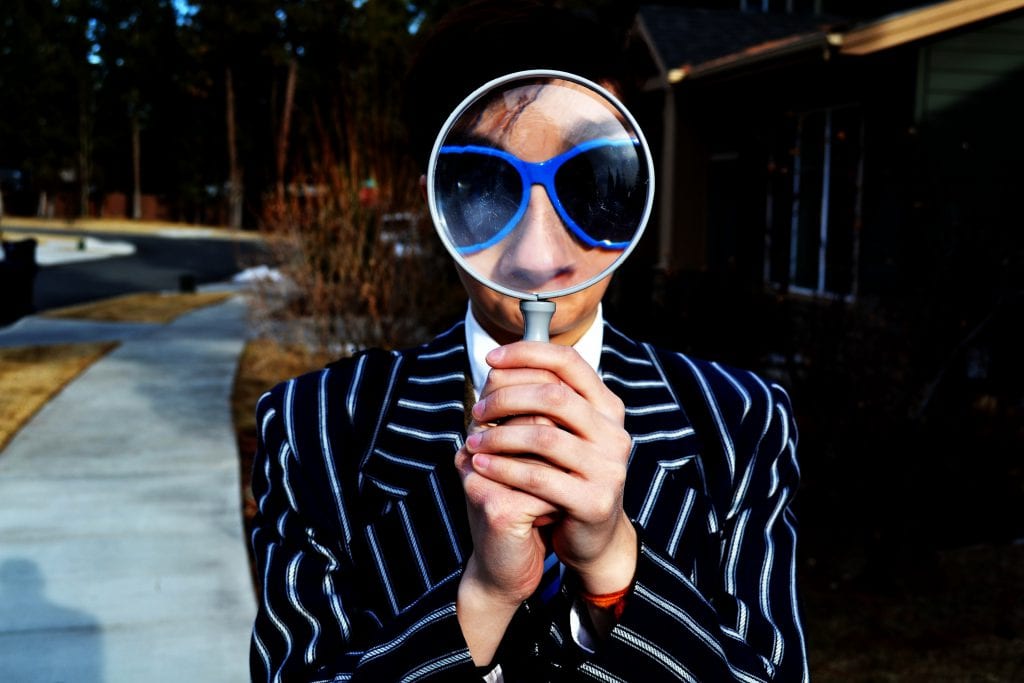 Don't reinvent the wheel each time you receive an RFP—you should always store your responses in a database after you submit each bid. That way, you can build on existing content while tailoring responses to your individual bid.
Forbes New York Business Council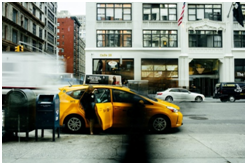 Always make sure to keep your current clients happy before you expand to new markets. When current clients are happy, it will make the product expansion happen almost automatically—through referrals, positive reviews and an increase in your brand value. Further, you can even ask your existing clients to be a reference.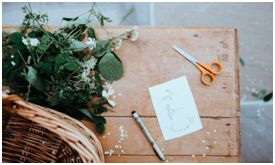 Without trusting your team, there is no way you can scale your operations to increase the volume of your output. If you trust your team to do the job correctly, you can focus on the next growth opportunity, instead of simply taking care of BAU (business as usual) work.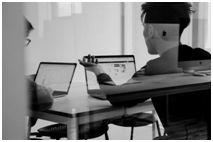 At our company, we crave criticism or constructive criticism. We have built into our process a touchpoint to ask how we did and what we can do to improve. We don't ask if there is anything we can do, but what we can do to improve. It's a small but important difference!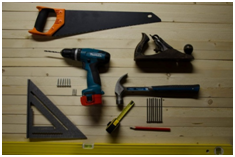 Being genuine obviously doesn't cost anything, but it will generate so much business if you act with integrity consistently. Clients always say how they appreciate the straightforward and transparent process we incorporate, and they share this with other prospects. This is just an easy and free way to market yourself!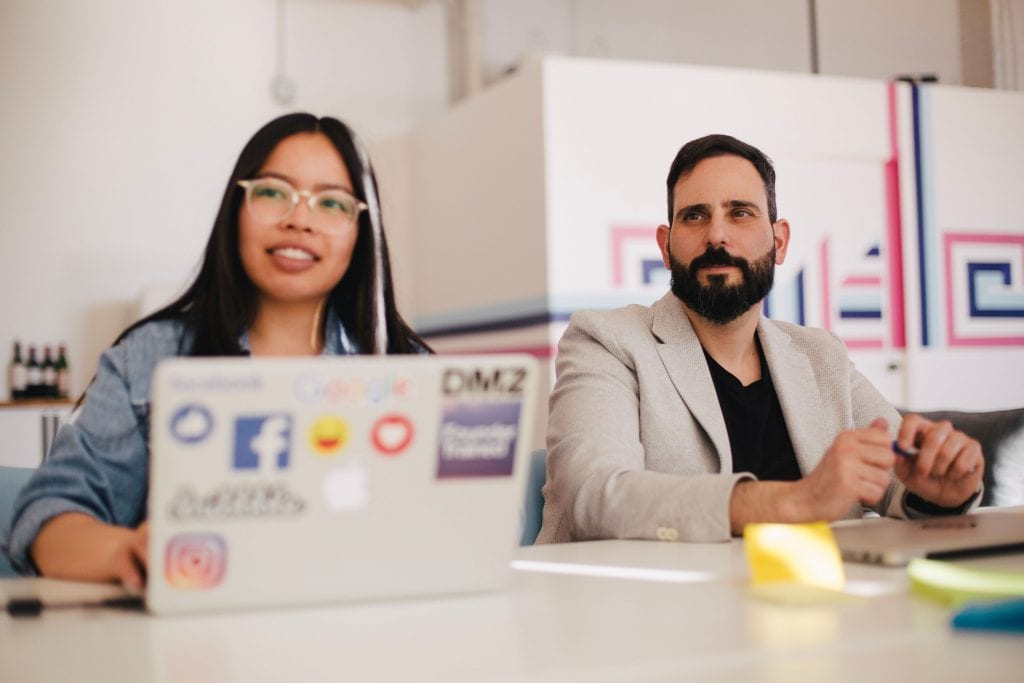 The Bid Lab is innovative in a traditionally stagnant industry of responding to Requests for Proposals (RFPs). Our team is constantly evaluating "best practices" and revolutionizing the way things have been done for decades, which only works because we don't judge each other.
Forbes x The Bid Lab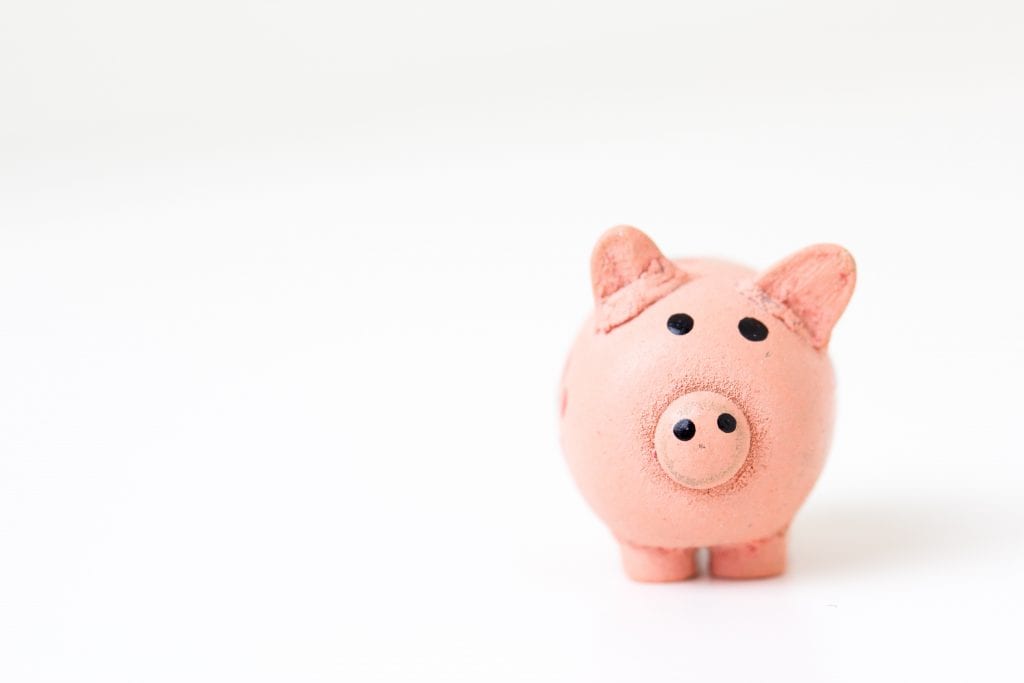 The majority of RFP processes include opportunities for bidders to submit questions. Whether the RFP includes a bidder conference or simply a contact person available to respond to inquiries, this is your opportunity to gain clarity for your bid. You should not simply ask what price your bid should be, but ask clarifying questions about the requesting organization that will inform your proposed cost.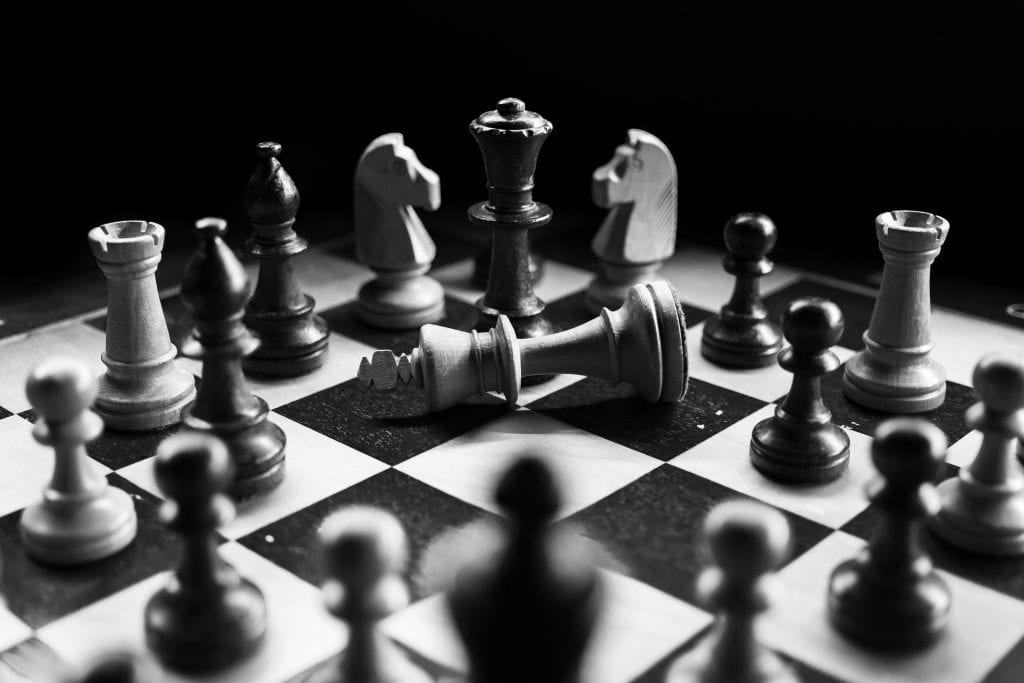 After submitting a winning bid for a request for proposal (RFP), it's important to hit the ground running. Be proud that your team has presented a clear and compelling vision for your product or service and secured a new client, but now the next phase begins!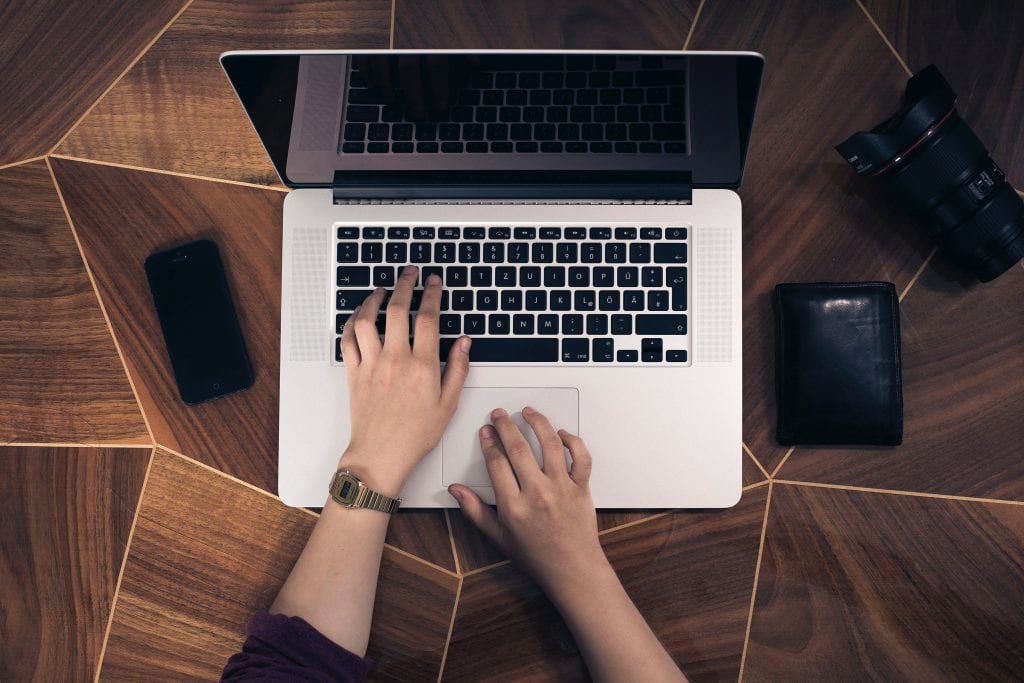 We can all understand the appeal of automating the process, but the question remains whether a bid software solution is your organization's best next move. The answer may not be as automatic as you'd hope.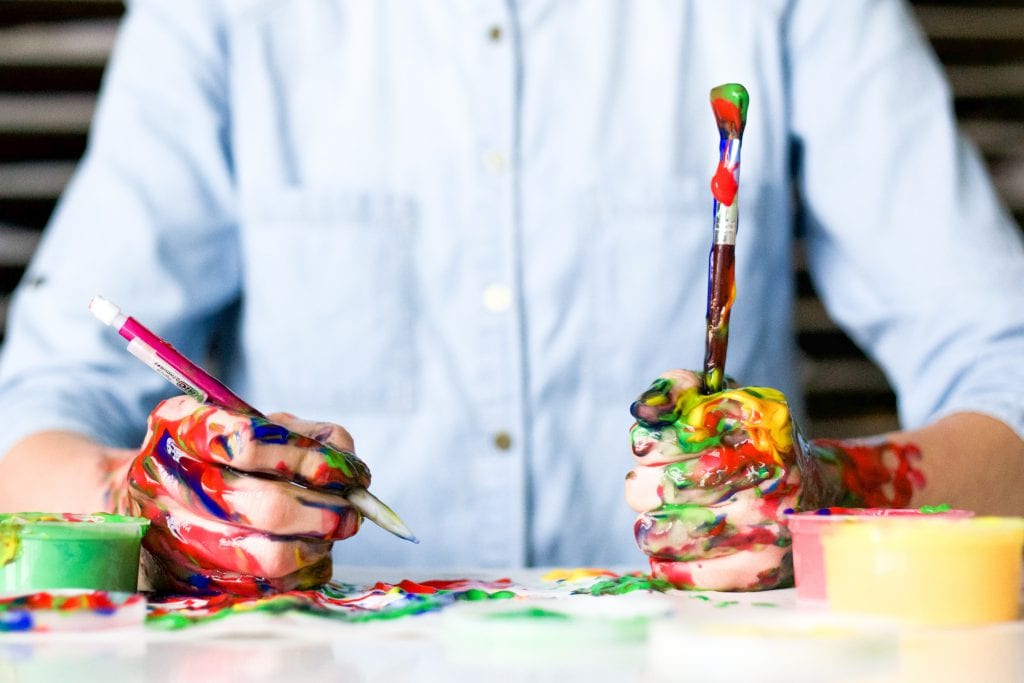 A beautifully designed RFP tells the reviewer that you not only put thought and effort into your proposal but that you are also organized and professional. An attractive bid helps engage your prospective client and elevates your proposal above its competition. Beauty may be in the eye of the beholder, but I believe there are a few tips everyone can use to make their RFP responses more appealing and, subsequently, more successful.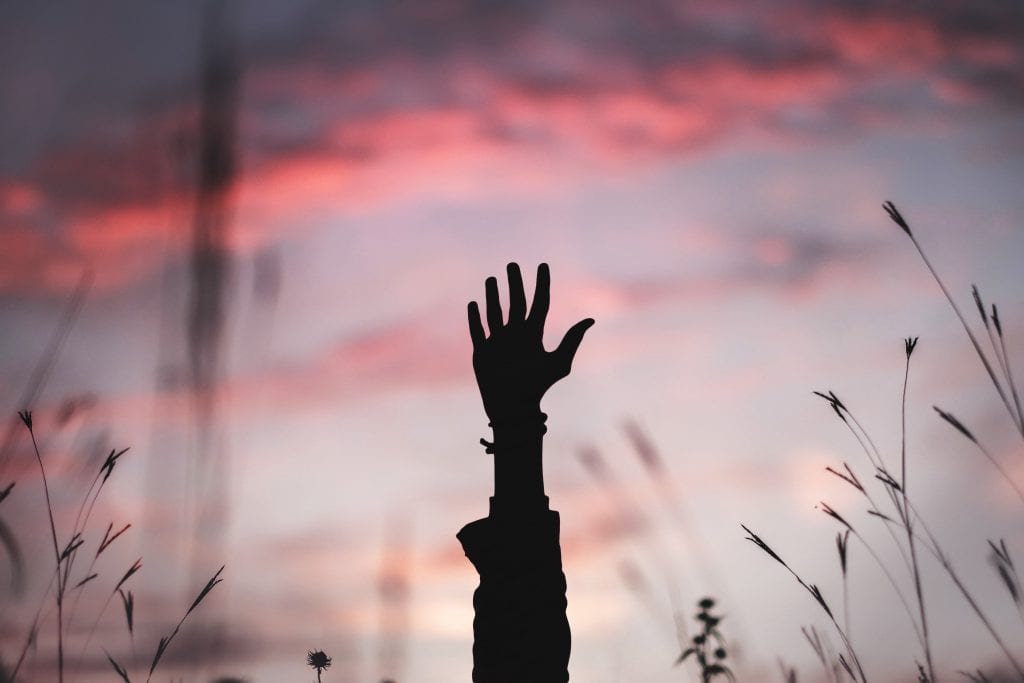 Make sure you understand the deadlines outlined in the RFP and respect them. This could be your first impression with a new client, and you want to make sure you show them that you can meet all due dates not only in this RFP, but also once you secure their business.