12 Free And Low-Budget Strategies To Increase Business Cash Flow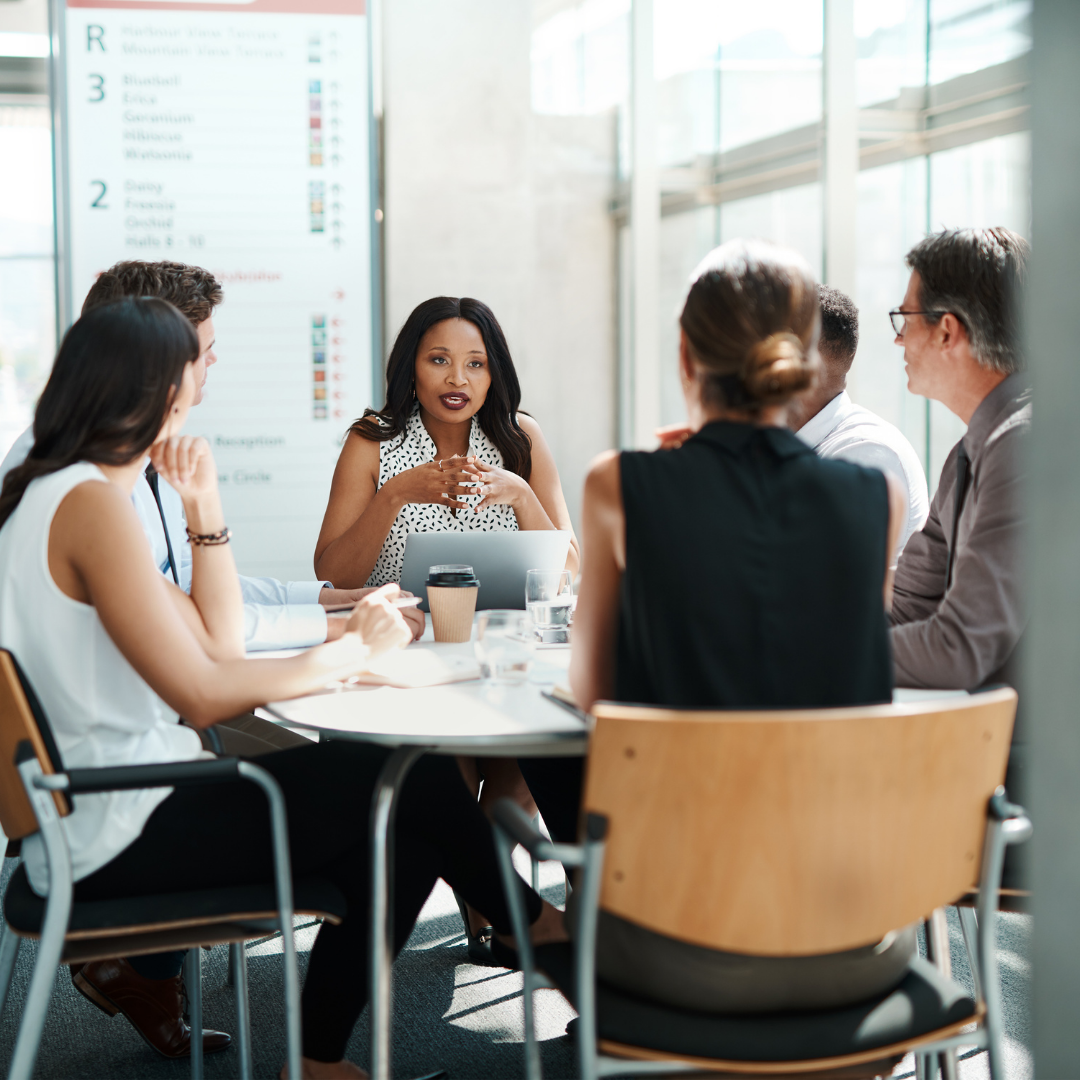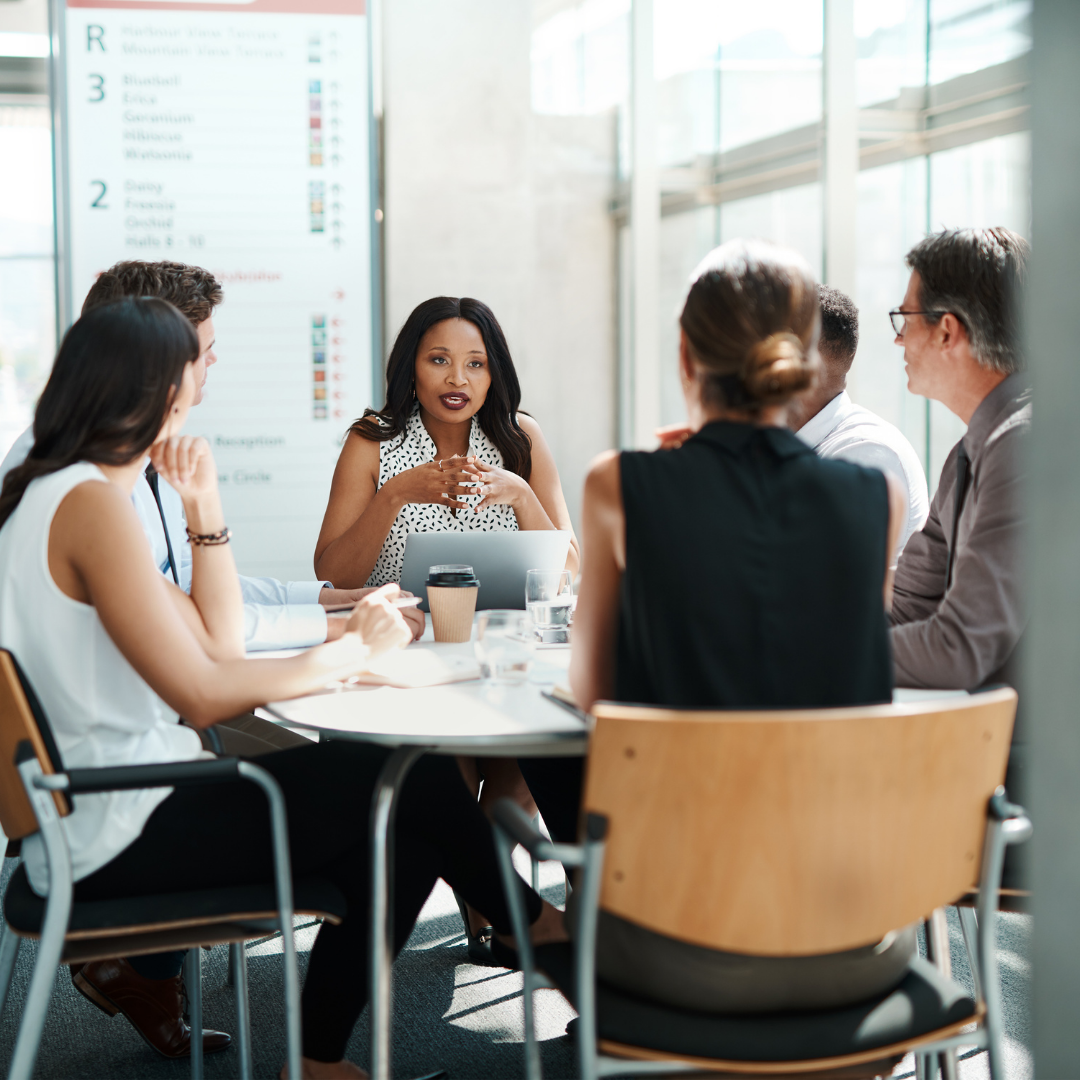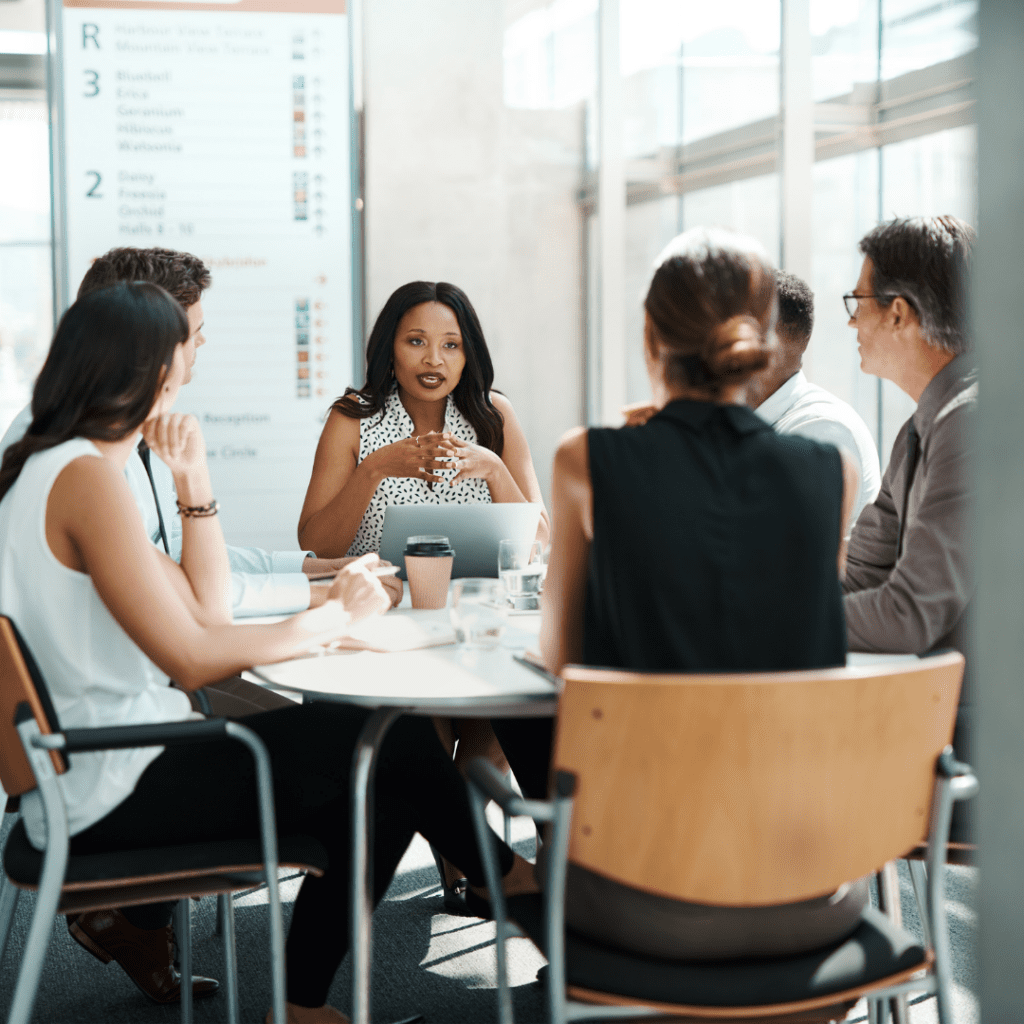 Post Written By Expert Panel, Forbes Business Council
Some people say you need to spend money to make money, and while spending money on big marketing campaigns can certainly help businesses, it isn't the only way. There are plenty of alternative ways to grow your business without breaking the bank.
With some smart planning and creative strategizing, you can increase your sales and grow your customer base without spending much—if anything—at all. Below, 12 members of Forbes Business Council share some of the best free and low-budget strategies they know to increase business cash flow.
1. Automate Payment Collections
Automating your payment collections. If you typically use an invoicing system to bill clients and have to wait for payment, you may consider setting up automatic payments, such as recurring ACH or credit card transfers. Additionally, if you typically bill in arrears after work has been performed, changing to requiring either full or partial payment ahead of time can be a game-changer for cash flow. – Jamie Trull, Balance CFO LLC
2. Invoice Your Customers Regularly
Don't wait to invoice your customers! There is no benefit to batch invoices at the end of the month and this will ultimately delay payment as companies have their own AR/AP processes in place. Invoicing at the completion of work gets your invoice into their process earlier. While not everyone will pay right away, most companies operate an efficient system, which will speed up your cash flow. – Adam Povlitz, Anago Cleaning Systems
3. Create Additional Business Offerings
Create a second business or offering—one that's more expensive with a longer sales cycle and another that's less expensive with a shorter sales cycle. For example, we're in the PR business selling deeply engaged, full-service services for $10K a month. We also offer do-it-yourself PR services that provide access to our little black book of contacts. It's been extremely helpful, especially during recessions. – Alyson Dutch, Brown + Dutch PR, Inc. / Consumer Product Events
4. Increase Prices Or Reduce Discounts
Increasing the price or reducing discounts or rebates can free up cash flow if you do it effectively. Charging for value-added services that are provided by third parties is another option. The obvious approach to pushing out payment terms with your suppliers and trying to pull them in with your customers has been thoroughly employed. – Gabriel Smith, Pricefx
5. Cross-Sell And Upsell Your Services
Interview your current clients and find out ways to cross-sell and upsell your services. It costs almost nothing for another meeting with your clients to share new ways you can bring value. Your clients already trust your value-add, so accepting more valuable services is easier. – Nkem Okeke, Medicalincs
6. Position Yourself As An Expert
Sometimes this has been overlooked by established businesses but creating an e-course can function as passive or additional cash flow and marketing content, and can generate more active revenue for the business. Consider hitting more birds with one stone. As the business owner, you've positioned yourself (and the business) as the expert—leverage that! – Lane Kawaoka, SimplePassiveCashflow.com
7. Use A Growth Hacking Practice
Growth hacking is key. There are plenty of examples of startups that grew their business dramatically using an inexpensive or free strategy. Hotmail has one of the most famous growth hacks in history, growing by 12 million users just by adding one tagline to every email sent. And there are plenty of proven examples to check out. – Ran Ronen, Equally AI
8. Address Overspend On Health Plan
Employers can significantly increase cash flow by addressing the overspend on their employer-sponsored health plan, which is usually a top two or three expense. They have been using the same solution partners (carrier, brokers, etc.) and the same outdated, flawed benefit strategies, based on false narratives, for over a decade. Alternatives exist, especially for employers with 50 or more covered employees. – Louis Bernardi, Group Planners Inc. d/b/a BritePath
9. Keep Track Of Monthly Expenses
Input your expenses into a spreadsheet each month so you can see exactly where your money is going. Sometimes, expenses seem reasonable and wise the day of, but when you review those same expenses a month later, you have time to digest whether those expenses paid off. You may not be able to fix the past, but you'll know whether or not to make that same investment again! – Maurice Harary, The Bid Lab
10. Implement Fee-Based Referrals
Implement a fee-based referral scheme. Sales generated from referrals often have a shorter sales cycle thanks to the element of trust conveyed by the person making the referral. Incentivizing successful referrals with a financial reward can act as a powerful motivator for your existing customers. Use "refer a friend" links and buttons so the effort required to make the referral is low. – Will van der Sanden, Dux-Soup
11. Get Organized And Apply For Grants
Grants are an unbelievable way to increase cash flow. There are a plethora of small businesses, self-employed businesses and many other niches that offer grants. Business owners should take time to create a place to keep all of the typical documentation needed for grant applications. Your mission and vision should be crystal clear as well. – Christine Russo, Retail Creative and Consulting Agency
12. Use Discounts On Early Payments
Healthy cash flow is the result of operations that run efficiently and smoothly. You need to combine multiple strategies in order for them to work together properly, but personally, I like using discounts on early payments because it creates a win-win situation where both parties benefit—you get your money quicker while giving a better price to your customer. – Bhaskar Ahuja, Originscale Corp
INTERESTED IN WORKING TOGETHER?
GET IN TOUCH WITH US BY PHONE, EMAIL, OR FORM SUBMISSION.