Looking For The Right Job Candidate?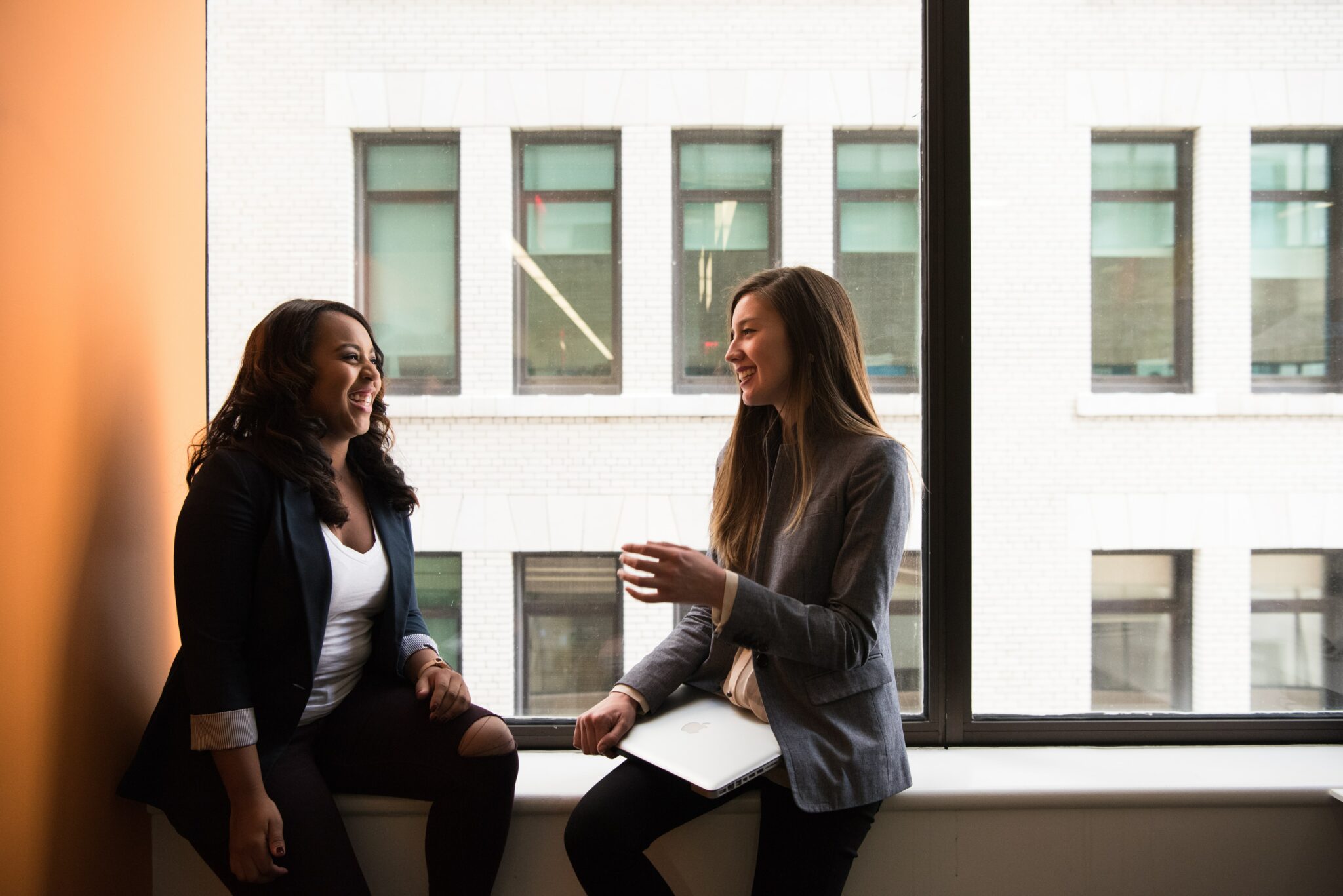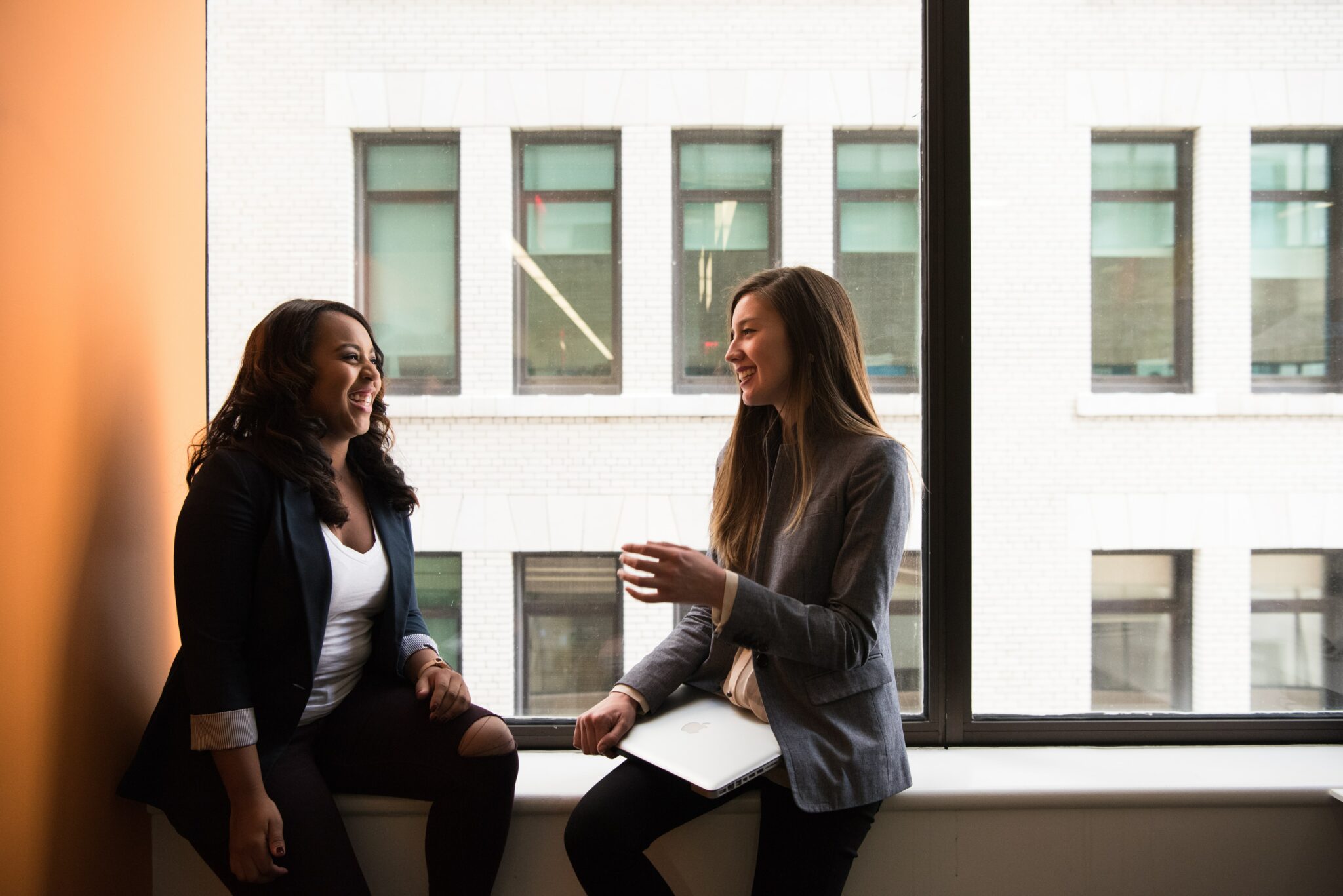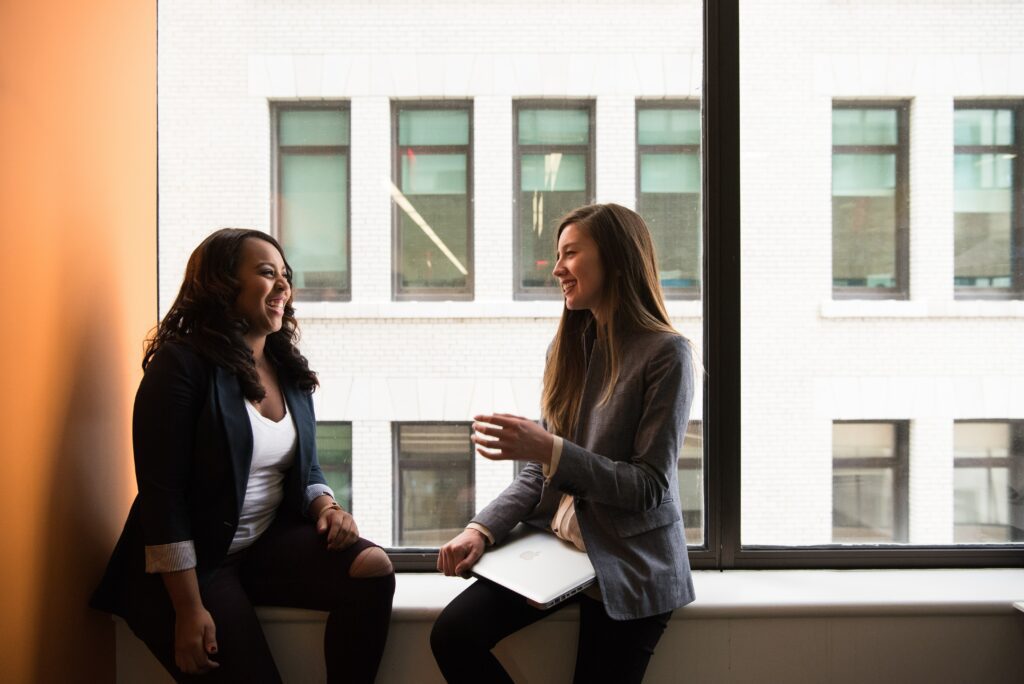 Follow These 14 Tips for Hiring Your Next Team Member
Post Written By Expert Panel Forbes Councils Member
Making the right hire is an important decision for your team. You want to find the right person for the job at hand, but also someone who fits into the company culture and understands the company's values. At the same time, you'll likely receive hundreds to thousands of applications for a job, making it that much harder to find the perfect candidate among so many options.
Although there are a lot of factors to consider when hiring, there are a few important ones that stand out. Below, 14 Forbes Business Council members shared their best tips for hiring managers to help them make the right hire.
1. Give Candidates a Work Assessment
Don't rely on interviews alone. Include a concrete work assessment in the recruiting process that will depend on the role but should give an idea of how the candidate behaves and actually works. It's amazing how much you will learn from that and how candidates who looked similarly strong after interviews suddenly look very different. – Tobias Hann, MOSTLY AI
2. Don't Just Hire Based on Education or Experience
As someone who is as involved in the hiring process as I was when I first started my company, here's my main tip: Do not only hire people based on their education, background or experience. Hire them if they seem excited about joining your team and if they understand your business vision. Remember, technical stuff can be taught on the job, but passion is something that is simply there. – Noman Siddiq, Cloudlead, Inc
3. Allow Different People to Interview a Candidate
Always have at least two people with different perspectives interview a candidate and even people that don't sit in HR, if possible. The person you hire won't work with just one person, so why does one person decide whether they should have the job? Let the people that will work with the person interview them since they know what will make them successful, and buy into their success. – Maurice Harary, The Bid Lab
4. Ask Specific, Personal Questions
Ask questions to confirm or deny any concerns you have about each candidate. Don't be too broad in your questioning because generic questions get generic answers. Instead, assess candidates on a case-by-case basis and adjust your questions accordingly. Don't be afraid to be frank and personal. Ask candidates to provide context—the more specific you are, the more insightful their answers will be. – Xenia Muntean, Planable
5. Factor in Their Lived Experiences
The ability to endure hardship and speak on what solutions helped them resolve or get through it speaks volumes. Learning does not always come from an institutional setting and certain roles that the team knows require a high level of grit may best be suited by the person who has endured life experiences that are manufactured. If they speak with compassion and positivity through it, this may be a fit. – Paul L. Gunn, KUOG Corporation
6. Identify Life-Long Learners
Managers need to take a "long view" of hiring. Meeting today's job requirements, technical and social, isn't enough. Technology, processes and customer needs change job needs. People change over time because we're not robots and we want to grow. Excellent hiring focuses on a candidate's trajectory. Are they learners interested in improving and taking on new challenges? This is key for sustainable growth. – Jerry Cahn, Age Brilliantly
7. Ask Yourself The Right Questions
Making the right hire is only really possible when you have the right available applicants. How do you control the types of applicants you get? By making sure to be realistic with the criteria you're looking for. How much experience and education does someone truly need to perform well in this position? Who shows the most potential for growth? – Udi Dorner, SetSchedule
8. Look for the Right Predictors of Success
Experience, credentials, cultural fit, IQ/EQ have all driven the hiring process for a long time, but these aren't the top predictors of success or those that help ensure a new hire's success. The top characteristic to look for today is grit, which is defined as "passion and perseverance." It's "stamina and staying the course." Check out Angela Lee Duckworth's TED talk and you'll never look at hiring the same. – Dennis Reid, H2scan Corporation
9. Choose a Candidate with Passion
The first thing is that it's not just hiring. You are looking for a person who will be part of a team. This person has to share the goals and values of the team on an emotional level, even before they become part of the team. Second, consider passion. You can teach a lot of things, but if they don't have passion, you get an employee, not a driving force to add to the team. Third, emotional intelligence is crucial! – Andrey Kovalev, BusinessInvitee Consulting Group
10. Share Information About Company Culture
In a world where employees are seeking balance and autonomy, it's important to share information about company culture early in the interview process. I always ask, "What are the top three things most important to you in the search for your next opportunity?" More often than not, I'll know after hearing this response if the interviewee would be a good culture fit. – Meighan Newhouse, Inspirant Group
11. Use Objective Hiring Techniques
One tip I shared with all the hiring managers within my organization is to use objective hiring techniques. The strategy minimizes the effect of biases and allows the candidate to succeed on their own merits. Using techniques like interviews, scorecards, assessments and note-taking drastically improves the quality of the right hire. No impression on candidates before hiring is crucial to success. – Michael Ede, Uplift11 Sports
12. Understand How They Work Best
When hiring a remote team, ask the right questions to assess if the candidates are ideal for working remotely. They may thrive in an office environment but not when working from home. Develop a list of interview questions to evaluate their level of self-direction, organization abilities, time management and strategies used to handle distractions and interruptions when working from home. – Marilisa Barbieri
13. Hire Someone Who Has The Right Attitude
Personality matters. It's great to find a candidate with an impressive CV, but if they're not a good fit, you can face issues. Sometimes finding someone with the right attitude and eagerness to learn can be more valuable than finding someone with all the right skills and experience on paper. Skills can be taught, and experience comes with time, but the right attitude can be incredibly hard to find. – Dean Currall, Castle International Ltd.
14. See Who They Are Outside the Office
I like to take a candidate to lunch and offer to let them ride with me. During the trip to lunch, stopping for gas or going through a car wash gives them a chance to loosen up and have a less rehearsed conversation. Seeing how they interact with wait staff or other people outside of the office shows a lot about them and their character. Get them out of the office to see who they really are. – Chris Clear, Clear Storage Group, LLC
Forbes Article Link: Looking for the right candidate? Follow these 14 tips.
INTERESTED IN WORKING TOGETHER?
GET IN TOUCH WITH US BY PHONE, EMAIL, OR FORM SUBMISSION.