5 Essential Elements for Creating a Successful Employee Onboarding Experience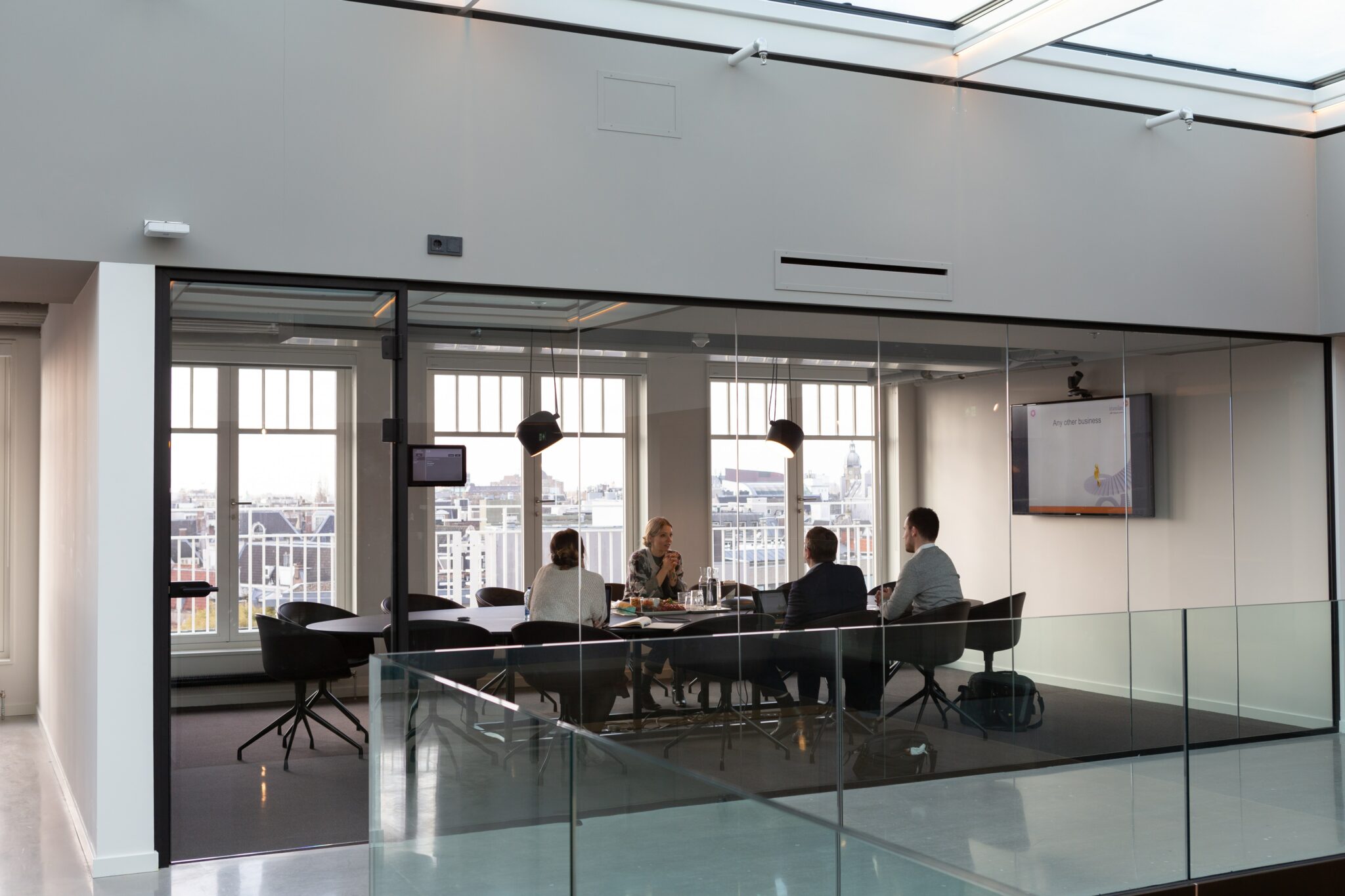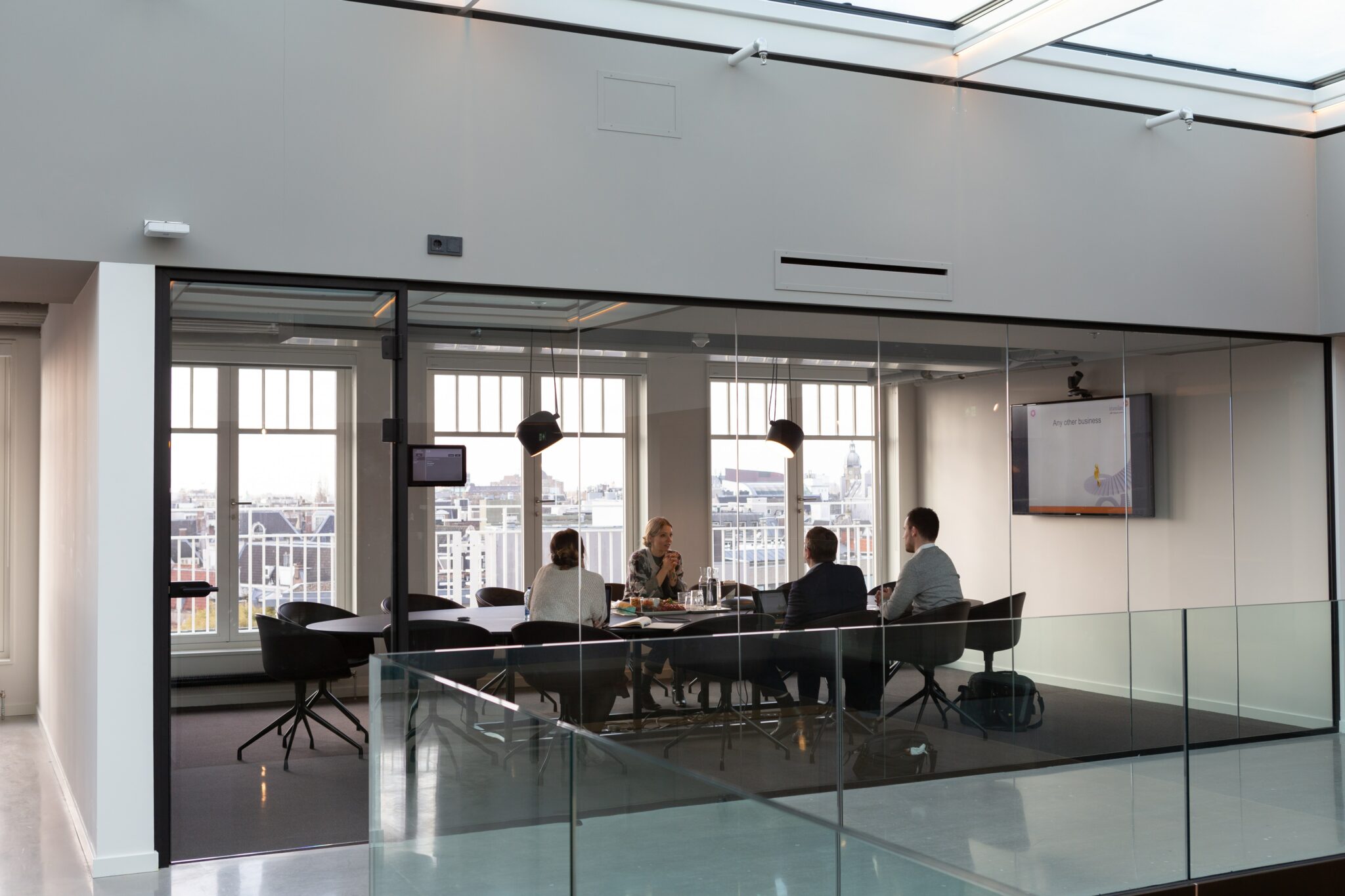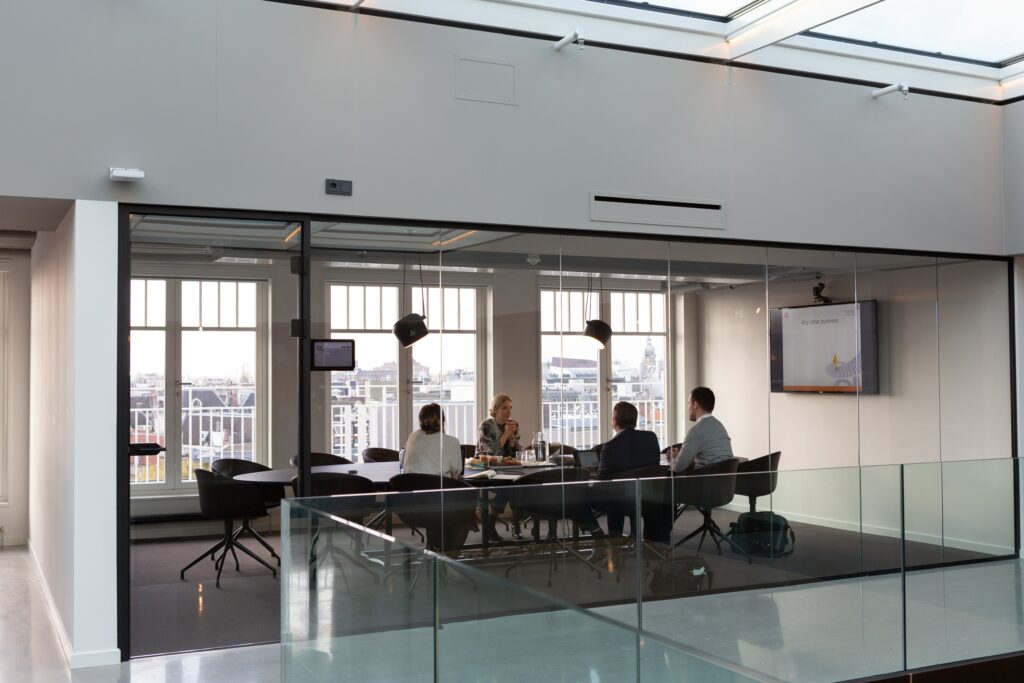 ---
Onboarding is a crucial but often overlooked step in the employee lifecycle. A successful onboarding process will make the new hire feel part of the team, provide further clarity around the role and responsibilities, and get them up to speed and performing fast. In this series, we are talking to prominent HR and business leaders about how they seek to create exemplary onboarding experiences. As a part of this series, we had the pleasure of interviewing Maurice Harary.
Maurice Harary is the co-founder and CEO of The Bid Lab, a consulting company dedicated to helping small and medium-sized businesses find, manage and build their RFPs and proposals. His experience building a company that started with just $1,500 into a company that has grown tremendously is a great way to help with stories and pitches outside of just procurement and the RFP process. Furthermore, he has helped countless small and medium-sized businesses win their first multi-million-dollar deals, and helping smaller businesses drives The Bid Lab's mission!
---
Backstory
Thank you so much for your time! I know that you are a very busy person. Before we drive in, our readers would love to "get to know you" a bit better. Can you tell us a bit about your 'backstory' and how you got started?
As a middle child in a family of six, I draw parallels between my upbringing and my love of the bidding process: both require being an expert navigator of complex situations and contrasting personalities.
I attribute this ability to the experiences I had growing up. Born and raised in New York City, I attended New York University's Leonard N. Stern School of Business and graduated with a degree in Business and Political Economy. I knew, however, that I wanted to see, learn and experience more than what one city had to offer. So I committed to spending semesters in both London and Shanghai. Living in foreign cities taught me about the intertwining nature of business, politics, economics, and culture, which has been invaluable in my career thus far.
It has been said that our mistakes can be our greatest teachers. Can you share a story about the funniest mistake you made when you were first starting? Can you tell us what lesson you learned from that?
I made some foolish assumptions about who my first clients would be. I learned that it's not about the size of a client, but about how much you can assist a business. One of our best clients came to us with just over $100,000 in revenue, and we have grown together to be multi-million dollar businesses!
Life Lessons
None of us are able to achieve success without some help along the way. Is there a particular person who you are grateful for who helped get you to where you are? Can you share a story?
Did you know that the vast majority of married couples choose not to work together? My wife and I are the exception. Jordan is my partner in every sense of the word. Back in 2017, she was climbing the ladder in the automotive industry while I was working at IHS Markit. Jordan was tasked with completing an RFP for her business and hired an outside consultant for assistance. When we saw the final work product, we were shocked by the subpar quality that seemed to be accepted by the industry at large. The formatting was off, the writing was shoddy, and the information was not even compliant. She called me, and we worked through the night putting together a proposal she could stand behind. It was then that we realized combining her writing talent with my RFP knowledge was a winning formula for success.
Since then, we've created the world's leading RFP company, had two daughters, and recently launched our own RFP search engine, Bid Banana.
Can you please give us your favorite "Life Lesson Quote"? Can you share how that was relevant to you in your life?
There is an old Japanese proverb: "Fall seven times and stand up eight." Throughout the years as we have continued to expand and grow, there have been inevitable hiccups along the way. The key to overcoming these hiccups is that we EXPECTED them to happen. You have to be prepared for and accept bumps in the road when you are trying to do something great. What's great is that we always get back up, even if the fall was so hard it sometimes takes a second to heal.
Onboarding at The Bid Lab
Let's now move to the central part of our interview. What does the onboarding process consist of at your organization?
Remote onboarding allows me to access talent from anywhere in the world. Without physical clues in regular communication, we are left to make a lot of assumptions and fill in a lot of gaps in communication. That is why when running a remote company, quality, and a connected work culture are more important than ever. As a company built to be remote by design, we effectively utilize modern communication to create meetings that make virtual onboarding effective and efficient.
How have your onboarding practices evolved over time and why?
To attract and retain millennials, try offering meaningful work that aligns with millennial values. Millennials, like most generations, want to feel as if their work within their organization makes a social impact. In addition, use the latest technology in recruitment, onboarding, and day-to-day operational processes. Millennials are typically tech-savvy and appreciate organizations that embrace digital tools and platforms for efficient collaboration, communication, and workflow management.
Onboarding New Hires
Could you share a successful onboarding story and what made it successful?
My company was built to be remote by design, and guess what? Remote onboarding offers the advantage of accessing talent worldwide! There's top talent everywhere, and regardless of geographical constraints, we're looking to be a company that works with the best of the best. Looking at the job market from the perspective of a new hire means understanding that talented individuals want to be able to flex their skills and grow, but they also want flexibility, and they want to be treated as a person (rather than just another company resource). If I'm looking for new hires that emphasize professional flexibility, empathy, and constructive collaboration right from the very beginning, then my remote company will attract the best of the best.
Top 5 Tips for Successful Onboarding
Based on your experience and success, what are your top five tips for a successful onboarding process? Please share a story or an example for each.
1 . As a company intentionally designed for remote work, we leverage modern communication tools to facilitate effective and efficient virtual onboarding meetings.
2 . Remote onboarding offers the advantage of accessing talent worldwide, regardless of geographical constraints. In the absence of physical cues during regular communication, we often find ourselves relying on assumptions and filling in communication gaps.
3 . Consequently, when operating a remote company, a connected work culture is crucial for fostering a comfortable, successful onboarding process.
4 . We schedule weekly check-ins and meetings as necessary and use messaging technologies for quick questions and updates, which promotes a streamlined, more efficient workflow.
5 . We also find that this approach demonstrates trust in our employees' ability to manage their responsibilities without a lot of unnecessary micro-managing.
Common Onboarding Mistakes
Can you share 3 or 4 of the most common mistakes you have seen businesses make during the onboarding process? What should one keep in mind to avoid that?
Stability, security & success. A recession is a time of anxiety for everyone, especially those who have lost their positions through the financial crises in 2007. When people hear the word 'recession,' it causes fear for their jobs, loss of income, and inability to find work. Considering that people work for most of their days, and their work impacts their non-work lives, having a stable and secure position is the bedrock for an individual's success both in their career and their personal lives.
As an employer, it is critical to be transparent about the risk of losing or retaining a position through tough economic cycles. If you are able to grow during a recession, explain how and why to employees so they feel your confidence. If you are anticipating a negative impact on your business, work with your team to be aware of the challenges you are facing so you can all work together to overcome them. Either way, you'll garner trust and confidence from your team when other employers may be holding back!
Onboarding Remote Hires
How does or how would your approach to onboarding remote hires differ from those who will work onsite?
For virtual onboarding, we meet as needed to get on the same page. We find that weekly check-ins and as-needed meetings while also participating in messaging technology for quick questions and updates create an efficient workflow that encourages communication but also conveys trust that our employees can handle their responsibilities without a lot of unnecessary micro-managing.
How do you measure the success of your onboarding program?
We've hired single mothers who need to be able to be home with sick kids, parents who homeschool, and employees who are taking care of elderly relatives. By distributing the workload and responsibilities among team members and promoting a healthy work culture, my team benefits. The flexibility of remote work makes it easier for employees to prioritize their families. And ultimately, my company is able to benefit from a diverse pool of talent. We're able to foster a more inclusive work environment because we prioritize a work/life balance. This is something other, more traditional companies just don't always capitalize on.
Unlikely Onboarding Tools
Which tools do you use or recommend for your onboarding?
A lot of people feel threatened by things like Chat GPT, but what I am more interested in is how people are using technology to supplement and support the human element — not replace it. I believe making things easy and accessible is opening up an entirely new world that will support human innovation and creativity. For example, we use Google products all the time, and we are currently exploring some cool ways to implement them through our newly launched software.
We are very blessed to have some of the biggest names in Business, VC funding, Sports, and Entertainment read this column. Is there a person in the world whom you would love to have a private lunch with, and why? He or she might just see this.
I'd love to meet Jeff Dean, the head of AI at Google. We use Google products all the time, and we are currently exploring some cool ways to implement AI through our newly launched software. He is brilliant and has been with Google since 1999.
---
Authority Magazine Link: Maurice Harary of The Bid Lab: 5 Essential Elements for Creating a Successful Employee Onboarding Experience
INTERESTED IN WORKING TOGETHER?
GET IN TOUCH WITH US BY PHONE, EMAIL, OR FORM SUBMISSION.