Eight Ways Entrepreneurs Track Their Company Finances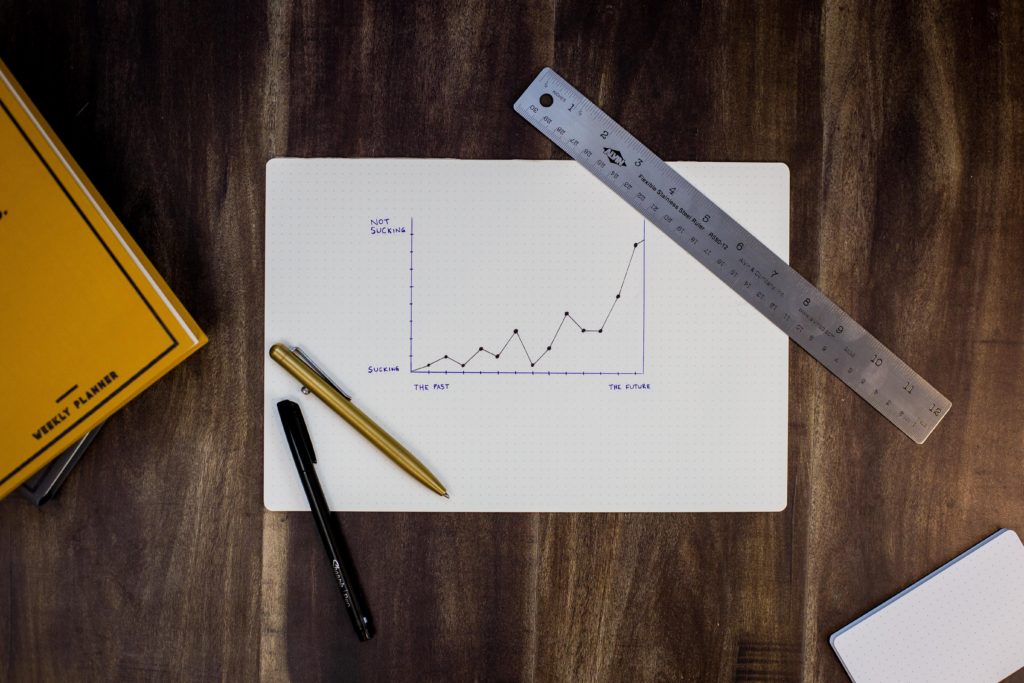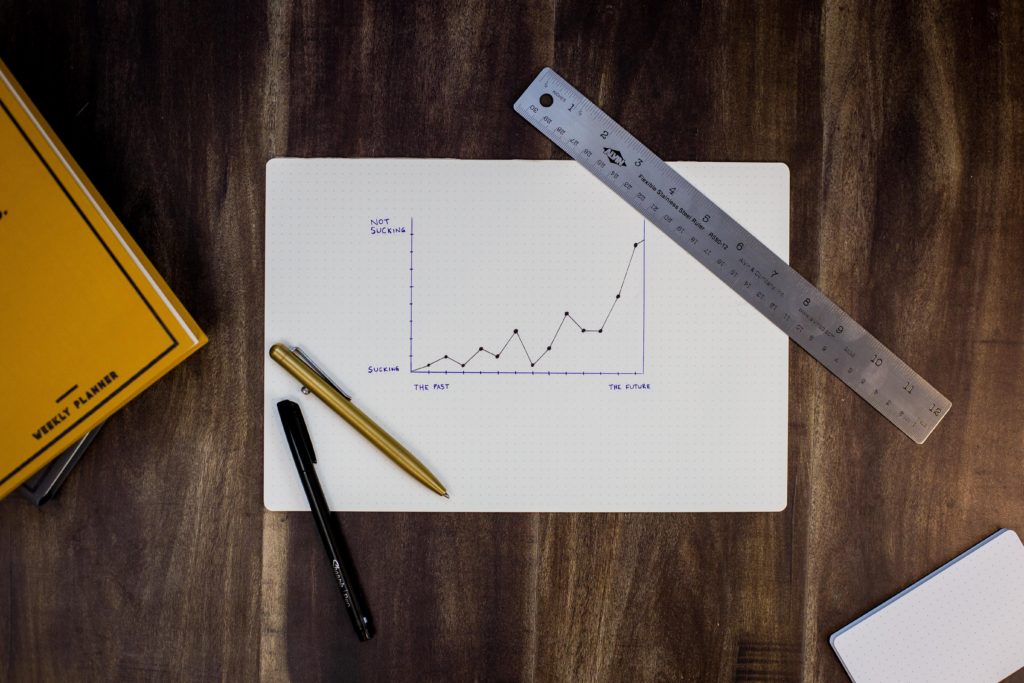 Post Written By Expert Panel, Forbes Business Council
Managing finances is a critical aspect of running a company. You need to keep track of expenses and cash flow on a regular basis in order to make sure you're making the right business decisions.
While financial tracking can seem like a daunting task, finding an effective system can make things easier. To help highlight some approaches that work, members of Forbes Business Council share their preferred methods for financial tracking for their companies.
1. Budget Tracking Tools And Mobile Apps
In my experience, tracking your finances using software tools makes it easy to update data. There are many budget tracking tools available to analyze and keep your monthly expenses, card transactions, personal capital, travel expenses and so on up to date. You can also install mobile apps to set financial goals and analyze progress. I feel using these kinds of software will save time. If you do not want to take on more load, then maintaining software will be the best choice. This can even reduce the payment you make when you hire a bookkeeper, since they can cost approximately $20 to $50 per hour. The software can even give suggestions or alert you when you cross your expense goals. – Kiara Cancer, Extraordinary Headhunters LLC
2. QuickBooks
We have been using QuickBooks Online for a number of years now and it works great for our business. When the business is small and you want to run your own books, QuickBooks gives you everything you need: categorizing income and expenses, reports to analyze spending and profit trends, real-time access to information anywhere you may be, and the option to give your CPA access so that they may assist throughout the year. As the business grows, QuickBooks can be handed off to your CPA so they can handle the books for you while you, as the business owner, can still have access to profit and loss, balance sheets, and all the reports which we need to run our businesses efficiently. QuickBooks is a no-brainer! – Adrian Cisneros, Cisneros Insurance Agency Inc
3. Brex
A growing company should only be doing cash-based accounting because cash will make or break you. Using technology startups like Brex has helped manage expense tracking simply across departments. I don't think you need to hire a full-time CFO until you hit over 5 million ARR. There are a lot of contractors and software solutions to help manage your finances. – Mark DeHaan, Rentler
4. Xero
We use Xero because it's easy to operate, it's cheap and it integrates with everything, including our payment processor Stripe. Because tasks like sending invoice reminders and reconciling bank transactions can be automated, it frees up time to focus on other areas of the business. They have a very secure data protection system in place, which gives us one less thing to worry about. The mobile app makes it even more convenient. – Adam Harvey, Proofed
5. Netsuite
One of the top priorities as a business owner is keeping a close eye on the money you bring in and pay out. As a remote monitoring company, we use cloud-based accounting software that helps us run our business remotely in a seamless process. I highly recommend using QuickBooks or Netsuite, as they have comprehensive solutions and functionality to support a broad range of industries and it is cost-effective. – Abigail Aboitiz, Advanced Remote Monitoring / ARM LLC
6. Google Sheets
Each and every month, our finance team sits down and reviews every charge made and input each expense into our spreadsheet via Google Sheets. This enables us to not only collaborate and comment on individual charges, but we can also share this document with our CPA for tax season. I am always happy to share this spreadsheet with others because it has helped me keep an eye on our expenses as we continue to grow. And, it is really easy to use! – Maurice Harary, The Bid Lab
7. Tracking Monthly Operating Costs
There are four points of information we need: amount in the bank, the amount owed to us and the amounts we owe. The fourth element, indicating business health, is monthly media that was run, tied to the cost of that media, regardless of when we get paid on that media. All of this is connected to monthly operating costs. To get this info we work with a bookkeeper who tracks money in and out, and an internal billing system that tracks campaign spending. – Robert Brill, BrillMedia.co
8. Recording Expenses As They Occur
Tracking your expenses is essential to make sure you don't overspend in any particular area. Simply record every expense you incurred and where you spent it in an excel sheet or any other account and budget tools. Clearly seeing what you are spending will help you better allocate budgets. – Beth Worthy, GMR Transcription Services Inc.
Forbes Article Link: Eight Ways Entrepreneurs Track Their Company Finances
INTERESTED IN WORKING TOGETHER?
GET IN TOUCH WITH US BY PHONE, EMAIL, OR FORM SUBMISSION.