Five Tips To Help You Better Manage Working From Home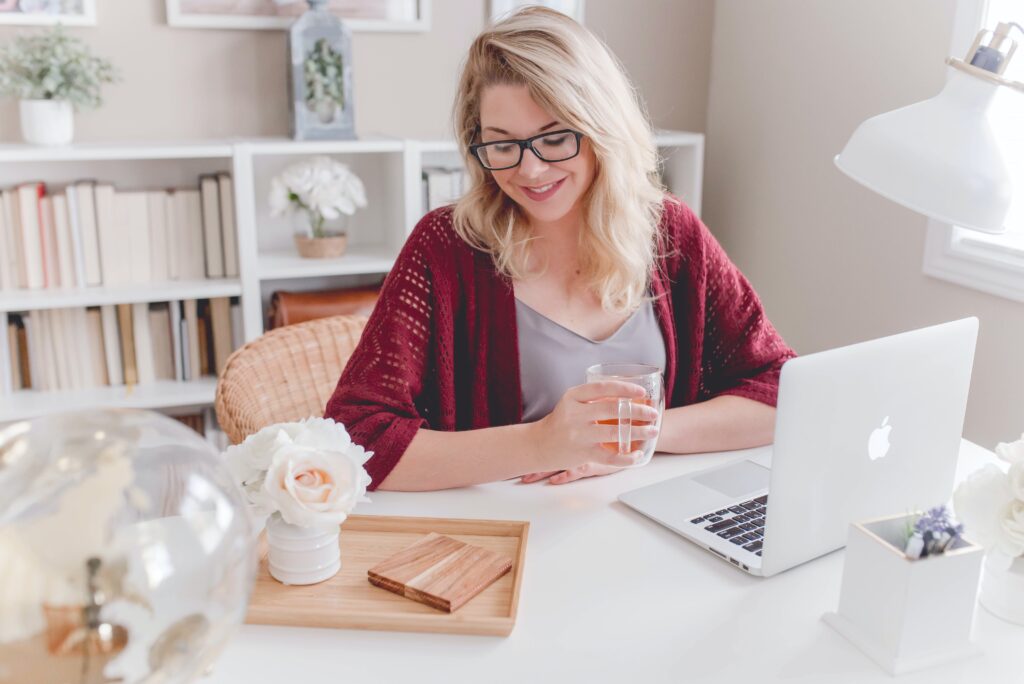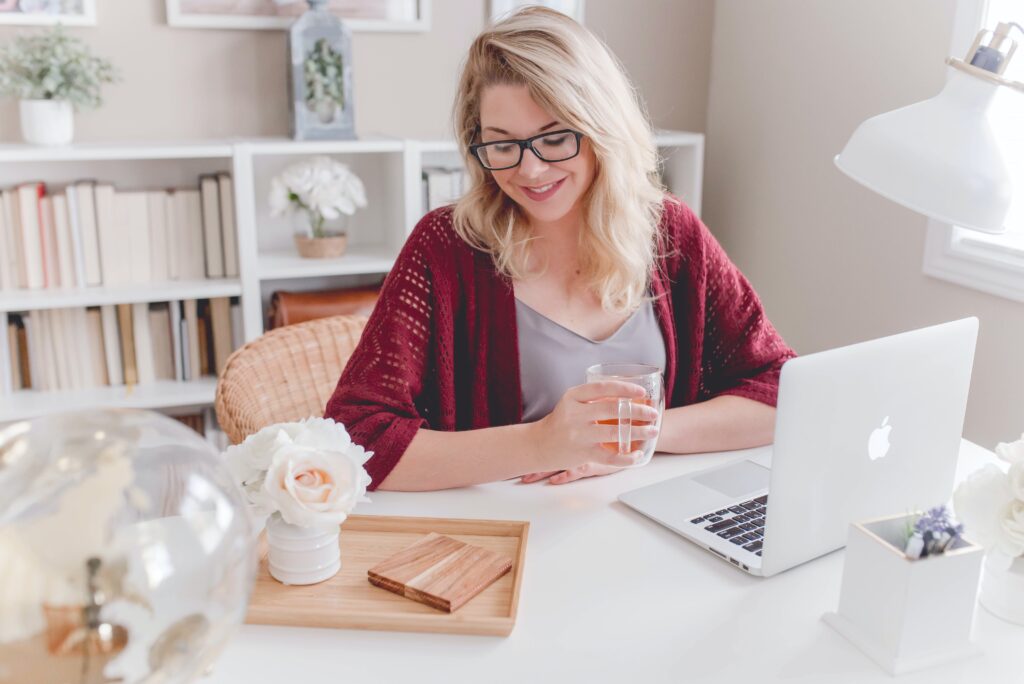 Post Written By Maurice Harary Forbes Councils Member
My business transitioned to working primarily remotely some time ago. This transition did require some thoughtful planning, but we have seen significant benefits since. Now, as many others find themselves suddenly working from home amid the coronavirus and its associated lockdowns, it's important to maintain productivity and, more importantly, stay sane. Here are a few tips to do just that:
1. Create your own space.
A dedicated workspace will not only help you stay organized but also serve as a visual and physical signal that prepares your body and mind for productivity. As a born-and-bred New Yorker, I know that living space, especially in populous cities, can be a challenge.
If you have a work desk you can use, that is great. But don't worry if you need to be a little more creative. You can repurpose a dining table, kitchen counter or something similar. Just be sure to use a comfortable but firm chair.
Clear the area of any papers, household items and the like that will confuse your brain from distinguishing clearly between home and work. A picture of your family in the corner of the table is great, but move the toaster out of the way.
I also strongly advise adding some kind of greenery to your workspace. Even a small houseplant will help air circulation, and studies show that plants can boost productivity and creativity as well.
Finally, collect all of the tools you will need to complete your work. Keep these supplies organized and within arm's reach of your new workspace, and avoid clutter. Convert a cup into a pen holder, put loose items in a spice rack, or use your bar cart for office storage. Outfitting your workspace with all of the materials you need to complete your work will help you stay in your "office" longer and avoid distractions.
2. Get the right tools.
Aside from the physical materials you need to work from home, ensure you have the necessary digital tools as well. For my remote team, communication is key. That is why we use multiple software tools to keep us all connected.
For example, you might consider using Google Drive to help you with document storage, editing and tracking. For steady interactions and to help recreate the "desk drop-by," you might use an instant messaging tool, such as Slack.
What is the "desk drop-by"? Think about a time when you were in your office and had a question for one of your colleagues that didn't quite warrant an email or a phone call. Instead of doing something formal, you likely just walked over to your colleague's desk and asked for a quick second. Instant messaging tools do an excellent job of recreating these interactions when teams are operating remotely.
Last, find a videoconferencing tool that meets your needs. Whether you choose Google Hangouts, Zoom, GoTo Meeting or another tool, there are a variety of options to choose from, depending on your needs. Ensure you are availing yourself of all the functionalities video software options offer, including:
Sharing your screen
Recording meetings
Managing meeting invitations for internal and external partners
Integrating with your calendars
As much criticism as long meetings get these days, face-to-face interaction and regular communication is important for my team. Ensuring we have the right software helps us stay informed and connected.
3. Set a scheduled routine.
Maintaining productivity when switching to working from home requires determination. Implementing a scheduled routine can be the difference between discipline and disorganization. Working from home is a great help to allow for some flexibility, but too much flexibility will make it more difficult to stay on task.
Instead, set a detailed schedule for yourself. Begin every day of working from home as if you were going to the office. Schedule your daily, weekly and long-term tasks, and keep track of them in your calendar. Importantly, a set work schedule is not only helpful in keeping yourself focused but also in warding off external interruptions from friends, family and others.
There is a myriad of helpful time-tracking apps that can help you monitor your hours. These tools can also remind you to do something that is incredibly important to maintaining focus: taking breaks.
4. Give yourself breaks.
Do not be afraid to give yourself some time off throughout the day. In fact, be sure that you do. One strategy you can try is the 5-10-15 rule. At the end of your first hour of work, take a five-minute break. Then at the end of your next hour, give yourself a 10-minute respite from duty, and a 15-minute recess after the following hour.
Especially when working remotely and relying heavily on digital screens, breaks are a critical tool for keeping yourself at your best. If you are able to go out in your yard or take the dog for a walk, do so. You will come back stronger, more focused and ready to succeed in your next challenge.
5. Avoid the couch.
Finally, as tempting as it can be, I recommend strongly against taking your laptop over to the couch. For most of us, the couch is a place for relaxing, reclining, watching our favorite show and even eating our favorite takeout on occasion. Protect this relationship. Avoid mixing business with pleasure.
By creating your own space, getting the right tools, setting a scheduled routine, giving yourself a break and avoiding the couch, your mind will be better primed to focus. (And your posture will thank you as well!)
Working from home can be as effective as being in an office. But do not expect everything to transfer over immediately. Especially during such challenging times as these, be patient with yourself and your team as you all make this transition.
Soon enough, if you follow the tips listed above, you will be avoiding the pitfalls of remote work and instead be reaping its rewards.
Forbes Article Link: Five Tips To Help You Better Manage Working From Home
INTERESTED IN WORKING TOGETHER?
GET IN TOUCH WITH US BY PHONE, EMAIL, OR FORM SUBMISSION.