How Leaders Can Build A Sustainable Business Structure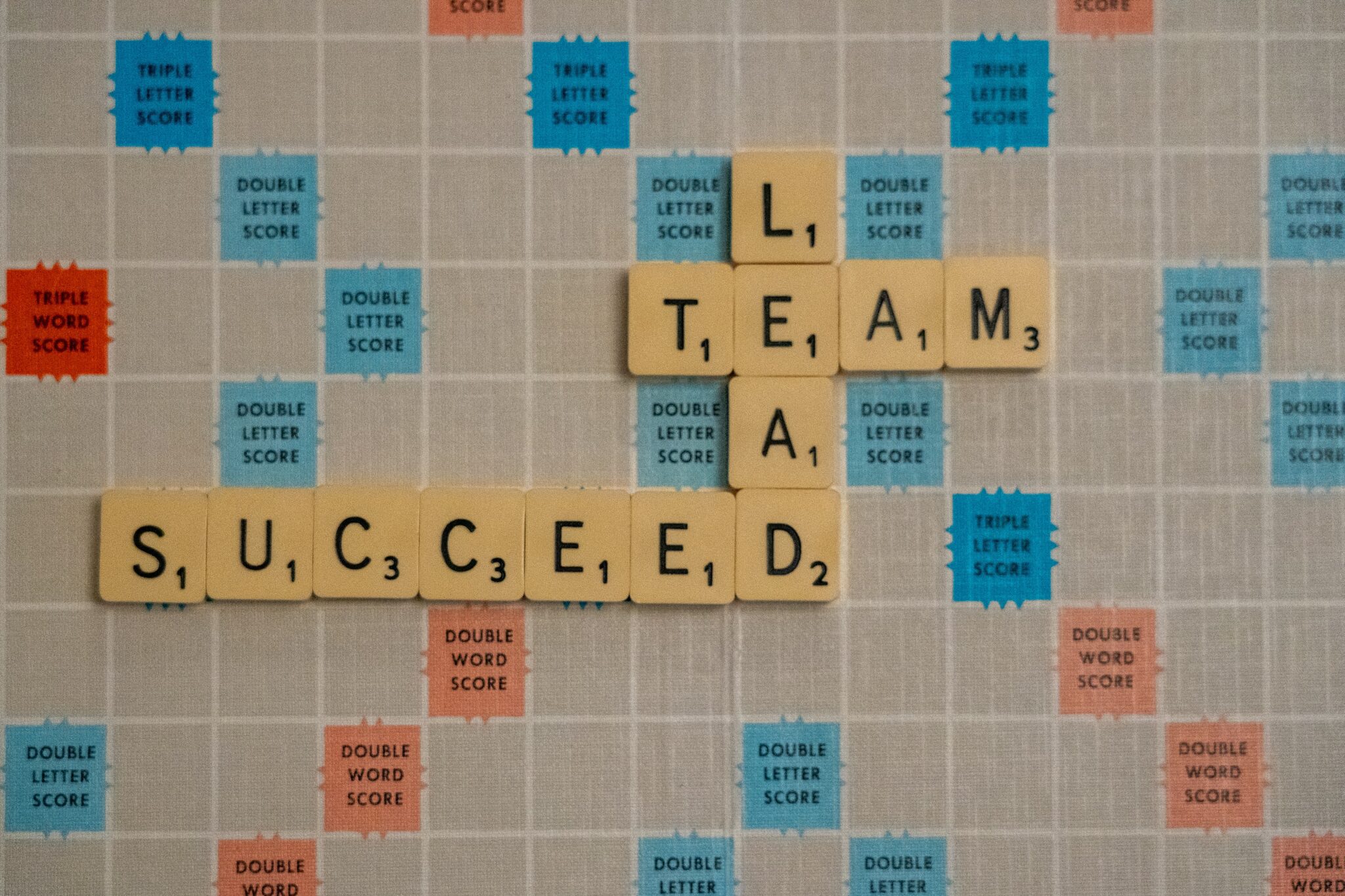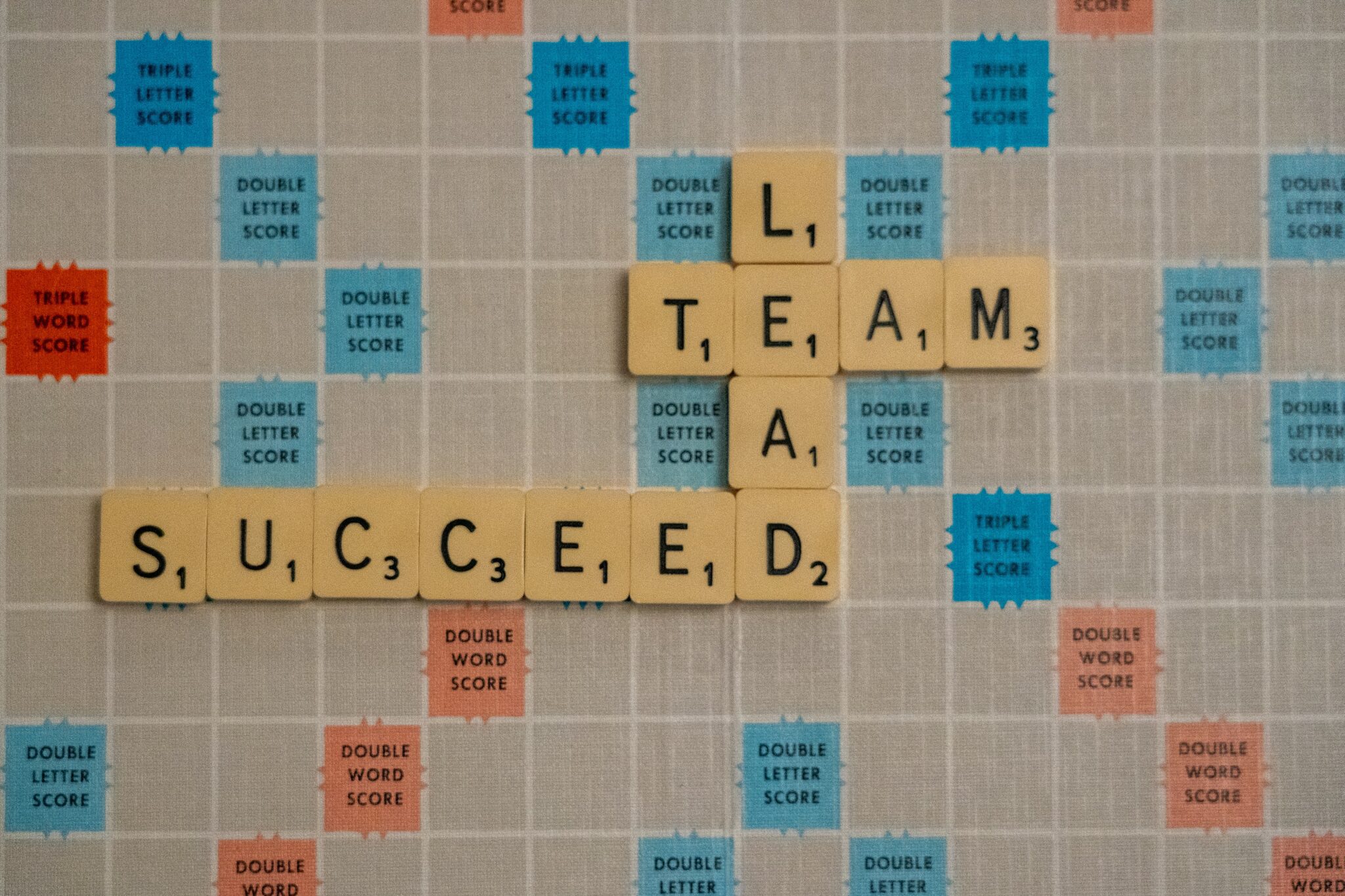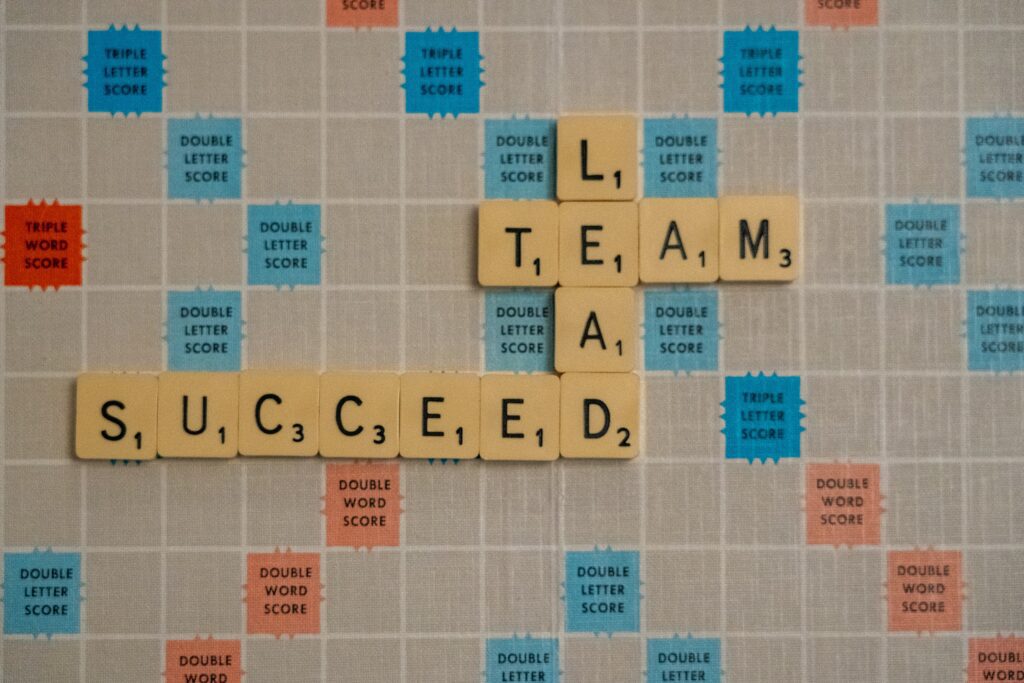 Post Written by Expert Panel, Forbes Business Council
While a business may start out small with only a few products or services offered and a handful of employees, the goal for most entrepreneurs is to grow far beyond that. To have a sustainable business built for longevity, leaders need to accomplish certain tasks and set certain goals while working together with employees to make sure they're bought into the mission.
To help you achieve this, a panel of Forbes Business Council members recommend 15 effective tips for building sustainability and longevity into the foundation of your business. Follow their advice to set your company up for long-term growth and success.
1. Set Sustainability Goals
I would recommend that leaders in large companies focus on building a strong corporate culture that values sustainability and long-term thinking. This can involve setting clear sustainability goals and regularly measuring progress towards these goals, as well as communicating the importance of sustainability to employees and stakeholders. – Daniel Danino, Volta Metals
2. Focus On Accountability
Create a vision for the company, support it with data and then communicate where people fit in this accountability hierarchy. Once employees see where they fit and how they can help support and grow the company, they will have a more vested interest in their careers. – Linda Varrell, Broadreach Public Relations
3. Model Behavior To Employees
I believe sustainability and longevity come with having a strong company culture and employees who are invested in the success of the company. Building this culture and team is best done by focusing on people. Leaders who care about connection and listen to each team member to understand what they each want from life inspire teams to feel fully invested in the companies they work in. – Shirin Peters, Bethany Medical Clinic of New York
4. Clearly Define Your Company's Mission
Have a clear vision, mission and purpose for who you want to be as a company. This offers clarity for your teams and for your leadership as you make key decisions along the way. Let the vision be your North Star to guide you and help keep you grounded. – Afshan Hussain, Fishawack Health
5. Deliver Value To Customers
A sustainable and long-lasting business needs to deliver outstanding value (or service) to its customers. Good leaders don't let their teams forget this simple principle. The other thing that good leaders do is institutionalize knowledge. They ensure that the team learns from past mistakes and gets better. – Vivek Bhandari, Scholarly Online Edutech India Pvt. Ltd.
6. Give Employees Independence
Leaders need to relinquish control. People today want independence, purpose and personal growth. They want the ability to self-direct and be responsible for their own work. They want a sense of meaning in what they are doing. They want something they can continuously grow within. If leaders can give their people these things, then the business will thrive. – Scott Snider, Exit Planning Institute
7. Create A Common Purpose
To build sustainability and longevity, a leader should cement the business around the company's MTP, or the massive transformative purpose. A purpose will create a common desire to create something good. Since it's massive, the impact is big and this motivates the troops to make it in the long term. Finally, by creating transformation within an industry, the company will become sustainable. – Fabrice Testa, Maana Electric
8. Hold Yourself Accountable To Set Goals
Communicate what you plan to do (vision) and how you plan to get there. Communicate clearly and repeatedly. Create a culture where challenging the traditions of "this is how we have always done it" is acceptable. When you're in one position for too long, it's easy to be sure of yourself—resist being impatient and listen. Last but not least, hold yourself accountable and to the same standards as others. – Sudha Chandrasekharan, Trelleborg
9. Ensure Clear Alignment
Sustainable profitable growth depends more on values and culture than is often recognized. These are the cornerstones. The approach that a business takes, the vision it has, its reason for being and how its people behave are huge factors in determining success. From the grassroots to the board level, organizations with clear alignment tend to stand the test of time and outperform others. – Marian Evans, Elevate BC Ltd
10. Don't Forget Where You Came From
One of the most difficult things is to keep a great culture through growth. Grow too slow and people get complacent, but grow too fast and people get burned out. It's about balancing expectations of your teams and yourself. Don't let the quality of your products or services fall in the name of efficiency. Continue to play the ground game well because most abandon it as they grow. – Ryan Lucia, Such n Such Media
11. Develop Your Leadership Team
Developing your leaders is at the heart of organizational sustainability and longevity. Having the right leaders on board to build capacity and execute the agenda of the organizations is critical to sustaining long-term results. Developing leaders, however, has been identified as a top challenge for CEOs. This gap is most relevant in large companies and with founders of innovative services. – Loubna Noureddin, Mind Market Consultants
12. Ask Yourself Important Questions
Recognize that what got us to "here" may not get us to "there." Challenge yourself and your team to ask whether the business we're in today—our people, systems and processes, as well as our products or services—is the one we will be (or want to be) in a future state. What will the marketplace dictate? Is part of sustainability us embracing change and strategic planning to evolve the business? – Gregory Roll, Touchpoint Associates
13. Remember Your Consumers
Focus on the problem you are solving and who you are solving it for. Too often, businesses start off with the right intentions only to fall into the trap of chasing revenue over building a world-class product. It is critical to remember that if you build a phenomenal product, people will pay for it. Don't isolate your growth to the first dollars that flow into your business. – Patrick Frank, PatientPartner
14. Hire The Right Leaders
Sustainability and longevity begin with hiring leaders from established industries who also have proven track records. This is especially important in emerging industries like the one my business is in, blockchain, where best practices and standards are still evolving and maturing. Finding and hiring leaders who have built sustainability and longevity elsewhere will help your business do the same. – Jaime Leverton, Hut 8 Mining
15. Go Above And Beyond For Clients
Consistently provide more value than you charge for your work. Here at The Bid Lab, we provide complimentary services for our clients that go well above and beyond their expectations for services our competitors offer. This requires eating into our profit margin, but our recurring business has grown tremendously over time. Plus, going above and beyond for clients makes your work meaningful! – Maurice Harary, The Bid Lab
Forbes Article Link: How Leaders Can Build A Sustainable Business Structure
INTERESTED IN WORKING TOGETHER?
GET IN TOUCH WITH US BY PHONE, EMAIL, OR FORM SUBMISSION.