How Small-Business Owners Can Adopt AI Solutions With Limited Resources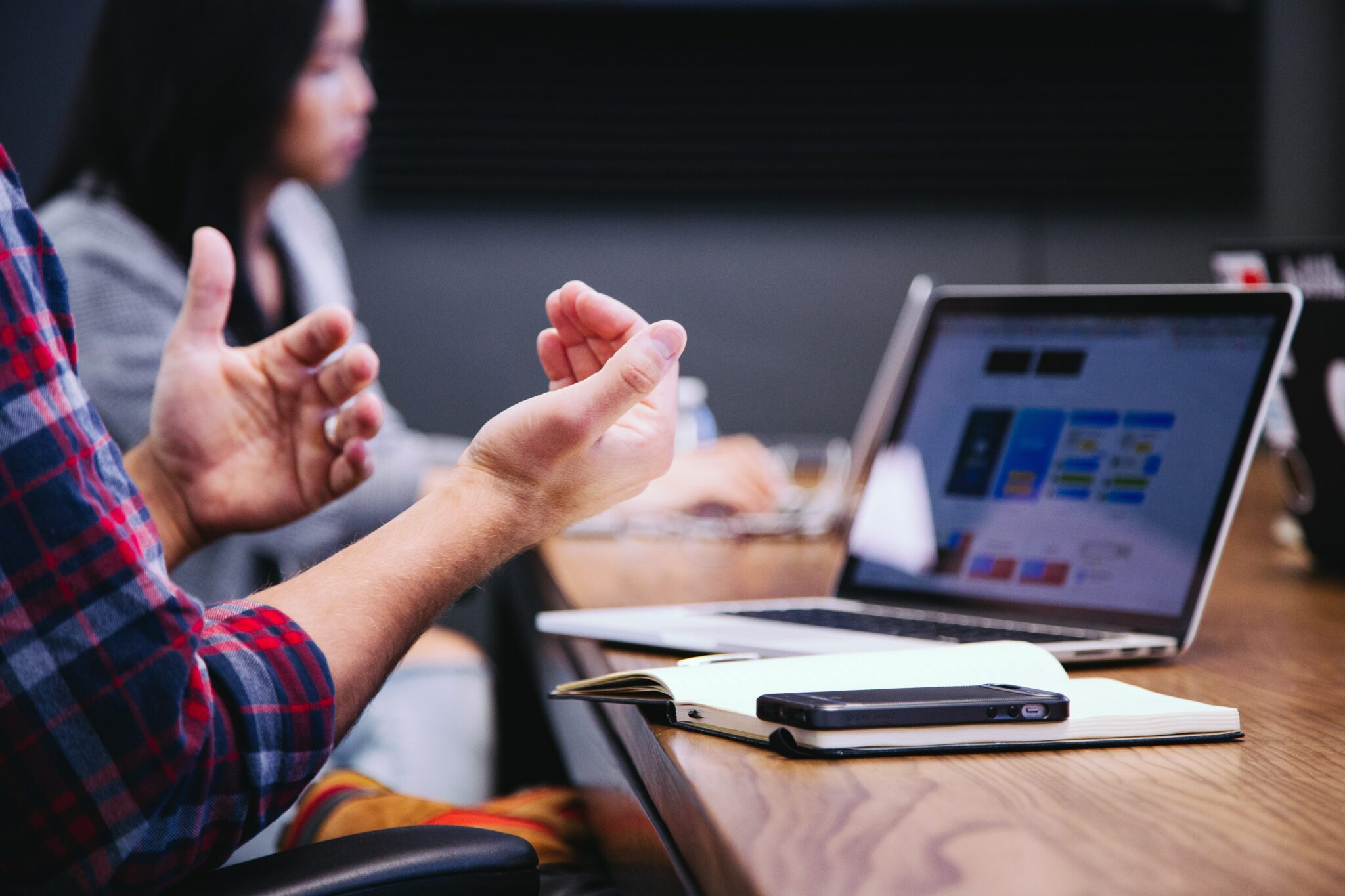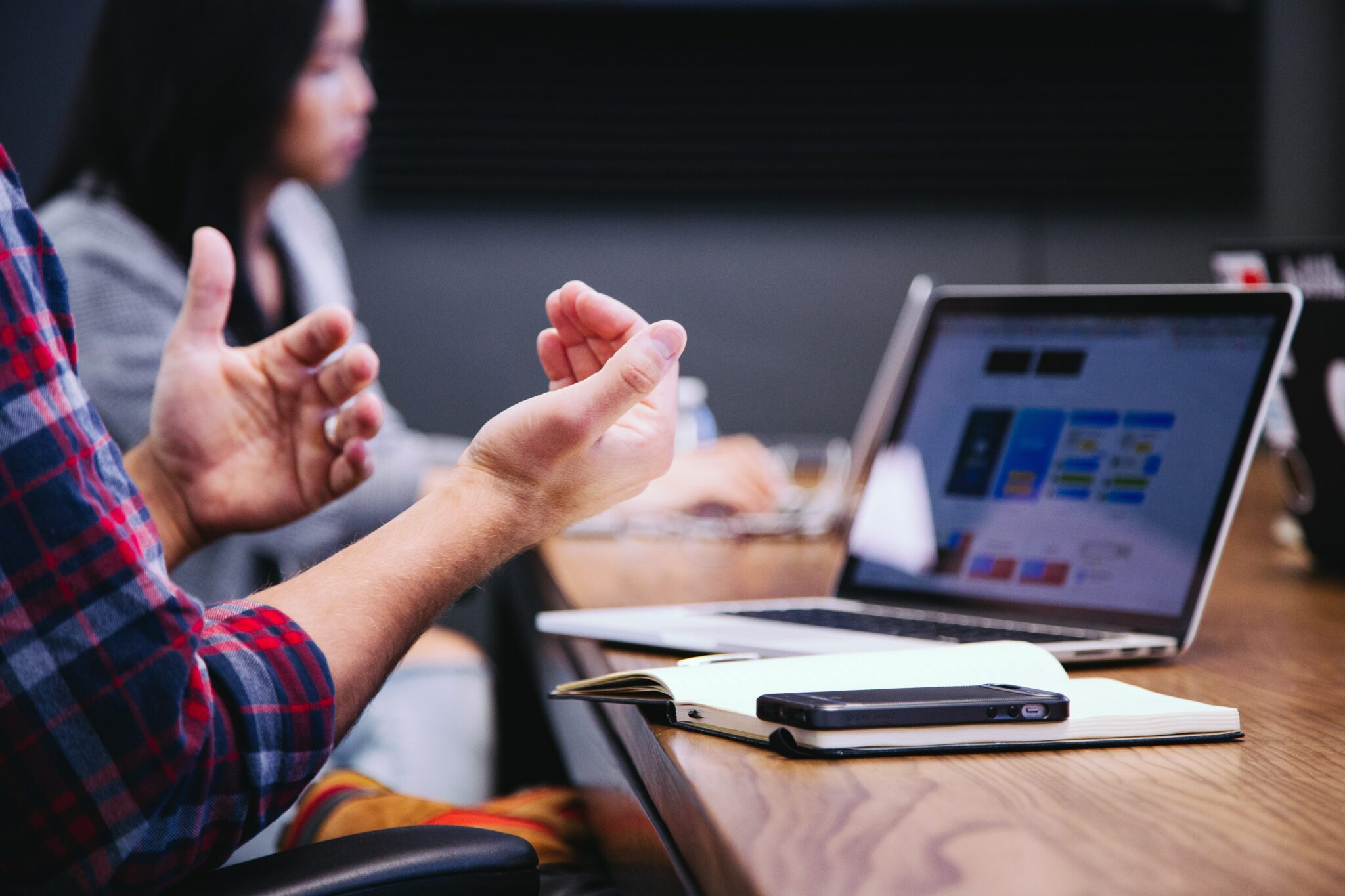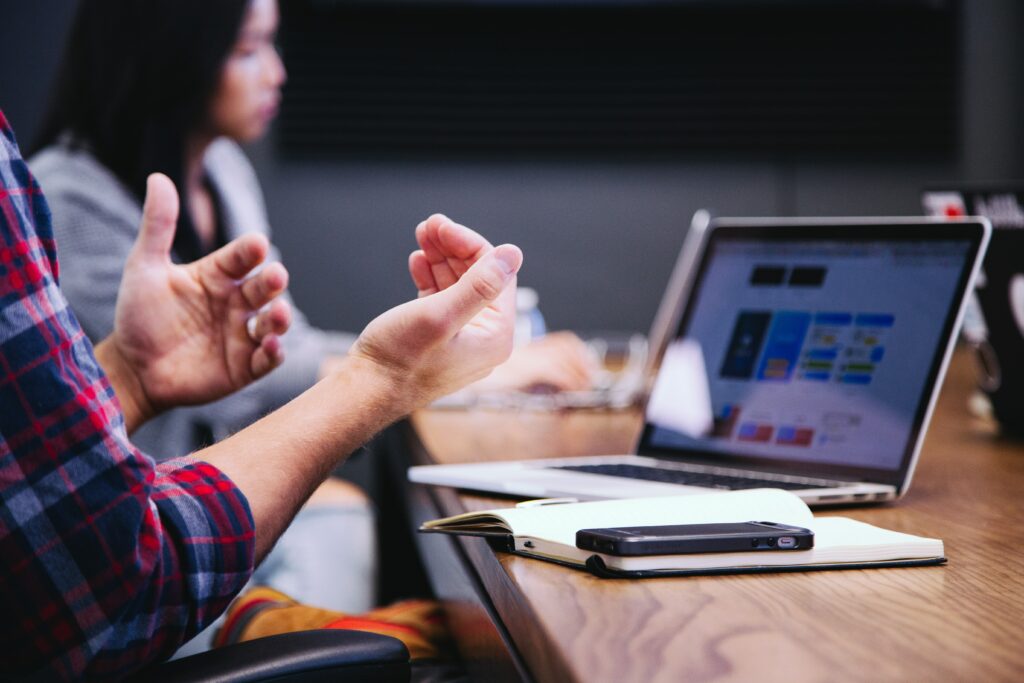 Post Written by Expert Panel, Forbes Business Council
On paper, artificial intelligence or AI solutions sound incredibly desirable. Being able to increase organizational efficiency, streamline operations and increase revenue are a few of the benefits businesses can expect to receive. However, adopting and implementing AI within an organization takes considerable time, effort and money as well as the help of qualified professionals.
For small-business owners especially, lack of access to these resources can impede efforts and reduce their ability to invest as much as they'd like into AI. Below, 14 Forbes Business Council members offer advice on how small-business owners can adopt AI without big data or programmers.
1. Conduct A Cost-Benefit Analysis
Like any technology investment decision, the decision to invest in AI should be based on a simple cost-benefit analysis. Your business should be able to clearly articulate why the investment will generate more top-line revenue or profit or differentiate your business in a way that gains real market share. If not, your business is not likely ready for the investment. – David Nugent, Next League
2. Learn How To Maximize Existing Tech
Adoption of any kind of technological advance takes either money, expertise or both. Things like social media have integrations with AI right in each platform's messenger app. If you don't have the funds to go all in, maybe you have the time to invest in learning to utilize some of the things that would save you time and that are free to you now. – Joshua Steinberger, NextGen Restoration
3. Run Experiments To Determine Where To Invest Later On
When there is a lack of resources, the best approach is to define the areas you want to explore, as there are many when it comes to AI. Experiment with the ones you believe will have the highest impact by running small projects with clear deliverables. The ultimate goal is to identify the areas you want to invest in when resources are available. – Waqaas Al-siddiq, Biotricity, Inc.
4. Leverage Third-Party Platforms
In the current age of tech, there is no shortage of businesses that provide third-party AI solutions. Many of these platforms can perform a multitude of functions with one subscription or purchase. As businesses grow out of the functionality of third-party services, they can then look into personalized solutions. In the beginning, there is no need to reinvent the wheel. – Veena Jetti, Vive Funds
5. Look Through The Hype
A lot of things are called AI but are not so. The bottom line is AI remains complex and requires a lot of data to work. If you don't have a lot of data, AI is most likely not where you should be investing. However, automation through things like robotic process automation (RPA) is often mixed up with AI and, in truth, it is very likely the game-changer that small businesses should be looking at. – TJ Tham, TJUFOO
6. Consult With An Expert
Apart from researchers and enthusiasts, knowledge of AI's potential is still limited. And no matter how much AI can improve your processes, you still need someone with expertise to utilize these resources effectively. If you want to embrace AI and are in doubt about how to begin, consult with an expert who can guide you in choosing the right tool for your small business. – Marilisa Barbieri
7. Explore Affordable AI Products With No Coding Requirements
As head of AI for Speechify, I oversee large investments into AI every year. Not every investment is successful. Sometimes simpler solutions even outperform expensive ones. Small businesses don't need to risk money on inventing new research because they can leverage affordable AI products that require no coding, such as OpenAI, Jasper for copywriting or Grammarly for editing. – Tyler Weitzman, Speechify
8. Get The Full Picture Of The Area You're Aiming To Improve Or Enhance
Fully flush out the systems that you are trying to improve and enhance before looking to automate or change the process flow of it. Putting the proper systems in place can define the business need for AI and help determine if this is worth the investment to adopt. Even if it is something that does not have backing, the system will allow the business to thrive and create processes efficiently. – Blake Van Putten, CISE
9. Inquire About Local Classes Or Internships For Emerging AI
As small-business owners, we need to leverage our creativity. Contact your local college or university and inquire about classes or internship programs that will help you increase productivity with new AI strategies in your business. Look for opportunities to submit grant proposals that specifically address adopting new technology early. – Francisco Ramirez, The ACE Group (TAG)
10. Try Freelancers
Most freelancers are affordable and do not charge a substantial amount to teach a small business how to use the AI tools. Some are also super affordable for AI management. – Tammy Sons, Tn Nursery
11. Explore Plug-Ins And Open Source AI Data Hubs
We are fortunate enough to live and work in a digital era where AI ecosystems are available for implementation across many businesses. If you are looking to implement AI into your line of business, explore the vast array of plug-ins and open source AI data hubs that exist. As you continue to grow and scale your business with technology, consider whether you need to build something or if you can buy it. – Christian Brown, Glewee
12. Work With A Tech Partner
Small businesses can invest in AI by joining forces with technology partners. Many industry-specific software providers provide AI tools for reasonable price points. For example, in the real estate industry, many PropTech providers provide AI tools priced on a per "door" basis. By pricing this way, the costs allow you to scale your business quickly. – Anthony Luna, Coastline Equity
13. Utilize Bundled Software Solutions
Find a bundled software solution that's already been created by another company so that you aren't paying for development, just the subscription price for the product off the shelf. There are nearly unlimited AI solutions out there that you can easily customize to your specific needs, including some inexpensive or free ones that can handle marketing, chat, texting and other simple automations. – Cindy Diffenderfer, Orion Haus Homes and Hotels Inc
14. Only Adopt When You Are Fully Ready
Delay AI adoption until you are ready. AI can be powerful, but only if you have the resources, time and expertise to manage it. Otherwise, you run the risk of creating a lot of problems very quickly. Until you are ready, use humans to do the work AI seems enticing for. This way, you can learn how the operational flow can work the best and most efficiently to eventually scale with AI. – Maurice Harary, The Bid Lab
Forbes Article Link: How Small-Business Owners Can Adopt AI Solutions With Limited Resources
INTERESTED IN WORKING TOGETHER?
GET IN TOUCH WITH US BY PHONE, EMAIL, OR FORM SUBMISSION.