How To Get Organized, Stay Organized And Win New Business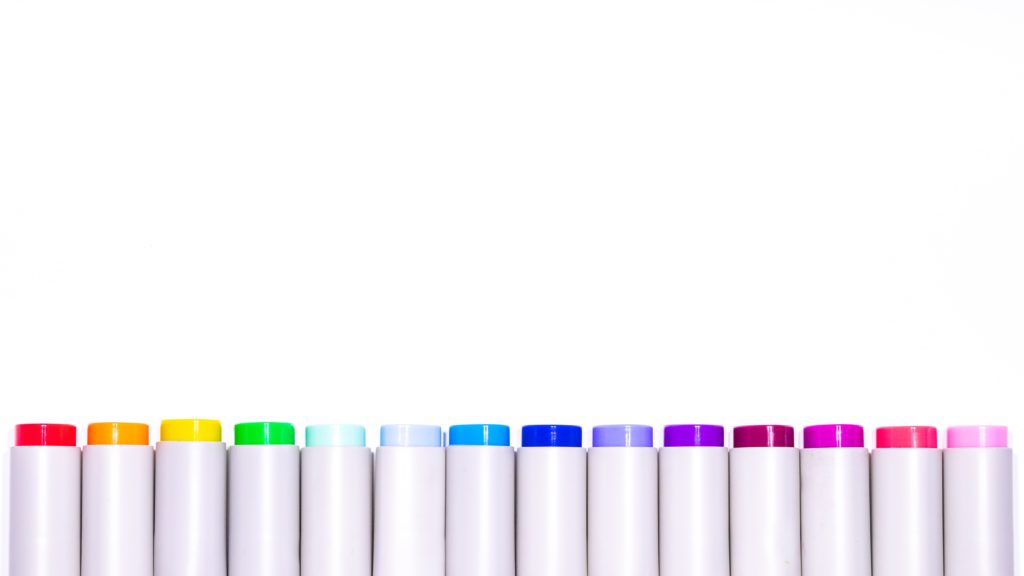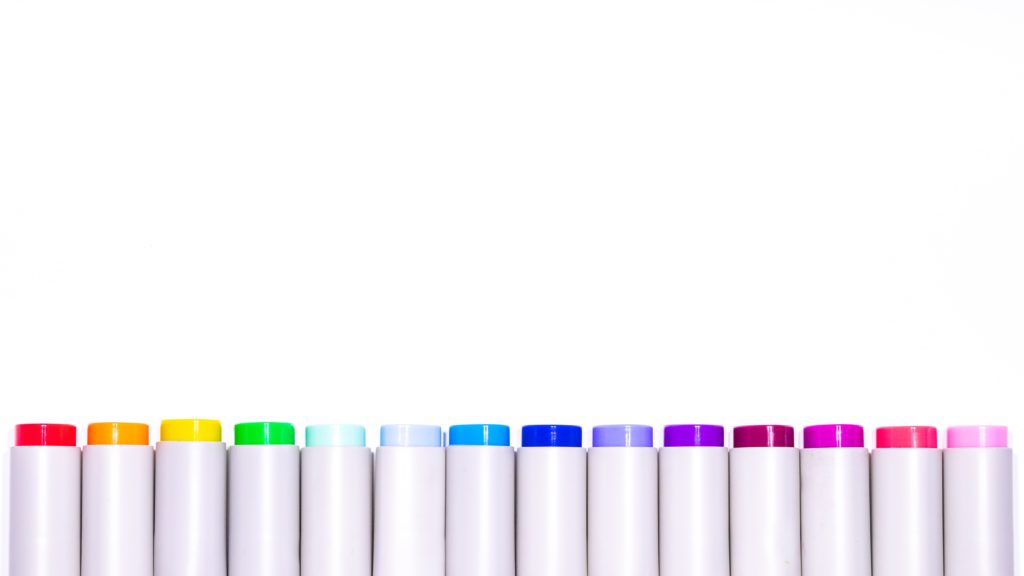 Post Written By Maurice Harary Forbes Councils Member
To get your proposal on the shortlist of finalists, your bidding team must be on the same page. Responding effectively to a request for proposal (RFP) requires all departments in an organization — including finance, legal, communications, operations, etc. — to work in harmony. Even for smaller organizations, orchestrating these moving parts can be a challenge.
To cope with these organizational obstacles, I maintain four guiding principles. These tips help me, and the clients for whom I manage proposal responses, get organized, stay organized and win more bids:
Write everything down.
When I am keeping a diverse team organized around a single project, I always ensure that every single requirement and deliverable is written down explicitly. There should not be any assumptions. For example, you should not assume that your legal team knows that they need to review the terms and conditions. That component needs to be assigned to them with a corresponding due date for completion. No step in your process should exist as an assumption because this is where wires get crossed and necessary steps get forgotten.
If your team has an internal shared drive suite, make sure you are actually using it. If you don't yet have such a program, I would recommend using a shared program, such as Google Drive. This way, you can create specific calendars for an individual project to track milestones, meetings and more. You can also create documents, spreadsheets and file repositories. By using a shared location for these resources, your team can all access, make contributions and edit content as needed simultaneously. Even better, all changes are tracked by the user, so you have 100% version control. If it turns out edits from a certain user need to be updated, you can easily identify what changes they've made, and even restore the previous version at the click of a button.
Writing down every requirement, action item and milestone is critical to keeping people organized and accountable. And, thanks to technology tools, each member of your team can have access to every written word at all times.
Reuse and recycle.
This advice is great for your environmental footprint, but it is also a game-changer when it comes to project management. Creating and reusing standard project processes, templates and checklists will quickly turn your team into a well-oiled machine.
Working with proposals, I am constantly creating database resources for clients so that my team can access information and responses used previously. Even if a response needs to be altered to completely match the latest requirement, having an established starting point helps keep expectations, style and voice uniform. It also saves valuable time.
Implement a standard process so your team, and eventually your clients or partners, always know what to expect. This will help take the guesswork out of your workflows because there will be an established order of operations.
For example, consider the aforementioned legal review of terms and conditions in a proposal. By standardizing this step in the process, you'll ensure your legal team knows exactly what is expected of them and, thus, can prepare accordingly.
Don't just encourage communication. Facilitate it.
It's one thing to have an "open-door policy," but it is quite another to create a true environment that encourages and facilitates consistent communication among your team.
First, build opportunities for questions into every meeting agenda and process plans. Instead of asking generally if anyone on your team has any questions, be specific. Ask each member of your project more pointed questions, such as:
What do you need to complete your next action item?
When do you estimate your next step will be completed?
Are there any potential issues we need to be aware of? And if so, how can we prepare for other contingencies?
Additionally, make sure that your organization is maintaining open communication channels beyond simple phone calls and emails. Use your shared programs to insert comments and tag individuals in relation to the items for which you need their input. Use chat applications to encourage quick inquiries. Implement video-chat check-ins to go over visuals and other action items that are easier to discuss face to face.
Some of these steps take time, but that's OK. The time you invest in communication will pay off exponentially in the benefits to your project's organization.
Enjoy the fruits of your labor.
When my team stays organized, we ensure our proposals are 100% compliant and competitive. Importantly, this leads to winning bids and new business for our partners. Whether you measure success by award rate, timeliness of completion or organizational effectiveness, it's paramount to team morale to mark these wins.
The reward can be formal, but even informal acknowledgments like a celebratory happy hour can help your employees form a mental connection between an organized process and positive experiences.
Doing the little things that are required to keep a project well organized takes effort, and it is important to reward that effort in every way you can. It will undoubtedly have a concrete impact on your firm's ability to sustain a high level of organized excellence.
As you can see, ensuring all the departments in your company work together can be a challenge. Outside experts can help, but by following the four steps I've listed above, you'll be well on your way to getting organized, staying organized and winning new business.
Forbes Article Link: How To Get Organized, Stay Organized And Win New Business
INTERESTED IN WORKING TOGETHER?
GET IN TOUCH WITH US BY PHONE, EMAIL, OR FORM SUBMISSION.