Interview with CanvasRebel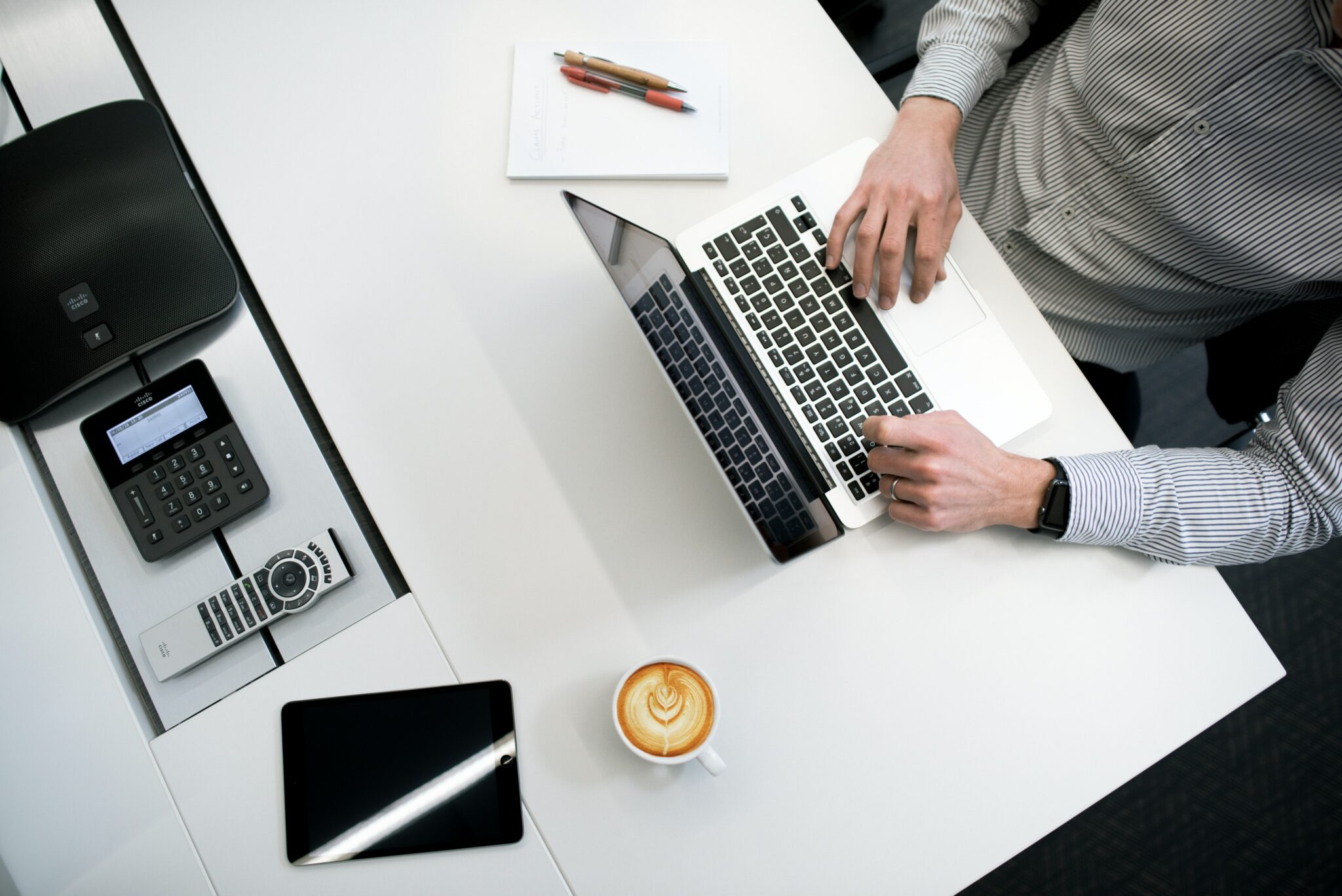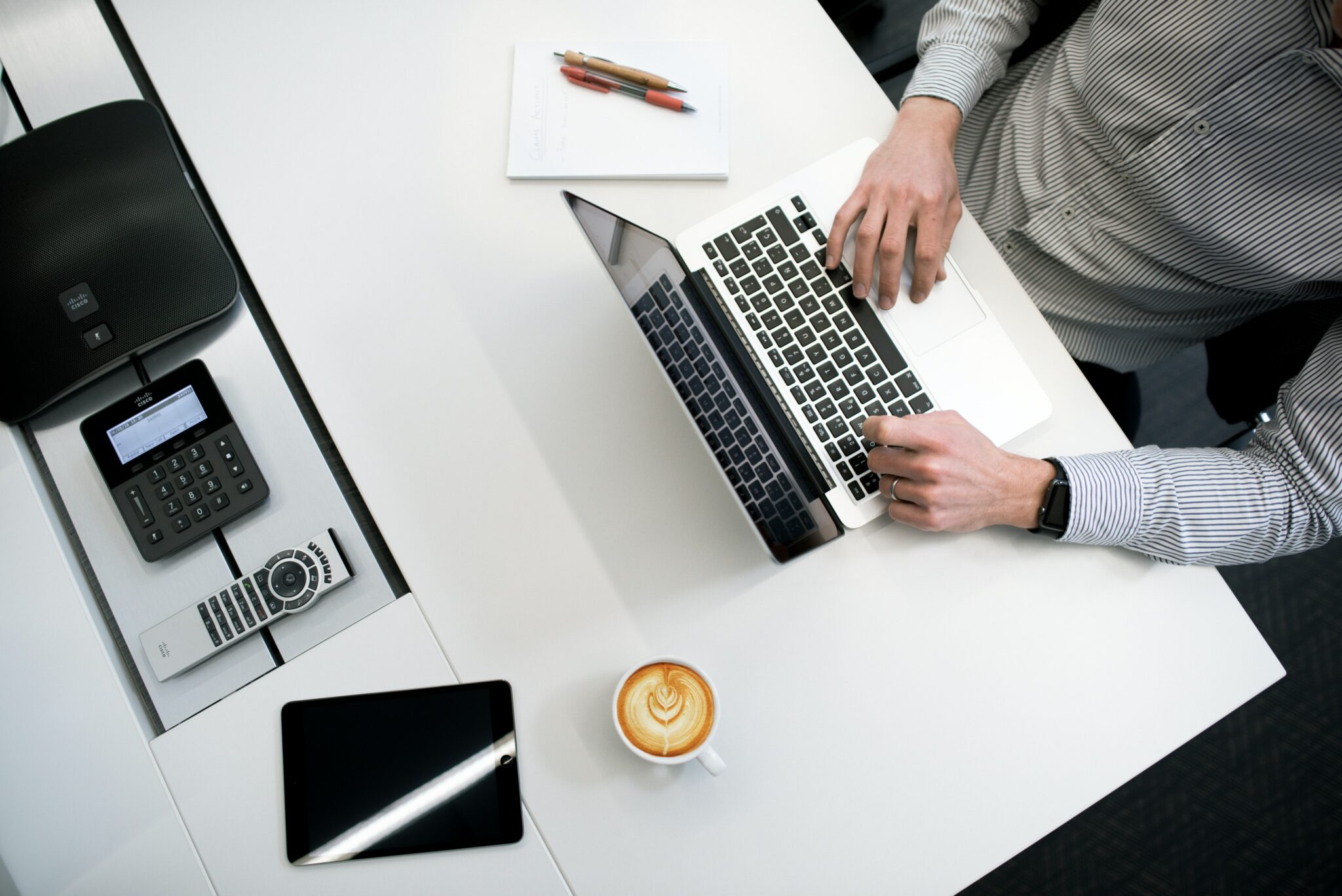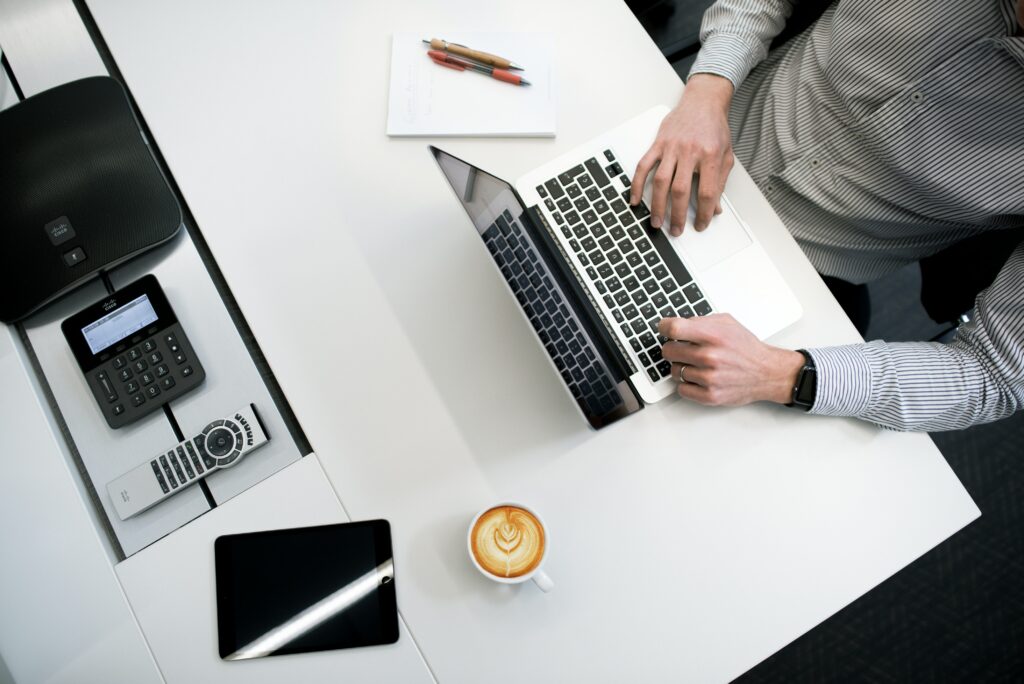 Alright – so today we've got the honor of introducing you to Maurice Harary. We think you'll enjoy our conversation, we've shared it below.
Maurice, appreciate you joining us today. Let's jump into the story of starting your own firm – what should we know?
What people don't realize when starting a business is how important the journey is to the destination. Like the old adage Rome wasn't built in a day, neither were great companies. It takes time, grit, resilience and oftentimes, many failed attempts, to get to a place of success. Especially today when the internet is full of success stories on Forbes and Entrepreneur, it's easy to think that starting a business starts with a great idea and ends in a pot of gold, when in reality, it takes months or even years, to get that first client, develop your software, or sell your first product. The journey to get there can sometimes be lonely and seem like a never-ending to-do list.
Addressing Loneliness:
Starting a company is very lonely in the beginning, even if you are constantly pitching potential clients and working with vendors. You lose out on that built-in cohort of people in a traditional work environment that you see day-to-day and makes the work easier. Working alone means you are constantly needing to seek out socialization, which can be challenging especially when you're working day and night to get your business off the ground. I recommend taking time to network with old college friends or co-workers; you never know when one of them will bring you that great idea, essential connection or funding source.
More importantly though, there needs to be a time for you to socialize without discussing work. Just like you schedule a meeting, schedule time to grab dinner with your best friend or have a date night with your spouse. This should happen regularly, not once in a while, and will make a world of difference on your mental health. Starting a business allows you to manage your own schedule, so use it accordingly to make plans that work for you!
Daunting To-Do List:
When you look at successful entrepreneurs, you may see splashy headlines with huge accomplishments under their belts and wonder how you too can make big wins happen quickly. That is a very common mistake and often leads to failing quickly. There is no easy path to success no matter what you see in the news.
Instead, refocus your energy on executing on a long-term plan by working on your first to-do list. Then, once you complete that to-do list, the next set of tasks will present themselves to you. Make another to-do list and execute that. Keep focusing on the to-do list at hand, instead of the accomplishments. The accomplishments will come once you actually complete enough tasks!
It's so easy to finish thousands of tasks when you break them up into to-do lists that are a few tasks long. You'd be surprised how much you can accomplish by doing this every day, week, month and year. By the end of the year, you will look back at where you started and be shocked by what you accomplished…just like the next generation of entrepreneurs who will see your accomplishment and wonder how you got there!
As always, we appreciate you sharing your insights and we've got a few more questions for you, but before we get to all of that can you take a minute to introduce yourself and give our readers some of your back background and context?
I am the Co-founder and CEO of The Bid Lab, a consulting company dedicated to helping small and medium-sized businesses and organizations find, manage, and build their RFPs and bids. Our team has won multi-million dollar contracts for our clients, and we are consistently updating our case studies on our website to reflect our successes available by clicking here.
The Bid Lab helps companies of all sizes across all 50 states compete for local, state, and federal bids, and we are often helping companies find and win their first contract! It's extremely rewarding being able to leverage my skill set and experience to guide small businesses to their first win, which oftentimes revolutionizes their company and their growth trajectory.
Since RFPs commonly get a bad rap (which they don't deserve), many people wonder how I got into the space. I was working on the RFP team at a large fintech technology company working on government and private bids for 70+ products and services and absolutely loving my job. I knew all the executives, worked with some of the brightest people in finance and technology, and was given a ton of responsibility even when I was fresh out of college. I got promoted quickly and had my bonuses maxed out each year. I was working in a modern office building in the middle of NYC and was the youngest person who had ever held my position. Things were going pretty well. I probably would have stayed there forever if it hadn't been for my wife, and now co-founder, Jordan.
At the time, Jordan was managing a car dealership group. They were tasked with completing an RFP to win an opportunity to open a new location. Since this wasn't something that happens regularly for them, they didn't have a designated person with experience doing this and chose to hire an outside consultant. The day before the RFP was due, Jordan received the final copy to review and panicked. It was clear the person that had been paid thousands of dollars to do this job was out of his depth and they were about to submit a non-compliant, unprofessional proposal. She called me for immediate help since I worked on RFPs all day every day. We stayed up all night and rewrote a proposal that we could stand behind. After taking some time to sleep, we realized what we had just done is something that we could do for other businesses. With Jordan's power of the pen and my RFP knowledge, we knew we could help other small businesses compete and win RFPs.
We loaned ourselves $1,500 and founded The Bid Lab. I quit my job and began working on The Bid Lab full time and Jordan spent her nights writing and editing content for clients. We bootstrapped and completed hundreds of to-do lists, eventually growing our team to over 20 Bid Labbers who have helped us submit thousands of RFPs for our small business clients. And, in my wildest dreams, I never thought we would be able to self fund and develop our very own software. In early 2023, we will launch Bid Banana, The Bid Lab's proprietary RFP search engine to help even more small businesses find strategic RFPs. By focusing on our clients' needs and how we can provide them with value, we continue to grow one win and one relationship at a time.
Can you share a story from your journey that illustrates your resilience?
After years of hard work, The Bid Lab was finally at the home stretch of launching our new software, Bid Banana, which would enable small businesses to find new bid opportunities. Then, my second daughter was born earlier than expected. In addition to that, a key team member also had a health crisis that required her to step down from her role developing the software. It was a double whammy. While we could have let this moment derail everything we had worked so hard for and push back our launch date, we did quite the opposite. My co-founder and wife, Jordan, worked with me around the clock to get the work done, and done right. Having the newborn in the hospital, then luckily, at home, may have required us to work odd hours, but it did not diminish the amount of time spent. In fact, it allowed us to work smarter, and have a new sense of motivation for what we were working so hard to achieve.
Can you tell us about what's worked well for you in terms of growing your clientele?
Having a successful pitch to follow-up strategy is key. It is one thing to wow prospects on a call, but to consistently follow up with them until they sign is critical to differentiate those interested in your services with those that utilize your services. Don't see it as annoying your prospects when you're following up. You should assume most people require a bunch of follow ups to close on a deal. People are busy and distracted, and it's important to demonstrate to those prospects that you are flexible and consistent with your communication.
Contact Info:
CanvasRebel Link: https://canvasrebel.com/meet-maurice-harary/
INTERESTED IN WORKING TOGETHER?
GET IN TOUCH WITH US BY PHONE, EMAIL, OR FORM SUBMISSION.