Recession-Proof RFPs Are Key To Business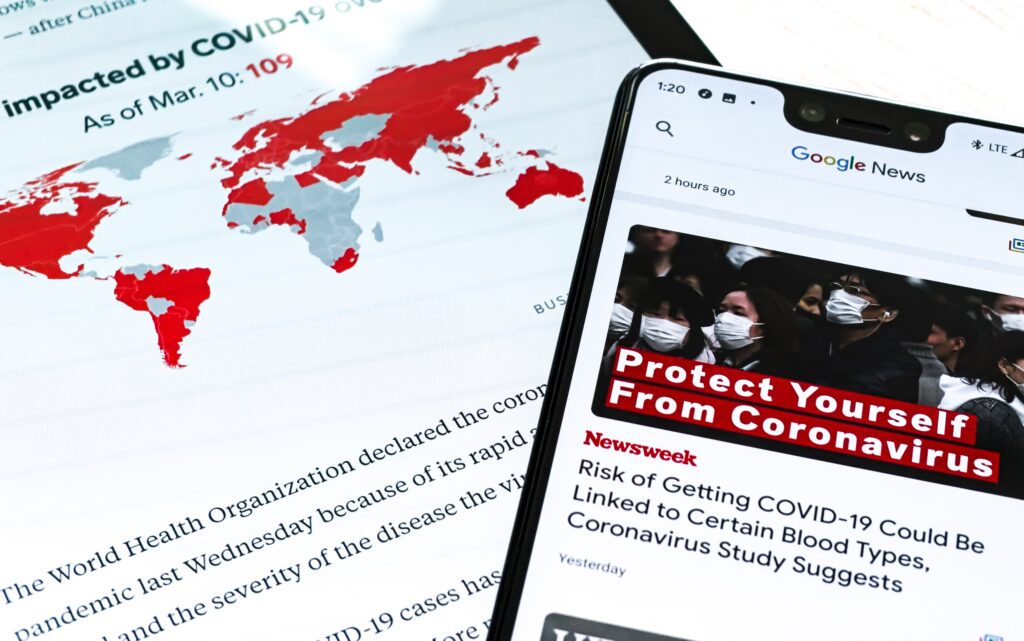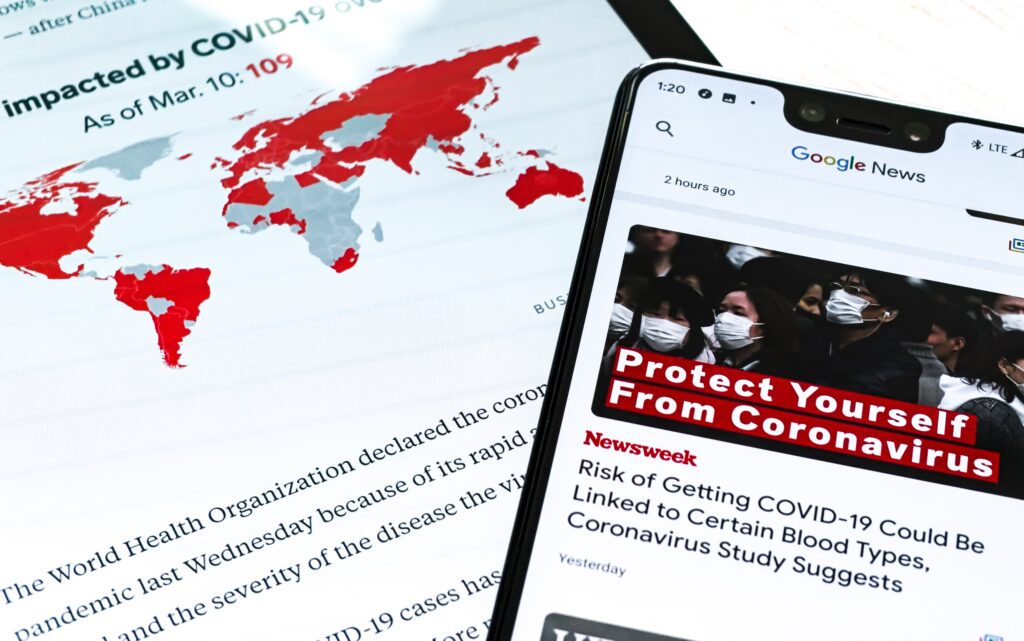 Post Written By Maurice Harary Forbes Councils Member
There is no question that the Covid-19 pandemic has caused a recession in this country. While economic experts debate whether the recession will be minimal, major or record-setting in the long-term, they all agree that there will be some form of a recession in the coming months.
A recession is never good news. It means a drop in private sector spending, which equates to a severe reduction in the demand for goods and services, a decrease in private investments and factory production, the laying off of countless workers and the closing of numerous businesses. This downward spiral ultimately leads to bankruptcies, unemployment, hunger, homelessness, fear, anguish and crime.
But the good news is that this isn't all bad.
When the private sector is unable to provide spending during a recession, the government must step in to revive the economy. Typically, this resuscitation, or increase in spending, helps the economy in the form of business and community development. These include various education, communication and construction projects.
For example, let's go way back to 1933 and the creation of the Tennessee Valley Authority (TVA). Developed by President Roosevelt's New Deal, the TVA is one particular program that helped the U.S. recover from the Great Depression by providing electricity to the rural Tennessee River Valley while also creating jobs. More recently, in 2007, every $1 billion in federal highway expenditures upheld an estimated 30,000 jobs, of which 10,300 were in construction, 4,675 were in supporting industries and 15,094 were in induced employment.
Doing Business With The Government
When the government increases its spending to help stabilize companies, create jobs and increase economic activity, there is a surge in government business and opportunities. And that's where organizations can benefit by participating in the bidding process.
Simply put, getting involved in the government market makes very good business sense. This is a great opportunity to work with government programs, which means consistent, reliable work, as well as a way to achieve success during difficult times.
Below are several key things to keep in mind when organizations are considering government contracts:
While some governmental contracts may require minimum experience or size metrics for their vendors, many government contracts actually do not. So before you dismiss the idea of working with the government because you were only founded two years ago, double-check the request for proposal (RFP) for these numbers.
The General Services Administration manages government acquisition and awards online. Here, organizations within the federal government publish notices on numerous contract opportunities. Businesses that are interested in working with the government can use this system to research active prospects and search by keyword, solicitation ID or name of a federal organization. You can then use a wide variety of filters to narrow the results. In addition, you can save searches, add your company to an Interested Vendors List, download search results and run customized reports on current opportunities.
When responding to a bid solicitation, make sure you understand the difference between solicitations and pre-solicitations. Solicitations are notices about open opportunities with proposals currently being accepted. Pre-solicitations are notices about contract opportunities that will be open for proposals at some point in the future. These are typically requests for information instead of actual requests for proposals.
Before you take the time to prepare and submit your proposal, be sure to ask questions. Most proposals include the name and contact information of agency representatives associated with the bid process. You can oftentimes get great insight regarding previous contract awards or anticipated budget spends by speaking with the contact person associated with the procurement opportunity.
Next Steps
The pandemic has clearly created distress and anxiety for many businesses. And with a recession looming, these tensions will only increase. The key is to stay positive and seek out new opportunities to create revenue in this environment. Setting your sights on government contracts is a way to make your business profitable. In my opinion, it's a definite win-win in today's uncertain business environment.
Remember to follow the advice above when getting started on researching or submitting an RFP. There are experts who can help you find and manage your RFP response or, alternatively, you can create a team within your organization that can work together to sell your goods and services to the government. Whichever direction you choose, just remember that now is the time to do it. After all, government spending is recession-proof.
Forbes Article Link: Recession-Proof RFPs Are Key To Business
INTERESTED IN WORKING TOGETHER?
GET IN TOUCH WITH US BY PHONE, EMAIL, OR FORM SUBMISSION.