Rethinking Business And Revenue During The Pandemic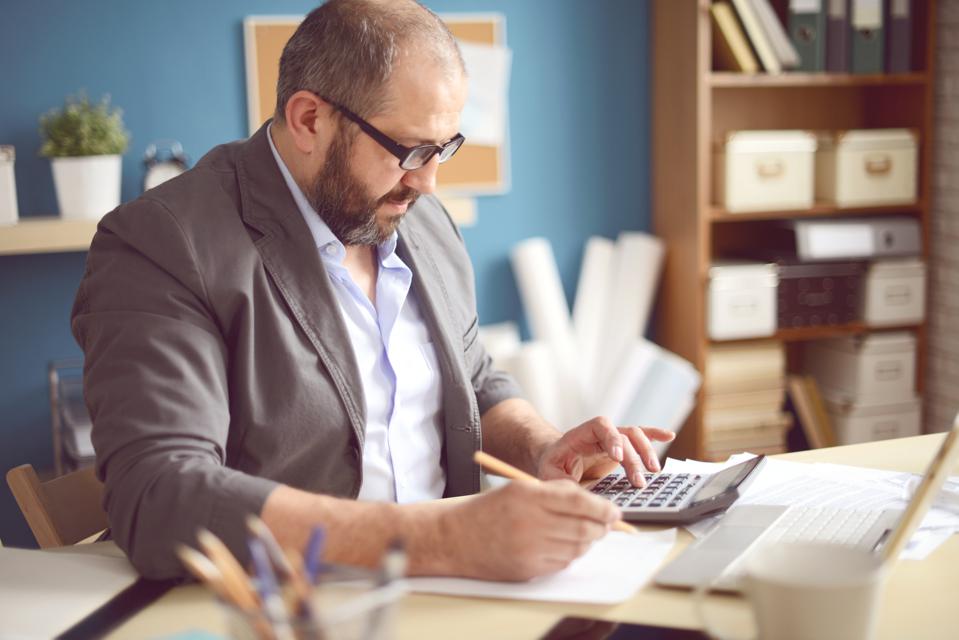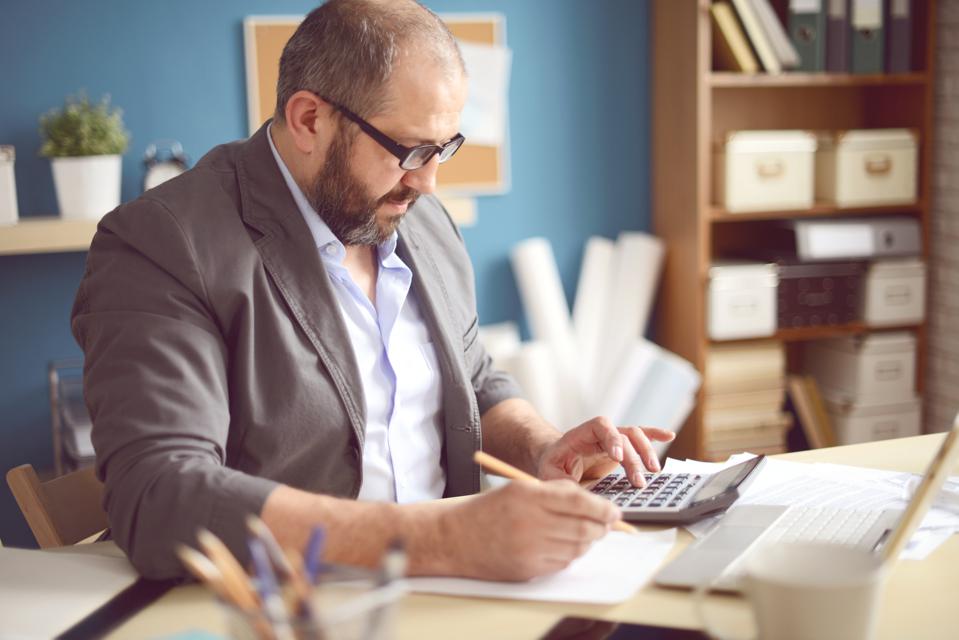 Post Written By Maurice Harary Forbes Councils Member
The year 2020 has undoubtedly been one of the most difficult in recent memory. As the world navigates the coronavirus pandemic, businesses are struggling to find their way in an uncertain environment.
In fact, a June survey of 330 U.S. finance leaders by PwC found that many senior managers feel challenged by the need to creatively manage their businesses during the pandemic. The survey discovered that about half (47%) of finance leaders expect their company's revenues to decline more than 10% in 2020. We can even see this in large, seemingly recession-proof companies. According to CNBC, Google will see a drop of more than 5% in U.S. advertising revenue this year.
In order to tackle this reality, PwC's survey found that 63% of respondents believe that making changes to products and services is critical, and 41% of CEOs consider pricing strategies to be essential to revenue growth.
On a positive note, the survey found that 72% of business leaders believe their companies will become agile and resilient due to the effects of Covid-19. (This makes sense, as McKinsey's study of 25 companies undergoing agile transformation found that agile units are performing far better during the coronavirus outbreak.) PwC's survey also learned that about half of respondents consider the new ways in which they have been serving customers through the pandemic will have a positive effect on the company in the future.
Reimagining Revenue
In a recent report by Deloitte, the company noted that businesses — ranging from those with low cash reserves to those that appear to be in good financial shape — are struggling for profitability right now. However, when asked about driving revenue growth, 32% of CFOs in the PwC survey felt extremely confident in their organization's ability to establish new revenue sources.
According to PwC, taking a multipronged approach that focuses on a company's products and services, pricing strategies, distribution channels, customer segments and talent will be vital in rebuilding revenue. In addition, this approach must be strong enough to withstand a possible second wave of Covid-19 infections.
But how can businesses explore alternative revenue sources when the pandemic has severely disrupted the business world? Below are several of my suggestions:
Cut costs. If your organization's sales drop, it might be necessary to cut expenses. When doing this, be sure to consider whether the specific expense attracts and retains customers. If it is not directly related to customers, consider cutting or reducing it.
Examine nonessential employees. While this is a difficult decision, evaluating the necessity of retaining nonessential employees is a must during uncertain times. One way to make this decision objectively is by determining which employees are tied directly to revenue generation. You might need to let staff members go if they are least likely to attract or retain revenue for the organization. But only consider this approach if all other preventative measures have been taken.
Consider your company's strengths. It is important to consider whether your company can survive difficult times, such as a recession or pandemic. When you think about stay-at-home orders and social distancing rules, how does this affect your products and services? Like most companies, you will need to make changes to succeed in the new landscape. This might mean changing your products and services, as well as the way they are delivered.
For example, imagine a corporate event planning company that relies solely on face-to-face business meetings, company retreats and conferences to make money. With travel restrictions in place for most employees during the pandemic, these meetings and events came to a screeching halt.
So in an effort to stay afloat, the company decides to take immediate action. The company's leaders put cost controls in place, alter employees' working arrangements and begin to reinvent themselves. They switch from delivering in-person team-building events to developing virtual team activities. They also focus on connecting remote employees who feel isolated and disconnected. The team quickly creates video challenges among employees, virtual quizzes and games and daily team competitions.
While these virtual experiences didn't exist before early 2020, Covid-19 forced the company to rethink how it would conduct events and gatherings in a socially distanced world.
Keep your community strong and engaged. It is essential to keep a constant connection with customers throughout the pandemic. For example, marketing activities, such as a company newsletter or email focused on managing life through the stress of Covid-19, is a good way to maintain contact with loyal customers. The key is to make customers feel like they are not alone, but rather going through this experience with other like-minded individuals. This will make them want to support your business when the world and the economy returns to normal.
There is no question that these are very stressful times for businesses. But in order to navigate the storm and focus on growth and future success, companies must set their sights on developing novel ways to produce revenue in the Covid-19 world. Doing so will not only help them survive, but it also might very well make them stronger and more profitable businesses in the years to come.
Forbes Article Link: Rethinking Business And Revenue During The Pandemic
INTERESTED IN WORKING TOGETHER?
GET IN TOUCH WITH US BY PHONE, EMAIL, OR FORM SUBMISSION.