Seeking Investments? 14 Smart Ways To Stand Out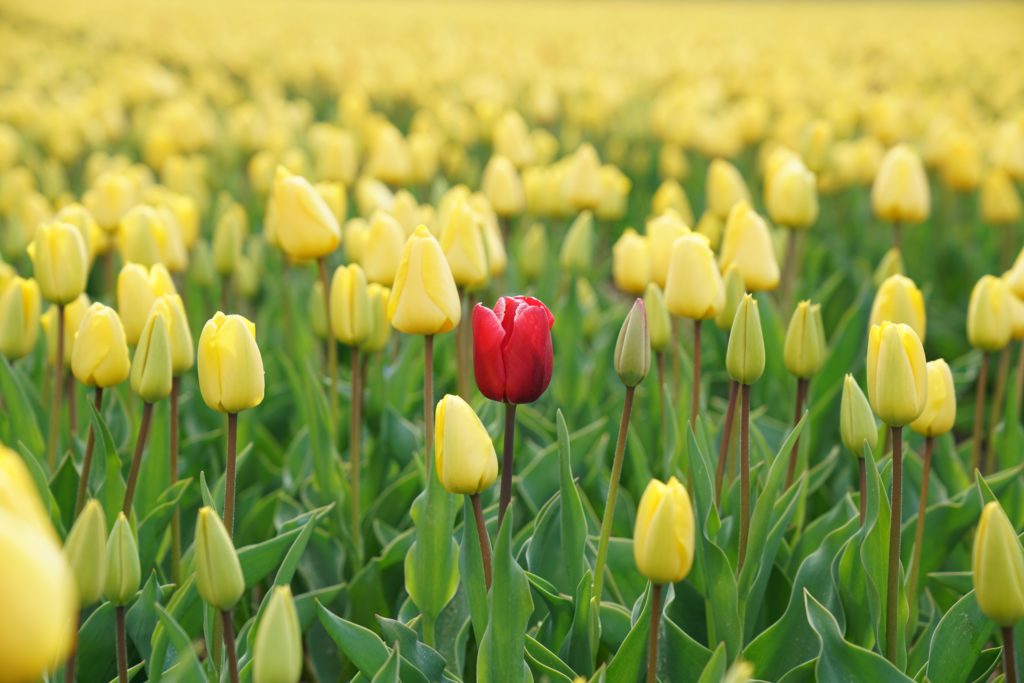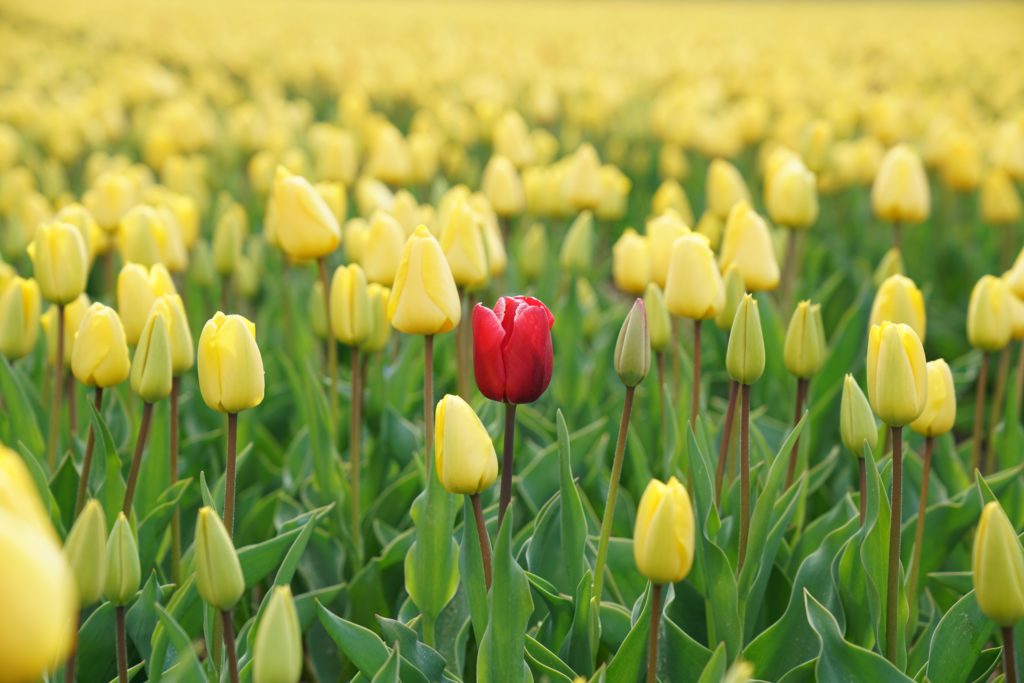 Post Written By Expert Panel, Forbes Business Council
Especially as a small business in a big city, raising sufficient capital can be key to taking your company to the next level. One way to do this is by reaching out to investors, who can provide financial support, as well as potentially increase visibility. But while getting an investor engaged with your project can be a great way to boost growth, it isn't always easy to win them over.
So what do small business owners need to know before they get started? Below, members of Forbes Business Council share their advice on how you can show individual investors and banks that you're worth their time and investment. Here is what they said:
1. Know Your Numbers
One major factor to attract an investor to your business is to make sure you know your numbers, which not only includes your business numbers (sales, gross, net) but it also includes your market place, the competition and the potential for long-term growth. Investors want to know they are partnering with a professional that understands every detail of the business, so knowing your numbers is key. – Frank LaRosa, ELITE Consulting Partners
2. Prioritize Continuous And Focused Networking
It's all about the network. "Attracting" investors is a full-time job and requires continuous networking to establish presence. Investors are usually exposed to numerous opportunities in any vertical and therefore would reach out to companies that consistently appear on their radar. – Mayur Saxena, Droice Labs
3. Let Your Passion Shine Through
Get excited! Show your potential investor you are jumping out of bed in the morning and that you're genuinely amped to get things done for your business. People invest in passion. Yes, the numbers need to make sense but people are really placing their bets on the individuals behind the projects. They need to know you have what it takes to make the business turn, so show them what you're made of! – Hoda Mahmoodzadegan, BAḴT Global
4. Start Building Trust
Start by having a clear customer value proposition and a plan to achieve revenues. Ideas and plans are abundant, but the ability to build trust with investors and to execute on the plan will differentiate for sure. Do your homework before you meet, and then when you meet: Show up ahead of time, listen and keep your ego in check. Present well, follow up and strategically reach out. – Daphne Liu, Softescu
5. Have A Strategic Forecast Prepared
Small businesses must demonstrate to investors that they have a real understanding of the financial, operational and sales aspects of their business. Investors want to see that owners have a deep understanding of all aspects of their business. Businesses should also have an 18- to 24-month strategic forecast prepared to show potential investors that they have a long-term growth plan. – Jeanne Hardy, Creative Business Inc.
6. Explain How You Will Use Their Money
Attracting investors really boils down to being trustworthy and making wise financial decisions. Whether you have been in business for months or years, it is advisable to lay out the ways that you will use the investment money and I always like to say that you should treat the investor's money as if it were your own. Too many entrepreneurs look at it as a payday. It's not. It's fuel for your fire. – Warren H. Cohn, HeraldPR
7. Share Your Story With The Right People
Investors need to know, like and trust you. Above all is trust. Consistently sharing your story with the right audiences will attract the right partners into your circle. Investors are people looking to deploy capital into a vision they understand with people they trust. It is our job to cast the vision and build that trust with an unwavering dedication to our business and their capital. – Steven Libman, Integrity Holdings Group
8. Set Your Business Up To Run Without You
Investors and banks always look for businesses that can be taken over, sold or grown without the current operator. If you can show that the business is not reliant on you operating it and the team or infrastructure is in place, as well as how much bigger the investment would take the business to, you have a much better chance. No one wants to invest in something not growing after they invest. – Alan Cheung, AKINGS
9. Partner For Mutual Benefit
It's more important to have the right investors and banks on board than the financing they offer. Otherwise, all you really have is an additional layer of decision-makers that slows you down. Be more concerned with conducting due diligence on them rather than stressing over presenting yourself. Treat this like any sale: Focus on partnering for a mutual benefit rather than what you want. – Maurice Harary, The Bid Lab
10. Demonstrate Efficiency
Investors aren't always looking for a passion project or something that is going to require too much overhaul. Banks will only get involved if the numbers and margins make sense. To attract either, it's best to show a proven model that runs smoothly. Low overhead and growing at a steady but manageable pace will boost the attractiveness and value of your small business to investors and banks alike. – Alex Weissman, Elite Travel Agency
11. Network In Unconventional Places
In today's service-based economy, who you know is critical to success. Beyond the typical seminars, look toward unconventional spaces. Sometimes entrepreneurs casually meet their investors in hotel lobbies or waiting rooms. College alumni networks and high school friends can also be quite useful as well. While they may not be investors themselves, might be able to connect you to the right people. – Alex Pollak, ParaDocs Worldwide Inc.
12. Keep It Professional
Just because you are a small business doesn't mean you need to act that way. Doing the hard work early on makes things easier later. No matter the size of your business you should have an operating agreement, employment agreements, employee handbook, etc. These things show you are running your business like a business. This raises an investor or bank's confidence to invest in your business. – Robert Depalo, National Financial Network
13. Know Your 'Why'
A way to attract investors is by having a clear vision as to why you are doing what you are doing, and the value you will bring to others. For instance, my big "why" is my two boys with autism. Everything I do is motivated by my support for them. I am driven by this fact every single day—driven to be the best person I can be for my clients and helping them figure out their big why. – Charles Massimo, CJM Wealth Management
14. Focus On The Relationship
Many family offices work with four to seven individuals to source their deal flow. Moreover, they invest because of trust. Some would prefer to realize an annual internal rate of return of 10-12% (or lower) with a trusted friend rather than a 100-500% return with an unknown figure. Build relationships first. Chris Sacca's first fund came from his trusted circle. Your advantage is you. – Scott Amyx, Amyx Ventures
Forbes Article Link: Seeking Investments? 14 Smart Ways To Stand Out
INTERESTED IN WORKING TOGETHER?
GET IN TOUCH WITH US BY PHONE, EMAIL, OR FORM SUBMISSION.