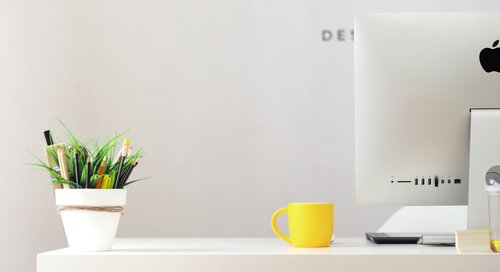 What We Do
From finding your next bid opportunity to managing and submitting your bid response, our dedicated RFP consultants are there every step of the way. Whether you're in need of qualification assessment, writing and formatting or the whole gamut, The Bid Lab's RFP consultants assist with proposals of all kinds, lengths, scopes, and formats. You can depend on us to ensure your submission is on time, on point, and on the shortlist.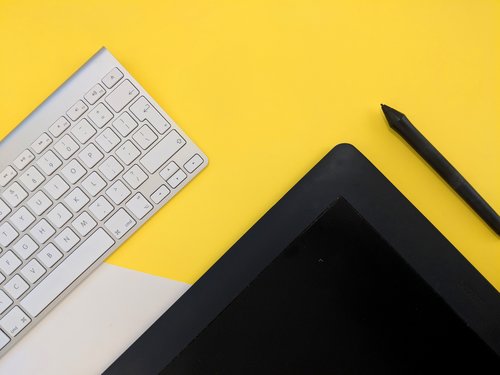 Why Us
Positivity. Anyone can do the job. Only we do the job with the right attitude, even when deadlines are tight.
Flexibility. Every firm has its own way of doing things. Our RFP consultants will work around your people, processes, and schedules.
Reliability. Our team has never missed a deadline, and we don't plan on starting anytime soon.
Quality. Our 4-eye review process ensures that even the smallest of errors are caught before work is submitted.
Transparency. Have any questions during the process? Call us and we will share the status of your bid at any time.
The Bid Lab's Services Include
Company Profile Builder

Project Management

Editing and Proofing

Writing and Formatting
Graphic Design

Eligibility Verification

Partnership Recommendations

Packaging and Delivery

Response Database Creation
Content From Our RFP Consultants
Our team of RFP consultants regularly posts new articles on everything RFPs. Whether you're a novice bid writer starting your first RFP or an industry expert looking for reading materials to refine your skills, there's something for everyone in The Bid Lab's Learning Center.
How We Price
Because RFPs vary in size and scope, we always ask for information such as RFP length, due date and availability of collateral in order to provide a quote. Please note, our cost structure consists of a combination of up-front hourly fees and back-end commission on won bids. Fill out the form below for personalized pricing.