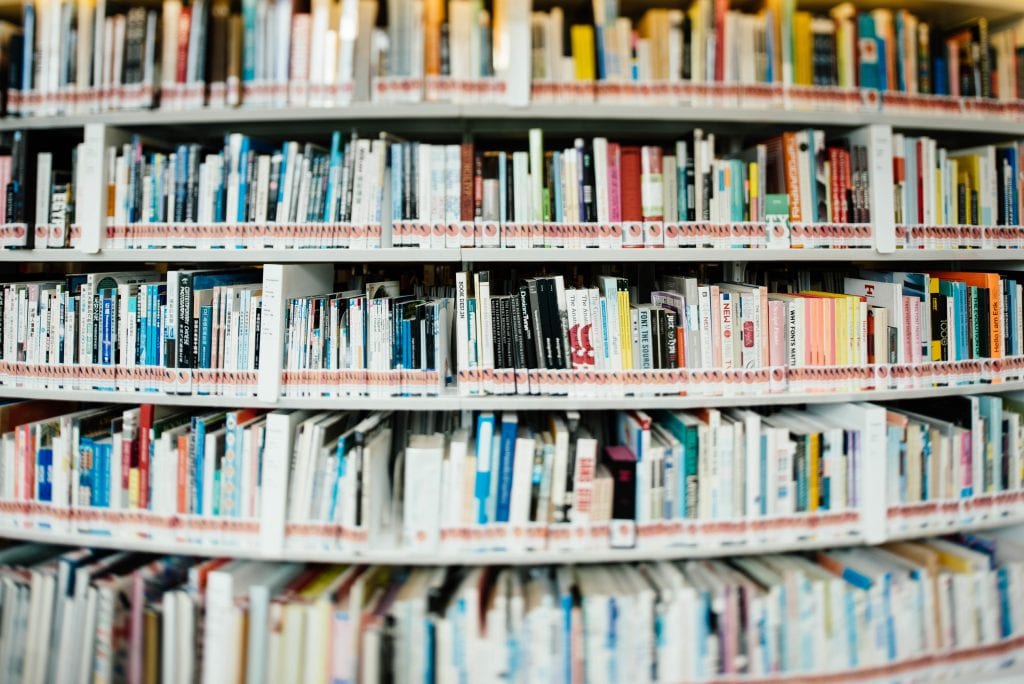 Finding the right Request for Proposal (RFP) can mark a major turning point for your business or organization. Billions of dollars in contracts are awarded each year through the RFP process, but in such a competitive landscape, it can be difficult to know where to begin one's search. At The Bid Lab, we're experts in identifying RFPs that strategically align with our clients' business goals. If you are trying to find and source RFPs for your organization, here are several tips we're happy to share.

Narrow the focus

When beginning your search for RFPs, there is nothing wrong with keeping an open mind and being optimistic; but, it is just as important, to quickly add specificity and purpose to your search. This will save you time and help you avoid becoming mired in a maze of lengthy, inapplicable PDF pages.

Start with clear industry targets in which your organization already has a solid footing, or has a specific plan to enter. Conduct a basic competitor analysis to better understand what you're up against, i.e. who the major bid issuers are in the space, what the major requirements are, and how your competitors have been bidding. This background research will illuminate critical clues that will help you in your RFP efforts.

Embrace search-engine functionalities

For many people, databases, required logins, and google searching can be as daunting as lions, tigers and bears (oh my!). But have faith, armed with your newfound narrow focus, there are tricks you can employ to make digital resources work harder for you.

Curated databases like BidSync, GovernmentContracts.us, BidNet Direct and The RFP Database compile thousands of RFP bid opportunities into a centralized location, allowing you to browse opportunities quickly and efficiently. While it is true many of these tools require a membership, many of them also offer free trial periods, incredibly helpful search criteria to help you narrow results, and automatic notifications that send you opportunities based on specified keywords. The RFP Database, for example, does not require payment to use and can break down search results into helpful industry categories like Graphic Design, Building Materials, Data Management, and many more.

Another way to make the search process less arduous is to make better use of the array of tools Google offers in its platform. For example, narrow your search to easy-to-access PDF files by adding "filetype:pdf" to your search string in the Google search bar.

Additionally, many of the platforms mentioned offer search functionalities for dates posted. There is nothing much more frustrating than finding the perfect bid after hours of searching, only to realize it's due in two days. Filter your results to only show bids posted in the last month. This will ensure your results are more relevant, and that you have time to respond effectively before the deadline arrives. Oftentimes, RFPs have pre-proposal conferences and question deadlines, so having bid in-hand as quickly as possible after it's posted can be the difference between a winning and a losing proposal.

Get social

Social media can be more helpful in bidding than you may realize. Many social feeds – like our's, @thebidlab – promote a variety of valuable RFP opportunities directly to their followers. But you can also source new RFPs by leveraging your own personal networks to find LinkedIn posts, for example, from bid issuers in your industry. Many organizations, especially private companies, use social media posts early on in their RFP promotion process, so taking the time to search through your own networks can help give you a critical head start on the competition!

Additionally, browsing social networks can also help identify new organizational players in your industry. Then, by searching the procurement sections of these new targets' websites, you may be able to identify new RFPs directly that others may have missed.


Stick with it, and don't be afraid to ask for help

Even with a full suite of tools and tips, searching and sourcing RFPs can be demanding, and even overwhelming. But, it's unquestionable that finding the perfect RFP can change the trajectory of your organization in a monumental way. When searching for your perfect RFP, stay positive and don't give up! It is important to search efficiently, but investing time in the RFP process is as necessary as it is beneficial.

If you do find, however, that your RFP search is requiring a bit more time, resources, or experience than you and your team are able to give, don't hesitate to reach out and ask for help. At The Bid Lab, we not only assist our clients in finding RFPs that strategically align with their business needs, but we also help manage their responses to ensure a win-worthy response.

If you're interested in learning more about what we do, or have questions about how we do it, contact us today for a complimentary consultation.