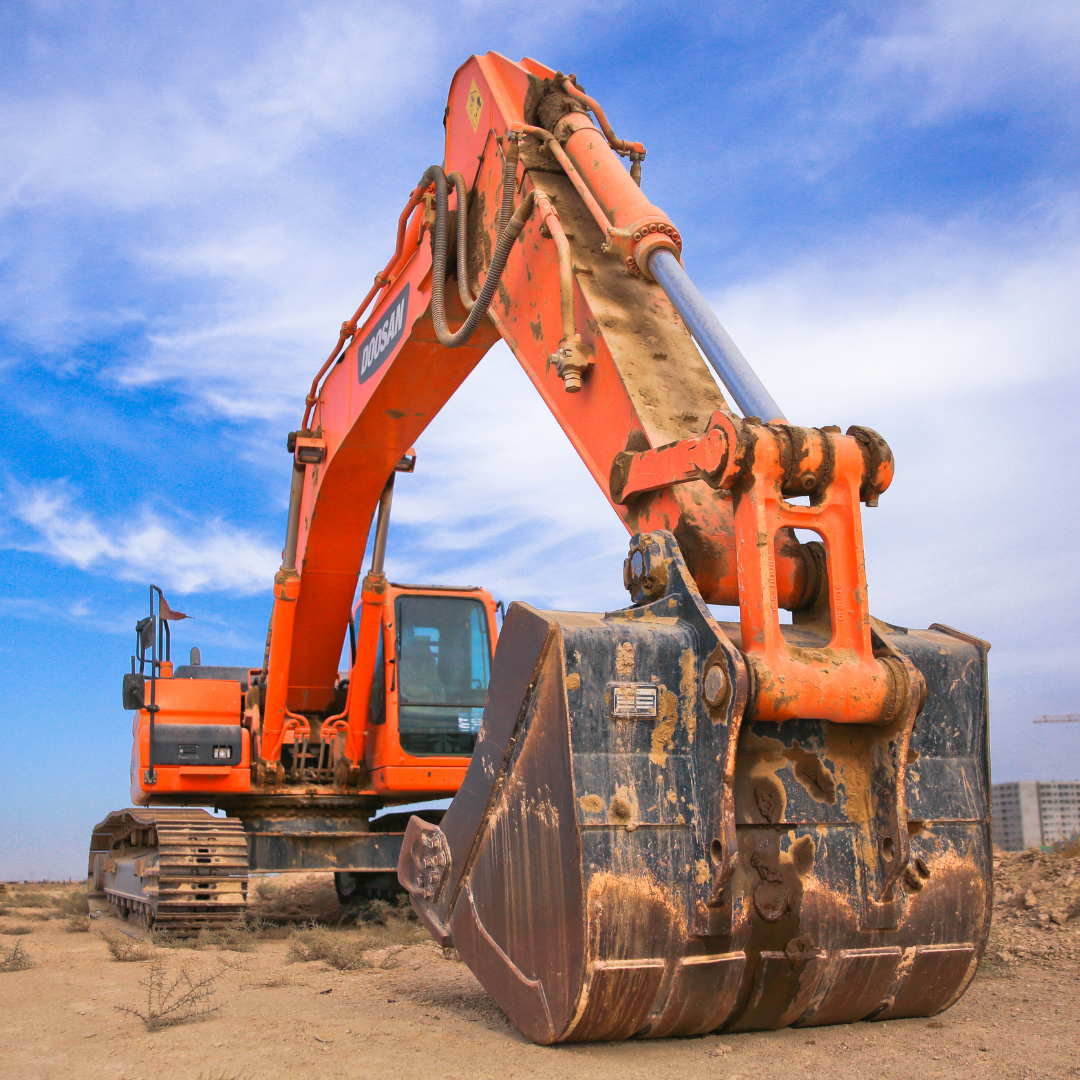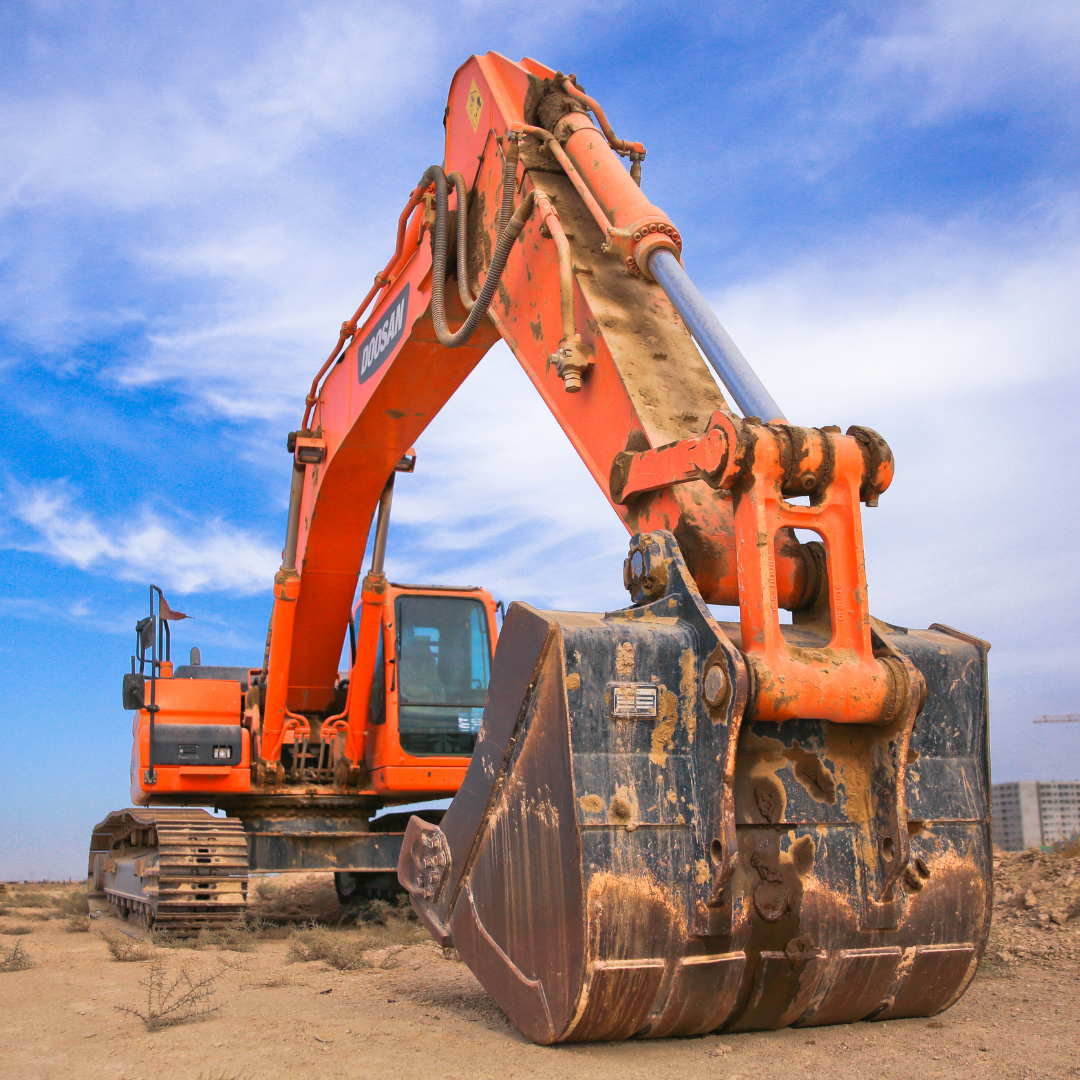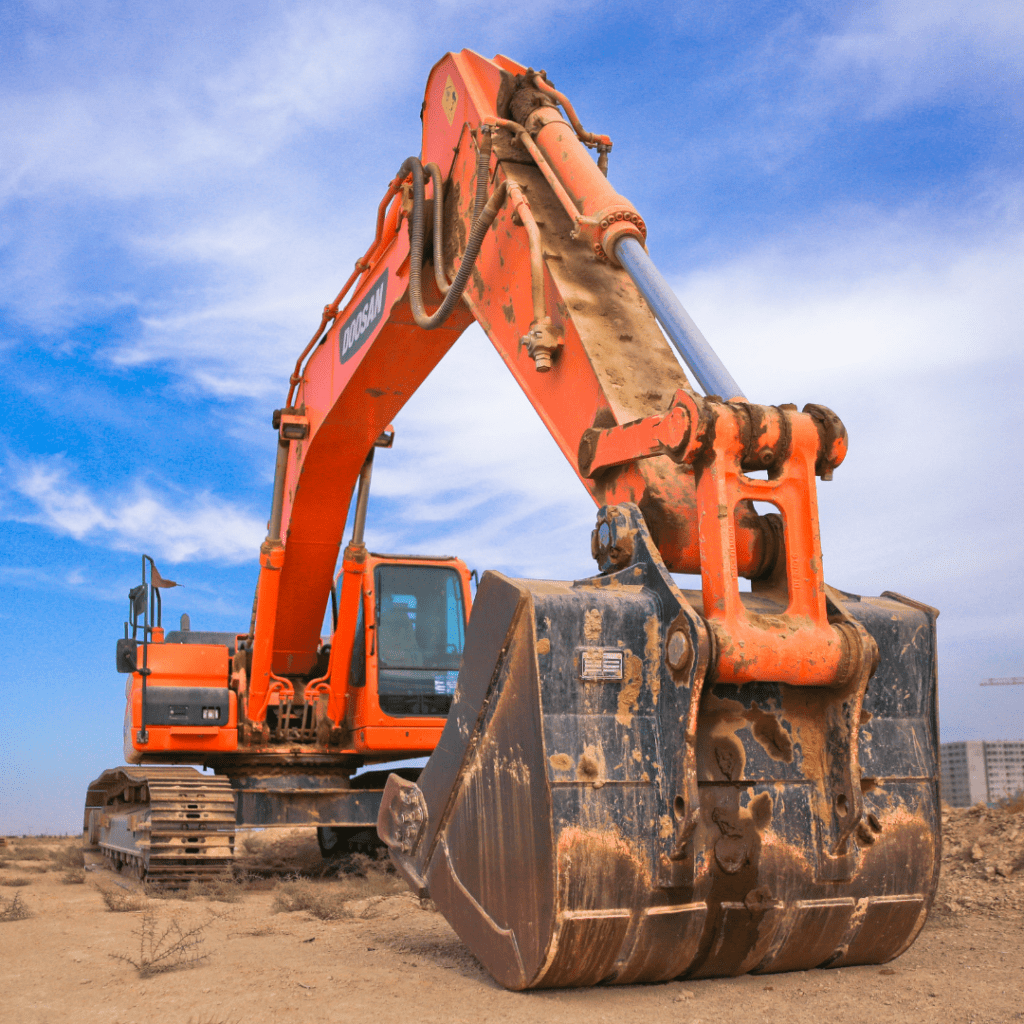 DEC Contracting Group
Service: Bid Manager
Industry: Construction
Location: Fort Myers, Florida
Company Bio: Since 2014, DEC Contracting Group has excelled in the commercial construction industry. Their team's commitment to meeting clients' needs has resulted in a widespread reputation for leadership, innovation, professionalism and dependability. Specializing in new construction and buildouts for retail and office developments, DEC successfully delivers Design, Build, General Contracting and Construction Management services throughout the Florida area.
---
"From the moment we began working with The Bid Lab, we saw results. Not only did they speak our language, but they also understood how to showcase our business throughout the entire bid while keeping the client in mind. It was extremely clear that they had been through this process many times before, and that I was working with the best of the best for my must-win bid opportunity."

– DEC Contracting  
---
Overview
Effectively navigated the government procurement process for commercial construction services utilizing The Bid Lab's expertise
Benefitted from a scalable solution for future listings for government agencies by decreasing response time by over 67%
Progressed to the next round of the procurement process for all three (3) opportunities
Thanks to The Bid Lab's writing and graphic design experts, gained content and infographics that convey DEC's functionalities in accessible and reusable formats
---
Key Stats

---
The Challenge
DEC Contracting Group is a highly reputable commercial construction company located in the Southeast region of the US. As state-level RFP opportunities were becoming more prevalent, DEC quickly realized that they would need to dedicate additional internal resources to respond to the bids. DEC Contracting also knew that navigating the complexities of public sector RFPs would require guidance on the tricky compliance requirements these bids typically entail.
Additionally, DEC wanted to elevate their content to convey the high level of service they provide to their clients. DEC had already won contracts with RFPs in the past. Yet, they knew that each potential new client deserved a response designed to speak specifically to their needs.
Knowing they had a strong chance of winning more bid opportunities but lacking the internal resources to dedicate toward each new proposal, DEC found a strategic partner in The Bid Lab. We helped their business break new ground thanks to the implementation of a successful RFP response process.
---
The Solution
The Bid Lab sprang into action to collect, organize and audit all of DEC's existing proposal content. We integrated their previously used content while ensuring 100% responsiveness and personalization for each individual bid. The Bid Lab then developed updated responses, overviews, case studies, graphics and more. The collaboration with DEC's Subject Matter Experts, finance department and leadership team furthered the company's success.
The Bid Lab ensured that even the smallest details were attended to. These included the section of the response incorporating DEC team member resumes. For each new response, our writing and design experts drafted revised resumes to maintain visual cohesion. This also made certain that we highlighted how the DEC team's vast experience directly correlated to the project at hand.
Now equipped with a more accessible and dynamic library of content, The Bid Lab continues to help DEC with new bidding opportunities. We're able to leverage this ever-expanding information bank. This means we can create comprehensive proposal responses that are fully customizable to each individual opportunity.
---
"We never expected that another business would be able to deliver bid wins for us the way The Bid Lab has. We look forward to continuing this relationship, while expanding our business in the public sector with The Bid Lab team."

– DEC Contracting
---
The Results of the Engagement
With each new bid response, The Bid Lab was able to reincorporate previously used content. And, we did so while still ensuring 100% responsiveness and specificity to each bid opportunity.
The newly improved designs, along with the content responses and collaboration processes, had an immediate impact. By partnering with The Bid Lab, DEC Contracting Group watched its response time decrease by over 65%. Moreover, their internal team was able to resume their hired-for functions and leave the busy work to their "extended" team at The Bid Lab. Since doing so, The Bid Lab has completed three (3) responses for DEC with a 100% win rate — each in less than a one (1)-week period.
Now equipped with improved RFP resources and processes in place, DEC Contracting Group is prepared for future expansion. The Bid Lab is excited to continue helping them execute on their blueprint for success through state-level agency contracting and beyond.
INTERESTED IN WORKING TOGETHER?
GET IN TOUCH WITH US BY PHONE, EMAIL, OR FORM SUBMISSION.