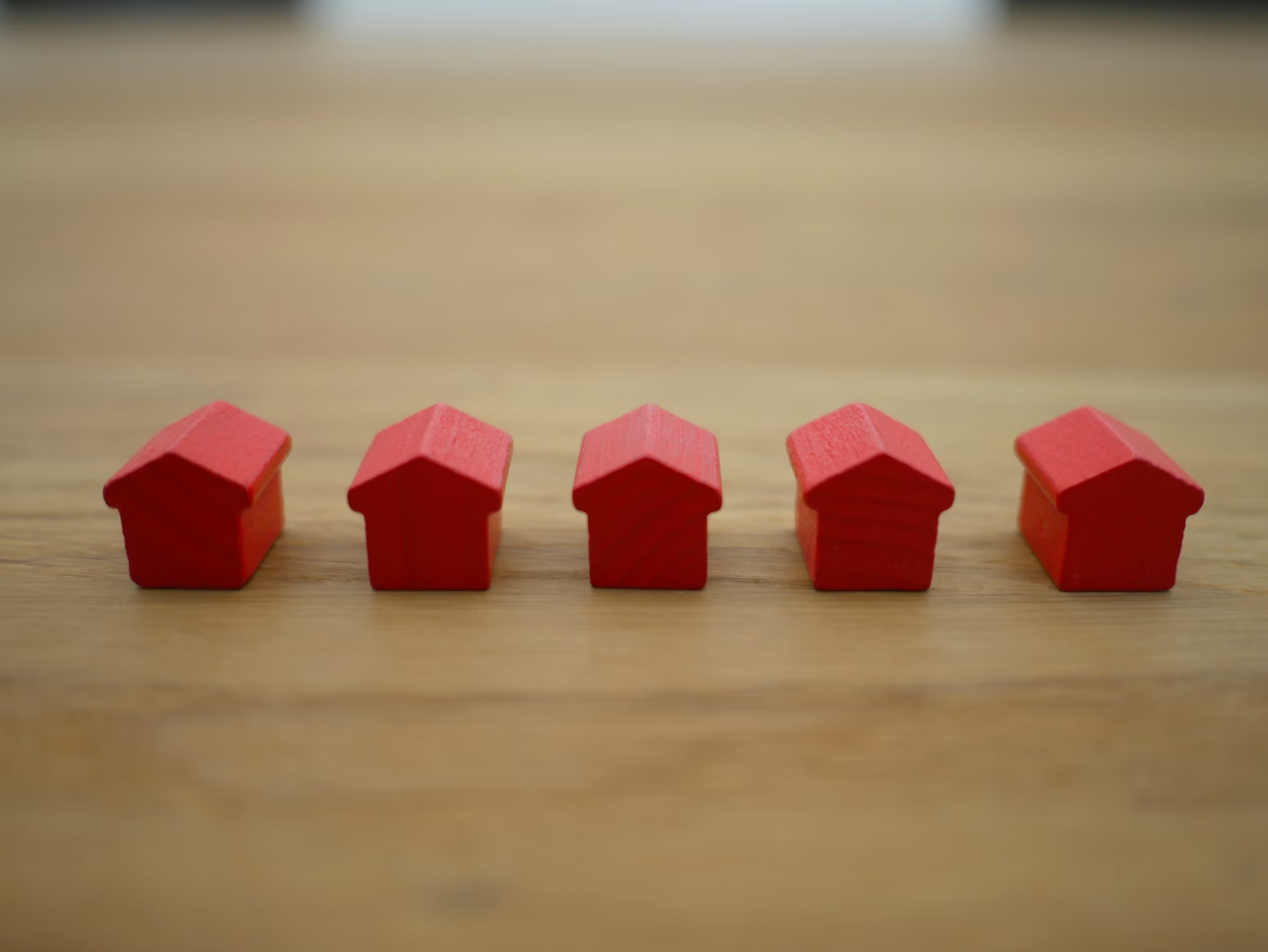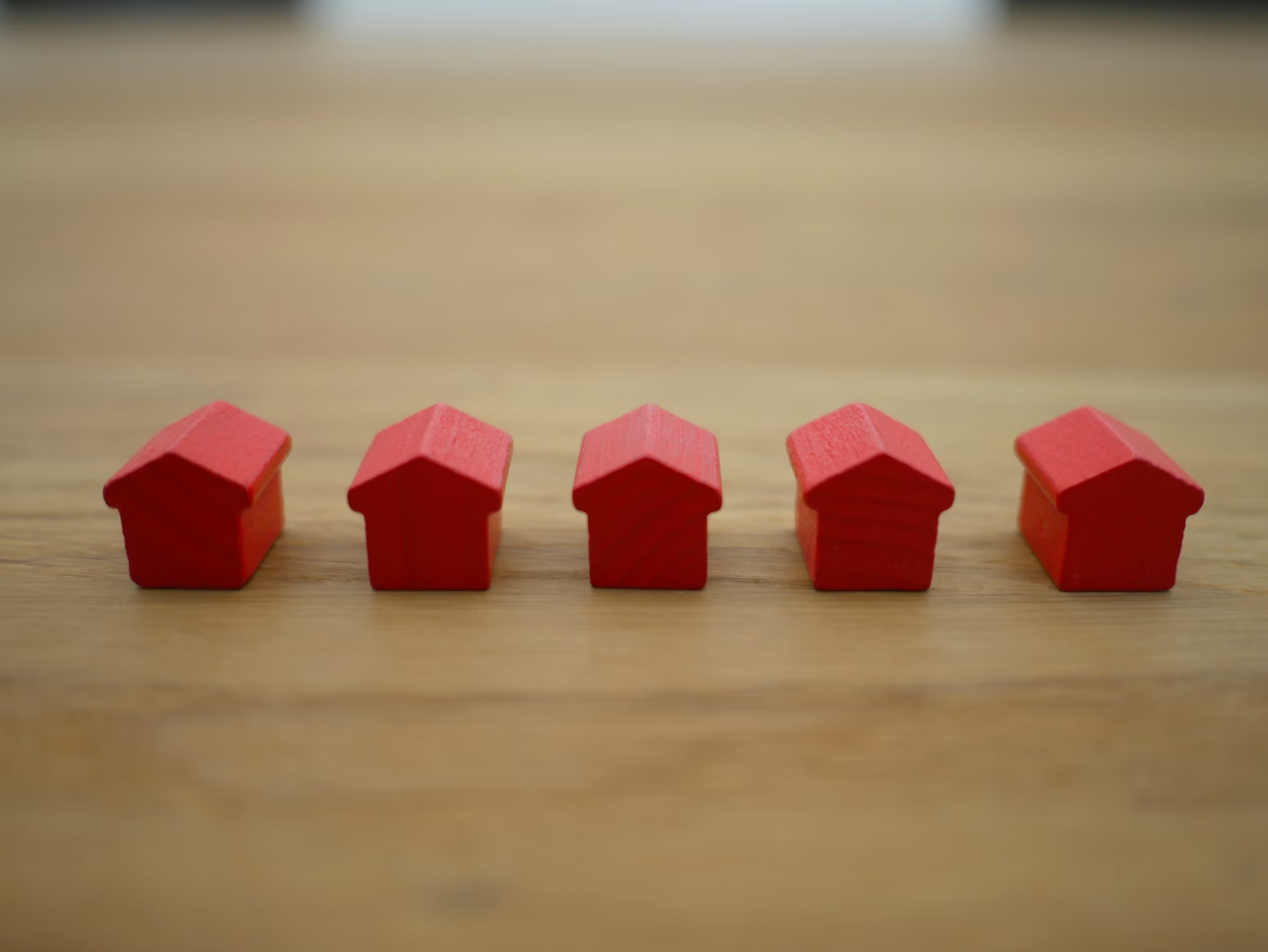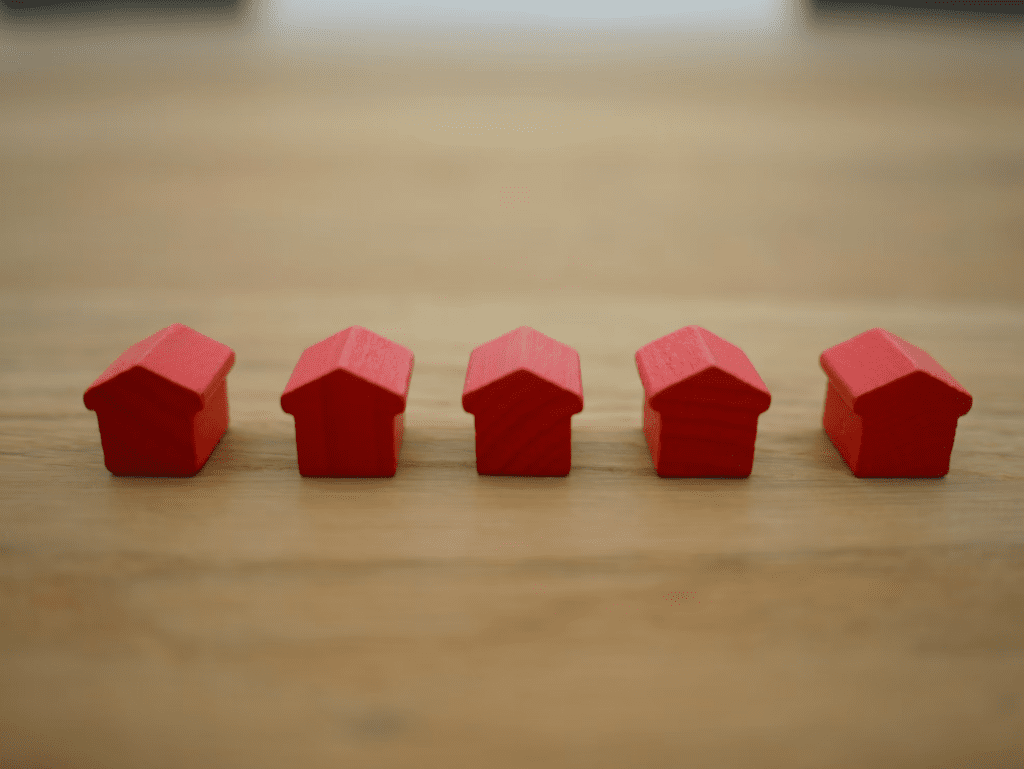 Service: Bid Manager
Industry: Property Development
Location: Maryland
Company Bio: Founded in 1991, Scheer Partners has consistently been recognized as a leading full-service commercial real estate firm. The firm has been based in the Washington and Baltimore regions for over three (3) decades. Scheer Partners' fully integrated services include tenant and landlord representation, strategic planning consulting, facilities and construction management, investment sales, acquisitions, and development.
---
"Right from the first phone call, I knew we'd picked a winner with The Bid Lab. There wasn't a doubt in my mind that we'd see the results we hoped we'd achieve."

– Ayesha S. Murray
Vice President of Property Management Services
---
Overview
Worked with Scheer Partners to develop a custom proposal
Reviewed, analyzed, and compiled 500+ pages of technical documentation
Completed the project under the 35-hour budget
Broke through to the finalist stage of the proposal evaluation process
---
Key Stats
---
The Challenge
Scheer Partners is a leading commercial real estate firm in the Washington Metropolitan region. They offer property/facility management services and have a teaming agreement with ABM for facility management and engineering services. They also provide owner's representation, design management, and construction management services. With over 20+ years of experience, Scheer has earned a reputation for delivering innovative solutions that meet clients' unique needs, especially in the biotech, life sciences and healthcare sectors.
When Scheer Partners discovered a promising opportunity in their area, they wanted to leap at the chance. As experts in facility management and construction, they knew they had the materials to build a fantastic bid that would wow their prospective client. After all, when partnering with Scheer, investors can focus on their investments while leaving the details to the experts.
Building bids require a different kind of team, and as busy as Scheer Partners were, they needed a support crew to get the job right on schedule. These detailed builders and project managers needed to find someone to construct a bid while they focused on the details that mattered to their current investors.
If only they could find a lab full of enthusiastic RFP designers, writers, and editors… surely there's some kind of "bid lab" out there, right?
---
The Solution
Scheer Partners came to The Bid Lab with an extensive history and knowledge of executing lease and sale transactions. With so much information, The Bid Lab recognized that Scheer Partners had a highly competitive commercial real estate industry proposal. This proposal would emerge from over 500+ pages of technical documentation. Just as they developed unsurpassed results for their clients, so too would The Bid Lab deliver for Scheer Partners.
Before creating an engaging proposal sourced in technical documentation, we first sought to understand the solicitation's goals and expectations. Our team of RFP proposal writers sat down with the stakeholders at Scheer Partners to identify what company history, services, experiences and past projects could be most relevant to this RFP's Scope of Work. Working with the information our client had gleaned from past interactions with the issuing agency, we discussed how our client's services could address the critical pain points in the RFP.
From there, we began organizing our clients' extensive library of technical documents to support their company objectives. By working side-by-side with company stakeholders, The Bid Lab's proposal writers built a narrative that promoted company objectives while establishing our client's technical expertise in a way that general audiences could understand.
Throughout the project, The Bid Lab helped Scheer Partners pour a once-sprawling library of technical documentation into an organized and engaging company document, complete with accounts of past partnerships that represented their services. After adding a little style, branding, and polish from our in-house designer, Scheer Partners could submit an elegant, organized designer proposal that told the story of the company, their work, and their commitment to meeting the needs of their past, present and prospective future clients.
---
"We've never encountered a team like The Bid Lab before. They took hundreds of pages of technical data and created a beautiful proposal document. Based on the results of our first time working together, I think we've discovered a reliable proposal partner."

– Ayesha S. Murray
Vice President of Property Management Services
---
The Results of the Engagement
The Bid Lab delivered a 100% compliant bid within the provided estimate. Our proposal satisfied the specifications in the RFP and surpassed what Scheer Partners had hoped to achieve. The professional documentation touted a sleek design and organized information in an easily digestible manner.
The designer proposal wowed the evaluation committee, just like we'd promised. As a result of our first-ever collaboration, Scheer Partners is in the final stages of evaluation. Moreover, Scheer Partners now has a document they can use for future bids and a writing firm in their corner should they ever need our assistance again.
With The Bid Lab, any construction and facility management bid is in steady hands. As informational architects, we design our proposals to exceed industry standards while keeping in compliance every step of the way.
---
The Bid Lab
Solicitations for technical services or products often require highly detailed, industry-specific information from interested vendors. Learn how proposal writing differs from technical writing here. To learn more about how we can help you construct a competitive proposal that dumps the jargon and maximizes the potential of your construction company or organization, reach out to The Bid Lab for a free consultation today! You can also give us a call at 1-844-4BIDLAB or email respond@thebidlab.com
INTERESTED IN WORKING TOGETHER?
GET IN TOUCH WITH US BY PHONE, EMAIL, OR FORM SUBMISSION.