Animal Shelter Operations RFP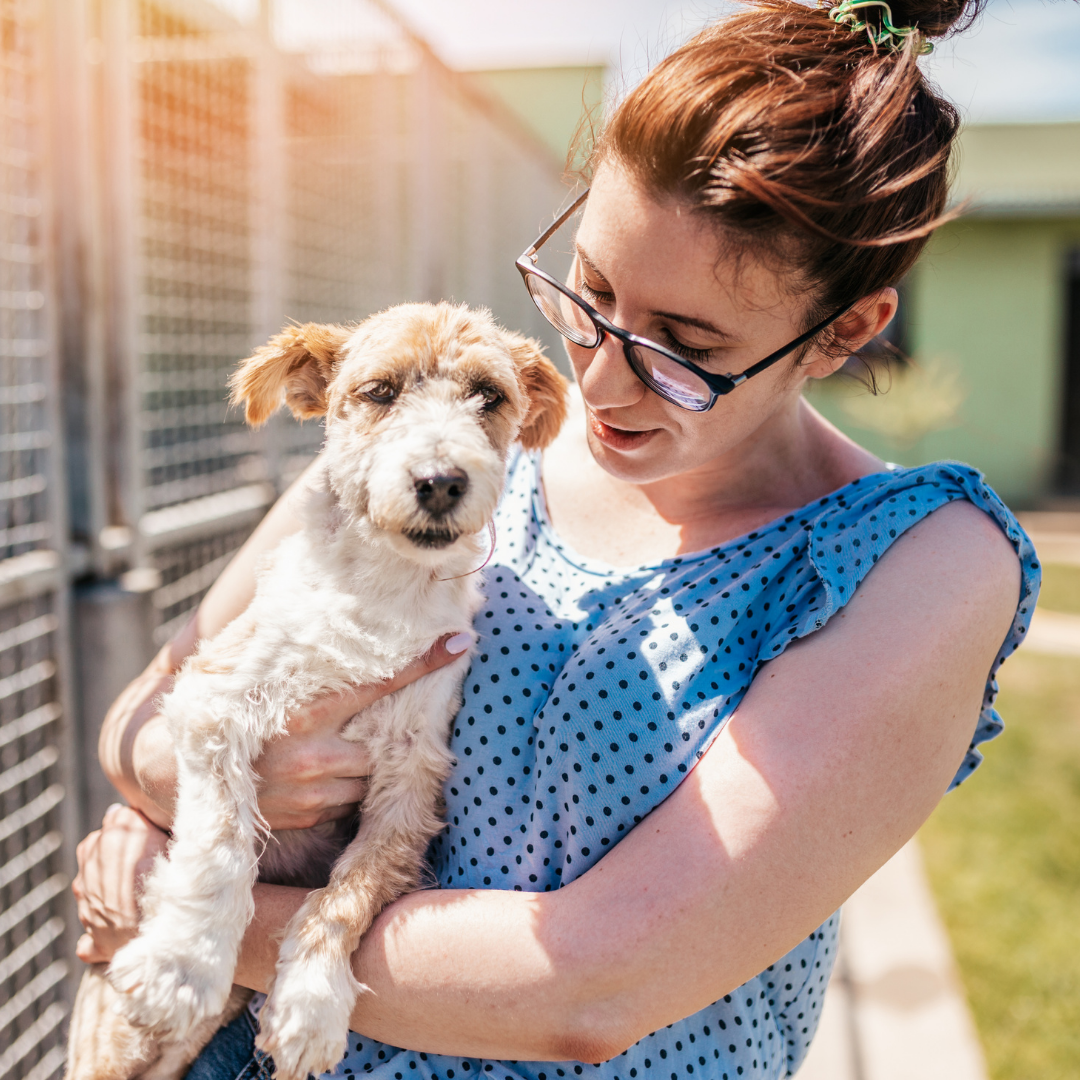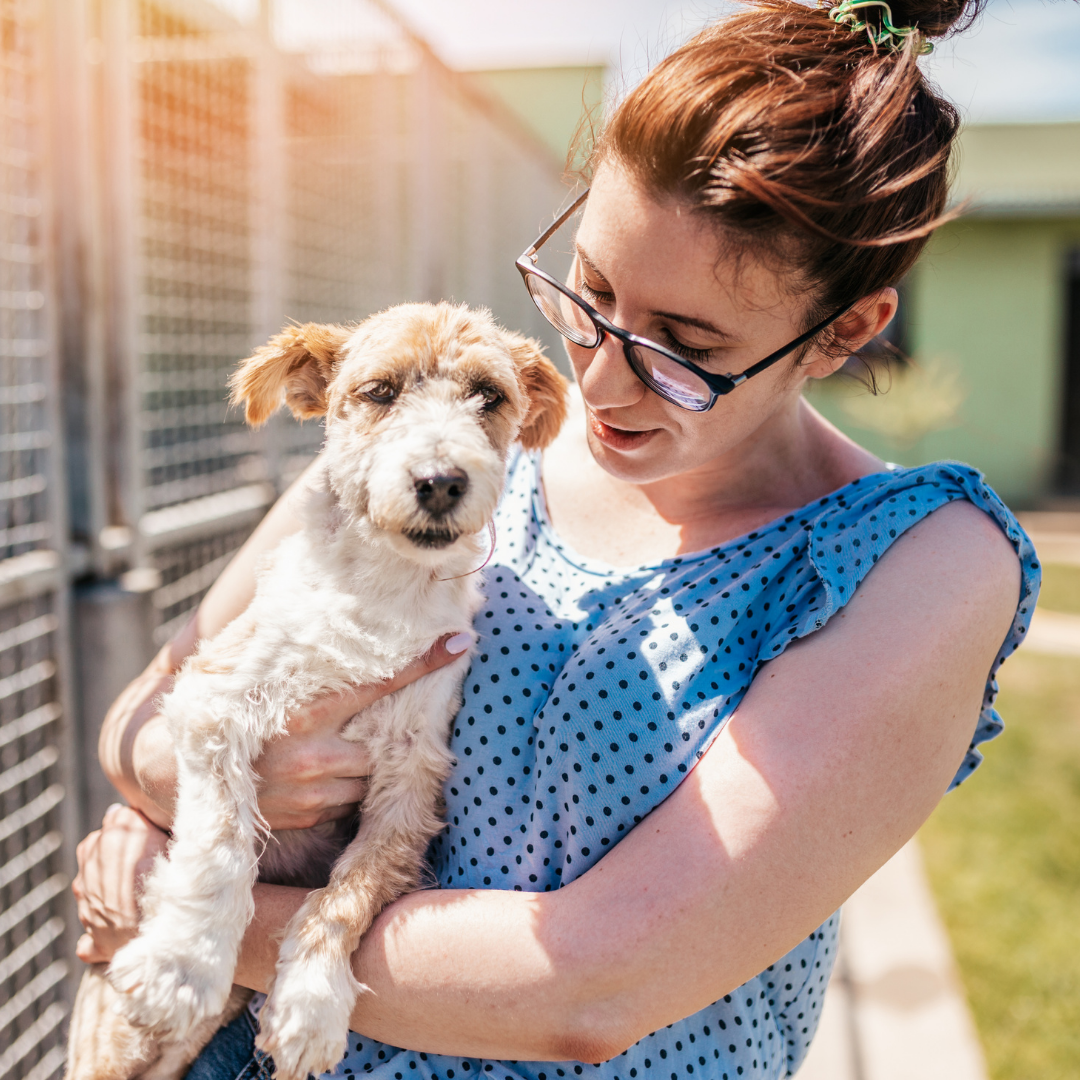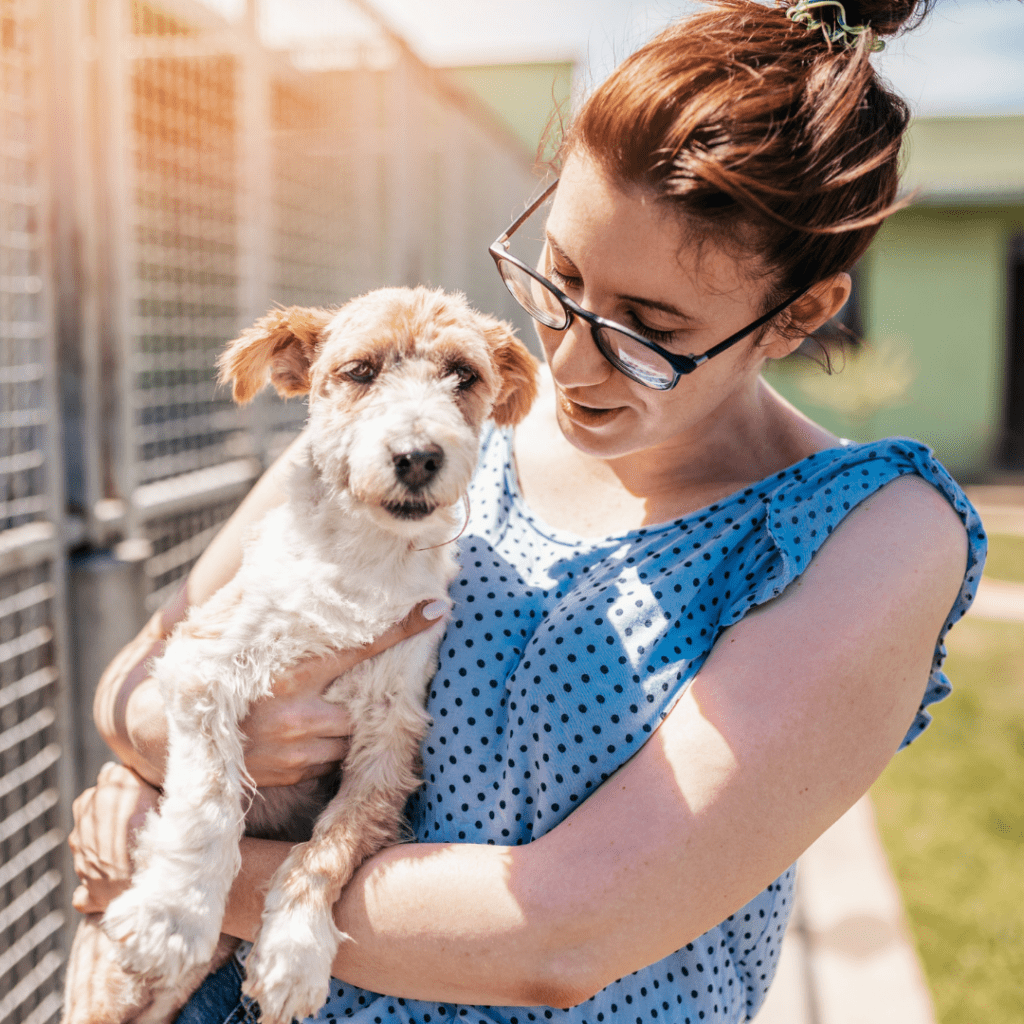 Virginia's City of Waynesboro is seeking professional services for Animal Shelter Operations at the Shenandoah Valley Animal Services Center (SVASC). The shelter is currently an open-admission municipal shelter for Augusta County, Staunton and Waynesboro's stray, abandoned and owner-surrendered animals.
The City is seeking a vendor to manage the shelter's operations. The Scope of Services includes but isn't limited to:
Tracking animal intake
Annual State inspections
Recruiting and training staff
Implementing volunteer services programs
Community education programs
Fundraising
The shelter currently employs three (3) full-time and seven (7) part-time staff who manage its overall operations. Additionally, a robust volunteer program helps maintain the facility and care for the animals.
Since its opening in 2011, the SVASC shelter dedicates much of its efforts to protecting and saving animals. In 2020 alone, the shelter reported caring for nearly 2,000 animals with a 97% save rate. The current employees and volunteers anticipate that the new managing partners will have the drive and backing to match this goal.
Former shelter director Lindsey Huffman said, "Not only have we improved the outcomes for homeless pets in our communities, we have exceeded all expectations by changing the culture around how [the] people of Augusta County, Staunton and Waynesboro view shelter animals and the issues surrounding them."
If you're interested in providing services as part of the Shenandoah Valley Animal Services Center, please download the complete RFP by visiting: ANIMAL SHELTER OPERATIONS RFP.
Important Submission Information
All proposals are due by Tuesday, December 7, 2021 at 2 PM EST.
The city will accept submissions by US Mail only. Included must be one (1) electronic copy (USB flash drive) within a proprietary mailing envelope sealed inside an additional proprietary mailing envelope. Vendors can find the full mailing address within the RFP.
We Can Help You Respond to This RFP!
The time is ticking on this RFP, but that doesn't mean you can't submit a compliant bid! Our team at The Bid Lab can help you organize, write, edit, proof and design a responsive bid. Not only that, our bid experts will make sure your bid stands out against the competition. We know how passionate you are about caring for animals. So let us help you showcase your passion while letting us handle the intricacies of the RFP response. Don't wait another minute! Give us a call at 1-844-4BIDLAB and speak with our bid specialists. Let us know your team is ready to respond to the Animal Shelter Operations RFP in our Featured Bids.
---
Did you miss our Featured Bid last week? Check it out here!