Delaware Investments in Tourism RFP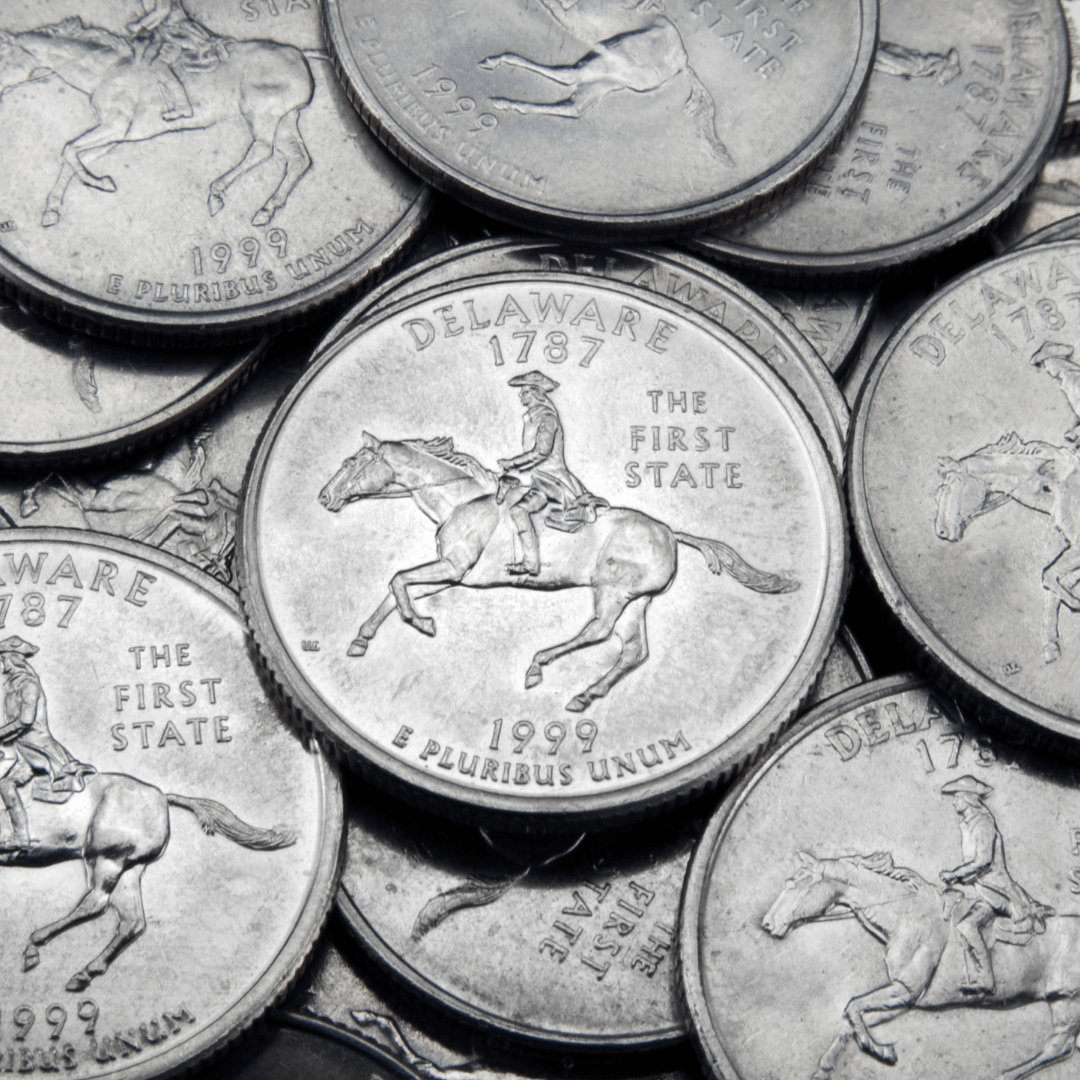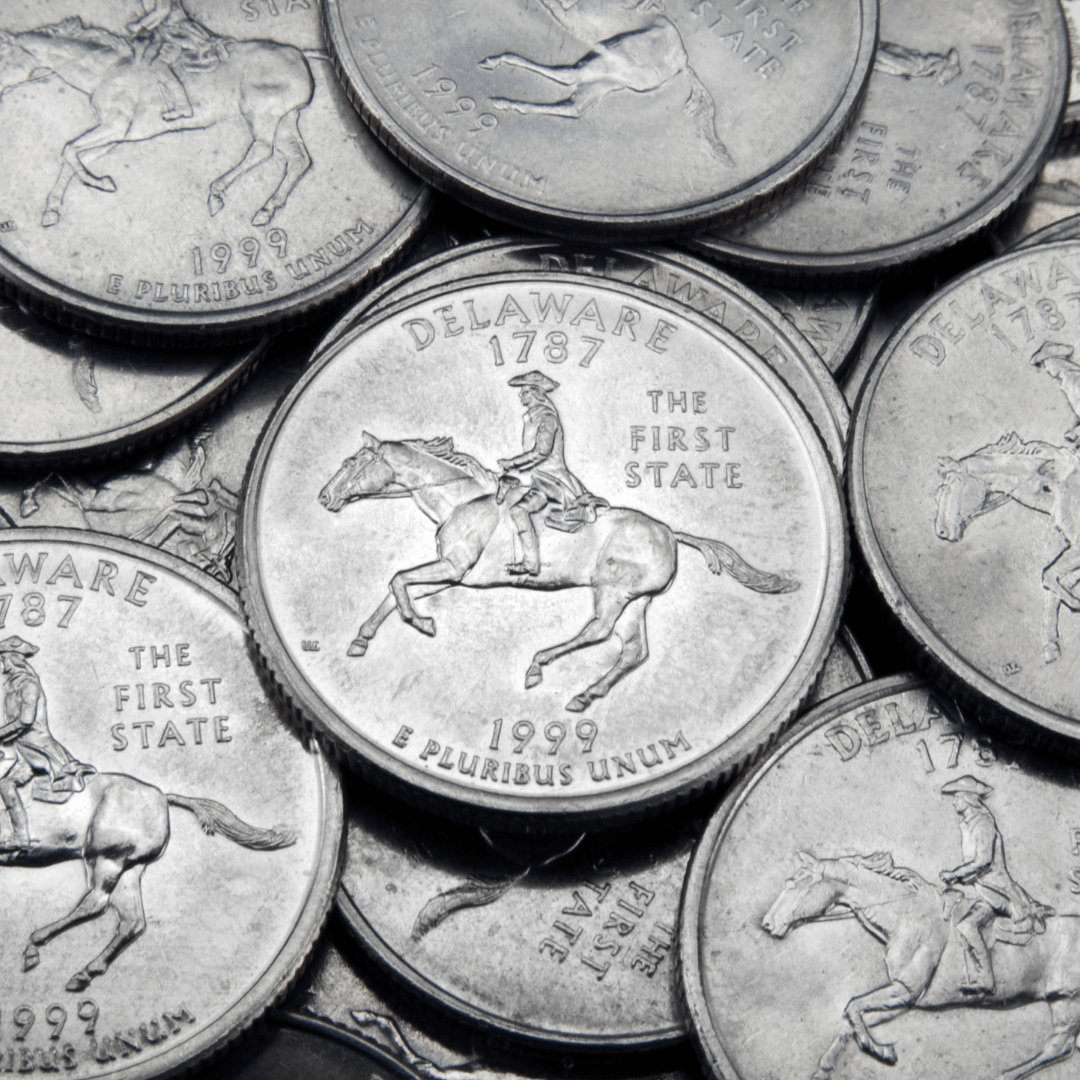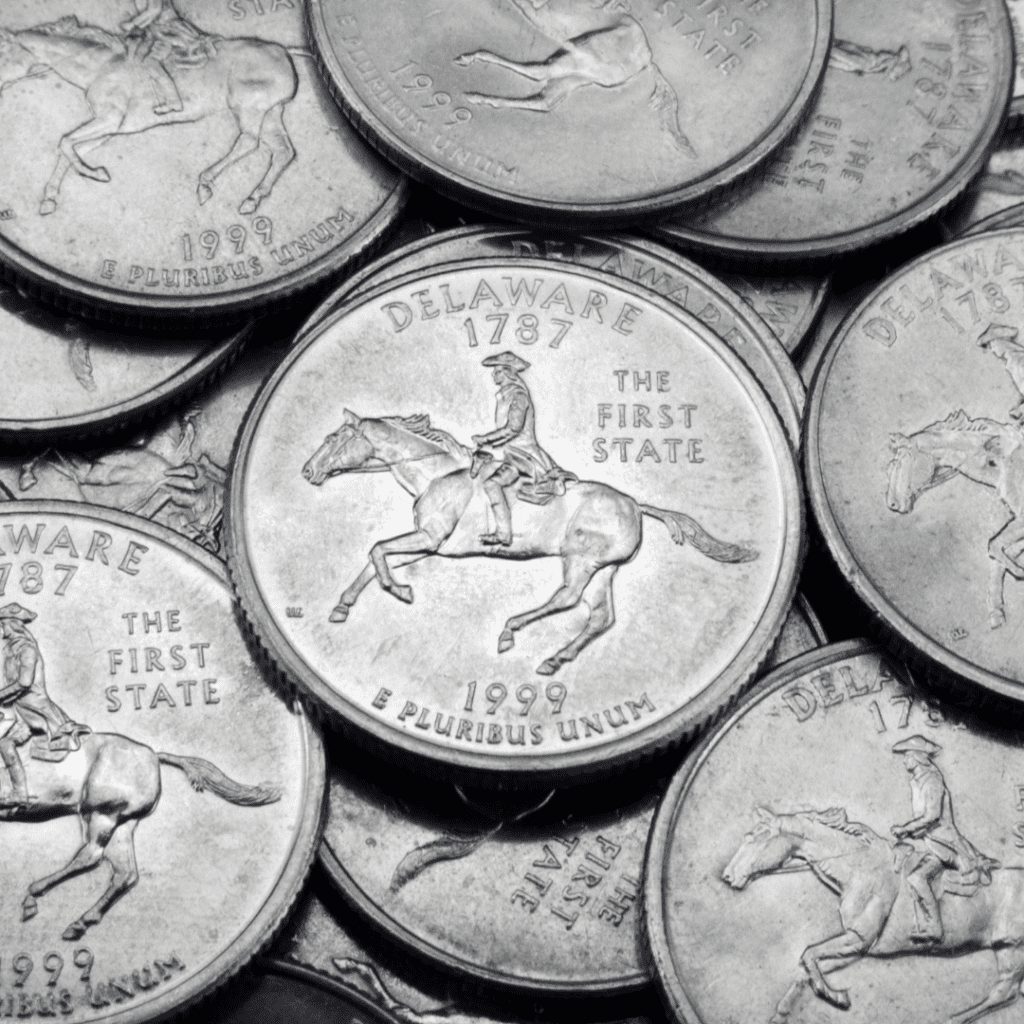 The State of Delaware is soliciting professional services as part of an economic growth recovery effort to combat the negative effects from Covid. The State is investing over $7 million in travel, tourism and outdoor recreation industries.
Governor Carney said, "Delaware's $3.5 billion tourism industry employs over 44,000 Delawareans and we need to band together to come up with solutions that help the industry recover and prepare it for future challenges."
The State seeks to split the total investment via the following categories:
Marketing: $1 million to marketing efforts to provide recovery and resiliency to the areas that drive Delaware's tourism industry
Parks and Recreation: $1.5 million to Parks and Recreation to increase accessibility at parks and create more opportunities for Wi-Fi
Tourism: $5.25 million to split among three (3) to five (5) projects for a "Commercial Corridor Challenge" for organizations to offer creative solutions to help the tourism industry thrive now and to withstand future disasters
The funds are part of the larger Economic Development Administration's (EDA) $750 million American Rescue Plan Travel, Tourism and Outdoor Recreation program. This federal program provides $510 million in state tourism grants and $240 million in grants to advance the economic recovery in communities hit hardest by the coronavirus pandemic.
Important Proposal Information
The deadline for proposal submission is Friday, December 3, 2021 at 12:01 PM EST.
Vendors must submit three (3) paper copies and one (1) electronic copy on CD, DVD or USB memory drive. Pricing files must be submitted in a separate file from the remainder of the proposal. Vendors may mail or deliver in person to the address stated in the RFP.
View the complete RFP by visiting the State of Delaware Bid Solicitation Directory.
It's important to note that construction projects require compliance with NEPA and Davis Bacon, as well as local environmental regulations. Furthermore, all projects require EDA preapproval. Vendors can view compliance regulations and requirements within the RFP.
Do You Have a Travel, Tourism or Outdoor Recreation Project Idea?
Finally, don't miss this opportunity to be a part of helping these industries rise above the impacts of Covid. Our team helps businesses, like yours, respond to RFPs of all kinds — including state-level RFPs like this. Significantly, we can help you review, write, edit and design a proposal that's not only fully compliant, but stands out against the rest. Finally, after submission, your team will have a new library of content to reuse with your next RFP response. So, schedule a free consultation with our bid consultants. You can also give us a call at 1-844-4BIDLAB. Let us help you advance your products or services toward positively impacting the community of Delaware.
---
Did you miss our Featured Bid last week? Check it out here!