Bedford County Master Park Plan RFP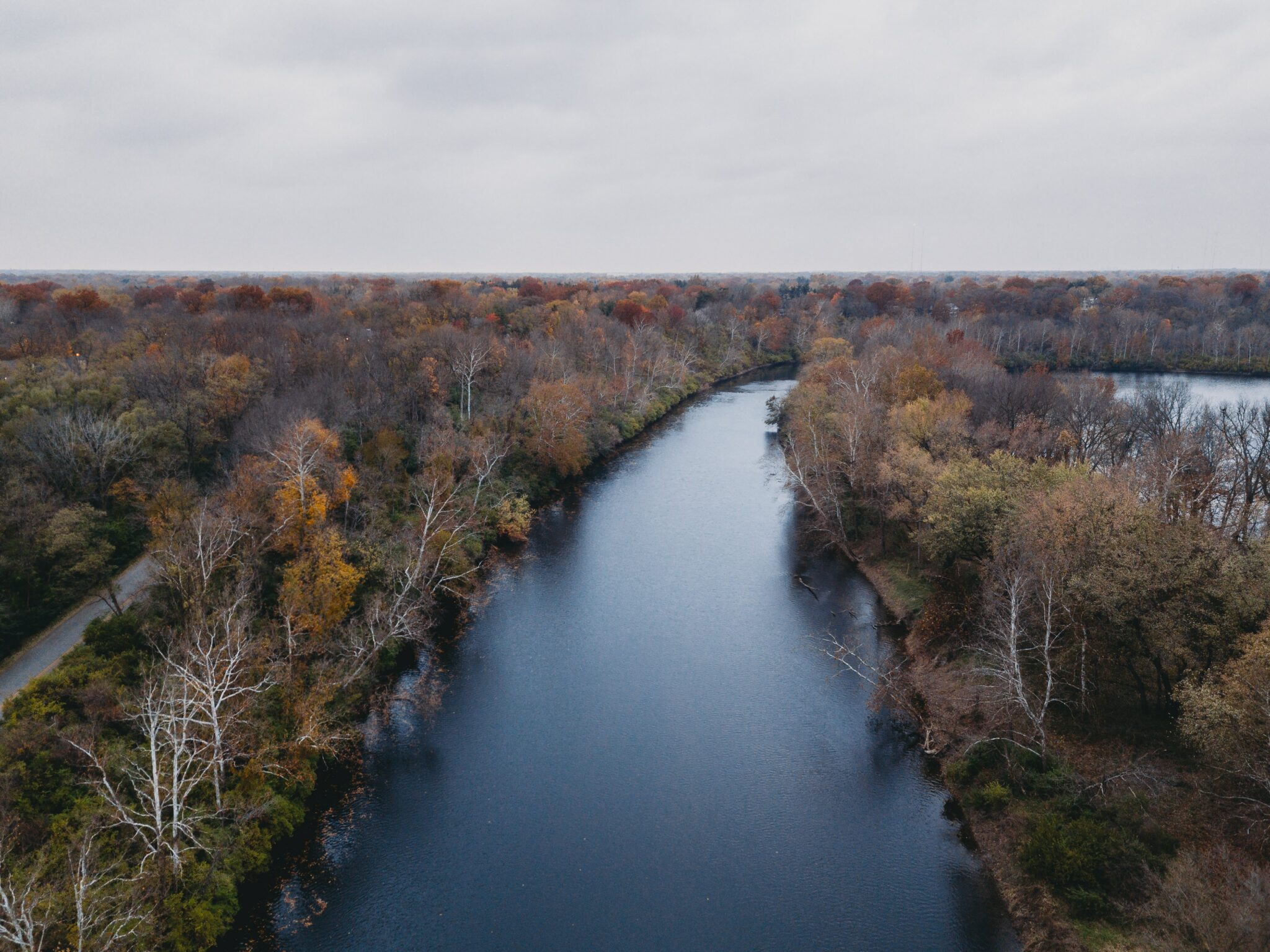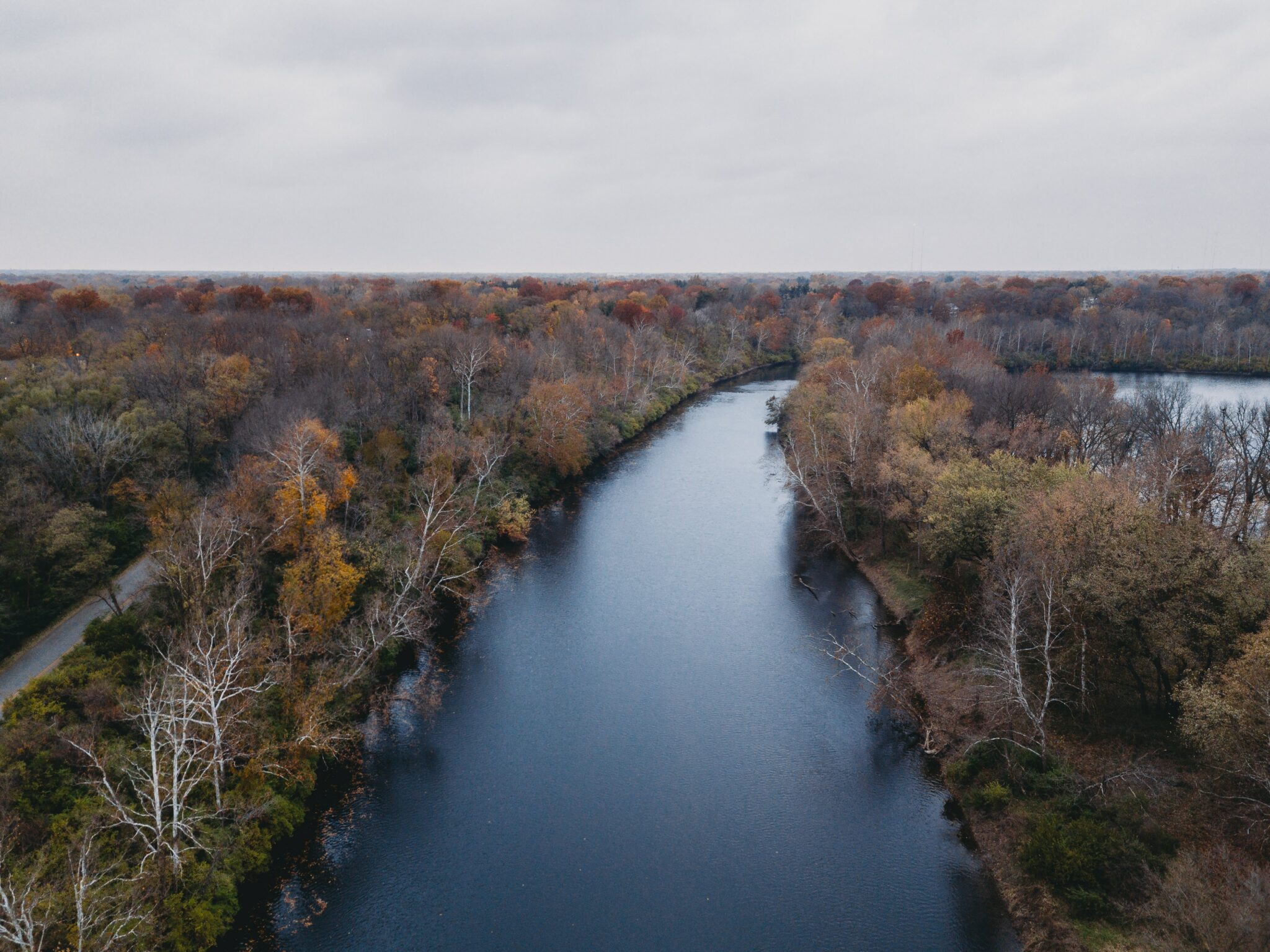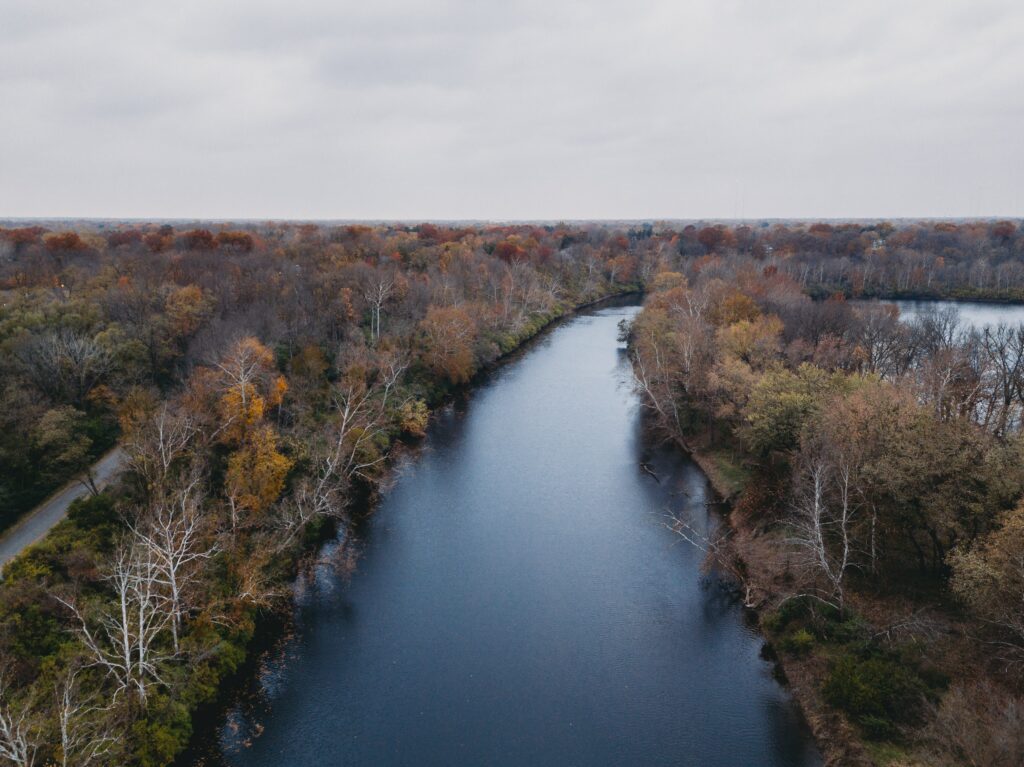 Overview
In this week's Featured Bid, learn about Bedford County and the County's Request for Proposal (RFP) for qualified respondents to create a Master Park Plan.
About Bedford County
Bedford County holds confidence parks, open spaces, and recreation facilities contribute to the health of the community. This use of space enhances the integrity and quality of the natural environment and attracts visitors to the community, thereby contributing to local tourism and economic development.
The County has three (3) large regional parks and two (2) smaller parks. Moreover, these facilities offers a variety of amenities including trails, athletic facilities, disc golf courses, playgrounds, and shelters.
The next section delivers Bedford County's motivation to publish their Master Park Plan RFP.
About Bedford County's Master Park Plan RFP
In an effort to optimize Bedford County's existing parks and recreation resources and assets, the County is interested in preparing a Master Park Plan.
Firstly, the County desires to properly maintain, develop, and identify areas in need. Secondly, the County seeks recommendations about the park property. This way, recommendations are dedicated to programs and facilities that are desired by and will be utilized by citizens.
It is important to keep in mind the RFP will be evaluated based on the following content of the proposal:
Team qualifications
Comprehensiveness and organization of proposal
Technical approach and methodology
Cost
Innovation
References from similar communities
Therefore, it is highly recommend respondents review all of the proposal details and requirements through the full RFP here.
Key Drivers
The Key Drivers to create a Master Park Plan is based on the many resources and assets of Bedford County. In this section, we describe the County's park land abundance.
Evidently, the County is seven hundred seventy (770) square miles. It owns over six hundred fifty (650) acres of park land. Moreover, the County has greater than forty (40) miles of multi-use trails, one hundred twenty eight (128) holes of disc golf, one (1) skate park, ten (10) baseball/softball fields, and much more.
Consequently, Bedford County Parks and Recreation partners with Bedford County Public Schools and several private groups to maintain leased facilities. This means a year-round of activity for youth and even adult based community programs. The facilities include spaces which promote team-based sports such as baseball or softball, soccer, and football.
Based on this information, there are plenty of methods respondents can define to answer the need for a Master Park Plan in order to strategically plan for great impact for Bedford County's future.
Important Submission Information
The Proposal Submission Deadline is June 27, 2022 at 5:00 PM EDT.
For any inquiries about the RFP, Wyatt Woody, Parks and Recreation Director, is the point of contact. The questions are to be submitted in writing to his email at wwoody@bedfordcountyva.gov. Furthermore, all RFP submissions go to his email.
Ready to Bid?
Are you excited to knock this proposal out of the park? The Bid Lab is ready to help your small business! We gather our team of RFP experts to set a solid plan of action from start to finish. And, we work together to achieve the best possible outcome for your RFP response. Think of our Bid Manager team as an extension of your own internal team. We handle all proposal details to save your business time. This way, you can focus on what you and your business does best.
Schedule a free consultation with our bid consultants today through respond@thebidlab.com or by calling 1-844-4BIDLAB.
See other RFPs like this one, here.