Carbon Dioxide Removal RFP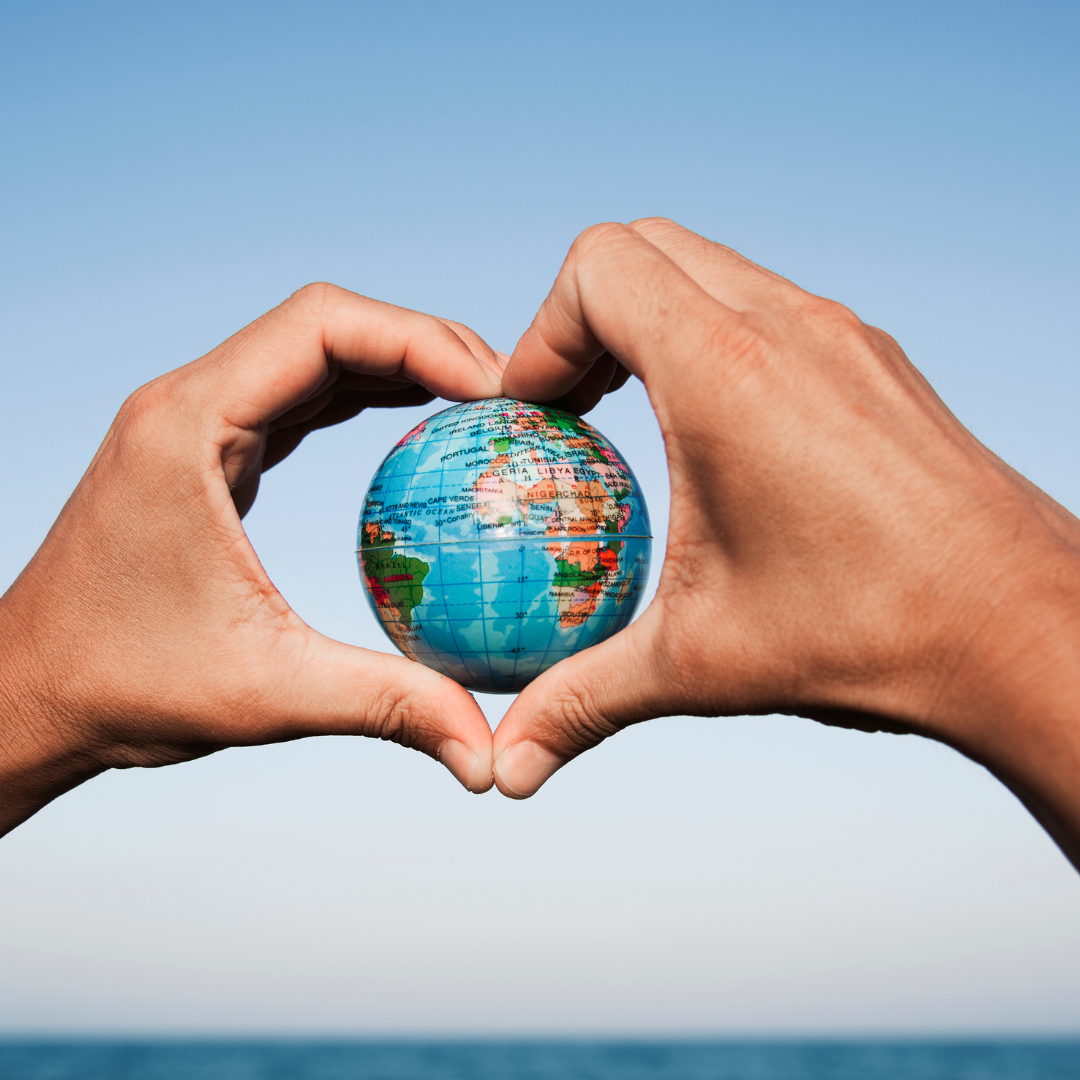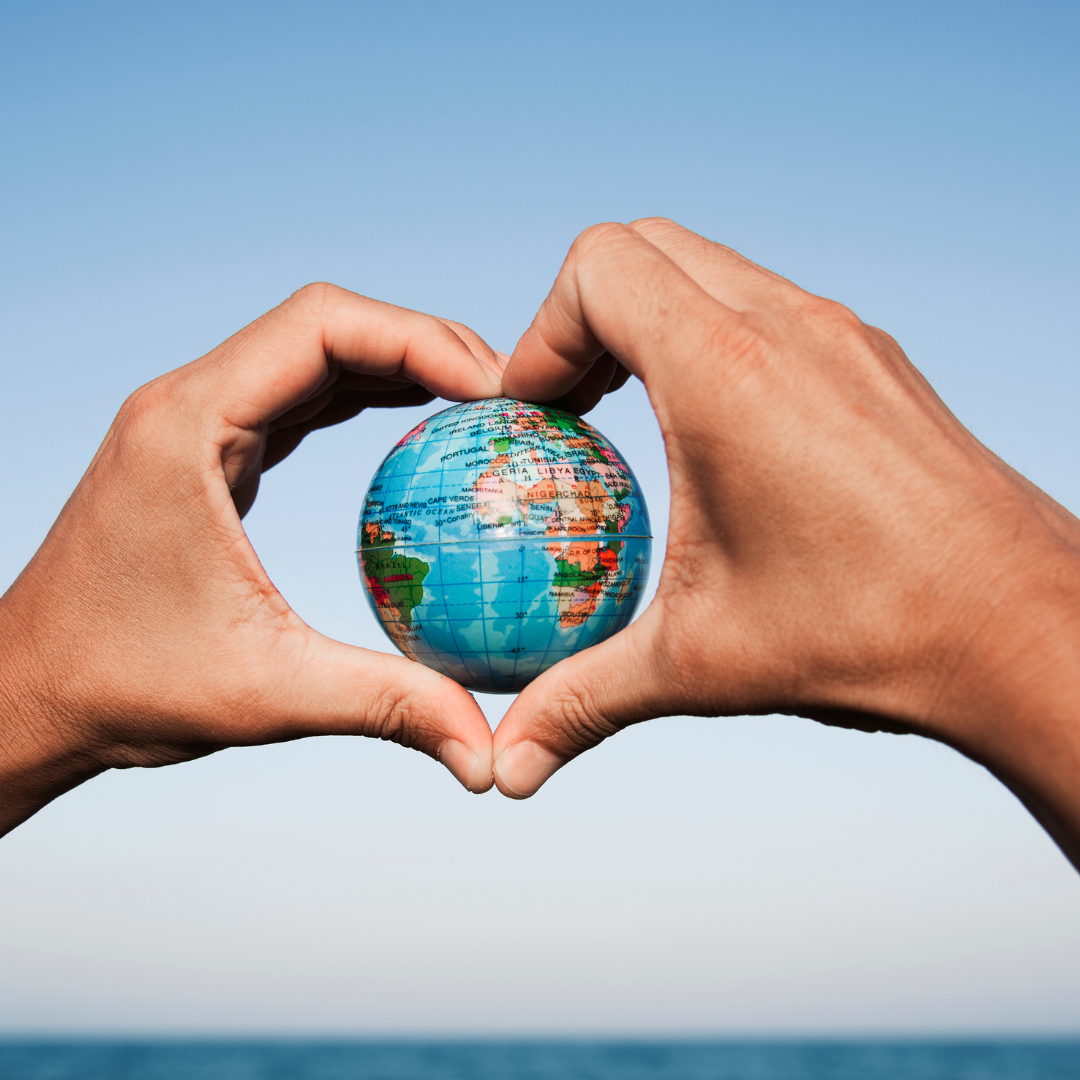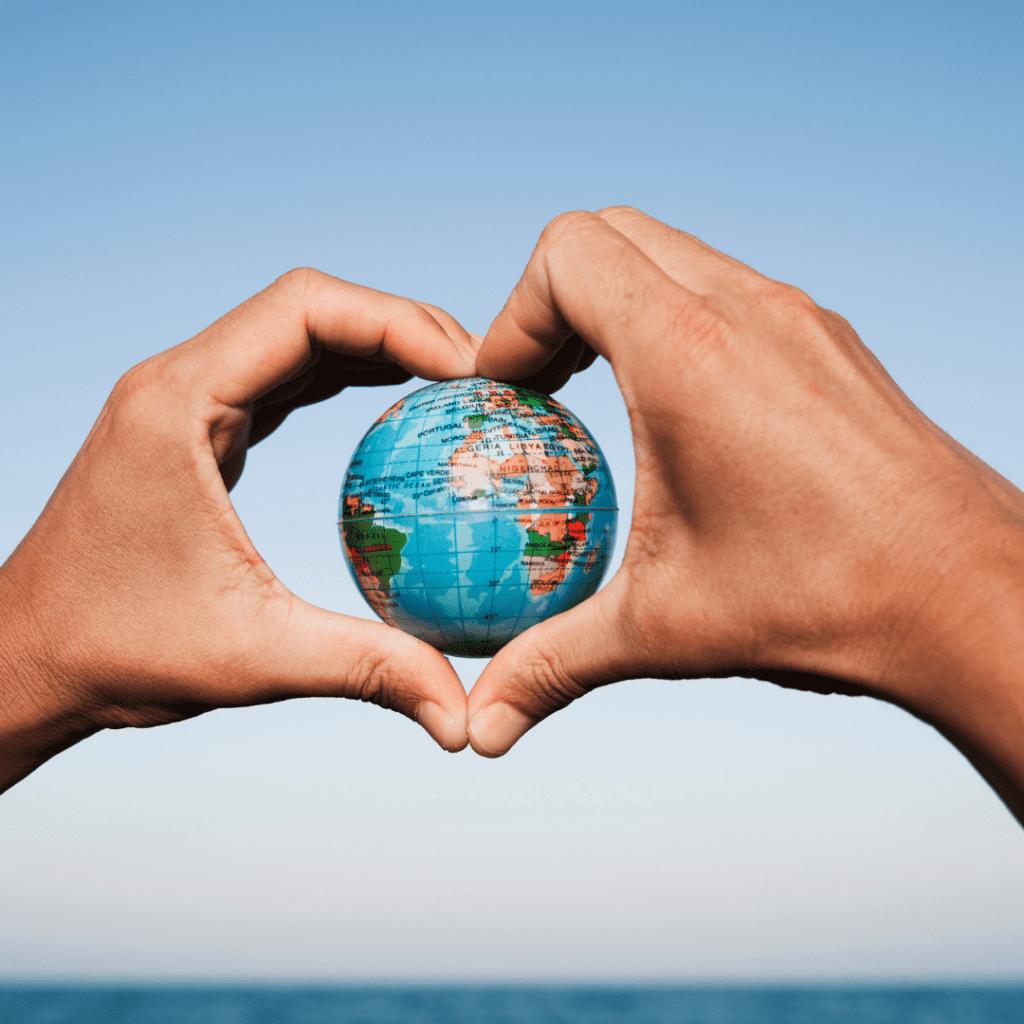 Climate Vault has issued an RFP to identify, assess and award funds to Carbon Dioxide Removal (CDR) technologies that help make net negative emissions possible. As a non-profit, Climate Vault works with donors to reduce carbon emissions through a two (2)-step approach:
First, the non-profit purchases and "vaults" carbon pollution permits from government-regulated compliance markets. Because the number of permits is capped, carbon emitters can't use them. Therefore, this decreases the amount of global carbon dioxide pollution and provides a quantifiable, verifiable offset.
Next, Climate Vault uses the value of the vaulted permits to support CDR enterprises to remove carbon from the atmosphere.
Climate Vault believes this is one of the easiest ways to not only reduce carbon emissions, but actually achieve net zero. Rather than planting trees, this method measures the exact amount of carbon pollution prevented from hitting the atmosphere.
Climate Vault's RFP is open to CDR projects in the following categories:
Terrestrial processes that include ecological, agricultural, biological, plant cultivar and soil carbon ecosystems
Technological innovations such as bioenergy with carbon capture and storage (BECCS), direct air capture (DAC), ex situ and in situ mineralization, and soil additions
Oceans-based processes including ocean alkalinity enhancement (OAE), abiotic, electrolytic, biotic, blue carbon and macroalgae systems
The technology should be ready for demonstration while also proving how the proposed project reduces greenhouse gas (GHG) emissions. However, at this time the RFP isn't open to afforestation or reforestation CDR Projects.
Important Submission Information
There's no deadline for submission to the Carbon Dioxide Removal Projects RFP. Carbon Vault will review each submission as it's received and plans to award projects semi-annually.
Interested in Responding to This RFP?
With the good news that there's no submission deadline, your business can prepare, test and respond to this RFP without stressful time constraints. But don't wait too long! Your project can help build a sustainable future and Carbon Vault wants to help make that happen. While your business is busy building the technology to reduce carbon emissions, The Bid Lab is here to help manage the details of the response process for you. Our team has deep experience helping tech-savvy companies prepare detail-heavy bids like this one. So, if you have the project that meets Climate Vault's requirements, email us at respond@thebidlab.com or give us a call at 1-844-4BIDLAB. Or, schedule a free consultation. Let us help you save the planet by writing a great response.
---
Did you miss last week's Featured Bid? Check it out here!