Colorado Imagination Library Program Coordinator RFP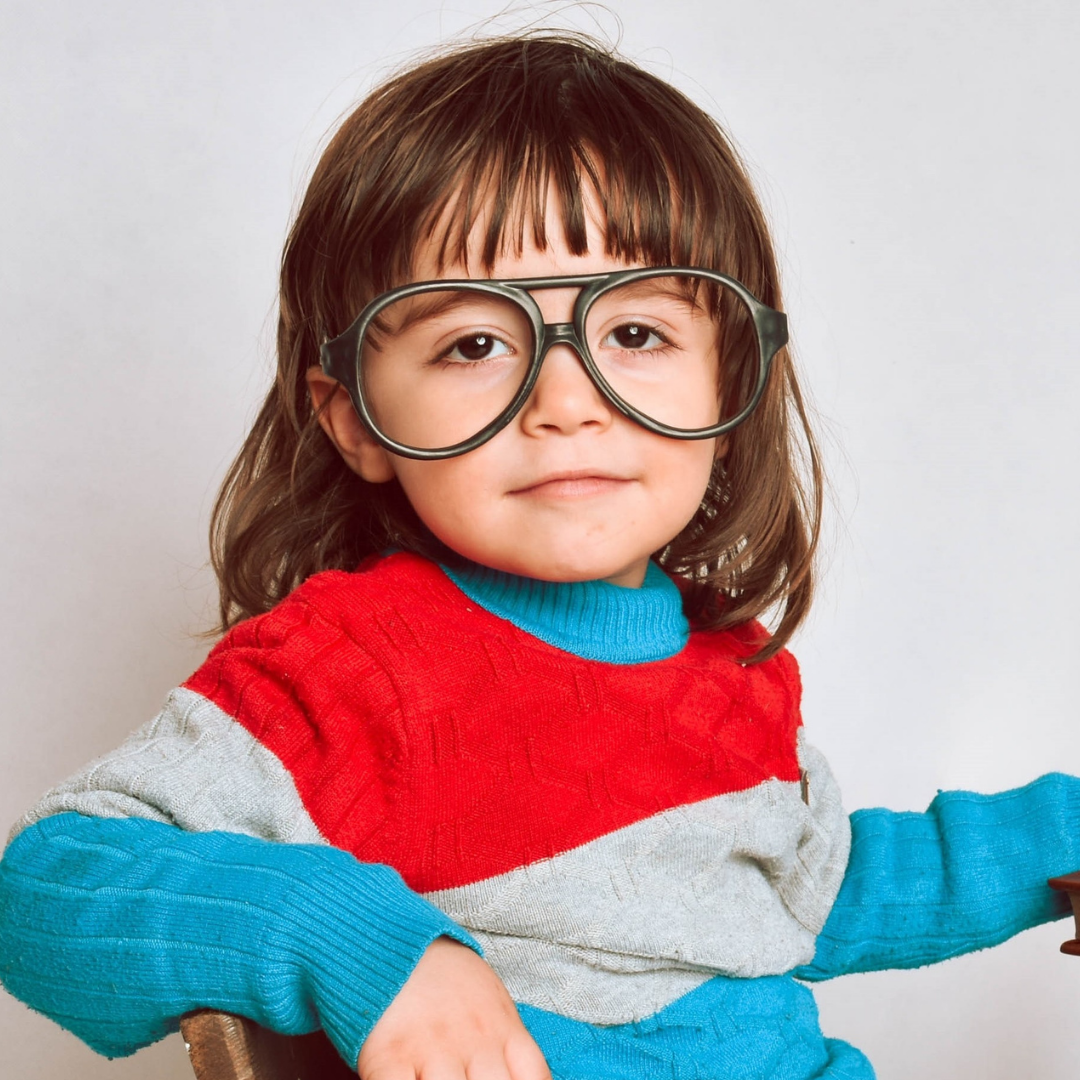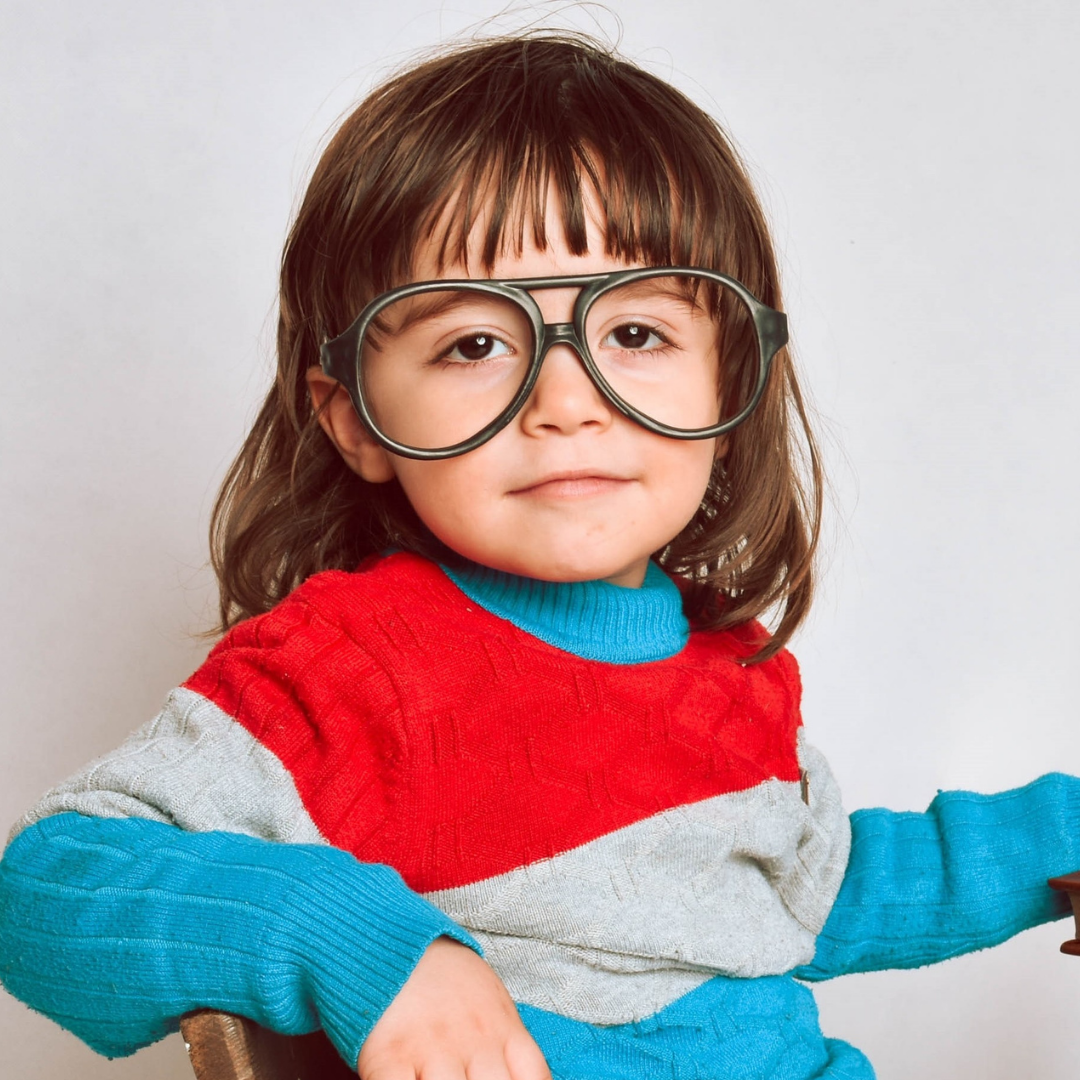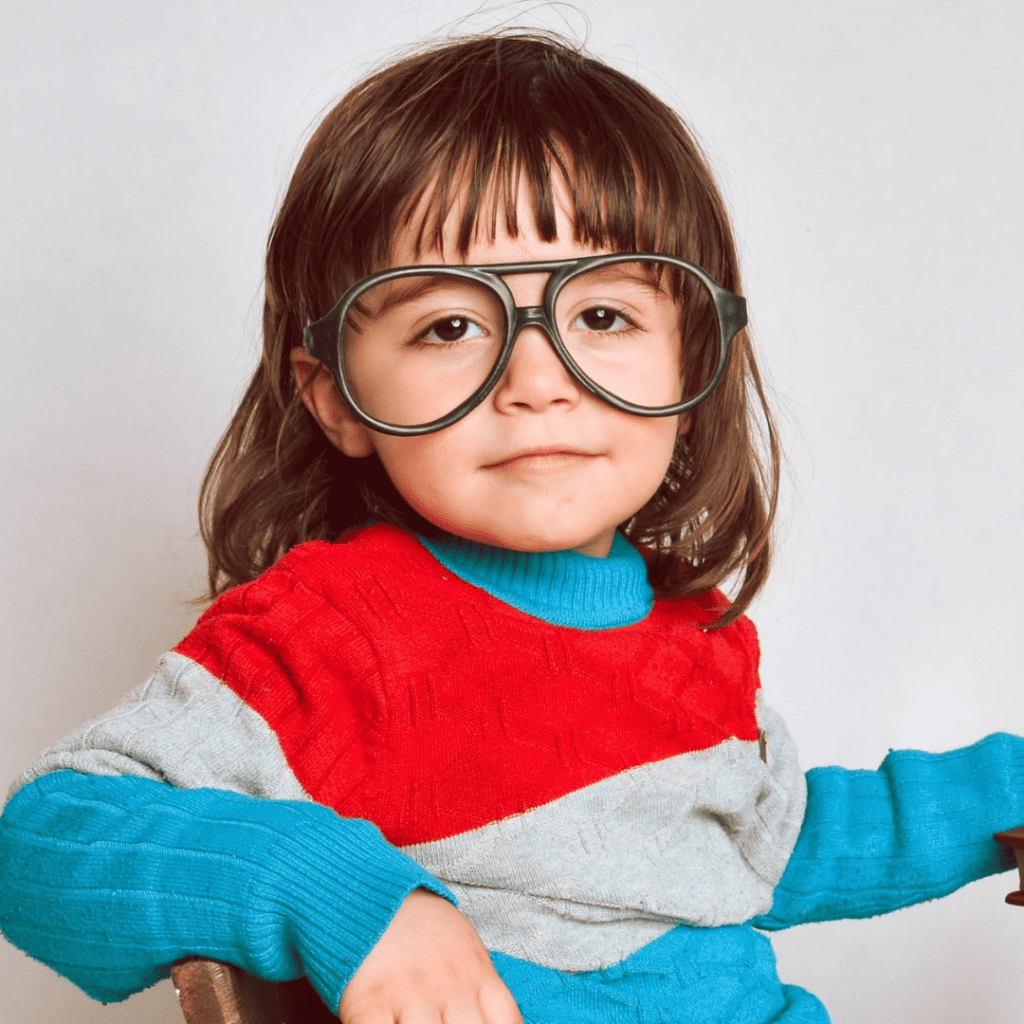 The Imagination Library Program was founded by Dolly Parton in 1995 as a free book-mailing program in her home state of Tennessee. Now, 26 years later, the Program continues to spread throughout the US and to new countries like Australia, Canada, United Kingdom and Canada. The Imagination Program gifts a child from the age of five or younger a free book every month. As of 2020, the Imagination Library Program reached a huge milestone, as it gifted its 150 millionth book!
Learn more about Dolly Parton's Imagination Library Program, its affiliates and how to register by visiting:

The Imagination Library.com
Now, Colorado is seeking to extend this program by soliciting competitive, responsive proposals from nonprofit organizations. The right one will perform as the Colorado Imagination Library Program Coordinator for the Department of Education (CDE). By passing Senate Bill 20-185, Colorado has recognized the need to provide high-quality, age-appropriate books to children under 5. The goal is to do so across the State and at no cost to families.
Currently, there are only 26 local County-based affiliate programs (Local Champions) that serve over 12,000 children statewide. Now, legislation will extend the program to all 64 counties.
To assist with costs, the State will be providing funding to cover 50% of the book and shipping fees. The local affiliate will incur the other 50%, an estimate of $1.05 per book.
The State will expect contractors to give preference to:
Communities with historically underserved students from low-income families
Small rural school districts on the eastern side of the State who do not have access to a public library
Larger rural school districts with larger percentages of children living in poverty that have only one (1) public library to serve their student populations
Finally, to expand the program reach more quickly to communities with children in need, new affiliates joining the Local Champions program will receive preference of funding prior to existing programs.
Important Submission Information
Please note, any applying contractors must be a Colorado-based nonprofit organization during the terms of the contract.
All proposals are due no later than Thursday, August 26, 2020.
Contractors must provide an explanation of how they intend to furnish sufficient personnel to perform the work, including:
How the Offeror will provide a Project Lead with experience
How the Offeror will provide all Key and Other Personnel so the work is completed accurately and in a timely manner
A plan for how the Offeror will replace Key Personnel and Other Personnel so that transition does not impact the ability of the Contractor to complete the Scope of Work
View the Daily Operations plan, marketing campaigns, and reporting requirements by visiting: Colorado Imagination Library Program Coordinator RFP.
If you have questions regarding the items for submission or need help downloading this RFP, we can help! Give us a call at 1-844-4BIDLAB or email respond@thebidlab.com for a free consultation.
Interested in Responding to This Bid?
The Bid Lab can help your nonprofit organization bid to become an extended partner of the Imagination Library. Our team of bid managers are experts in helping organizations, like yours, answer the overall technical questions that this bid requires. Not only that, we know what it takes to make your bid stand out against the competition. Furthermore, we'll implement our tried-and-true methods to organize your data, processes and people. So, contact us today to see how we can make your experience a positive and informative one!
---
Did you miss last week's Featured Bid? Check it out here: