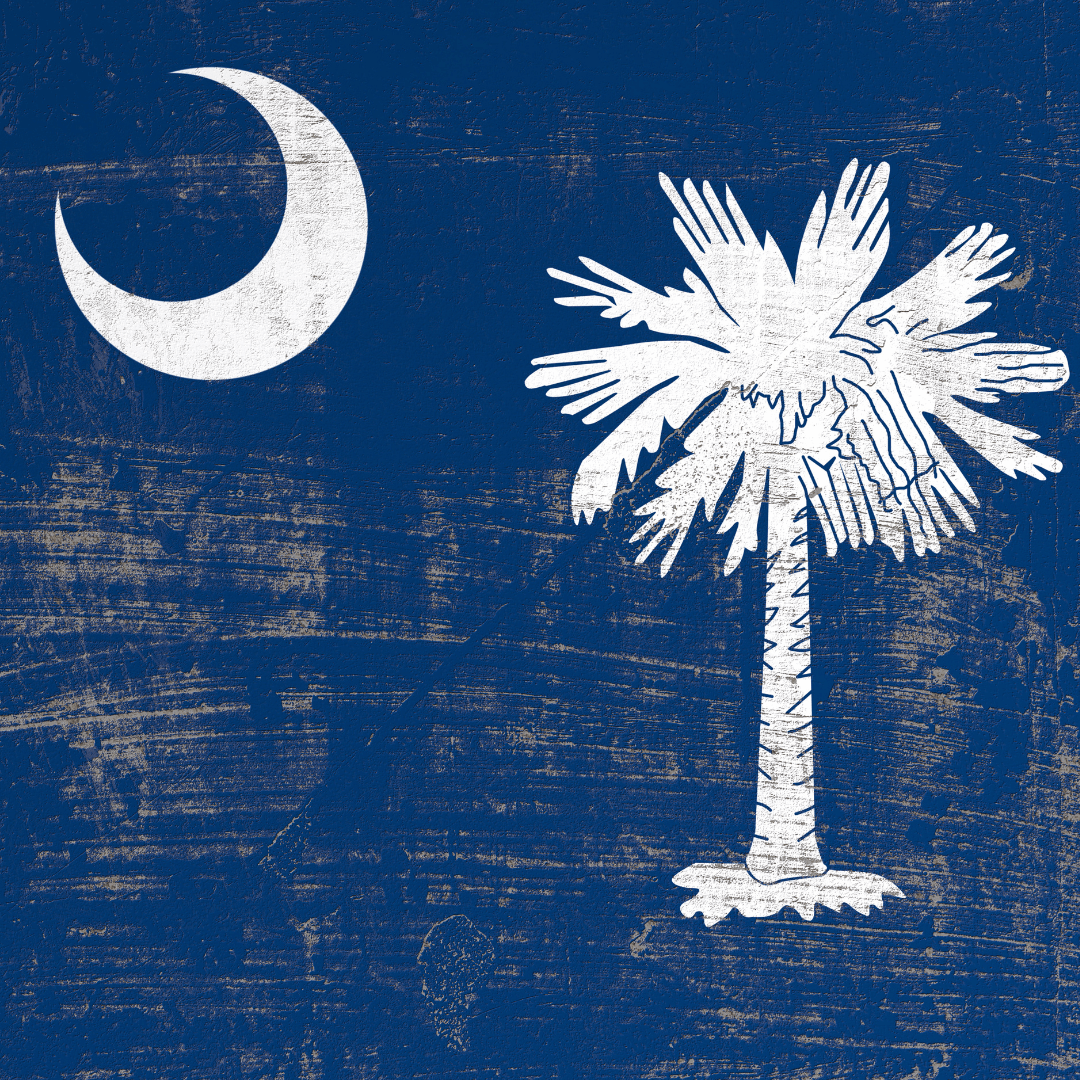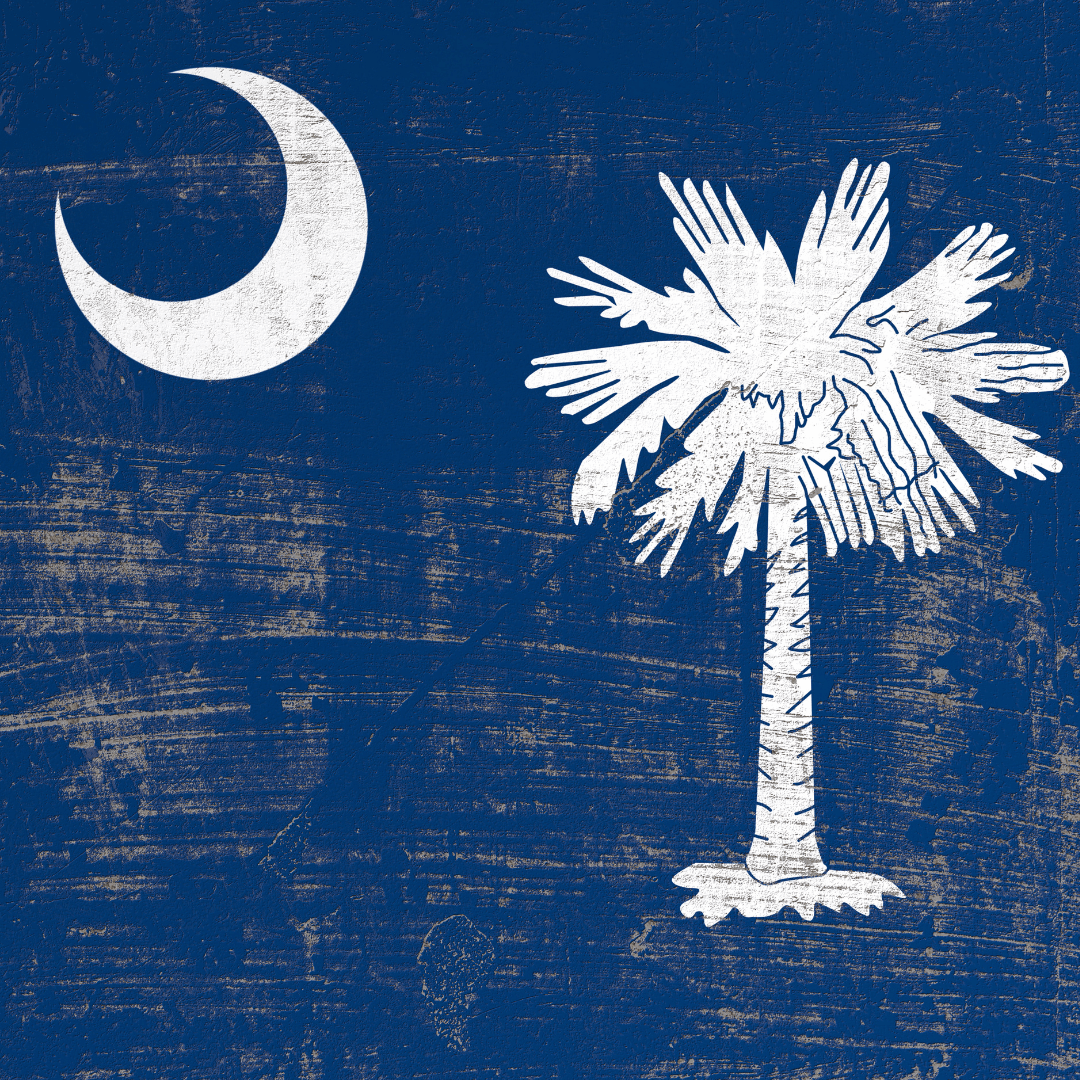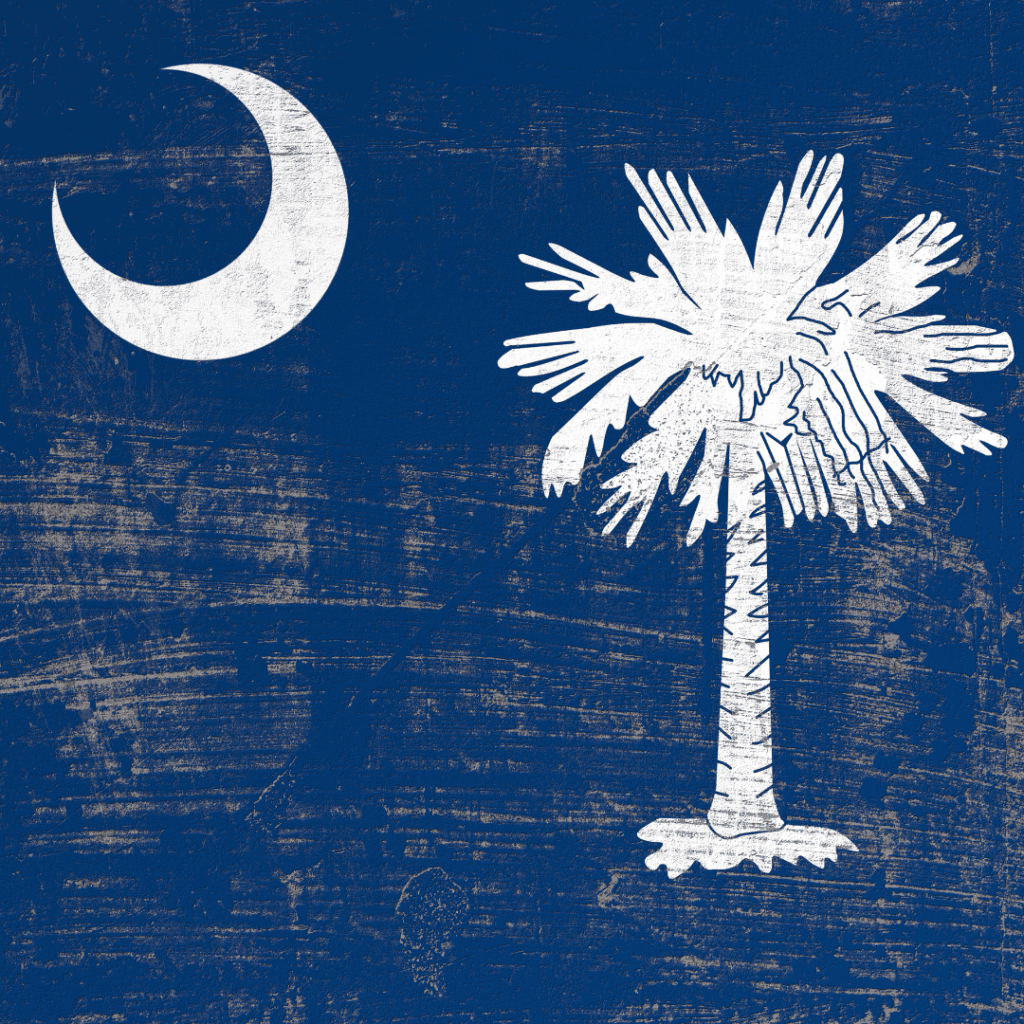 The South Carolina State Museum (SCSM) is in need of redesign and replacement services for their website. They seek a vendor to provide creative, digital and website development services to design, develop and implement a secure, visually pleasing and easily navigable website. The site will remain the most important source of available information to visitors about the museum, its content and its resources.
View to see the current website at South Carolina State Museum.
Due to technology and website interface advancements since its original design in 2014, SCSM sees a need to upgrade and update from its current format. The main pain points the Museum is facing with the site are:
Major areas of the site can only be updated manually by changing the html code.
Due to the site's age, it doesn't offer users an adequate level of responsiveness.
The site is not mobile-friendly.
SCSM wants to utilize new technologies to build a site that's easier to update regularly — eliminating the need to code. Furthermore, they would like to:
Incorporate virtual exhibitions and other online content
Make it easier for users to search for specific programs/events
Offer a high degree of functionality to users visiting the website from a mobile device.
The contract will cover the design, development, programming and implementation of the new website. However, the website redevelopment plan should also include recommendations for website hosting options and on how to raise the museum's online presence through SEO.
View the Contractor Obligations list in its entirety by downloading the RFP at Website Redesign-SCSM.
Important Response Information
Proposals are due no later than Tuesday, August 24,2021 at 11 AM EST. All vendors must register via the SFAA Procurement Service Website in order to submit any offer.
A non-mandatory pre-proposal conference is scheduled on August 4 at 11 AM EST. Although attendance isn't a requirement, vendors are strongly encouraged to attend and participate.
Proposals are to include two (2) parts, in separate files:
Price Proposal: Vendors must provide a thorough presentation and outline of all costs for the service requested in the solicitation.
Technical Proposal: Must include a complete point-by-point response to each requirement outlined in the Scope of Work. Additionally, vendors should provide a work plan that includes an itemized list of proposed services to accomplish the complete Scope of Work.
The effective contract date will begin October 2021 and extends for one (1) year with four (4) one (1)-year renewal options. The maximum contract life is five (5) years.
Interested in Responding to This Bid?
Winning this RFP can lead to up to a five (5)-year contract deal! The Bid Lab can help your business respond to this state-level solicitation. Furthermore, we can provide you with insight on how to set your proposal apart from the others. This website redesign RFP requires your expert attention on showcasing the service details only your company can deliver. The Bid Lab will help guide you through the response process and ensure your proposal is totally compliant for submission. So, schedule a free consultation with us today, and see how we can make your experience a positive and informative one!
---
Did you miss last week's Featured Bid? Check it out here: