Marketing of Hawaii State Art Museum RFP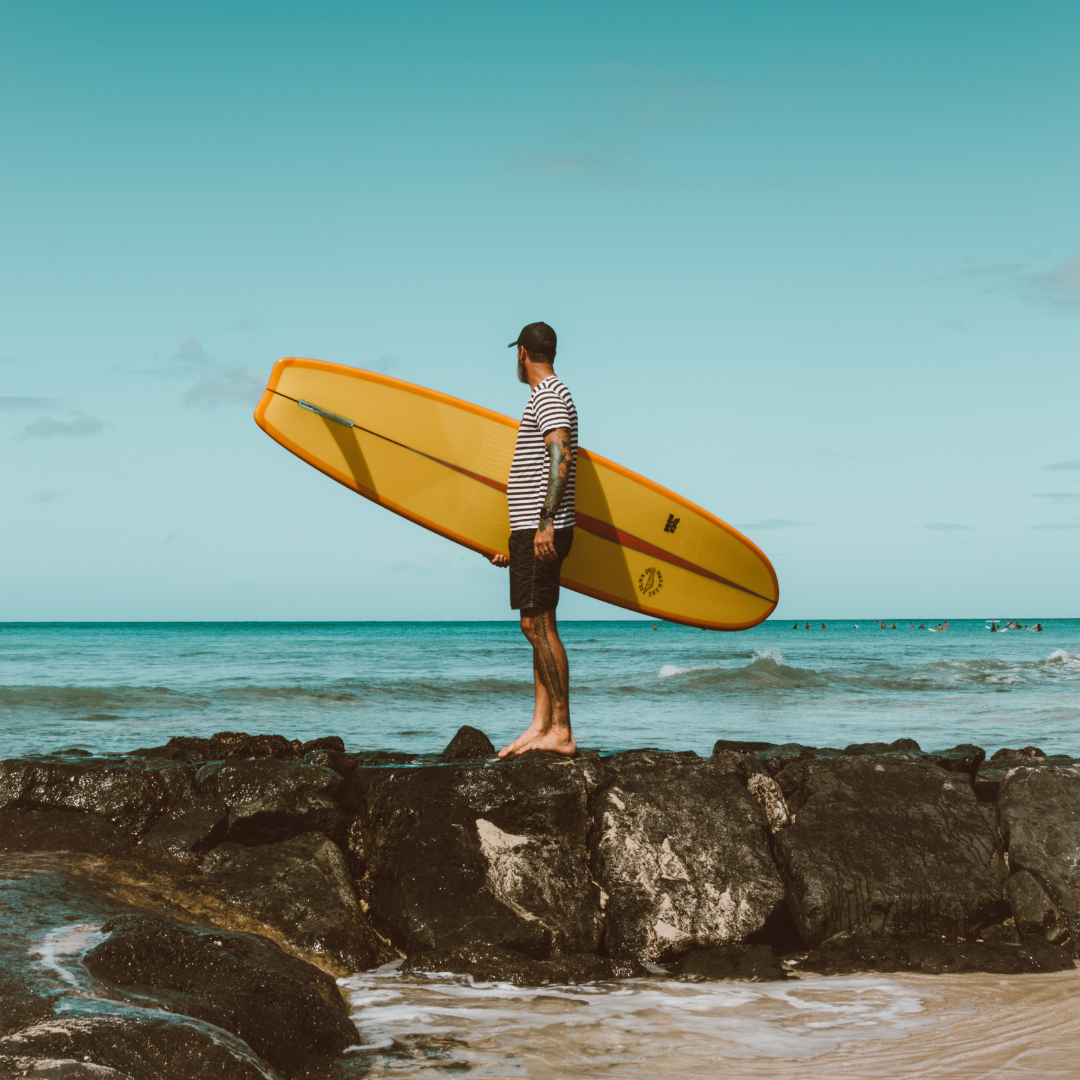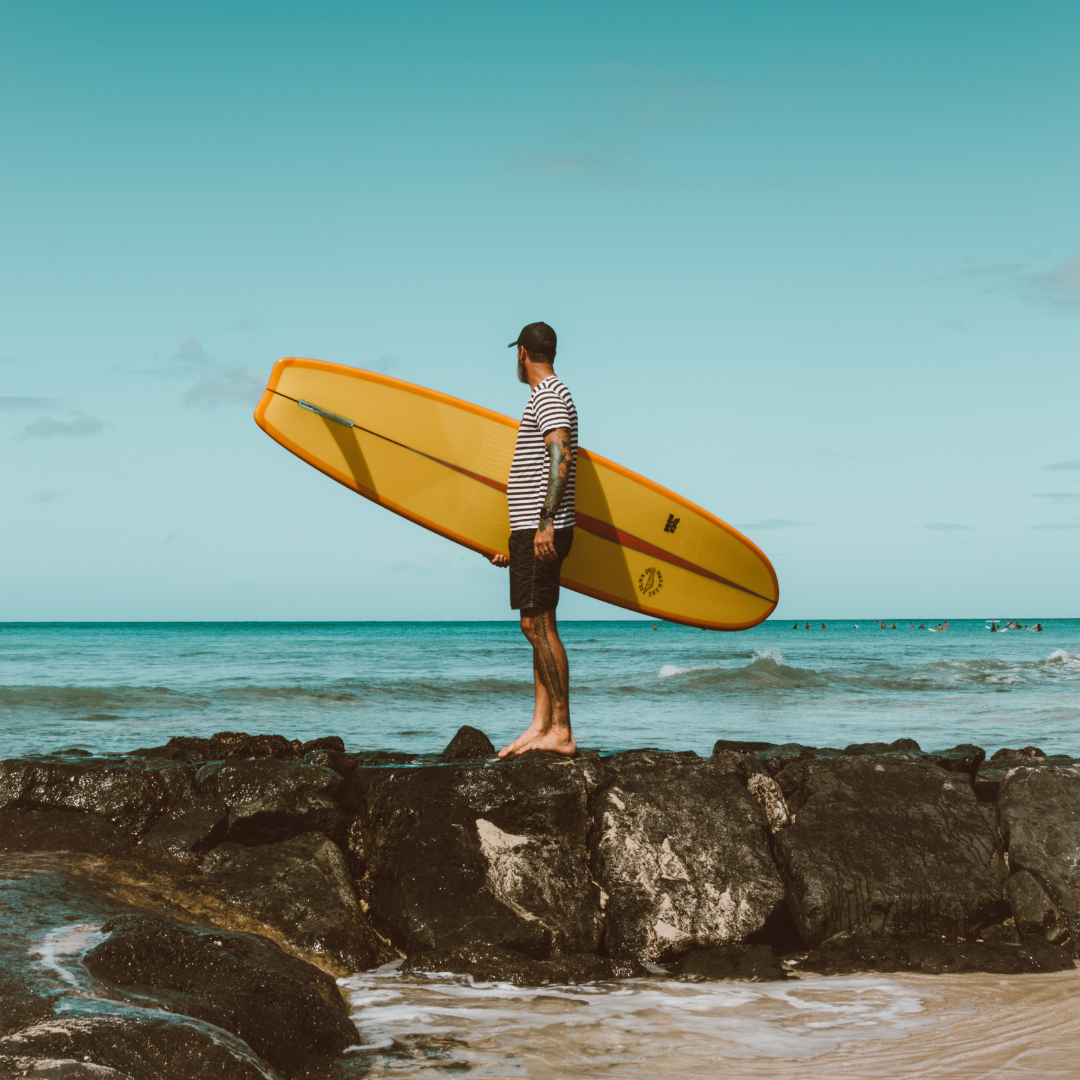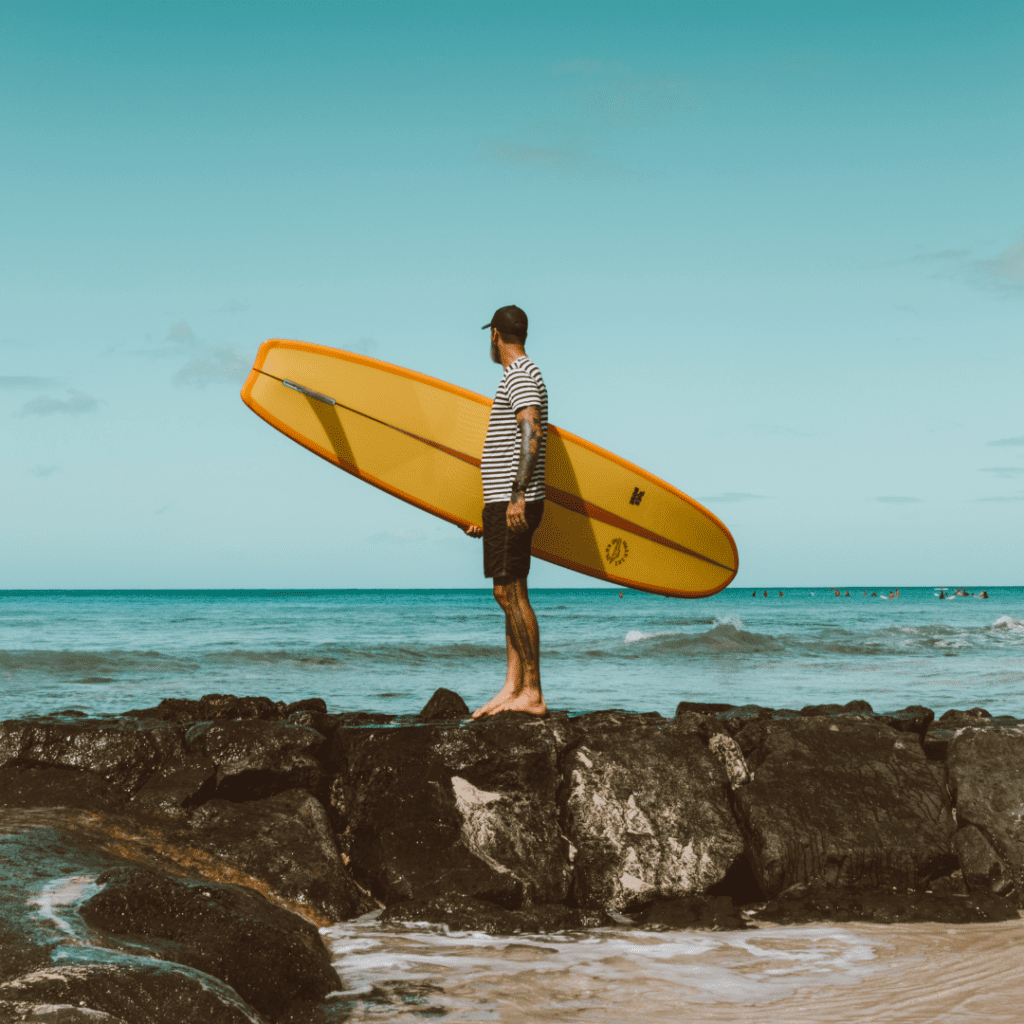 The Hawaii State Art Museum (HISAM) and the Art in Public Places (APP) Collection program is seeking a Hawaii-based company to provide marketing coordination services. This is a great opportunity for a creative small marketing company to build recognition as a public agency contractor.
The awarded company will oversee and develop marketing campaigns that target Hawaii State Art Museum visitors, social media followers, the Hawaii Arts Community and fellow creatives. As part of the contract, requirements include, but are not limited to:
Conduct research and analyze data to identify and define audiences
Plan advertising and promotional campaigns for products or services (media include local publications, newspapers, television, radio, news outlets, social media, etc.)
Liaise with event managers and vendors to promote success of activities and enhance the museum's presence
Maintain websites and analyze data performance metrics
Conduct market research to identify opportunities for promotion and growth
As a creative company, there's no lack of inspiration while contracting with HISAM. Known within the state as "the people's museum", the public can visit the downtown Honolulu galleries for free. Furthermore, in 1967, Hawaii became the first state in the nation to adopt a percent-for-art law. Meaning, 1% of new building construction costs are designated for the acquisition of works of art. All art received from this law is part of the APP Collection.
Important Submission Information
This is an exciting opportunity for any Hawaii marketing company seeking to contract with a local public agency. As part of your response, you must provide your qualifications, budget, past experience, work samples and references.
The selection will not be based solely on the bid amount, but on best value for the state, and will be conducted by panel review. In this case specifically, the lowest price will not automatically win the contract.
Responses are due no later than Friday, March 18, 2022.
View the list of qualification requirements and submission details by visiting the Marketing of Hawaii State Art Museum RFP.
Let us Help You Submit a Masterpiece Proposal!
At The Bid Lab, we take pride in helping companies submit proposals that are not only compliant, but that truly stand out from the competition. How do we do it? Our expert writers, editors and designers have deep experience helping companies of all sizes and industries submit winning bids. So if you're nervous about the response process, don't be! Our team has helped numerous firms respond to — and win — their first-ever bid. Let us assist you through the process so you can remain confident in your submission. Schedule a free consultation with us today! You can also call us at 1-844-4BIDLAB or email us at respond@thebidlab.com to find out how we can help you artfully win this contract.
---
Did you miss last week's Featured Bid? Check it out here!