Museum Exhibit Design Services RFP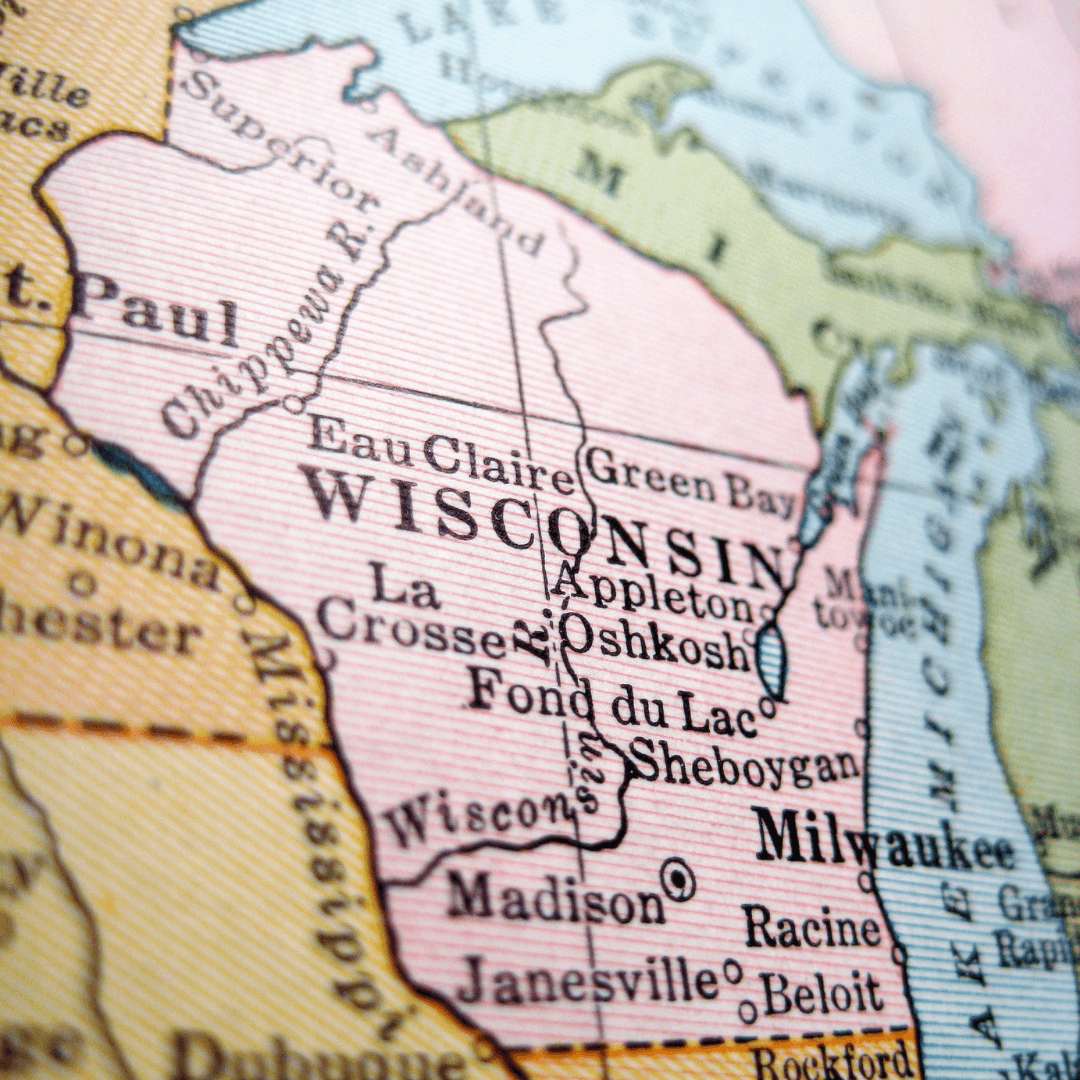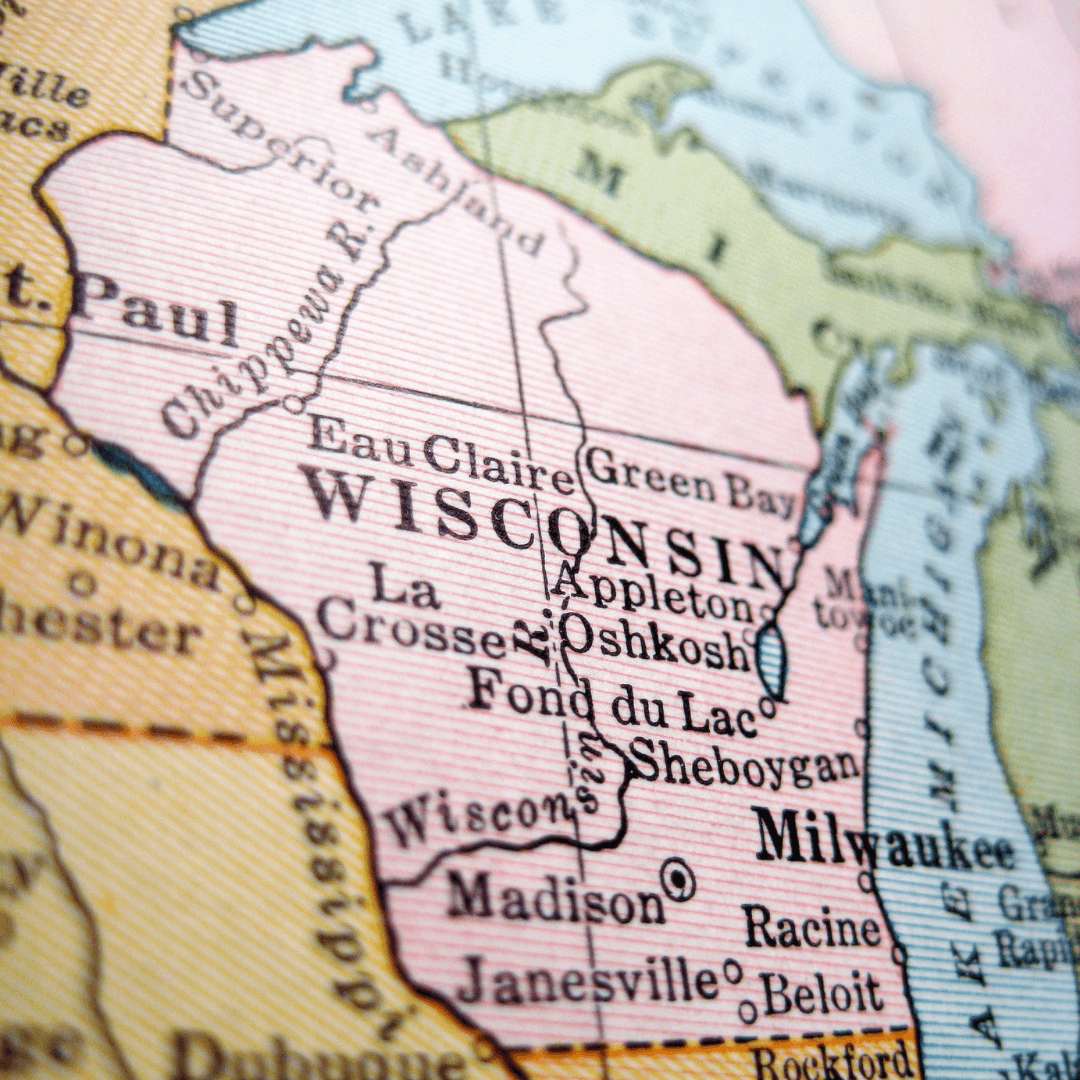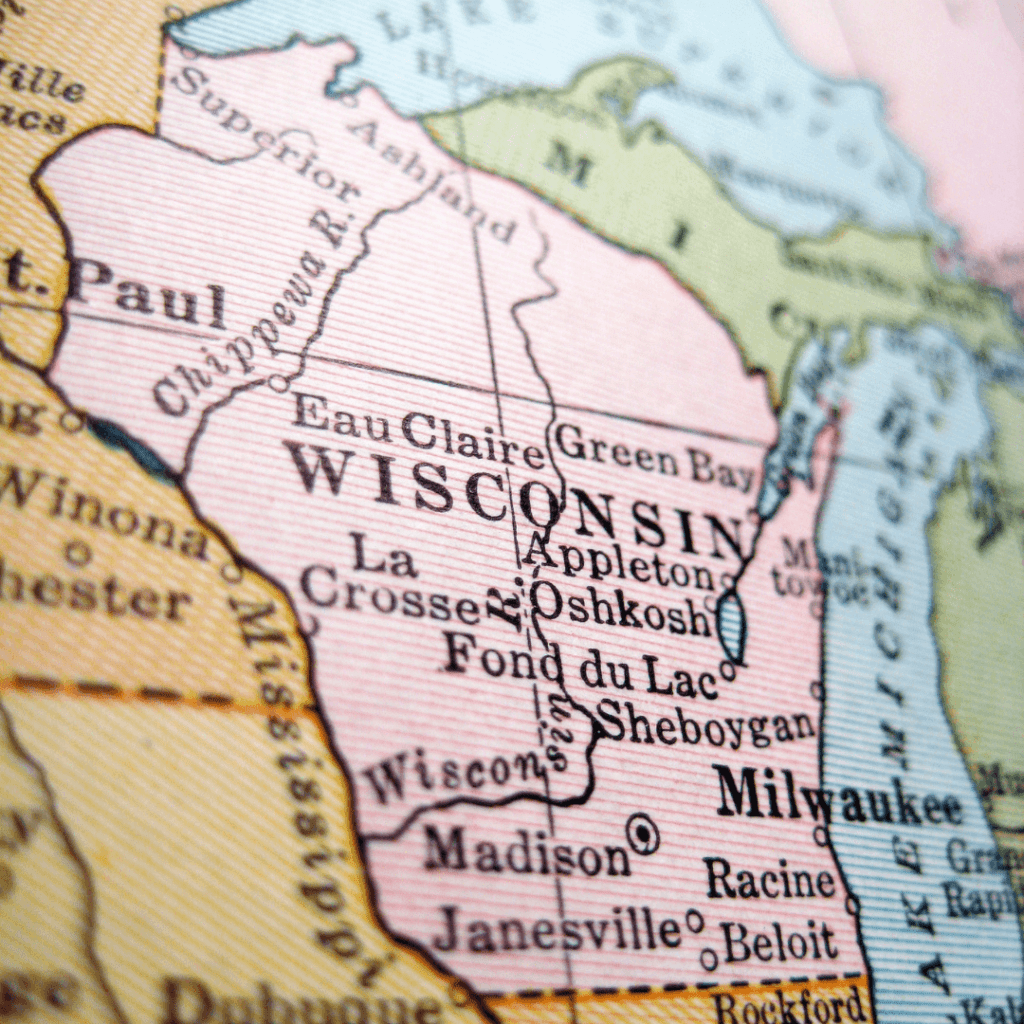 The Wisconsin Historical Society (WHS) has issued an RFP seeking exhibit design services for a new 100,000 square-foot history museum. Interested vendors must have the internal capacity to provide Architect/Engineer experience and an Exhibit Designer Team.
This exciting project is set to be located within close proximity to the State Capitol Square, in Madison. Firms must ensure:
The design responds to/reflects the people, cultures and the sense of place of Wisconsin.
The construction and selected materials stand the test of time; this should be a building with a 100-year lifespan.
The design exhibits exceptional architecture in keeping with both its civic function and prominent location.
Selected materials are of high quality and reflect Wisconsin and the Great Lakes region.
A sense of arrival at the museum's entrance and into a lobby that excites and invites visitors through its doors; further engendering the expectation of the special experiences to follow inside the building.
Firms can view the Scope of Work's entirety and download the RFP by visiting: New Museum Exhibit Design Services RFP.
The awarded firm will play a meaningful role in creating a welcoming space for students and learners to "connect history to their contemporary lives". WHS houses the most significant collection of Wisconsin history. Also, the organization contains the second-largest collection of North American history after the Library of Congress. Furthermore, this new museum will help WHS fulfill its mission and statutory mandate to "preserve and share the stories of Wisconsin and Wisconsin First Nations".
Important Project Information
All firms, prior to responding to this RFP, must first submit a Notification of Interest along with a signed Non-Disclosure Statement. These documents, along with complete instructions, can be found within the supplier portal for submission.
All RFP responses are due no later than Tuesday, August 3, 2021 @ 1:00pm CST.
Submittals will be accepted either electronically (strongly preferred) or hard copies. If firms choose to submit electronically, they must first register in the Wisconsin eSupplier Portal. Firms can view the hard-copy submission instructions within the RFP.
Interested in Responding to This Bid?
Finally, here at The Bid Lab our bid experts are ready to help your firm organize this requirement-heavy RFP by its submission date. This new Museum Exhibit Design RFP requires your expert attention to showcase the qualifications your team can deliver. The Bid Lab's experts will organize and present those qualifications in a beautifully presented bid response. Our team of designers, researchers, editors and project managers work in tandem to ensure your RFP is on point and on the shortlist. So, schedule a free consultation with us today, and see how we can make your experience a positive and informative one!
---
Did you miss last week's Featured Bid? Check it out here: