New Hampshire Paid Family Leave RFP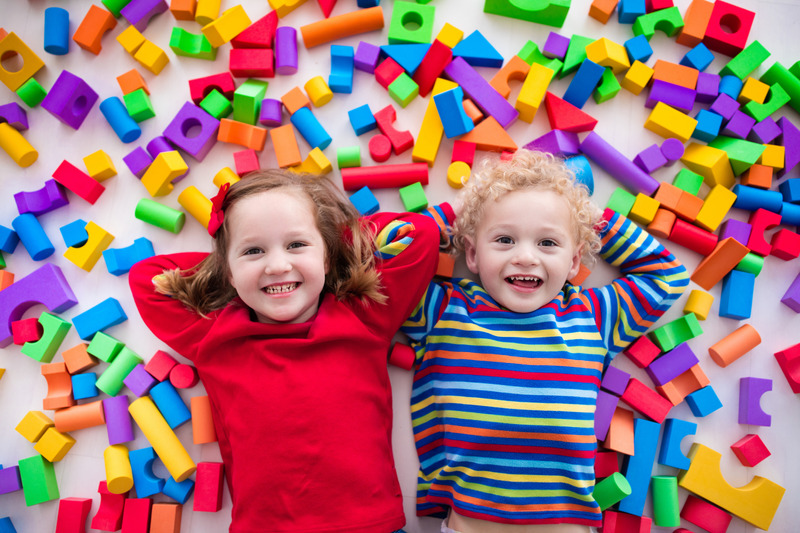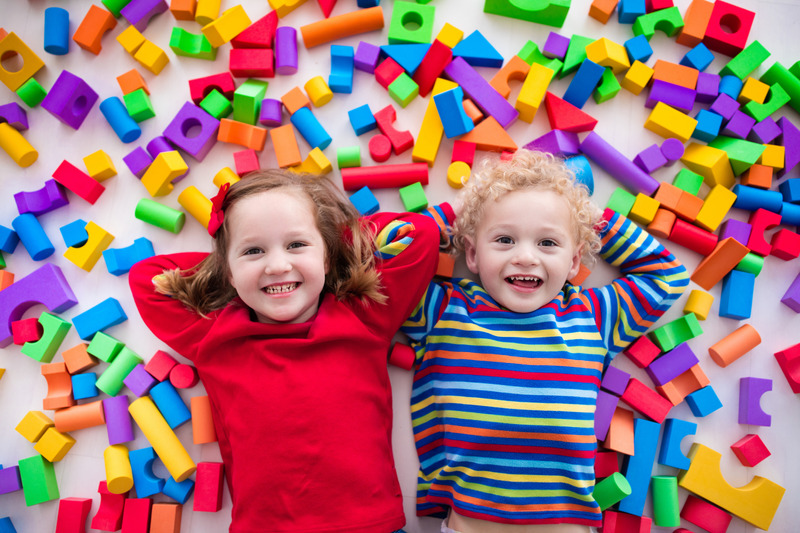 The State of New Hampshire seeks a commercial insurance carrier to fully insure and administer the Granite State Paid Family and Medical Leave (PFML) Plan. The plan is included in the fiscal year 2022-2023 State budget. The goal is to offer voluntary access to an attractive and affordable benefit for all employees working in NH.
The family leave plan provides NH workers with 60% of their average weekly wage for up to six (6) weeks per year for specified leaves of absence in the workplace. Therefore, it's intended to emulate the federal Family and Medical Leave Act (FMLA) in many aspects. It also provides wage replacement insurance to assist NH workers who don't have other comparable benefits.
As the State describes it, "This is a critical program providing current and future workers with the choice to take paid time away from work to care for family or care for themselves."
Plan Eligibility Requirements
The Plan defines three (3) eligible groups:
State Employer: The State purchases PFML insurance for their employees through the winning commercial carrier which shall serve as the Plan's base risk pool, excluding coverage for an employee's own serious health condition. The premium for the State is a percentage of wages.
Private and Other Public Employers: This group may voluntarily opt into the Plan and contract directly with the commercial carrier for advantageously priced PFML coverage customizable to the extent it is permitted by the law and insurance rules.
Individuals: Individuals working for employers who do not participate in the Plan may voluntarily opt into it indirectly through a group purchasing pool. The premium from individuals in this group shall not exceed $5 per subscriber, per week.
To administer the Plan, the winning carrier will collect the premium:
Directly from the State as an employer
Through payroll deduction for private and other public employers with greater than 50 employees
Through the PFML Premium Fund for individuals as well as for private and other public employers with fewer than 50 employees that do not choose payments via payroll deduction
The term of the contract will be through December 31, 2027, a period of approximately five (5) years.
Important Submission Information
Proposals must be submitted no later than Monday, May 9, 2022 at 10:00 AM ET.
In addition, respondents to the paid family leave RFP must do a two (2)-step submission: First, one (1) electronic submission of the complete proposal with pricing as a separate document. Second, one (1) hard copy submission of the proposal with pricing and six (6) copies with no pricing. No payments under the contract will occur before January 1, 2023. To see additional requirements, view the complete RFP here.
Interested in Responding to This RFP?
Is your business enthusiastic about doing business with the Granite State but you're not quite sure how to chip away at the paid family leave RFP's extensive bidding instructions? Or, maybe you're new to bidding on state-level projects and unsure of how the process works? If so, consider relying on The Bid Lab's solid foundation of public bidding success to create a winning response. Our expert Bid Manager team will act as an extension of your own internal team. We'll guide you through this 54-page RFP and assist you in crafting a proposal that stands out from the competition. Moreover, no need to feel the weight of all the requested details. Together we can carve out a path to contract success! So, schedule a free consultation with our bid consultants today. Or, contact us at respond@thebidlab.com or by calling 1-844-4BIDLAB.
---
Did you miss last week's Featured Bid? Check it out here!