Rhode Island Real Estate RFP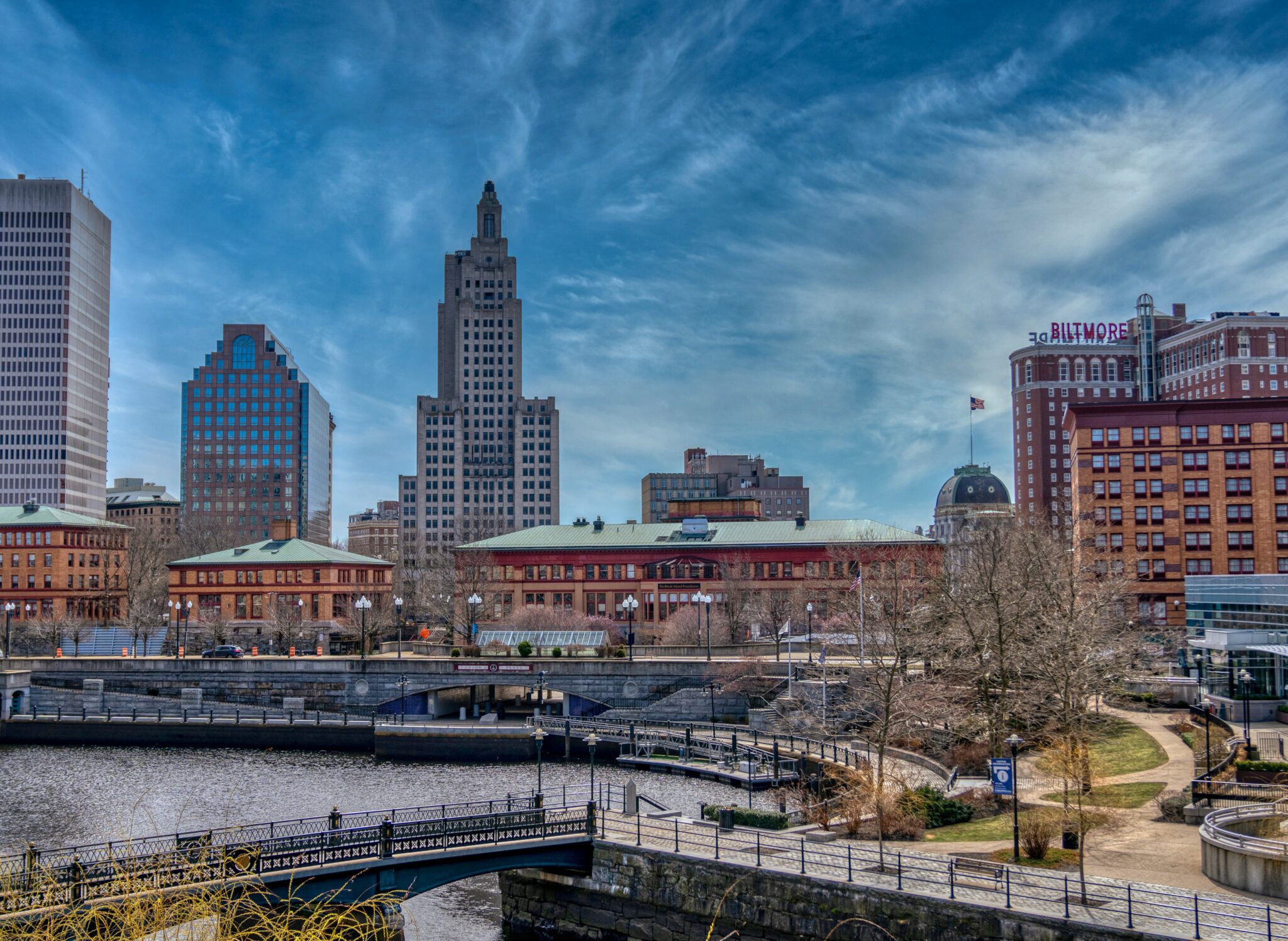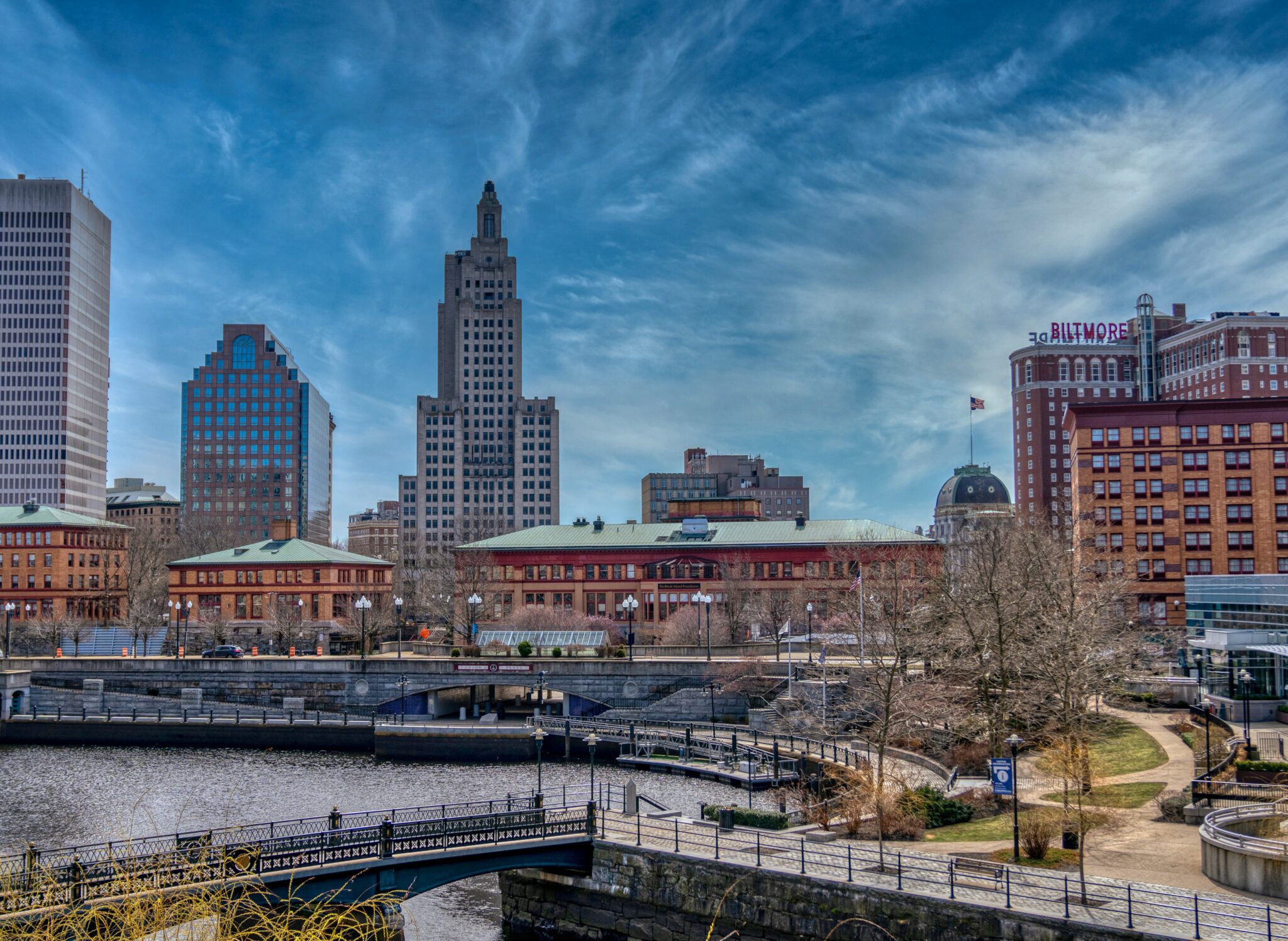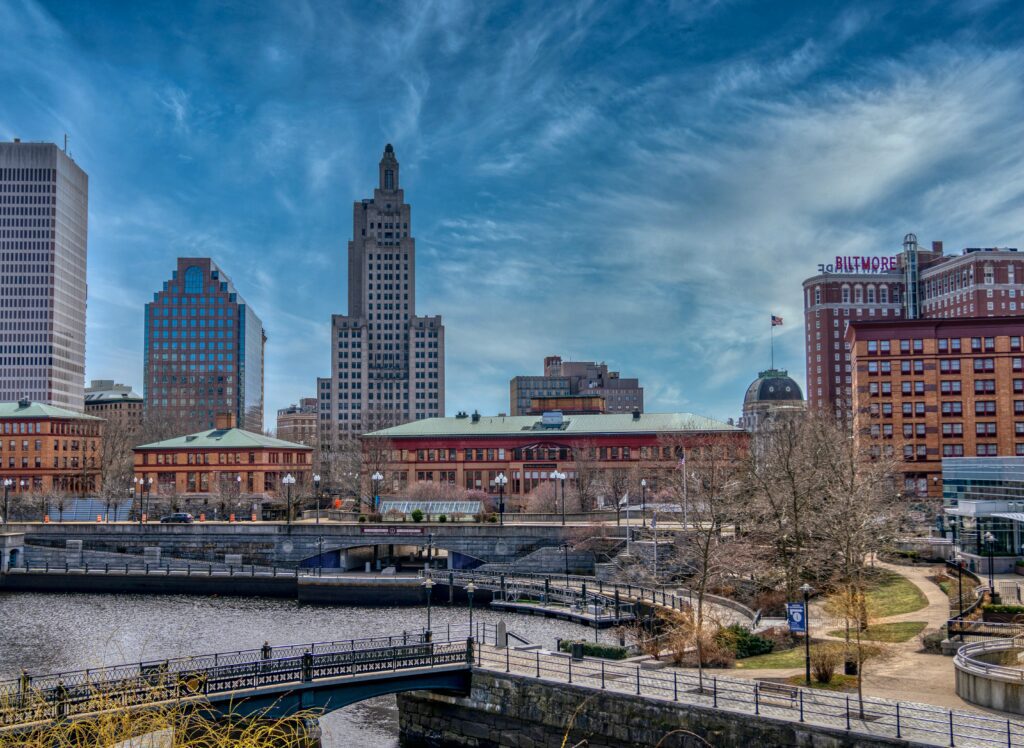 Overview
This week's Featured Bid describes Rhode Island Housing and Mortgage Finance Corporation's ("RIHousing") Request for Proposal (RFP).
The organization seeks qualified firms to engage state-licensed, Certified General, real estate appraisal firms. Moreover, the real estate appraisal firms produce full narrative appraisals or market study reports on an as-needed basis for Rhode Island's Real Estate Development Division. And finally, this Rhode Island RFP will be used to establish a list of qualified appraisers, which in turn serves as a vendor list for future work.
About RIHousing
In 1973, the Rhode Island General Assembly established RIHousing to address the state's widespread critical housing issues. There are two major examples. The first is the issuance of tax-exempt bonds to finance affordable apartment development. And the second mortgages at rates more affordable than those available through conventional sources, for instance. Since then, RIHousing has set impact for Rhode Island.
RIHousing assumes administration of several significant state and federal housing initiatives, at the direction of the Governor or General Assembly. For example, this list provides readers housing initiatives:
Building Homes Rhode Island (BHRI)
National Housing Trust Fund
LeadSafe Homes Program
Low Income Housing Tax Credit (LIHTC) Program
Performance Based Contract Administration
Housing Choice Voucher Program
Septic and Sewer Loan Programs
Since 1974, RIHousing provides more than eight (8) billion dollars in mortgage financing to 81,000 plus Rhode Island homeowners. Today, nearly 24,000 affordable apartments are created in agency-financed developments. As it stands, RIHousing is like a beacon for solving Rhode Island's critical housing issues.
Key Drivers
Large growth and change commenced in January 2021. First, RIHousing hired a consulting firm that interviewed twenty-nine (29) key informants. These key informants were board members, state and community officials, real estate industry experts, and development and financial partners.
After the interviews were gathered, external stakeholders saw the following needs:
A need to finance housing opportunities in Rhode Island at all price points.
A need to reserve naturally occurring affordable housing (NOAH) to address an overall lack of housing supply.
A need to Boost developer and contractor capacity to enable additional housing development.
Second, the RIHousing leadership team used this information and developed five (5) goals that will guide the agency's work during the next five (5) years. These five (5) goals are:
Increase housing production for low and middle-income Rhode Island residents.
Expand partnerships to increase the creation and preservation of affordable homes for Rhode Islanders.
Drive innovation, diversity, equity, and accessibility in housing development, mortgage financing, and leasing services.
Invest in the expansions of partner technical expertise and capacity to develop, preserve, and manage affordable housing across the state.
Transform RIHousing into a flexible, dynamic, top-performing housing refinance agency.
With this in mind, it's important to note RIHousing expects to boost developer and contractor capacity. This means, this Rhode Island RFP accelerates RIHousing strategic efforts to position their agency for growth and change.
Important Submission Information
RIHousing employees form a selection committee that will review all proposals that meet the requirements set in the "Instructions" section of this RFP. Moreover, there are six (6) sections that must be included.
Furthermore, proposals should be concise and adhere to the word count applicable to each section of this Rhode Island RFP. This list describes the sections and the designated word count.
Section A: General Firm Information (500 words)
Section B: Experience and Resources (3,500 words)
Section C: Fee Structure (500 words)
Section D: Affirmative Action Plan and Minority Owned Business/Women Owned Business
Section E: Miscellaneous
Section F: Certifications
Most importantly, proposals must be submitted to Nivea Linhares, Real Estate Development Assistant, through her email nlinhares@rihousing.com. This RFP is due no later than 3:00 EST p.m. on June 16, 2022.
For more information and full details, read the RFP here.
Ready to Bid?
Are you ready to invest your time to create a compliant proposal? The Bid Lab can get you there fast. First and foremost, we gather our team of RFP experts to set a solid plan of action. You'll know the game plan from start to finish. And above all, we work together to achieve the best possible outcome for this RFP response. Think of our Bid Manager team as an extension of your own internal team. We handle all proposal details to save your business time. This way, you can focus on what your business does best.
Schedule a free consultation with our bid consultants today through respond@thebidlab.com or by calling 1-844-4BIDLAB.
For more RFPs, click here.