Stamford's Public Art at Kiwanis Park RFQ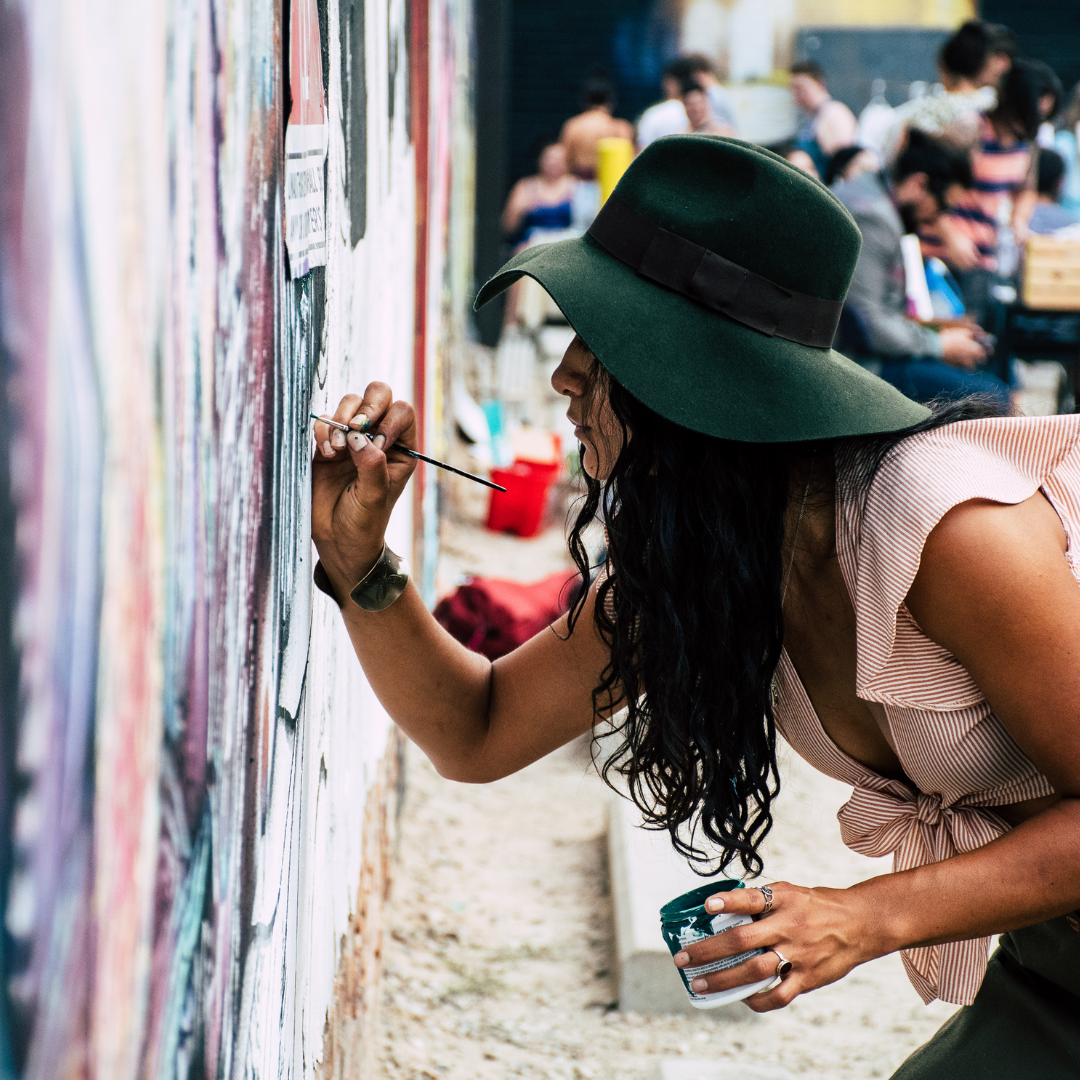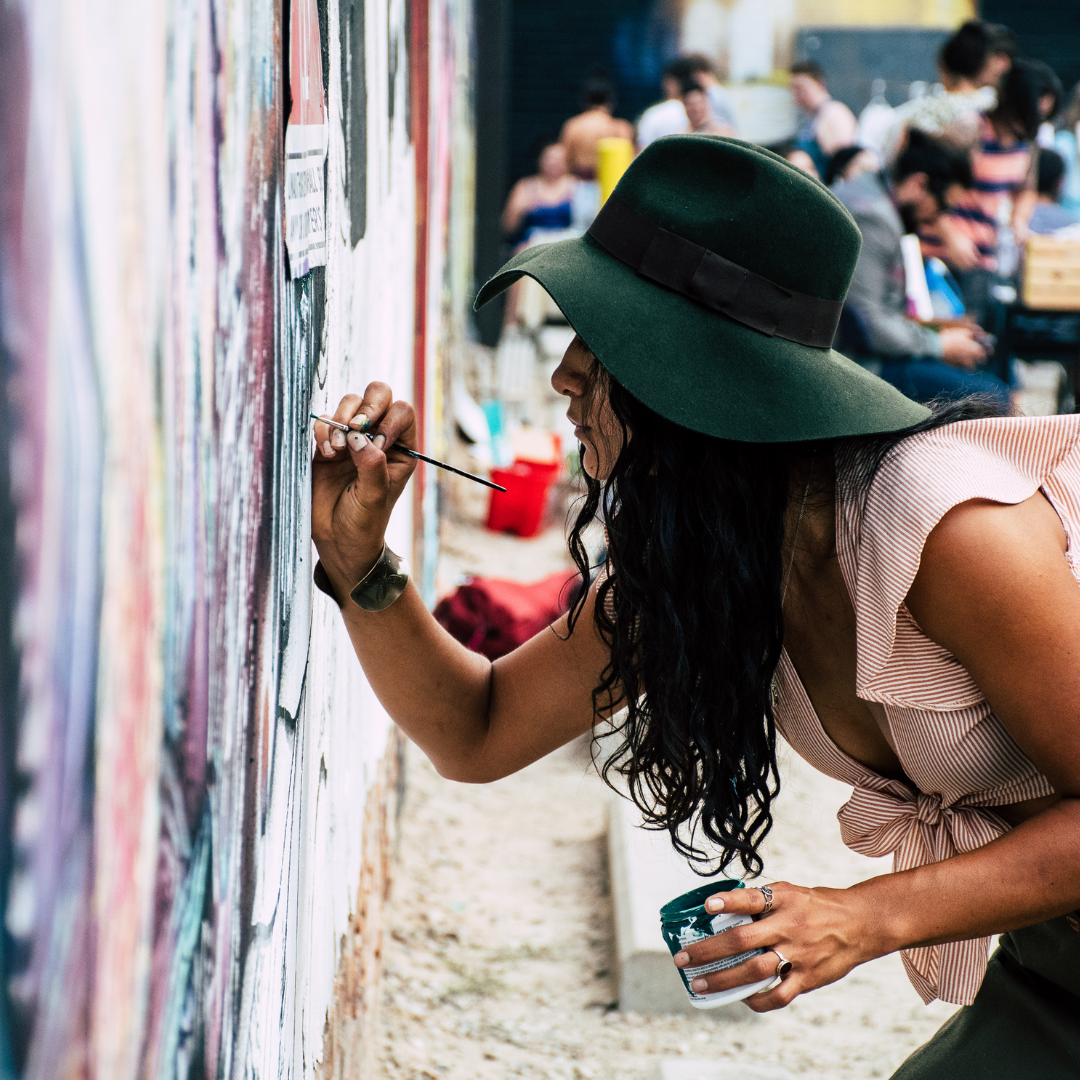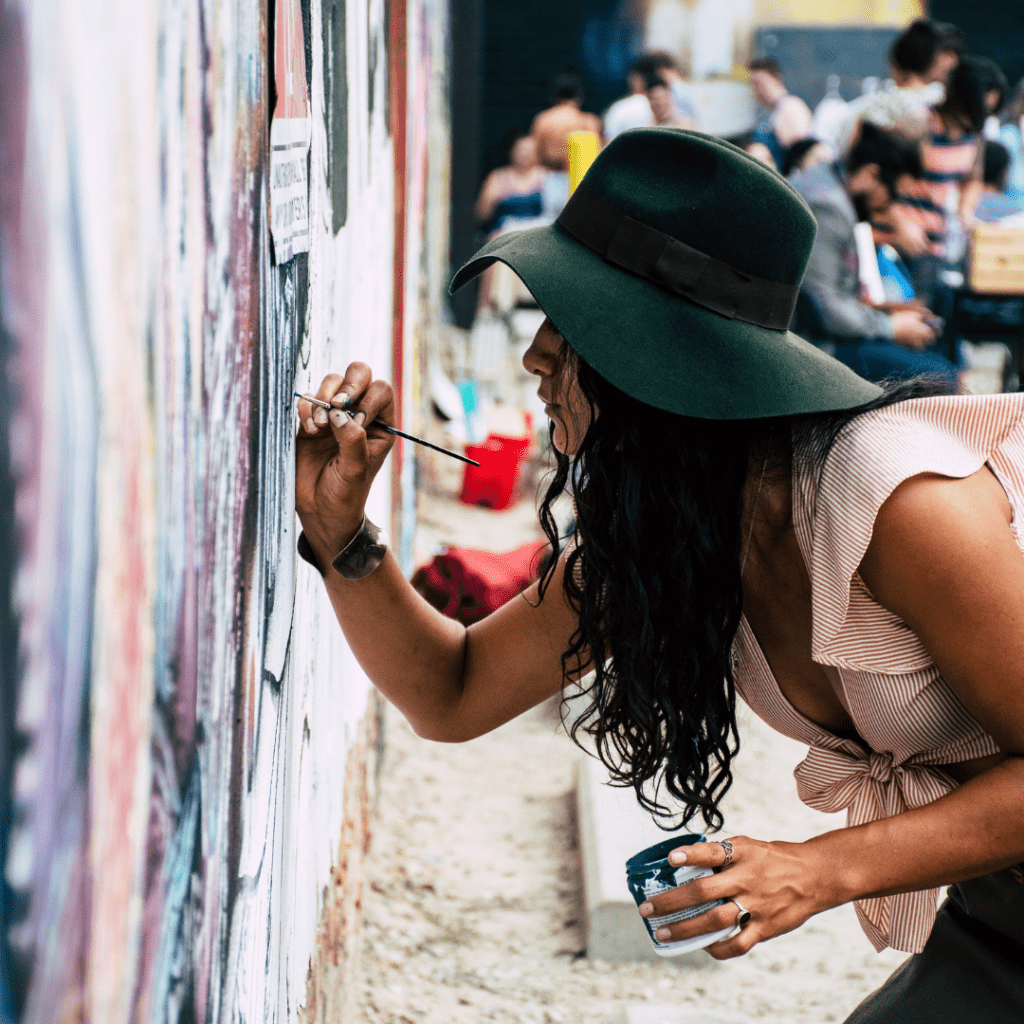 The Stamford Downtown Special Services District (Stamford Downtown) is seeking a muralist to paint two (2) murals as part of the Kiwanis Park revitalization project. Located between the historic Palace Theatre and Atlantic Street, the murals will be an attraction for "community gatherings while recasting the pedestrian setting."
Muralists should keep two (2) of Stamford Downtown's requirements in mind when considering the project:
The first piece should include three-dimensional (3D) elements. This trompe l'oeil-inspired mural should serve as a "draw and a destination for visitors to take pictures and share with their network."
The second should help facilitate pedestrian flow through the park. This 30′ long mural will serve as a walking path and should include a "whimsical element that makes stepping along its path exciting and fun."
Trompe l'oeil is an art technique that uses realistic imagery to create optical illusions depicting objects that exist in three (3) dimensions. The phrase "trompe l'oeil" is French, meaning 'deceive the eye', and is seen in art dating back to ancient Greece. Now, artists use this technique to create illusionary scenes indoors as architectural features to fantastic backdrops for people to share across their social media channels.
Stamford Downtown's mission is to manage, enhance and promote the Downtown experience. Furthering this mission, the revitalization of Kiwanis Park includes partnering with Stantec — a multi-disciplinary urban design and planning firm — who will lead the overall design and construction component of the project. The winning muralist will work closely with Stantec in integrating the mural as part of the design phase.
Finally, view the complete design components, along with Stantec's design concept images, by visiting Public Art at Kiwanis Park Request for Quotation (RFQ).
Stamford Downtown's RFQ Information
Artists must submit a written summary of qualifications that includes:
Contact information
Images
Written summary
The written summary should include materials used, your process to design the image and plans for maintenance. The summary is not to exceed 500 words in length.

Additionally, the artist will remain under contract for three (3) years to assist with the maintenance of the work. It's also important to note, Stamford Downtown will retain ownership of the final product and related images.
Your summary of qualifications must be received by Wednesday, January 19, 2022.
Do You Need Help Writing a Stand-Out Proposal?
Finally, do you have a mural in mind to help Stamford Downtown bring visitors to Kiwanis Park? Additionally, do you have a book of work featuring the trompe l'oeil style and envision adding another? If so, let The Bid Lab guide you through creating the perfect response that will stand out against the rest. We'll help you enhance your submission into a show-stopping presentation to get you into the next round of evaluations. So, schedule a free consultation with us today! You can also call us at 1-844-4BIDLAB or email us at respond@thebidlab.com. Then, you can focus on designing your mural masterpiece!
---
Did you miss last week's Featured Bid? Check it out here!