For Bid Issuers: How the RFP Process Works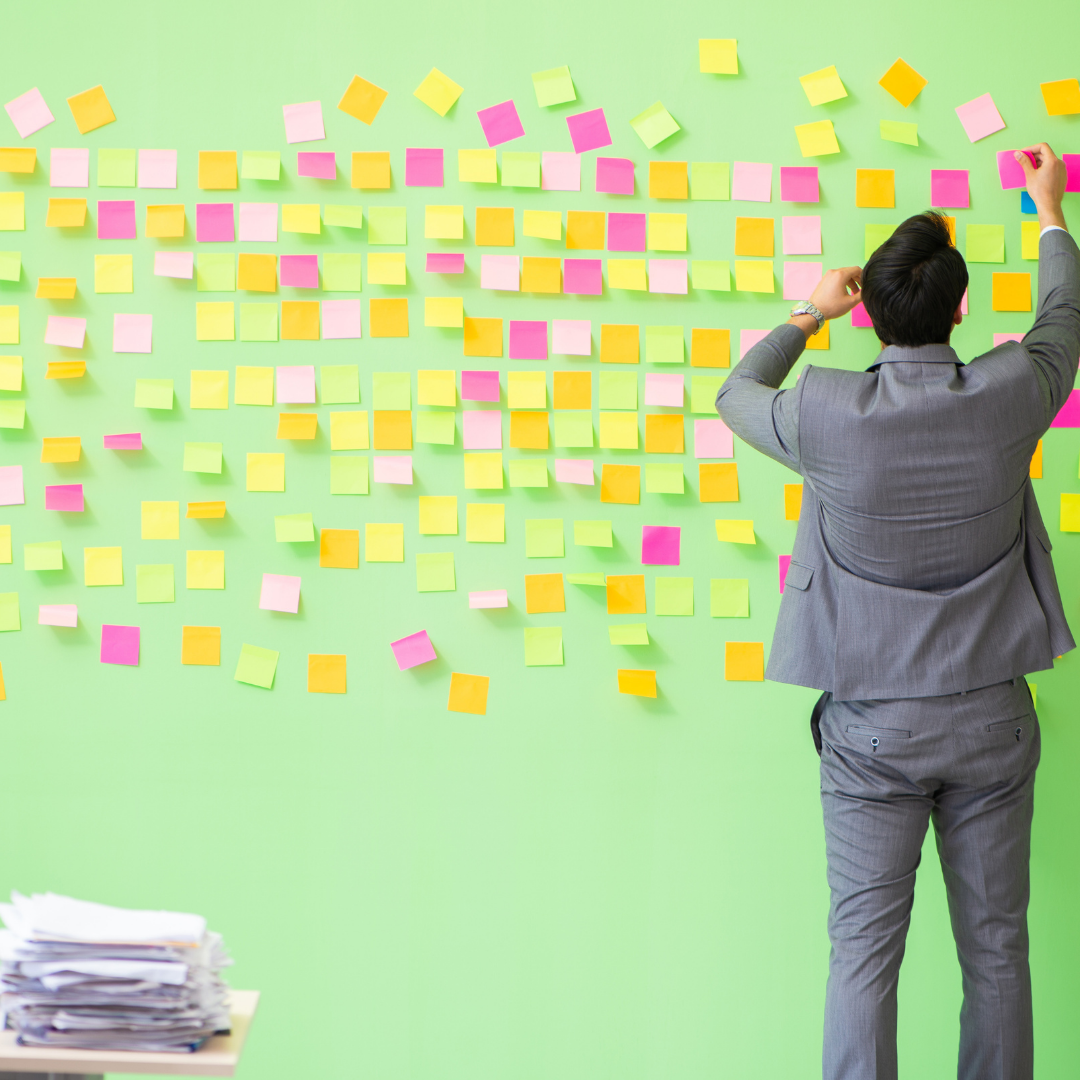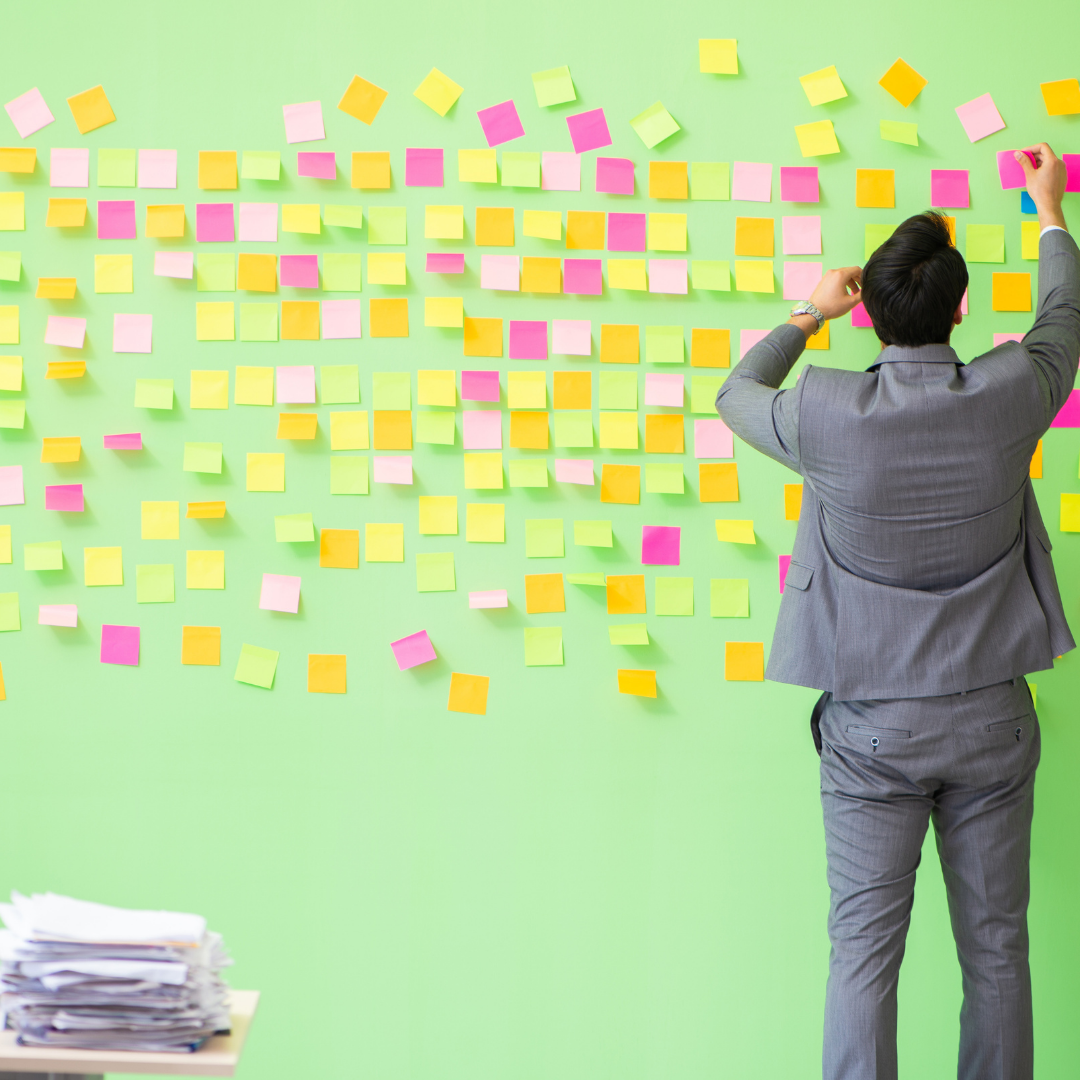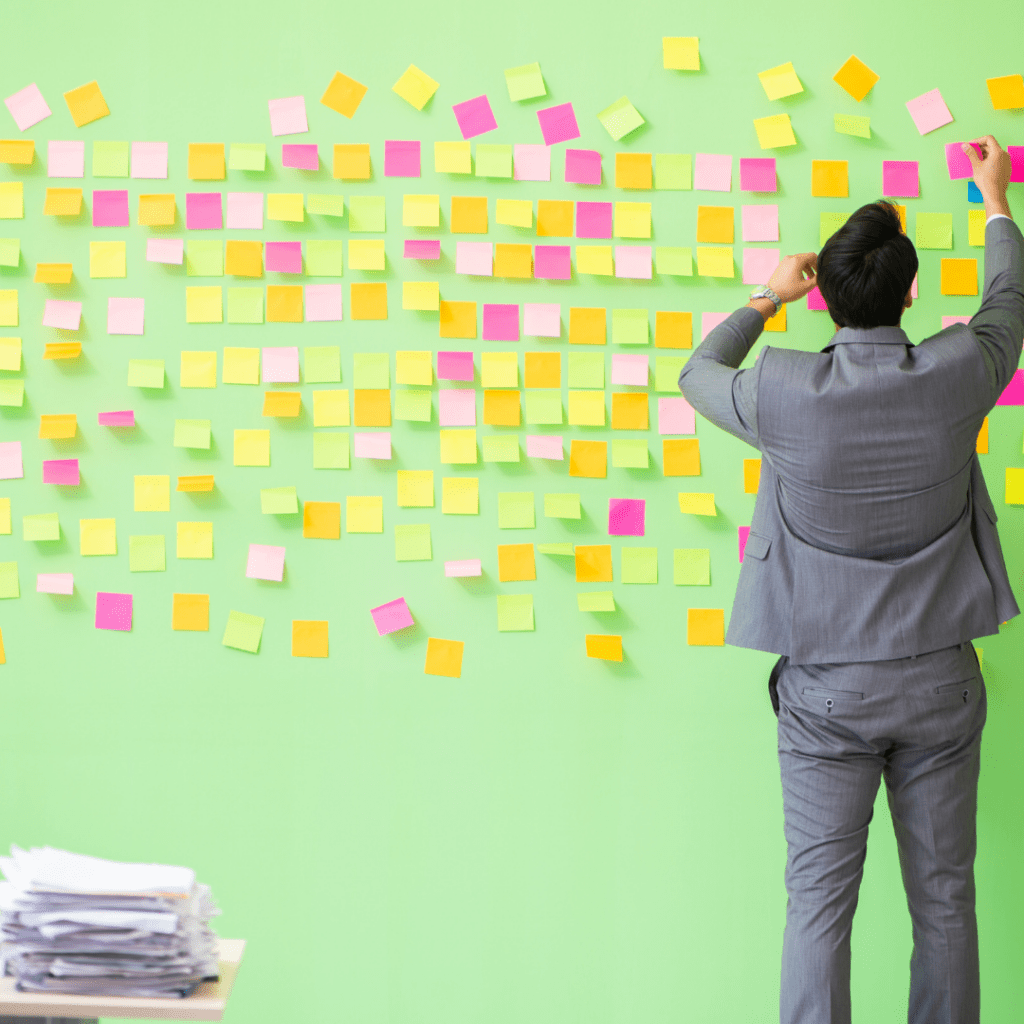 Your organization – private, public or nonprofit – needs to implement a project, such as building a new website, and you've been chosen to lead the process to find a vendor. You've decided the best way to compare vendors is through the RFP process since there are many advantages to doing so. Bid issuers may start by asking themselves:
Where do you begin the process?
What are important steps in the process?
How do you know if your RFP is well-written and complete?
If this is your first time sourcing vendors through the RFP process, you're probably already stressing out about how to get it right and when you'll find the time to build an RFP. After reading this article, if you're not convinced that you can manage this process yourself, we can help you get it done.
Discover Needs
Start by developing an understanding of the business needs and project goals. This may involve talking with several co-workers or departments/groups in your organization. Ask specific questions about their needs from all perspectives: business, technical, functional, financial, legal and promotional (marketing), and document the answers.
Gather Stakeholders
Ensure all stakeholders are involved from day one so that all relevant inputs are heard and considered. Confirm there's buy-in at the executive level as well as a budget allocation to go ahead with the project. It's also critical to have support at all levels for bid issuers – not just at the project or end-user level.
Align Bid Issuers
Facilitate a session where stakeholders can reach alignment on project scope, timeline, budget and more. Take the documentation from your discovery conversations and create lists for the session. Use this time to prioritize requirements while carefully navigating the different personalities and opinions of those in the room.


Define the Project
Define the functional and technical requirements of the project, including the "current state" and "future state." Once you have alignment from your stakeholder groups, work with your technology team to better understand what type of solutions are possible, based on your existing technology.
Learn About Vendors
Use professional and personal networks to build a list of qualified vendors to respond to your RFP. This may involve issuing an RFI (Request for Information). Researching the market this way helps you know how many vendors are qualified to do the work and whether they can do it at a cost that meets your budget.
Write with RFP Writers
Draft the RFP and get feedback from stakeholders. Bid issuers must iterate and revise until RFP is ready for distribution. Include your scope of work and objectives so that vendors will have a clear view of exactly what your needs are. Get approvals from your financial and legal personnel to ensure the RFP complies with company policy, local/state laws and relevant federal policies.
Release the RFP Beast
Post the RFP publicly or send it out to a pre-determined list of vendors you chose while doing market research and answer their questions. Evaluate all the proposals you receive and select a winner. When two or more vendors meet your needs, consider asking for oral presentations to meet them in person and further evaluate their qualifications and solution.
The are several common mistakes bid issuers make when writing RFPs. Most of them are related to the level of detail you provide and the evaluation criteria you plan to use. Your RFP wasn't well-written if:
Vendors submit several questions after reading your RFP
The price proposals you receive are unreasonably high or extremely low
Proposed personnel don't have the skills needed to perform the work
Vendors' proposals grossly over- or underestimate the delivery timeframe
Hey, Bid Issuers? You Don't Have to Go It Alone
Need to build a bid or manage the bid response process? Still struggling to understand the RFP basics? Well, The Bid Lab knows the ins and outs of writing winning bids. We work with clients who don't have the time, resources, or expertise to write and manage their bids. If your organization faces a similar challenge, call us. Because Bids and RFPs are our business – all day, every day! So, get started by calling 1-844-4BIDLAB or emailing respond@thebidlab.com.
INTERESTED IN WORKING TOGETHER?
GET IN TOUCH WITH US BY PHONE, EMAIL, OR FORM SUBMISSION.