3 Common Mistakes When Submitting an RFP Response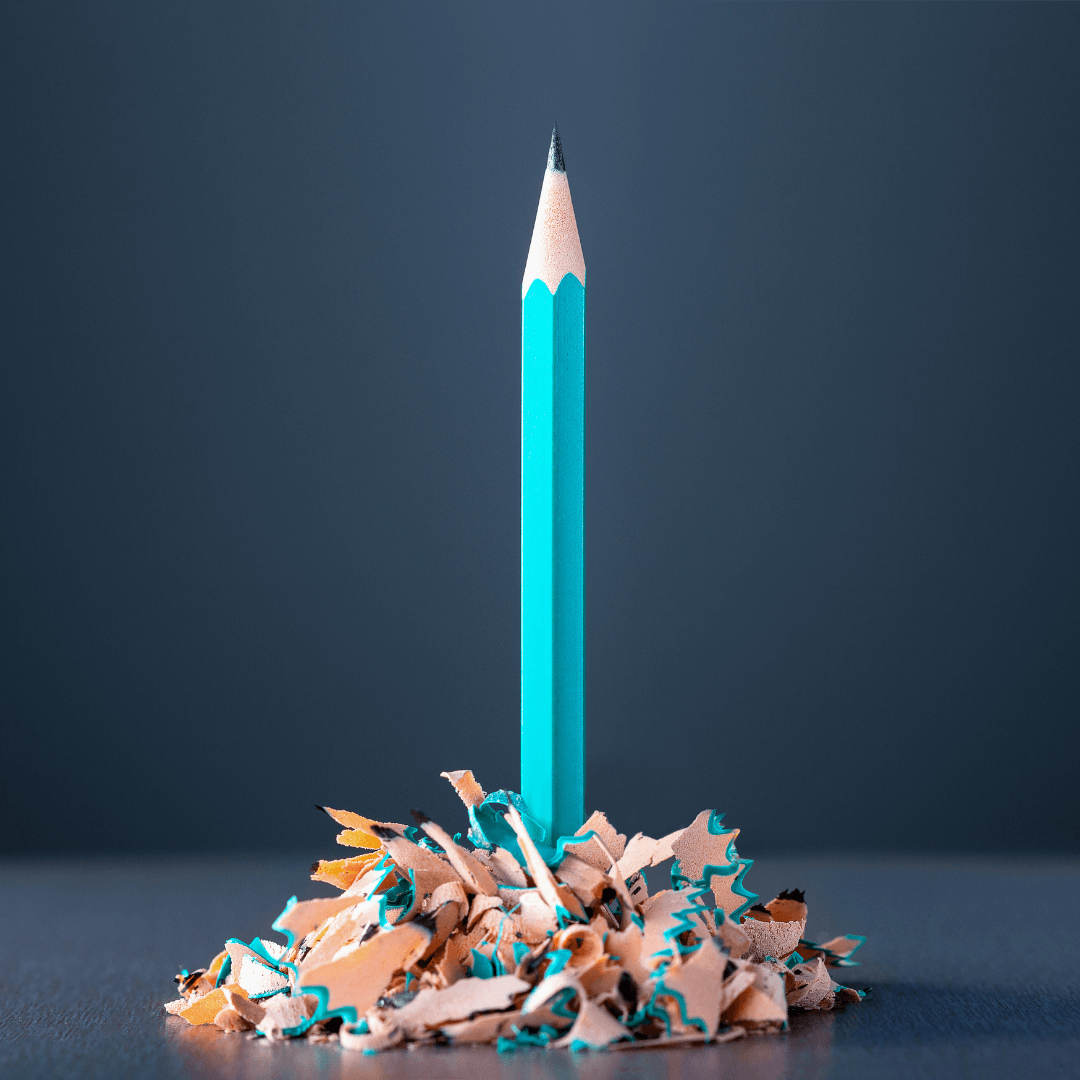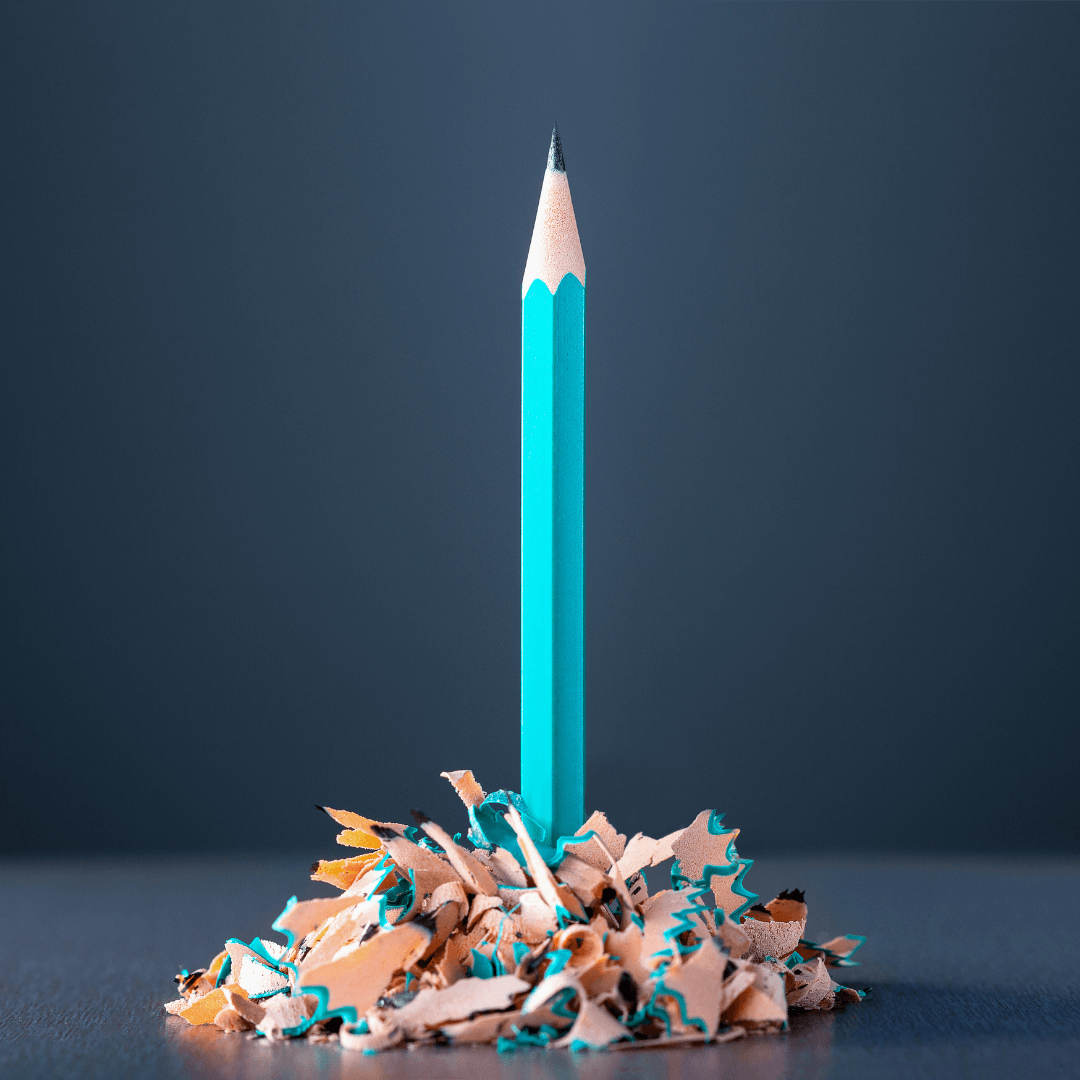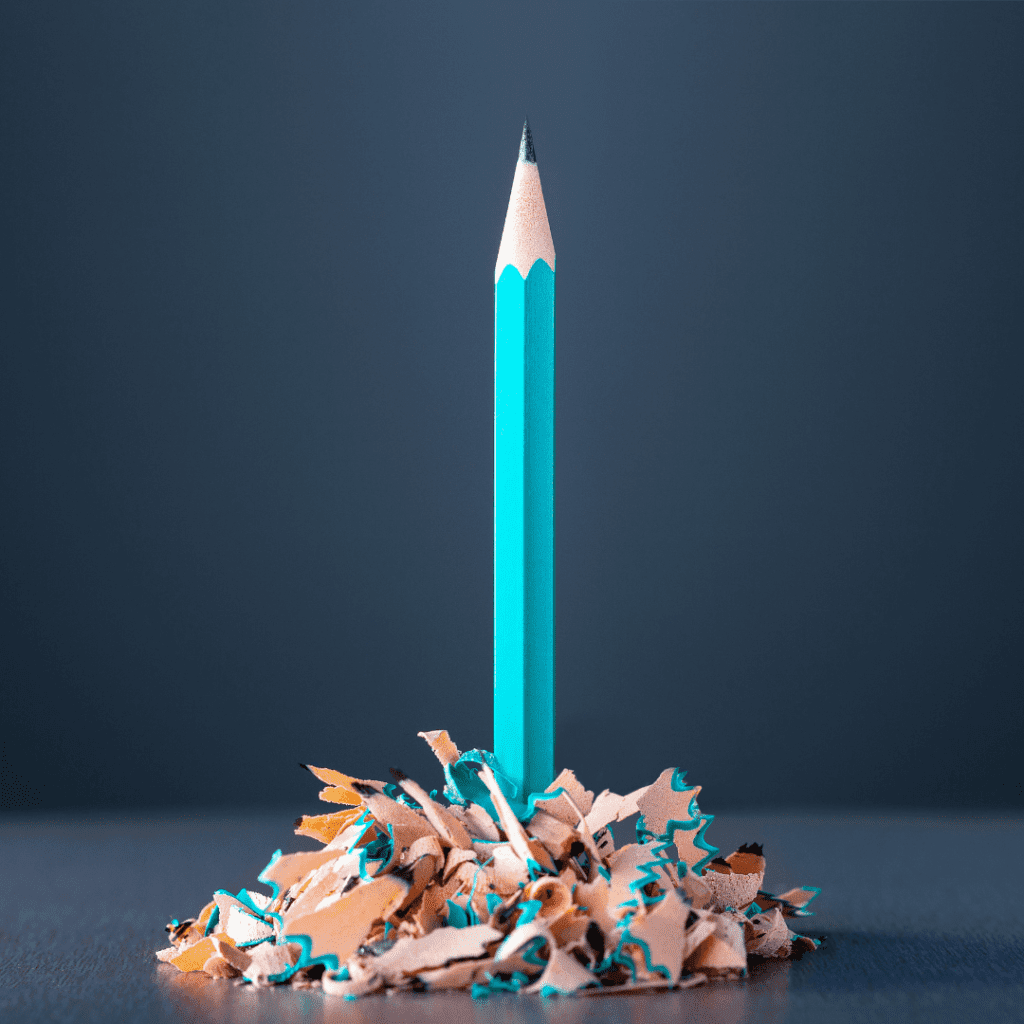 A challenge businesses face when responding to RFPs is, well, the entire bid creation process. Technical writing, pricing research and assistance, editing, graphic design and content retention are all necessary tasks requiring substantial time and resources. If not managed properly from the start, they can lead to overlooked mistakes within the submission.
As bid writing experts, we know just how detailed submissions need to be in order to win the contract. This is why when businesses don't win contracts, they come to us to review their RFP responses to see where they went wrong. Bidding mistakes happen and you can read plenty of articles that tell you what to avoid and how to avoid them. In our experience, we have seen everything from poor grammar and formatting to omission of required documents. Prior to submitting your next bid, review for these three (3) common mistakes that have kept clients from making it to the next round.
1. Missing Guideline Requirements
When running a business, large or small, time is always of the essence. During the course of a business day, it's business as usual. In the evening, you're likely thinking about everything you need to get done tomorrow. Since time is usually at a premium for most of us, it's important to avoid RFP procrastination as it opens the door to minor, and sometimes major, mistakes.
Calendar deadlines are important for responders to adhere and attend to.
If you miss a mandatory pre-proposal conference or neglect to submit your question before the period ends, in the RFP world you're simply too late. While reviewing, it's important to highlight dates such as:
In-Person Mandatory Pre-Proposal Conferences: While these are few and far between during the days of the pandemic, once upon a time, they were quite commonplace. Don't be surprised if in-person pre-proposal conferences slip back into the process once the pandemic ends.
Virtual Mandatory Pre-Proposal Conferences: Zoom meetings and Google Meet video conferences replaced the vast majority of in-person pre-proposal conferences this year. Even though they're not in person, they do give you the opportunity to see how many other respondents are on the call.
Question Deadlines: RFPs are often hundreds of pages long. It's not surprising that you may have a question to ask. Just be careful to note the question deadline because once it passes, you're usually out of luck.
Submission Deadlines: In the case of RFPs, deadlines are deadlines. If the submission deadline is Tuesday, October 2 at 4 pm, don't submit your response any later than 3:59 pm on Tuesday, October 2. Better yet, submit early. We never recommend waiting until the very last minute, as you need to give yourself some time to allow for web traffic or a slow-running internet connection.
Submission Requirements are one of the most common places where RFP mistakes occur.
Procurement teams assemble RFPs to define their needs in very specific and organized ways. It's absolutely imperative that you respond to every question within the packet. Unfortunately, reviewers don't have insight into how much time and dedication you put into crafting your response. What they care about are answers to the questions listed in their RFP. They also use submission requirements to test your firm's ability to follow instructions and pay close attention to detail.
Some common overlooked requirements to pay attention to are:
Missing Certifications. Prepare a checklist of all certifications the RFP is requiring from you as the vendor. If you don't have the certification, you may not be eligible for a contract award. If you don't have the certification, ask the client if you're able to obtain it after the award announcement. (See above.)
Delivery Instructions. Even in our digital age, there are many RFPs that require responses to be mailed to a physical address. A common mistake occurs when a vendor has waited until the last minute to submit their RFP, then realizes they need to print three (3) 25-page bids in color to mail to the procurement office. Avoid this example and note delivery instructions as part of your initial RFP review.
Missing Notarizations. If a notary is required on documentation, be sure to fit in a visit to your local office. If missing (even during the pandemic), your response will likely be withdrawn from moving forward.
Signatures. Verify if the RFP accepts electronic signatures or if wet signatures are mandatory. This is a simple item to miss, but can keep you from moving forward.
2. Neglecting to Provide Client-Centric Solutions
Bid proposals take more effort than just submitting a blanketed template response. A common mistake vendors make is submitting a response that speaks to what the vendor offers and not what the issuer requires. As easy as it is to cut-and-paste the "About Us" section from your website into the cover letter, this doesn't stand out to the vendor. Do your research on the client. Highlight projects you've completed in the past that directly relate to the RFP's scope of work. As the vendor, provide examples of how and when your organization has delivered similar projects successfully. Point out how this experience prepares you for the client's project.
Also, remember not to overproduce your responses. It can be tempting to let the RFP reviewer know that your digital marketing company also offers social media management and graphic design services. But, if the RFP is asking strictly for SEO and PPC services, spending half the RFP discussing alternative offerings will not impress the reviewer. Provide only information that's relevant to the RFP project and client at hand. (The exception to this rule is when the RFP provides space for "additional information" or explicitly asks for vendors to exhaustively list their service offering.)
3. Not Properly Reviewing
Given the fast-paced world we live in, it's not unusual for final reviews to be skipped. But, in The Bid Lab's humble opinion, final reviews should be taken as seriously as you take the RFP project. If possible, ask a coworker (or two) to review the bid against the RFP requirements prior to submitting. They'll want to check for proper formatting and grammatical errors. Additionally, they'll want to verify all certifications, signatures and documentation have been attached. It's always best to have multiple sets of eyes review a document.
Case in point: A client came to The Bid Lab after losing an RFP. The client didn't understand why they were not awarded a contract after they had thoughtfully crafted answers to every question, submitted all of the requirements and ensured they met the issuer's deadlines. After The Bid Lab's experts took a look at the RFP response, we quickly caught the error. The client had copied and pasted a paragraph from a previously submitted RFP to another company in the RFP response and never changed out the company name! Unfortunately, this was the last paragraph of the RFP, which meant the reviewers were left with a not-so-great taste in their mouths.
Instead of focusing on the other 87 pages of great content, one copy and paste error made it look like the vendor didn't care enough about the contract to craft original responses. So, while mistakes do happen (we're all human!), save yourself from the embarrassing ones with at least a 4-eye check.
Need Help Writing an RFP Response?
At The Bid Lab, our mission is to assist in the growth of small and medium-sized businesses through RFP procurement opportunities. Our experts understand the intricacies of the RFP process. If you're in need of a qualification assessment, writing and formatting, or the whole gamut, The Bid Lab's consultants can assist with proposals of all kinds, lengths, scopes and formats. And, we make sure we review for every and any mistake to ensure a compliant submission. So, contact us today for a free consultation and let us guide you through the RFP management process.
---
Like what you read? Read more helpful RFP tips and tricks:
INTERESTED IN WORKING TOGETHER?
GET IN TOUCH WITH US BY PHONE, EMAIL, OR FORM SUBMISSION.