Public RFPs vs. Private RFPs: What's the Difference? | The Bid Lab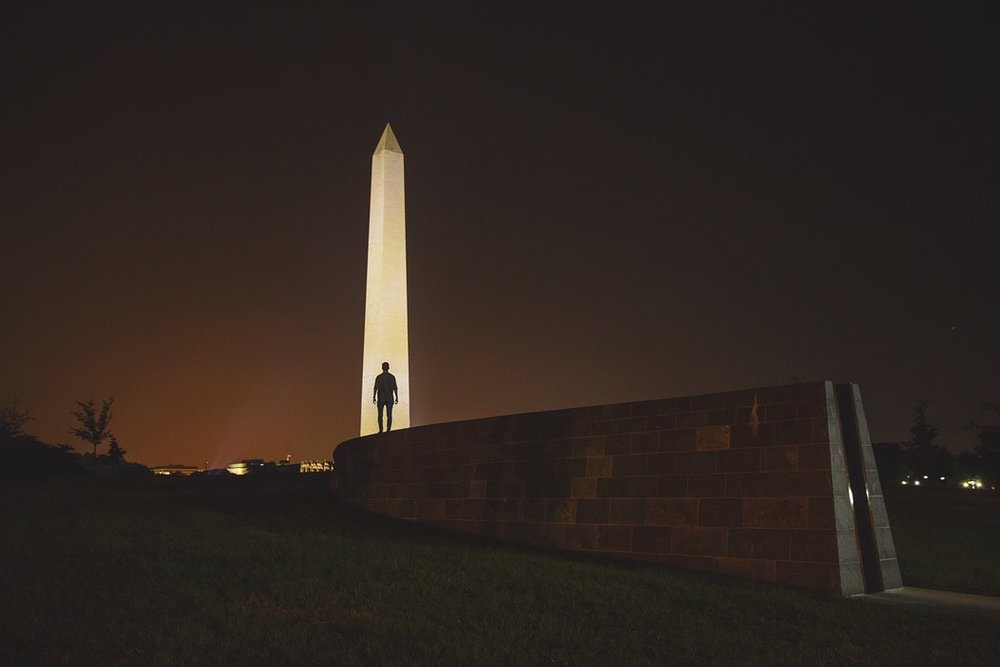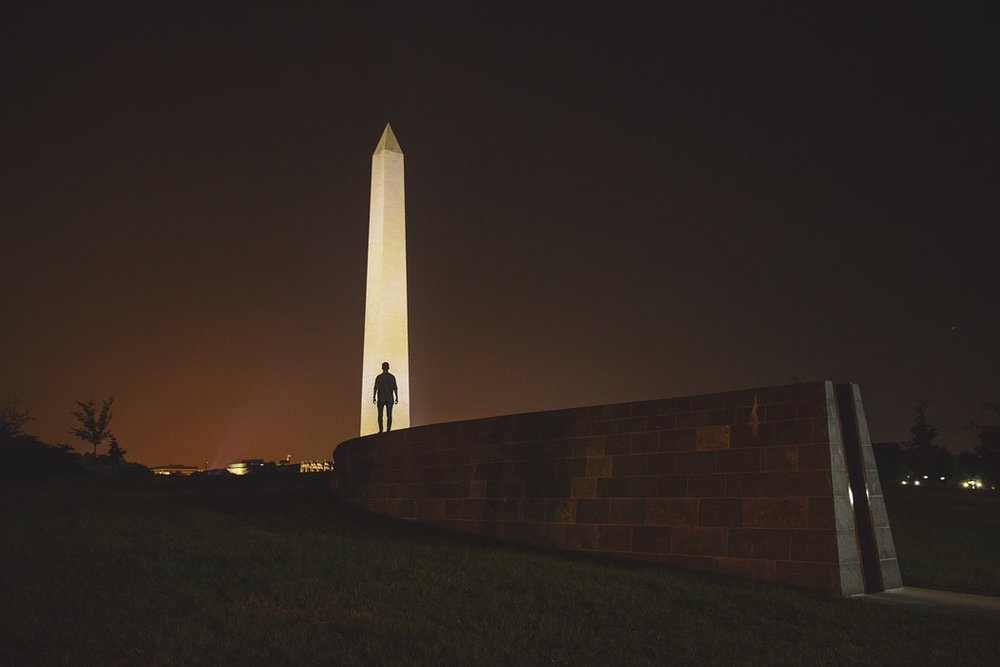 Bidding on government and private sector Requests for Proposal (RFPs) can be very different experiences for you and your business. Generally speaking, this is largely due to the varying objectives and regulatory requirements of public organizations versus those of private companies. When it comes to public vs. private RFPs, there can be a myriad of factors to consider.
1. Public RFPs vs. Private RFPs: Transparency
Since private organizations exist in the competitive business world, their purchasing activities are strictly confidential in most cases. Public entities, on the other hand, have to be as open with their practices as possible. This is to assure the public that their tax dollars are being spent appropriately.
Of course, all of this freedom in the private sector comes at the expense of transparency (and sometimes fairness). While many private companies adopt "best practices" in order to be seen as honest and ethical, they don't have to share certain information such as evaluation criteria. Since their selection isn't subject to as much regulation and scrutiny, they're free to choose bidders based on their own criteria, and aren't forced to publish details regarding winning bids. This could mean that you do not receive feedback as to why your bid wasn't accepted or simply, that you lose a bid because the private entity already had a relationship in place with another vendor (even if you had the better bid). 
2. Public RFPs vs. Private RFPs: Laws and Regulations
For starters, the public RFP process is much more regulated and formalized than that of the private sector. Public RFPs usually have standardized formats and require certain legal documents and disclosures, such as political contribution disclosure forms, non-collusion affidavits, certain investment disclosures and so on. These items aren't necessarily mandatory in the less-regulated world of private bids, therefore private RFPs are often much shorter.
Many public organizations may also have requirements of their own in addition to the federal, state and city regulations that are incorporated into their bid requirements. For example, the Texas Department of Transportation requires that contractors requalify to bid on projects every single year. This involves completing an extensive questionnaire outlining the business's equipment assets, vendor relationships, experience and financial capability.
In addition, those seeking to do business with the government usually must obtain certain registrations and licenses. Keeping up to date with government processes is also another factor to consider. For example, prior to April 4, 2022, a bidder will almost always need to get a Data Universal Numbering System (DUNS) number, and register with the System for Award Management (SAM). These are not requirements for private sector bids, as companies manage their own financial due diligence and risk management functions. Today, third-party systems like DUNS are no longer a de facto way to uniquely identify entities.
3. Public RFPs vs. Private RFPs: Preferences
Government entities are frequently required to give preferential treatment to certain businesses over others. This includes advantages toward small and minority-owned businesses. For example, the US Department of Transportation's Disadvantaged Business Enterprise (DBE) program requires that state and local transportation agencies hire a certain number of subcontractors who are socially or economically disadvantaged. This is in order to provide a level playing field for bidders.
On the other hand, private sector firms generally prefer working with larger firms that are financially stable and with the largest market shares of their respective markets. The thinking goes that the leader has the largest market share because it's the best. Choosing the larger vendor also mitigates the risk that a vendor will default or go bankrupt during the term of the contract.
4. Public RFPs vs. Private RFPs: Timing and Deadlines
Due to the government's size and bureaucracy, the public RFP process can often be subject to delays. In addition to the regulatory hoops outlined above, the life cycles of public bids are typically much longer than that of private bids. Sometimes, government bids will have an associated decision date, and it's not unheard of for a decision date to come and go with no announcement made for weeks afterward. In the private space, typically decision dates are hardline as businesses are seeking to implement a solution as quickly as possible.
In regard to deadlines for the applicant though, the opposite rules apply. While you'll virtually never receive an extension for a government deadline if you're late, private RFPs are more likely to have flexibility. Don't count on it though. It's always safe to assume that a late RFP is a disqualified RFP.
Public RFPs v. Private RFPs: What's the Difference?
Below is a handy chart to help you remember the main differences between public vs. private RFPs:
You Don't Have to Go it Alone!
The varied nature of public and private bids can seem overwhelming, even for experienced businesses. This is why many seek the expertise of outside consulting services. Whether public or private, The Bid Lab can guide your firm through it all. We'll find your most strategic RFP opportunity and help you submit your winning proposal. Schedule a free consultation with us today!
---
Find other great RFP information in our Learning Center!
INTERESTED IN WORKING TOGETHER?
GET IN TOUCH WITH US BY PHONE, EMAIL, OR FORM SUBMISSION.