5 Ways to Improve RFP Evaluation and Pick the Right Vendor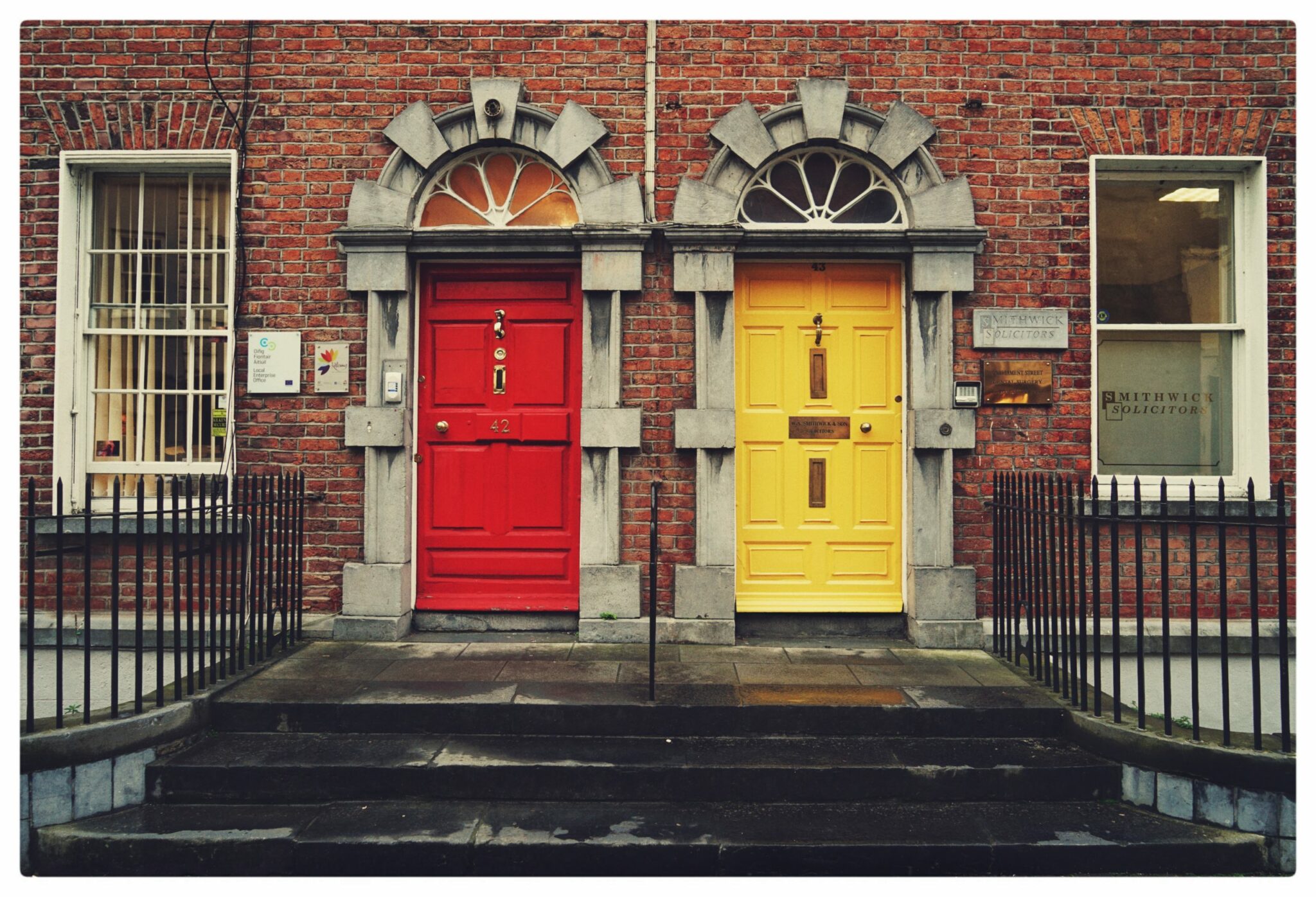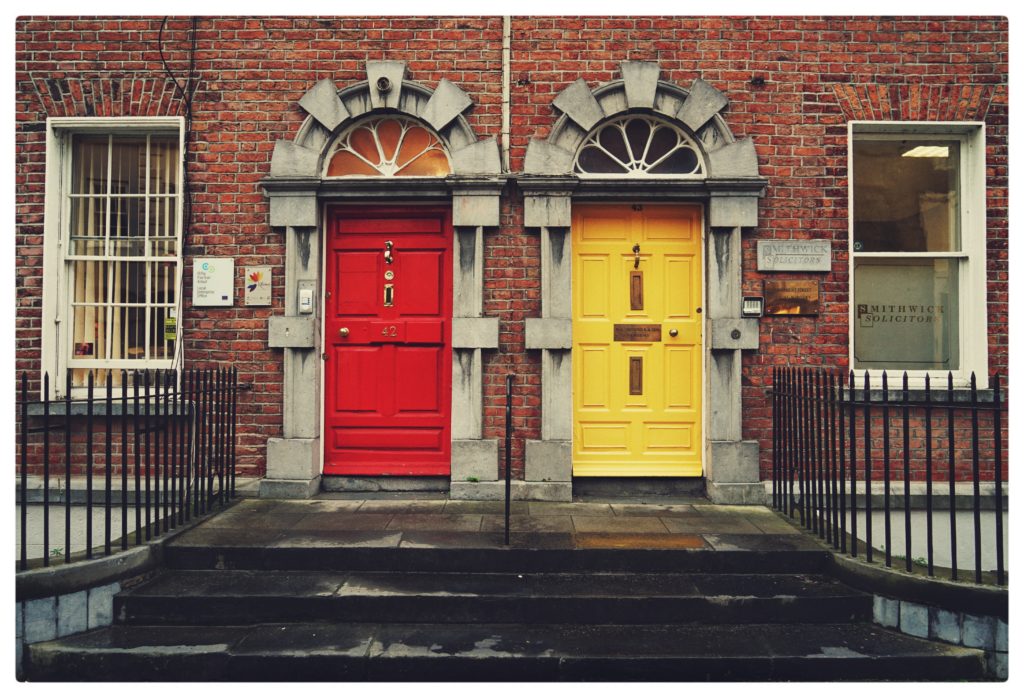 Finding the right vendor is never easy. When issuing a Request for Proposals (RFP), your business is forming the foundation for a relationship that may last years. It's critical to get this decision right, which is why having a proper RFP evaluation process is key. 
At The Bid Lab, we help clients on both sides of the proposal process: those requesting proposals and those submitting bids. This gives us a unique understanding of each perspective. And, this dual perspective provides insight into the often overlooked world of evaluations. I'm sharing five (5) actionable tips that will help ensure that your new business relationship is starting off in the best possible position.
Tip #1: Is your vendor making the news?
To get a more comprehensive picture of your potential new vendor, search for recent news items. You can use a free tool like Google News search or leverage paid databases like LexisNexis. One advantage of these paid databases is that they often provide information on past court cases and other potential legal issues. For instance, has the vendor been party to any lawsuits or allegations of fraud? You don't want any surprises to arise after a new contract is signed.
A news result for the vendor you're considering can provide a lot of useful information, such as past contracts (and potentially even contract rates the vendor has charged). It can also illuminate past accolades or accomplishments that may be relevant. 
Tip #2: Look for diverse references.
The vast majority of RFPs feature a request for references to provide insight into vendors' prowess and past performance. These real-world examples offer a valuable window into your potential partner's capabilities. But, as is the case when reviewing any metrics, be sure to evaluate a diverse sample.
A company with a proven track record of success is important, but a company that has delivered for clients in multiple contexts is even better. When you're checking a vendor's references to evaluate their capacity, don't forget to look for:
Regional diversity among their projects
Variety of project scope
Integration with different types/levels of technology
Tip #3: Pay attention to visuals.
While the content of your potential vendor's proposal will be the most dominant factor, taking into account the presentation of the proposal itself can prove useful. This is especially helpful when making a decision among finalists with similar capacities.
A firm that's able to buoy their proposal with design elements may offer a glimpse of their approach to collaboration. If a vendor is taking the time to make its proposal more digestible for you to review, it stands to reason that they're more likely to go the extra mile for your project as well. It also is a testament to the fact that they did not rush through your request or throw something together last minute. 
Furthermore, a vendor that has the resources and expertise to add visual components to their proposal may demonstrate an added competence that could give your project the boost it needs for even greater success.
Tip #4: Leverage multiple rounds of selection.
When searching for the perfect vendor through an RFP process, make sure you're not picking your winner too quickly. A selection process that includes more than one (1) evaluation round can oftentimes be a huge help. Consider adding a stage to your process for selected finalists. That way, you can demonstrate to multiple vendors that you're seriously considering their proposal. This will also allow for them to share additional information. 
If a vendor knows that their basic price and/or product offerings are close to what you're looking for, they're often more inclined to proffer additional information. They may even be willing to provide discounts, or other inducements to close the deal. Invite finalists to give a presentation. Use this as an opportunity to ask any remaining questions your team may have.
Tip #5: Involve your broader team in the evaluation process.
A diverse group of internal reviewers will give your RFP process a more comprehensive assessment. Work to include members of your team that bring different areas of expertise to the table. Staff directly involved in production, for example, can ensure that all technical criteria are being properly evaluated. And, employees focused on finances can review proposals through a cost-benefit lens. Ensuring your full team is represented in the evaluation process will not only help you pick the right vendor, it will also contribute to broader buy-in once the project begins.
What to do next…
When searching for your next vendor, these evaluation tips will help your organization reach an informed decision. Concrete factors like price and timeline are still vitally important, but taking a more holistic approach to your evaluation process will pay dividends throughout the project lifecycle, and beyond.
At The Bid Lab, we help organizations of all sizes get their vendor evaluation process exactly right. If you need assistance implementing a comprehensive RFP process into your vendor search, reach out today. Investing time and effort into evaluation will help protect your business from buyer's remorse, and ensure you're on the right path forward.
INTERESTED IN WORKING TOGETHER?
GET IN TOUCH WITH US BY PHONE, EMAIL, OR FORM SUBMISSION.