How The Bid Lab's Clients Are Overcoming Coronavirus Shock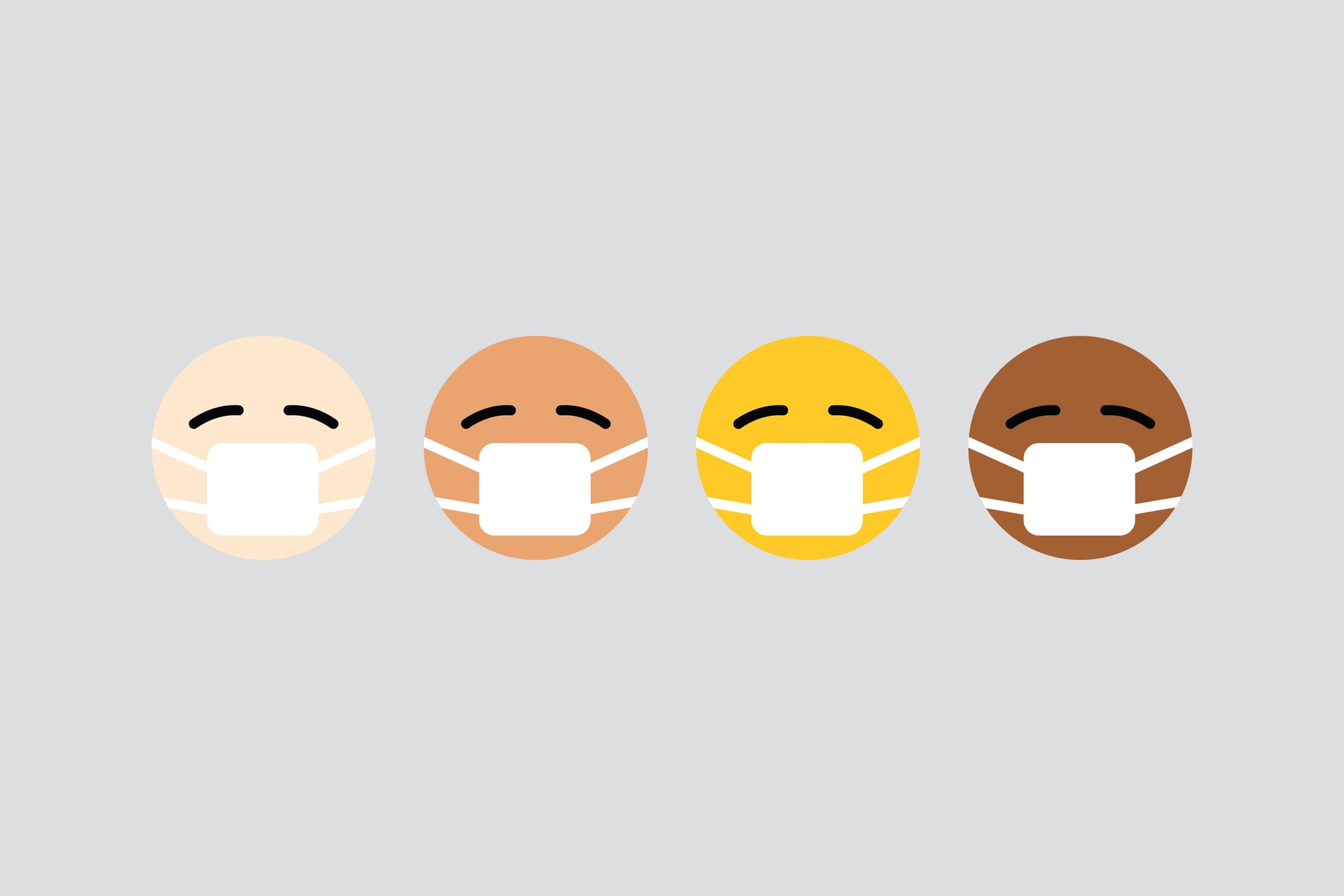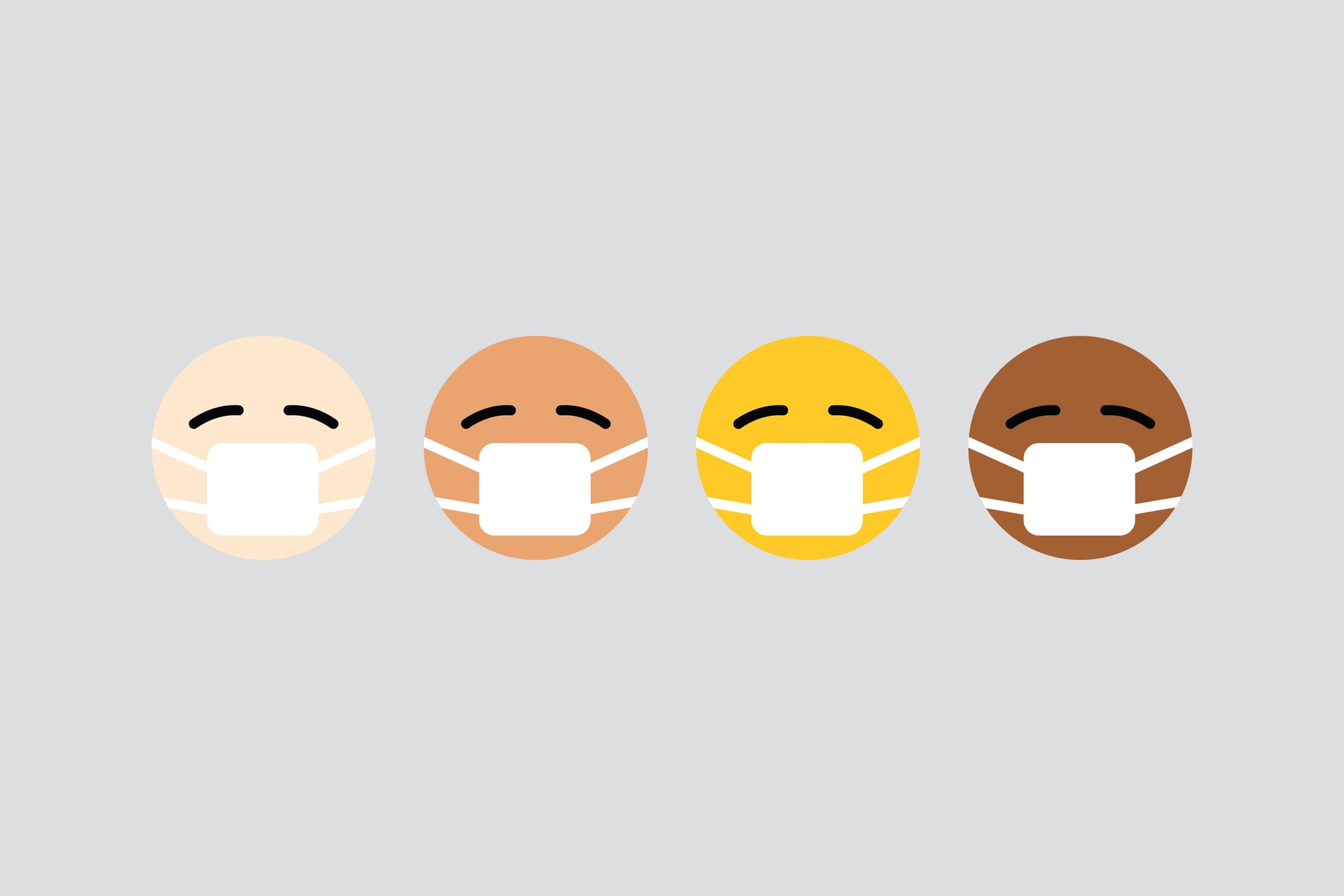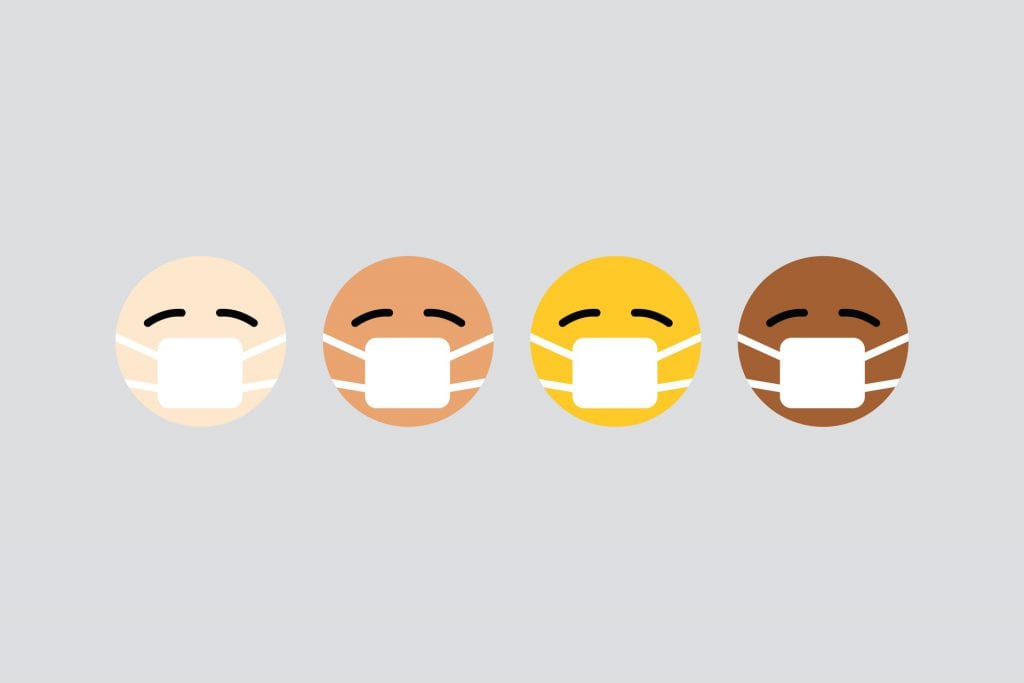 Many companies are still struggling to adjust to the sudden shock of the Covid outbreak. In today's day and age, even before coronavirus wreaked havoc on our society, many employees around the country preferred working remotely in order to accommodate their home and professional lives. For some, this was purely a choice of work style, but for others, it allowed for flexibility based on childcare needs, health restrictions or physical locale. 
The Bid Lab has always prided itself on our remote structure, enabling us to attract the best and brightest minds throughout the US, regardless of their proximity to our headquarters. So, we asked some of our clients in a wide variety of industries what they've done in response to the Covid crisis. Here are just some ways they have dealt with this sudden shock.
Bruin
Telecommunications
"At Bruin, we are taking the Covid health crisis very seriously. Bruin was one of the first organizations moving to a remote work model wherever possible. Not only do we believe this would help our community fight the spread of the virus, but it would also keep our employees safe and comfortable at any time."

Gianluca Burroni, Director, Bruin
e-Core
Information Technology
"At e-Core we assist businesses become agile. With these unprecedented challenges companies are now facing, organizing and managing remote teams is critical to success. Our expertise can help organizations in any sector evaluate and adapt swiftly. We are ready to help!"

Stephen Cahill, Sales Director, e-Core
Harmocity
Project Management Consulting
"During this unprecedented time we have been focusing on the future, securing our pipeline of future work and building more contingency plans into our financial model. These types of events hit everyone hard and can be extremely trying. While business may be slow, take some time to focus on strategy and where you want to grow after all this."

Holly Stephens, Chief Operating Officer, Harmocity
Jump Ahead
Speech and Occupational Therapy 
"We have informed all our staff and therapists that everyone is to work from home until further notice. We are providing families with an opportunity to receive teletherapy during our time of closure so that children do not regress with their goals."

Janki Patel, Co-Founder, Jump Ahead Pediatrics
"We understand that this is an unsettling time for our clients and their families. This is why providing exceptional legal representation for the case they have entrusted us with is of the utmost importance. While some of our team members are working remotely to ensure their health and wellbeing, our commitment to delivering outstanding service synonymous with the Napoli Shkolnik name remains unchanged."

Paul Napoli, Of-Counsel, Napoli Shkolnik
"Here at ParaDocs Worldwide, we specialize in providing onsite medical care in the most dynamic environments. Since many large events have been put on hold, we shifted our operations to support corporate and public health responses related to Covid. We have developed screening processes that utilize CDC guidelines to keep our clients healthy and safe. In addition, we are dedicated to fighting this epidemic alongside our established healthcare system by mobilizing healthcare units to the communities that need it the most."

Alex Pollak, CEO, Paradocs
"Our business sits between event organizers and event attendees. We not only facilitate the transaction but provide the customer and client support, best practices, communication tools, etc. Our industry has been impacted severely by this pandemic, and our team is focused on providing a solid resource of support and information in these uncertain times both to ticket buyers and those putting on the events. Although our full team has been forced to work remotely, we haven't missed a beat and have been able to fully support and continue our business while out of the office. We are staying tuned in to local and federal authorities and relaying that information across our network daily."

JR Denson, Client Services Director & Partner, Prekindle
QTS
Transcription Services
"Many of our customers are online-based anyway, so the transition hasn't been hard for us. We have introduced new technology to some participants, but the key for us is addressing and calming their fears upfront. As odd as it sounds, this is a good opportunity for businesses to get creative and show their customers how they can handle things during stressful situations."

Cal Hutson, CEO, Quality Transcription Specialists
"Techolution is working hard to help our customers and potential customers through this crisis by providing what they need to keep their business running now! Our technologists provide solutions that reduce expenses and increase productivity today."

Luv Tulsidas, CEO, Techolution
In these uncertain times, businesses of all sizes are struggling to adapt to the current crisis. But, The Bid Lab's clients are persevering and continuing to grow.
The empty streets and deserted city centers are not only examples of disruption. They are also symbols of love and shared action on a massive scale. Every empty town square is a community sacrificing to protect its loved ones, and pulling together to make it through this crisis. Without minimizing the challenge we're all facing, The Bid Lab is doing everything we can to maintain positivity.
From government contracts to private sector contracts, the world of RFPs offers an unparalleled opportunity to help your business protect itself and capture new revenue, even during this turmoil. 
Now is the time to step up your proposal processes, and The Bid Lab is here to help. We're ready to support your team in any way you need. Our Bid Finder service is ready to share contract openings with your team. Or, if you require support in crafting a winning proposal to help protect your firm during any potential recession, our expertise is readily available.
Reach out today for a detailed conversation about how The Bid Lab can support you during this trying time. And to our entire Bid Lab network, we're wishing you all the very best of strength and health. 
INTERESTED IN WORKING TOGETHER?
GET IN TOUCH WITH US BY PHONE, EMAIL, OR FORM SUBMISSION.