How to Determine Which RFP Is for Your Digital Marketing Agency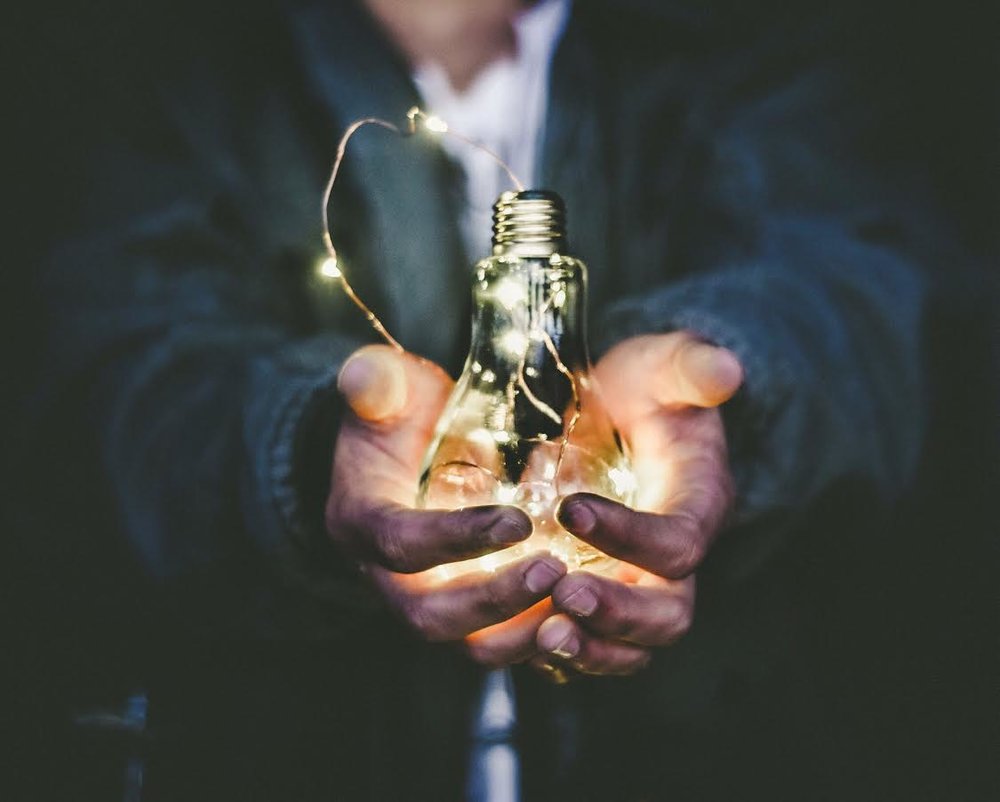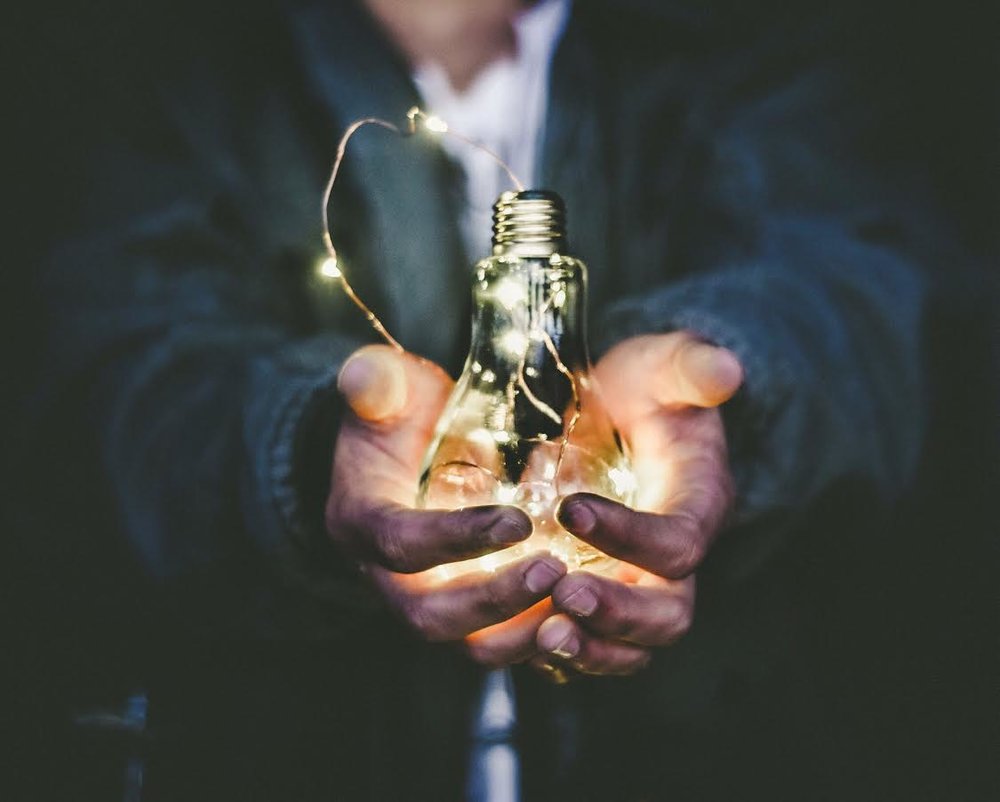 The digital revolution has upended not only how we're consuming media, but also how much media we're consuming on a regular basis. In 2015, companies spent an estimated $30 billion on marketing, in what came to be known as "Mediapalooza". During this time, many of the world's biggest advertisers closely reexamined the efficacy of their marketing agencies and made significant changes where necessary. With industry titans reassessing their marketing relationships, knowing which digital marketing agency RFP is right for your business can be incredibly valuable.
However, with so much competition in the marketplace, it's absolutely vital that agencies spend the proper amount of time and effort customizing their proposals.
"RFPs are not simple, cookie-cutter documents where agencies need only fill in the blanks with stock answers they've developed over time for the purpose of responding to RFPs." – AdAge
While many individual queries in an RFP may be similar (if not identical), responses need to be as distinct and specific as possible, tailored to each individual request.
Of course, the problem here is both one of time and of resources. Spending hours upon hours crafting unique responses to as many RFPs as possible can significantly cut into time your agency might otherwise be spending on billable projects. Indeed, "it's quite possible in many cases to spend more time filling out the RFP than completing the project itself." Thus, the key question becomes: How do you know which RFPs are worth spending time on and which are not?
First, read through the proposal in its entirety, scanning for requirements and restrictions. It may sound simple, but many people just don't do it. Reading through the proposal from the first page to the last is the essential first step. Yes, reading 50+ pages of instructions and requirements can seem daunting. And yes, you may be tempted to skim the summarized points on the first page. But, beginning a project and realizing your firm can't come through on one (1) requirement buried on page 42 is a lot worse.
Make certain before you decide to bid on a project that you not only have the capability to complete all of the 'asks', but that there are no disqualifications that you could be culpable for.
Check to make sure the size and length of the contract align with your business. Once you know you're well-positioned to meet the needs of the offeror, you'll need to decide if it's a worthwhile proposal for your business. Is the project lucrative enough that it will be worth the time and resources you'll be investing? Is the project too large, where there's a possibility it would be difficult to meet the requirements effectively and efficiently? Are you looking at proposals as a way to increase your presence in an existing market, or as a way to move into a new one? Your answers to these questions will affect this step immensely.
Finally, ensure the deadline is one you can meet with your best foot forward. Finding an RFP that matches your agency's core competencies is exciting. What isn't exciting, however, is realizing that your proposal is due in four (4) days. You may be the best company for the job, but if you don't have the time to put together a first-class proposal, it may not be worth it.
Responses require a lot of time and effort and hurried bids rarely get a second glance. Your best bet is to find a proposal that gives you ample time to prepare. What "ample time" means will vary from company to company; for some, it may mean two (2) weeks, while for others it may mean two (2) months.
Here at The Bid Lab, we specialize in finding, managing and servicing bids. If you, like many others, find the bidding process intimidating and time-consuming, let our team of experts guide you through the entire proposal process. From inception to submission, we have you covered. Contact us today for a consultation.
---
Responding to RFPs? Here are some additional resources to make it a winning one!
INTERESTED IN WORKING TOGETHER?
GET IN TOUCH WITH US BY PHONE, EMAIL, OR FORM SUBMISSION.