Get Noticed by Getting Certified!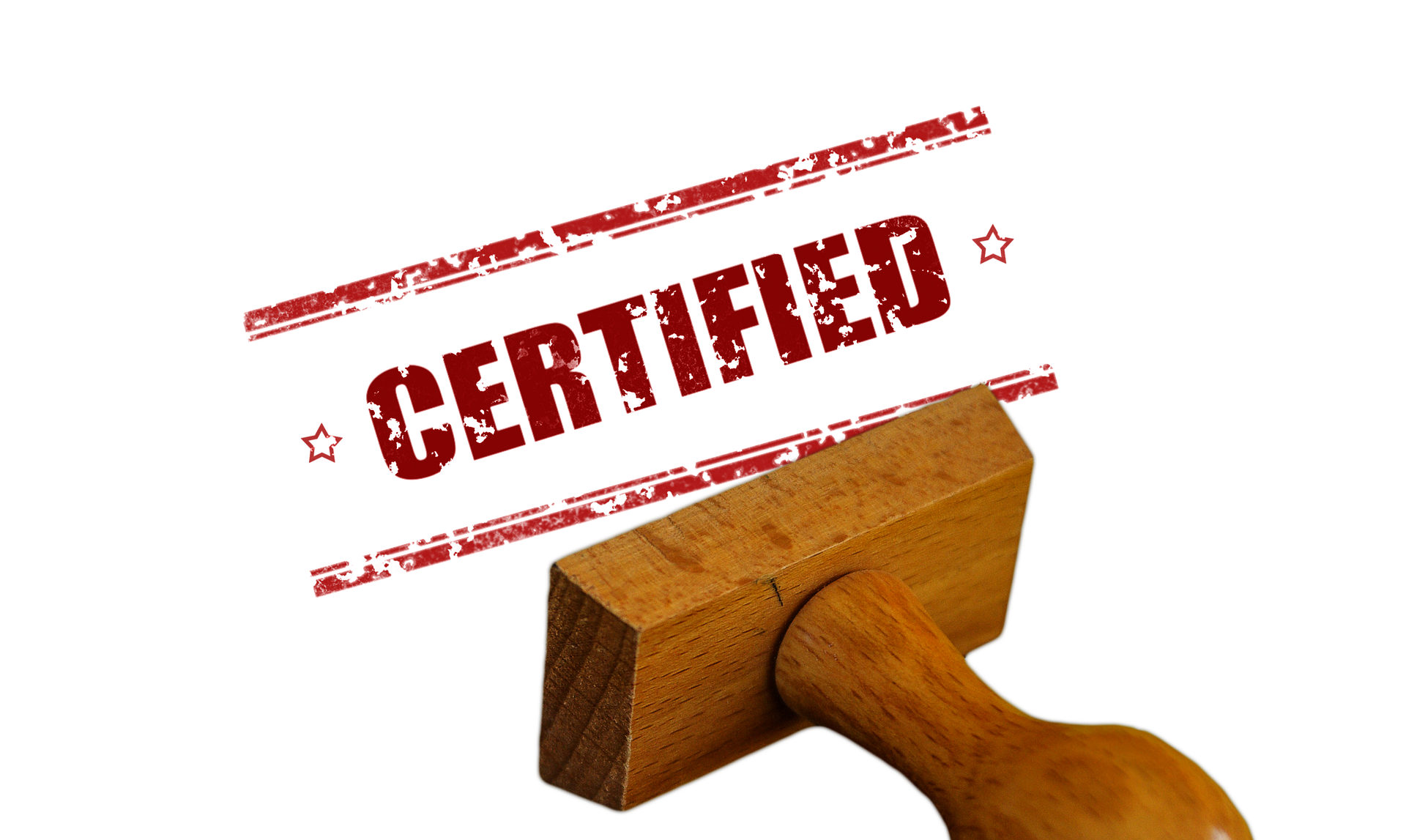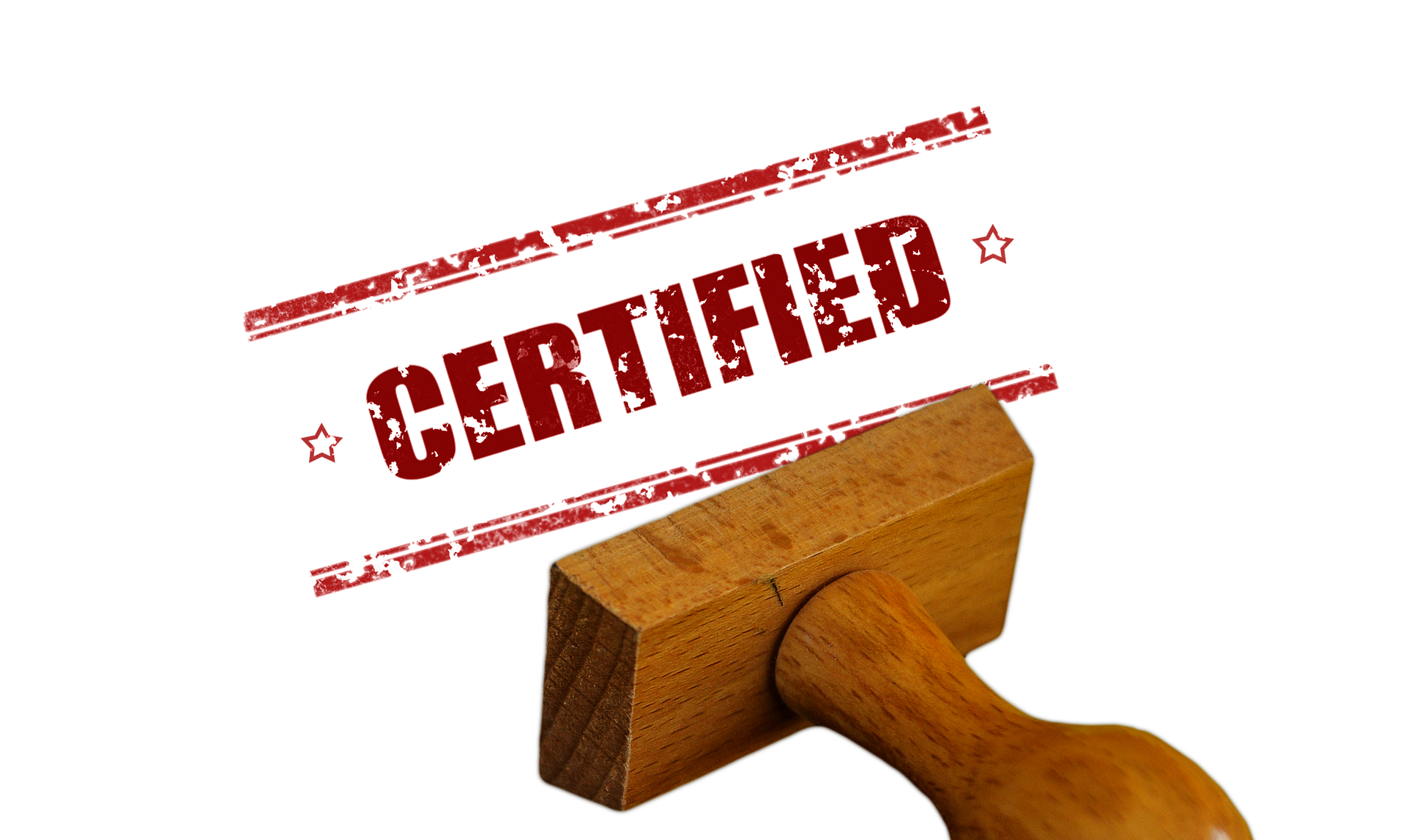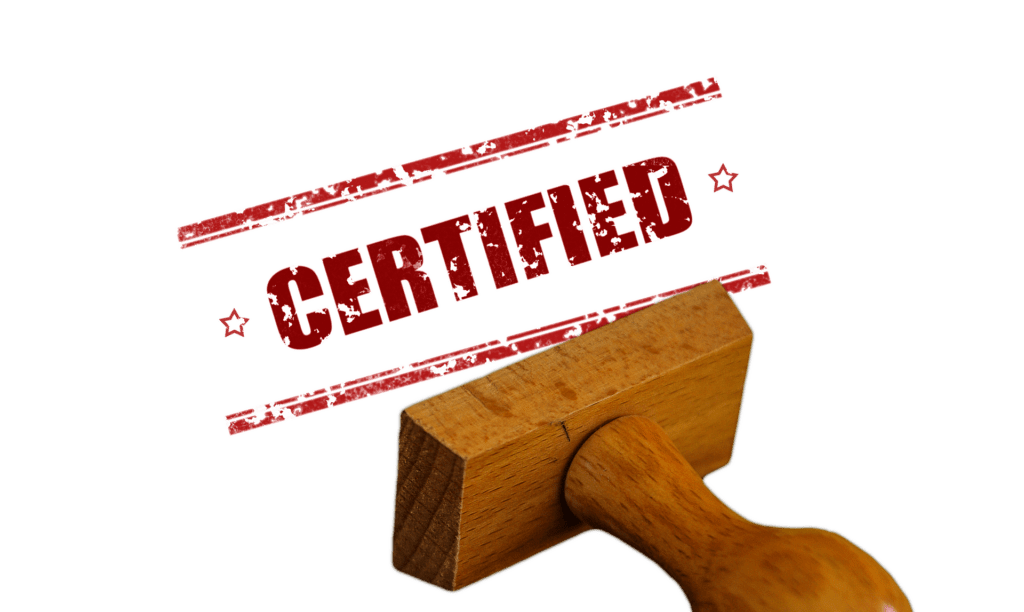 Did you know the government spends over $500 billion per year on goods and services? What's more is that they also spend money to fund many different operations and stimulate growth. Basically, a significant percentage of these dollars are given out via open procurement processes, which includes Requests for Proposals, or RFPs. The catch is that with all of this potential business spending, the world of RFPs can be extremely competitive. As such, you need to explore every opportunity to stand out from the pack. Of course, one way to stand out and increase your small business income is through certification.
The combined goals for the federal government are: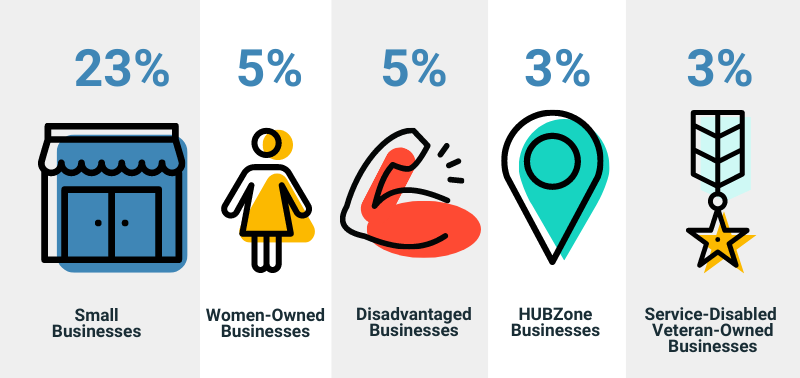 What are certifications?
A business certification is an official document for which eligible enterprises can apply, and as a matter of fact, applying for a certification and getting certified can provide great benefits for the organization. The benefits include things like increased recognition, limited business competition, and set-aside contracts (to name a few). Overall, obtaining a small business certification can help the organization grow their business.
Certification provides your small business with a nationally recognized and highly respected status, basically allowing your company to stand out against marketplace competition for elite and distinguished clients.
Types of certifications
The business type and size certainly determines which of the several types of certifications can be explored. As such, learning about the requirements and obtaining a federal, state or local small business certification can undoubtedly help set you apart and qualify you for participation in procurements.
The federal government, state governments and local municipalities offer various categories of business certifications to make it altogether easier for small businesses to win government contracts. Five (5) of the most common types of beneficial certifications you may qualify for are:
Minority Business Enterprise (MBE) Certification
Women Business Enterprise (WBE) Certification
Disadvantaged Business Enterprise (DBE) Certification
Small Business Enterprise (SBE) Certification
Veteran Business Enterprise (VBE) Certification
Minority Business Enterprise (MBE) Certification
A Minority Business Enterprise (MBE) certification specifically defines your business as owned, operated and controlled by a minority group.
Women Business Enterprise (WBE) Certification
A Women's Business Enterprise (WBE) certification means a business explicitly owned, controlled and operated by a woman or women.
Disadvantaged Business Enterprise (DBE) Certification
A Disadvantaged Business Enterprise (DBE) certification defines your business as owned, operated and controlled by a disadvantaged group.
Small Business Enterprise (SBE) Certification
A small business certification provides you with a special status to help your business compete for government contracts. The Small Business Administration (SBA) offers the 8(a) Business Development program, which is generally referred to as the 8a certification. This assists small businesses owned by individuals considered socially and economically disadvantaged, providing access to government contracting opportunities.
Veteran Business Enterprise (VBE) Certification
In order for organizations to obtain a Veteran Business Certification, at least 51% of the business should be directly owned by one (1) or more veteran(s) or service-disabled veteran(s).


How to Get Certified
The four (4) steps to get certified are:
Complete an online application
Print out your application
Collect your supporting documents on the checklist
Send the signed application form to the certifying agency
Specifically, other commonly required documents include the articles of organization operating agreement, proof of citizenship and gender, personal and business taxes, professional background, and proof of service disability. A state registration and proof of business activity is also required as you apply at the state level.
Benefits
While it can be difficult to obtain certifications, keep in mind that the advantages greatly outweigh the challenges. In effect, some benefits of gaining certification include that it:
Increases company visibility: After your company is certified, your contact information is then listed online in a public database at no cost to you. Buying agencies and prime contractors review these sites while looking for potential contractors, subcontractors and teaming partners.
Gives preferential treatment or set-asides: Local governments, the federal government and certain private sector corporations set aside contracts, then award them to businesses with certain verified certifications. To ensure equal opportunity, only businesses with those certifications get these contracts.
Allows access to special networking events, trainings, and continued education: Many government entities host special events, thereby helping you make connections and grow your business.
Leads to higher evaluation scores: By having a certification in place, you oftentimes have the opportunity to gain extra points that your competitors may not.
Conclusion
Now you know the different types of certifications that may be available to you and a general overview of what may be required. These certifications can greatly impact your bidding success, and it is well worth the time and effort to investigate.
We understand that the certification process can be overwhelming. No worries! The Bid Lab can help you find the right eligible certification for your business. As experts in the certification process in all of its iterations, we have experience with all major types of certifications around the country.
To discuss your business's certification potential or make significant headway in certifying your business, please schedule a free consultation today! You can call us at 1-844-4BIDLAB or email us at respond@thebidlab.com for more information.
INTERESTED IN WORKING TOGETHER?
GET IN TOUCH WITH US BY PHONE, EMAIL, OR FORM SUBMISSION.