4 Steps to Know if an RFP is Right for Your Response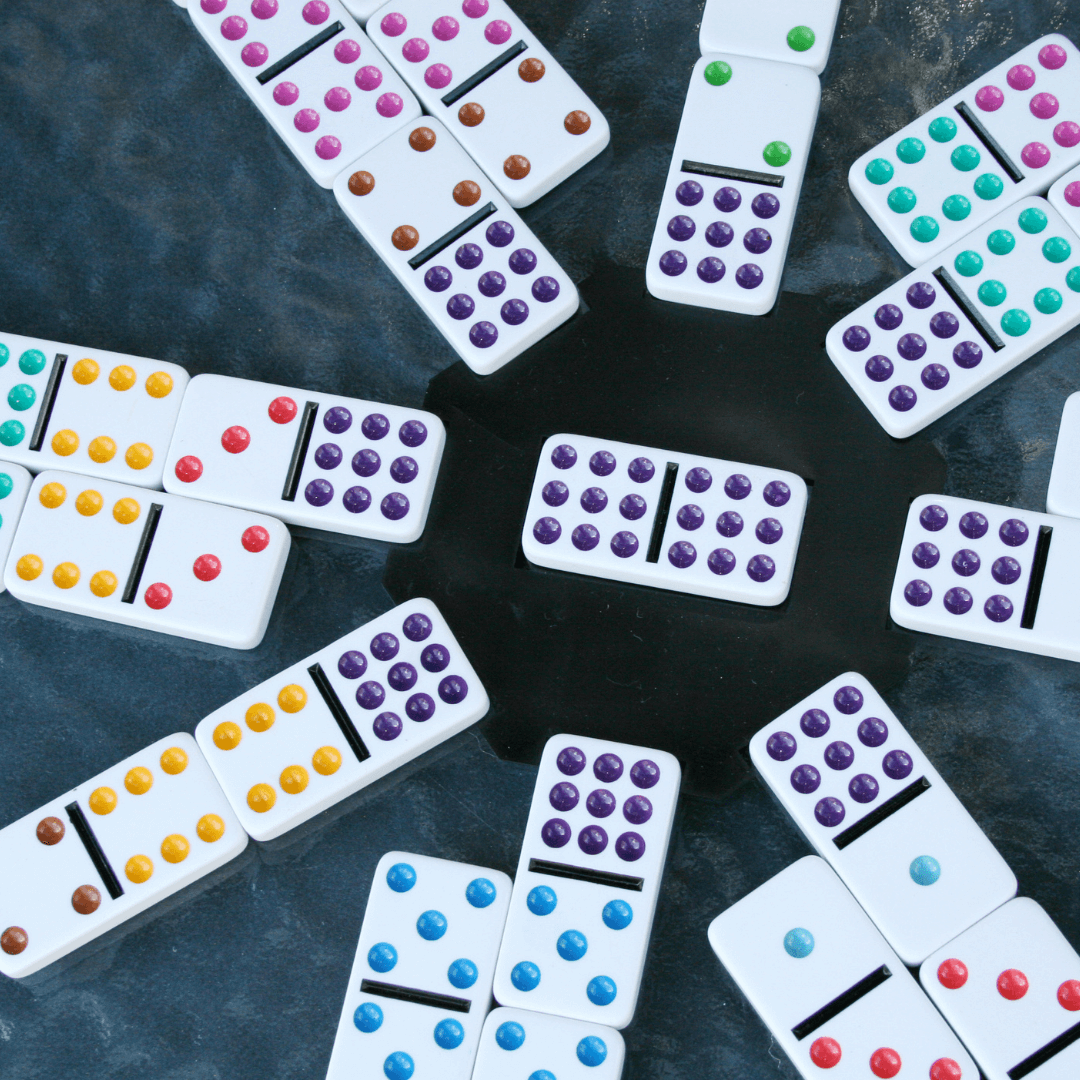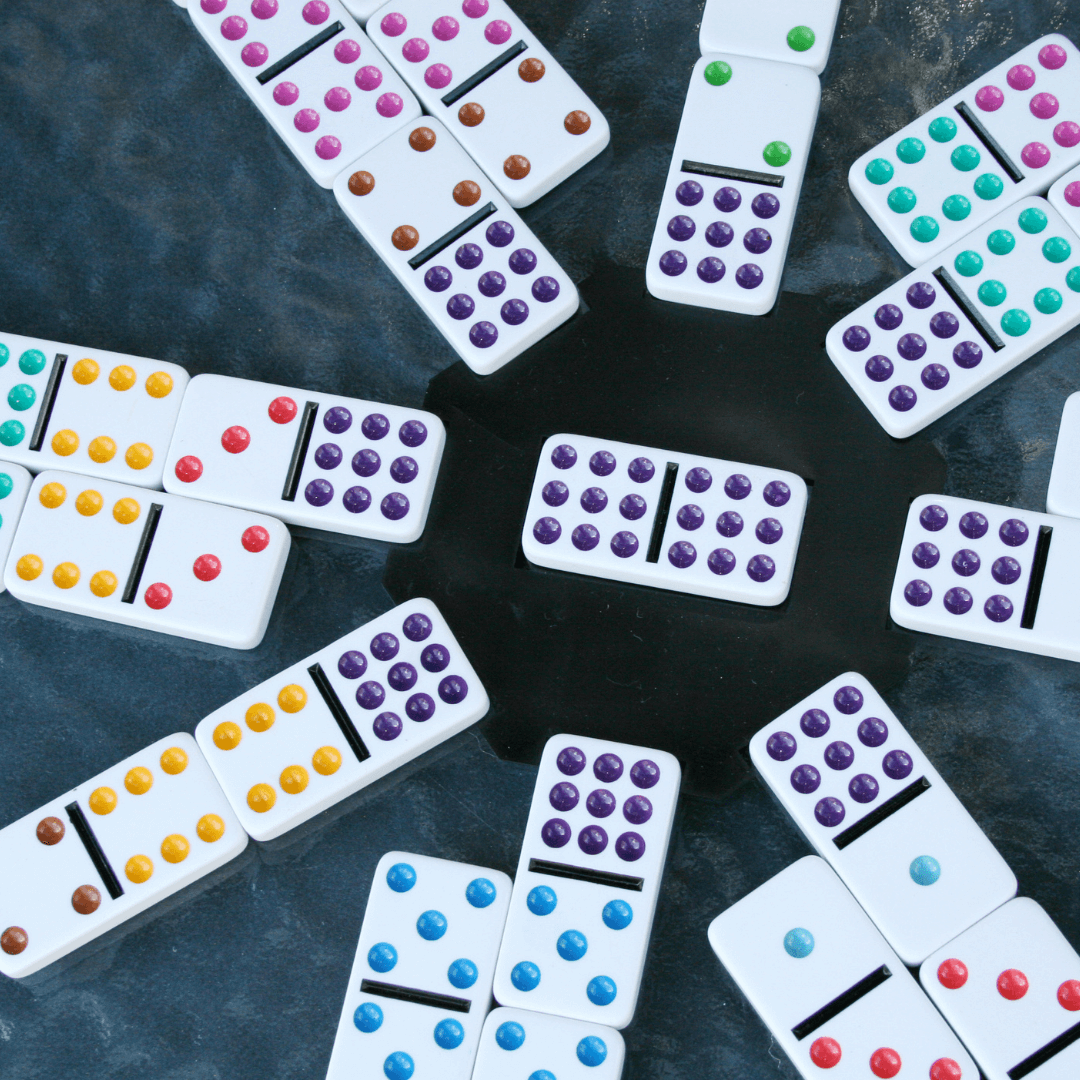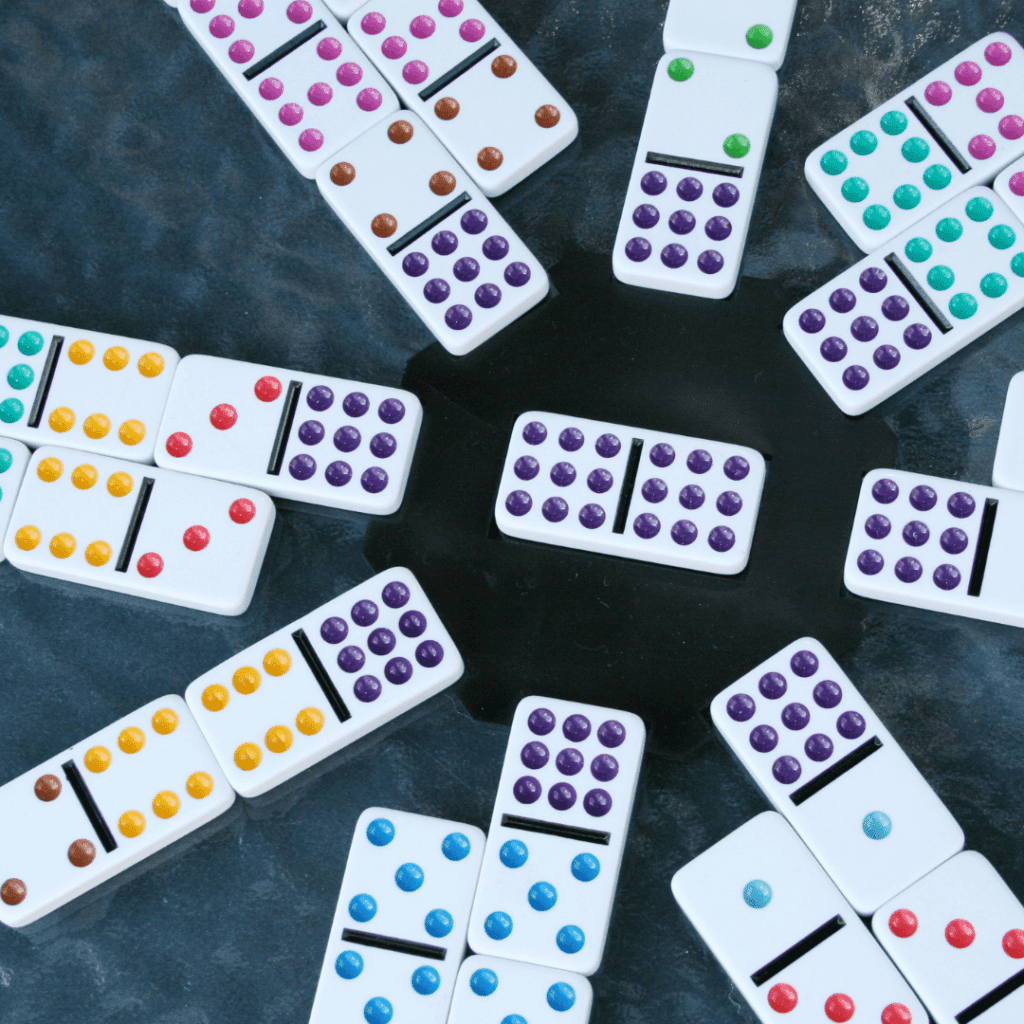 Responding to Requests for Proposal (RFPs) can offer exciting new possibilities for growing businesses. Opportunities include expanding into different industries or landing multi-year contracts with government agencies. Yet, many businesses refrain from responding to RFPs because they can be intimidating to an untrained eye.
When you find a seemingly perfect RFP, you'll want to get the basic facts and evaluate if it aligns with your business strategy. While you may feel ready to expand into public sector procurement, does your team have the capacity to create a quality response by the deadline? Does your business also have the required certifications? And, have you answered the most important question of "am I competitive with this bid?"
You would be surprised at just how many businesses begin responding to an RFP without first determining if the bid is right for their company. In this article, we share our four (4)-step process for evaluating RFPs that helps our clients decide if the RFP is right for their response.
Step 1. Verify the RFP Due Date
As a rule of thumb, it's always best to first verify the submission due date. As you may already know, RFPs are strict when it comes to deadlines. (This also applies to mandatory meetings and conference calls related to the RFP.) The submission due date will help you determine how much breathing room your team has to assemble a complete and compelling response. On the other hand, the date may determine your team's hour-by-hour schedule to submit a response — or not be able to.
In the case of RFPs, deadlines are deadlines. If the submission deadline is Friday, April 14 at 2 pm, don't submit your response any later than 1:59 pm on Friday, April 14th. Submission due dates are hard deadlines and the agency will clearly state "your bid will be rejected if submitted late". And, most likely with a stern line to the effect of "no excuses".
Oftentimes this information is found nicely formatted on the cover page. Other times, it can be tricky to locate the "Submission Due Date" right out of the gate. Once you've confirmed the deadline, if at this point you feel comfortable with it, move on to the second step: verifying the RFP's Scope of Work.
Step 2. Verify the Scope of Work (aka Statement of Work)
The Scope of Work (SOW) will outline the RFP objective and provide an overview of the project. As you review this important section, verify that the client's goals align with your business objectives and with your own goals for your organization.
For example, a software company that focuses on reselling may decide to not pursue a bid upon discovering that the SOW includes only three (3) licenses. This company may calculate that this isn't enough ROI for them to pursue the contract.
Overall, a well-written SOW will describe what the company is looking to achieve as a result of the RFP. The SOW helps ensure that the product or service meets the agency's needs and establishes the parameters of what could be included in the resulting contract. It should also contain an overall timeline that details any milestones, reports, deliverables and/or end products.
If after reviewing the SOW you still feel confident your business can fulfill the requirements outlined within this section, move onto the next step.

Step 3. Determine "Am I Competitive With This Bid?"
Determining whether or not your business is competitive with this bid depends on the RFP's "Evaluation Criteria" section. This section can easily be found with a simple Ctrl + F search and will bring you deep within the RFP document.
This section outlines the evaluator's methodology and will help you craft a strategy going into the bid. It will also help you immediately identify if you are/are not a competitive respondent for the RFP. That's even if your business is able to effectively provide the product or service!
For example, the RFP may require the vendor to have a Small Disadvantaged Business certification. If so, this entails the vendor registering to contract with the government via the Small Business Association (SBA) website. If your business doesn't currently have this certification, it could take up to 90 days for the SBA to complete the application process. Therefore, because of this your business isn't eligible to bid on that RFP.
An advantage of reviewing evaluation criteria for RFPs is that your business can decide on and apply for certifications that will be useful for future responses.
Step 4. Check for "Addendums" or "Attachments" Related to the RFP
These sections are typically not found within the actual RFP document. Rather, they'll be listed along with the RFP as a separate attachment(s).
This section provides information that pertains directly to the RFP, such as updates, changes and specific information that's not included within it. You'll also find answers to questions from the Q&A (if the period has passed) or notices of extensions to deadlines. These extra tidbits of information can be the difference between submitting a compliant bid and submitting a winning bid.
Still Feeling Overwhelmed?
Wipe the sweat from your brow! The Bid Lab's experts are here to help your business find, write and win bids that align with your business goals. Our goal is to work as an extension of your team. That means getting to know your business so you can focus on what your business does best. Our business is RFPs and all things RFPs.
Is your business looking to respond to the right RFP but hasn't found one that aligns with your strategy? Our Bid Finder service combines technological efficiencies with human intelligence to find the perfect RFP for your company. Or, maybe you've found the perfect RFP but need help responding? Our Bid Manager service will get you to the finish line with a complete, compelling and fully compliant response. Schedule a free consultation with us today, or call 1-844-4BIDLAB. Let us help make your next RFP response the right one for your business.
INTERESTED IN WORKING TOGETHER?
GET IN TOUCH WITH US BY PHONE, EMAIL, OR FORM SUBMISSION.