Improving the RFP Process for Legal Services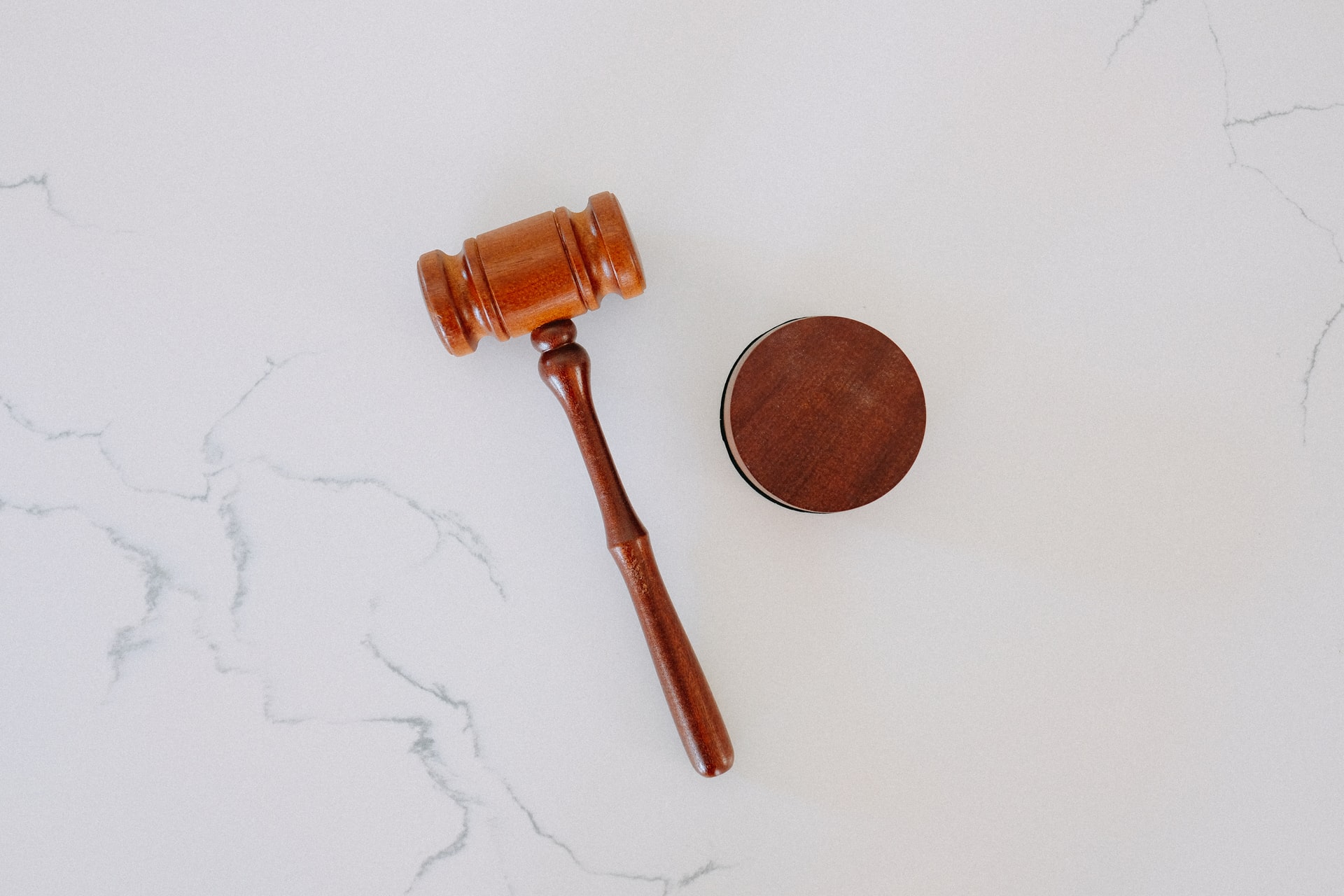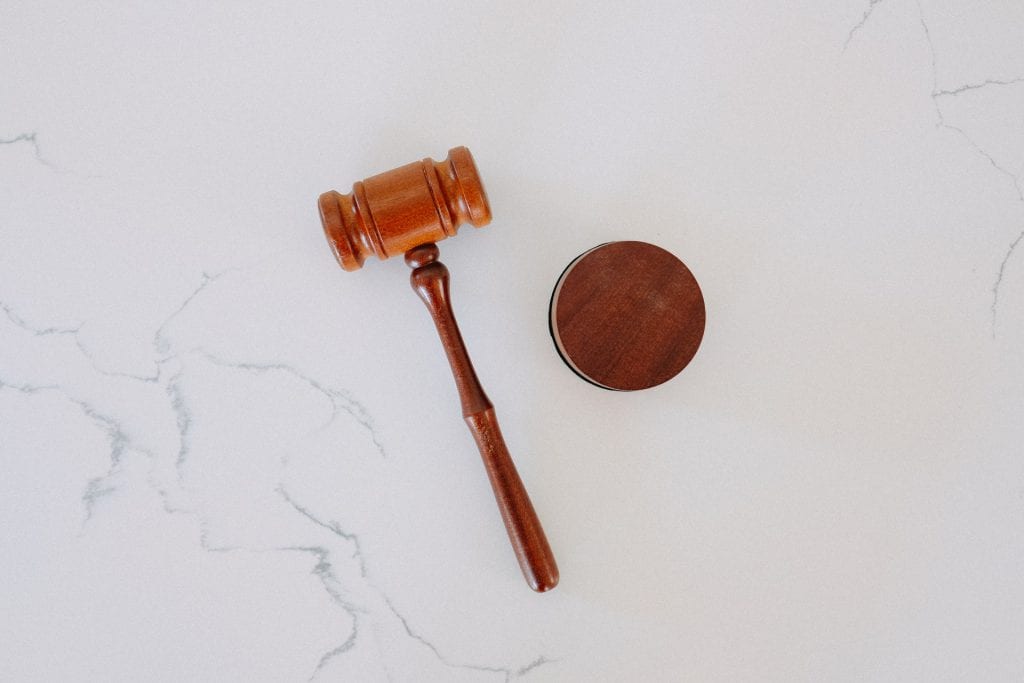 In today's fast-moving business world, corporate and governmental procurement departments are using the Request for Proposal (RFP) process to meet legal and litigation goals. RFPs seeking legal services can be an excellent starting point to increase your firm's business. First, you have to be aware of who might be issuing an RFP for legal services and why. Below is a non-exhaustive list of why organizations enlist the help of law firms through RFPs requesting legal services.
The organization needs to revamp (and often reduce) the group of providers it currently uses. This typically happens to consolidate existing work, increase the value of providers, reduce cost and/or seek fresh perspectives.
The organization is unhappy with existing providers or the cost of services.
The organization is seeking expertise in a subject matter that the current team of providers does not have the appropriate expertise to handle. Consequently, they need to hire an outside law firm (with a particular strength and skill set).
The organization has come across new regulations that may substantially impact their operations. Outside counsel must help navigate the changing regulatory landscape successfully.
Tackling a Taxing Procedure in Your Legal Services RFP
While these are valid reasons for initiating the RFP process, the procedure itself can be extremely taxing for law firms.
Since corporate procurement departments often handle legal RFPs, many law firms can't ask questions and clarify requirements. Additionally, law firms commonly find the process frustrating. This happens because some corporate procurement departments issuing the RFP don't understand the nuances of legal services.
One way to tackle this issue is for procurement departments to clearly outline their objectives and expectations, including deliverables. For example, when sending out RFPs, procurement departments should always incorporate the following elements:
Information on the department's top priorities and goals to help the law firm target these specific priorities
Questions that are specific, meaningful and helpful in understanding exactly what a law firm (or consulting firm) can offer
A description of how the procurement department plans to evaluate submissions and make final decisions
A detailed explanation of the department's process and criteria for making selections
By incorporating the above, law firms can better understand and respond to the questions being asked. Subsequently, the procuring department will be able to evaluate more qualified and comprehensive responses.  
Don't Over Invest Time and Resources into Your Legal Services RFP
Another issue is that many law firms feel they're over investing time and resources into a process that does not yield the results they are after. Similar to how law firms specialize in corporate or criminal law, there are firms that specialize in RFPs. The Bid Lab is a consulting firm dedicated to helping its clients navigate the RFP process across all industries. Similar to specific forms and terminology used in the practice of law, there are familiar forms and terminology used in successfully producing a bid to secure a legal RFP.      
The Bid Lab works with clients to efficiently write out detailed RFP responses. The goal is to create future efficiency and reuse that content for other opportunities. Each time you receive an RFP, you shouldn't reinvent the wheel. Oftentimes, RFPs are requesting the same information as the one you previously received. The only differences include some nuances to the Scope of Work or minimum requirements. Once we have outlined your firm's Executive Summary including Scope of Work and client references, we can utilize this terminology over and over again to answer subsequent RFPs. This resource library makes it easy to respond to multiple legal RFPs efficiently and in a cost-effective manner.
Working with an outside firm allows legal firms with high internal costs to work with experts. These experts can navigate the detail-oriented components of an RFP. This enables their internal team to focus on legal (and billable) work. Rather than wasting valuable attorney time sorting through and answering a bid, our experts do that time-consuming work for you so you can focus on billable clients and rest easy knowing you are generating more work by successfully submitting bids for legal RFPs. 
Simply put, effective RFP development requires a sophisticated skill set, especially for specialized professional services. As a result, it's important to hire professionals who know exactly how to produce RFPs and winning proposals. Just as you would advise a client not to go to court without legal counsel, we would advise you not to submit a bid without an expert. 
Legal Services RFPs From The Bid Lab
That's where The Bid Lab comes in. We work hard for our clients, utilizing our years of bidding experience and proven processes. We can save your firm time and money with our efficient bidding system for legal RFPs.
As a team of RFP experts, we help legal organizations manage every step along their bid journey. If your organization is looking to win legal RFPs, we can help. In fact, read our case study where we provided Bid Manager services for a legal service firm in New York. Contact us today for a complimentary consultation.
INTERESTED IN WORKING TOGETHER?
GET IN TOUCH WITH US BY PHONE, EMAIL, OR FORM SUBMISSION.